"How to Be a Rockstar Brand Storyteller" with Melanie Spring (Content Lab, Ep. 6)
Liz Moorehead also recommends this free guide: The Ultimate Inbound Marketing Strategy Playbook 2022.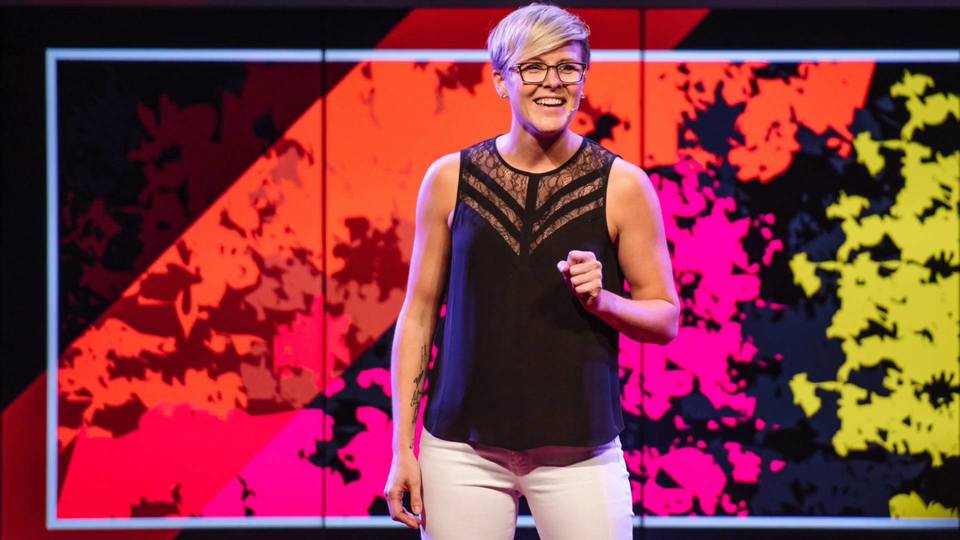 "Brand storytelling."
It's one of those concepts that sounded so deep and powerful when everyone first started talking about it. Sadly, it wasn't long before it was labeled as yet another well-meaning phrase that was completely ruined by marketers.
(As the joke goes, "marketers ruin everything," right?)
Regardless of its "buzzword-y" reputation, however, brand storytelling matters in a very big way. Because the brands that know how to tell their story effectively and authentically will always outperform those that don't. Period.
Free Guide: The Ultimate Inbound Marketing Strategy Playbook 2022
That's why invited Melanie Spring, a dear friend, as well as a brand strategist and speaker coach, to join me on this week's episode to unpack what brand storytelling really is, why it matters, and how to do it well.
Whether you're a big brand or just a person who wants to share their message with the world, this episode is for you.
Enjoy!
Listen to the Episode
Connect with Melanie
One Thing: We're All Humans
Listening to our conversation again, this week's one thing that we can all do differently to make our content better is is so abundantly clear, it's basically smacking me in the face.

Melanie discussed a lot of tips and insights about how to be a better brand storyteller, but the most important thing I challenge you to keep in the front of your mind going forward -- the next time you sit down to write an article or prep a talk for an upcoming conference -- is that you are a human creating and communicating for other humans.

Humans who want to be understood.

Humans who, even though they avoid your sales people like the plague, crave human connection.

Humans who want to know there's a real, honest-to-goodness human creating the words they're reading or hearing.

Again, it doesn't matter if you're someone who is developing their own personal brand or if you work for a company that you think might be traditionally boring.

We're all in the business of creating human-to-human connections.
Weekly Awesome: Noisli
Noisli is a totally amazing -- and totally free -- ambient noise soundboard. Or, as they put it, Noisli is "your productivity companion."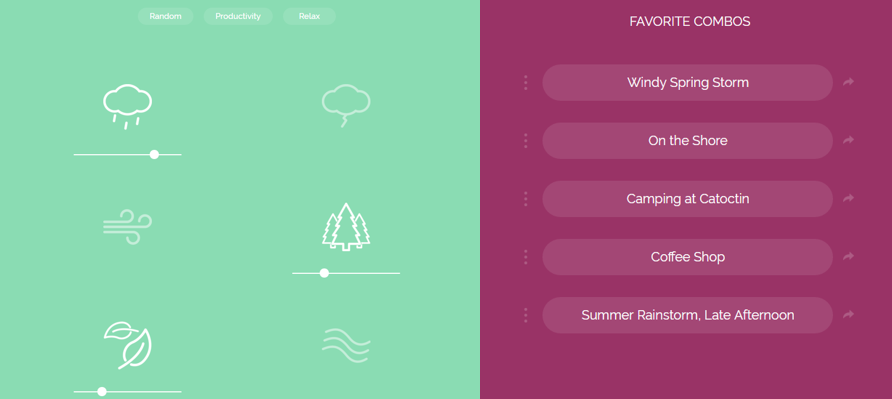 I struggled for years to find a way to force focus into my life when I needed to sit down, drown out the world, and let the stories I wanted to tell flow from my fingertips.
While this is a bold statement to make, Noisli completely changed my life as a content creator. Where music completely distracted me, Noisli made the experience of writing not only easier, but so enjoyable that it sometimes feels like a vacation from reality.
It's available via the web at Noisli.com. There is also a Chrome extension, as well as an app for both Apple and Android tablets and mobile devices.
Subscribe to the Content Lab Monthly Newsletter
Once a month, I'm going to send you an absurdly useful newsletter will tons of insights, tips, and tools for you to make your content amazing. It's that simple.
So, what are you waiting for? Go to this page and sign-up.
Connect with Content Lab
Okay, first, you've gotta subscribe to Content Lab on Apple Podcasts. That way you'll never miss an episode!
Or you can comment on this episode below! I'd love to hear from you.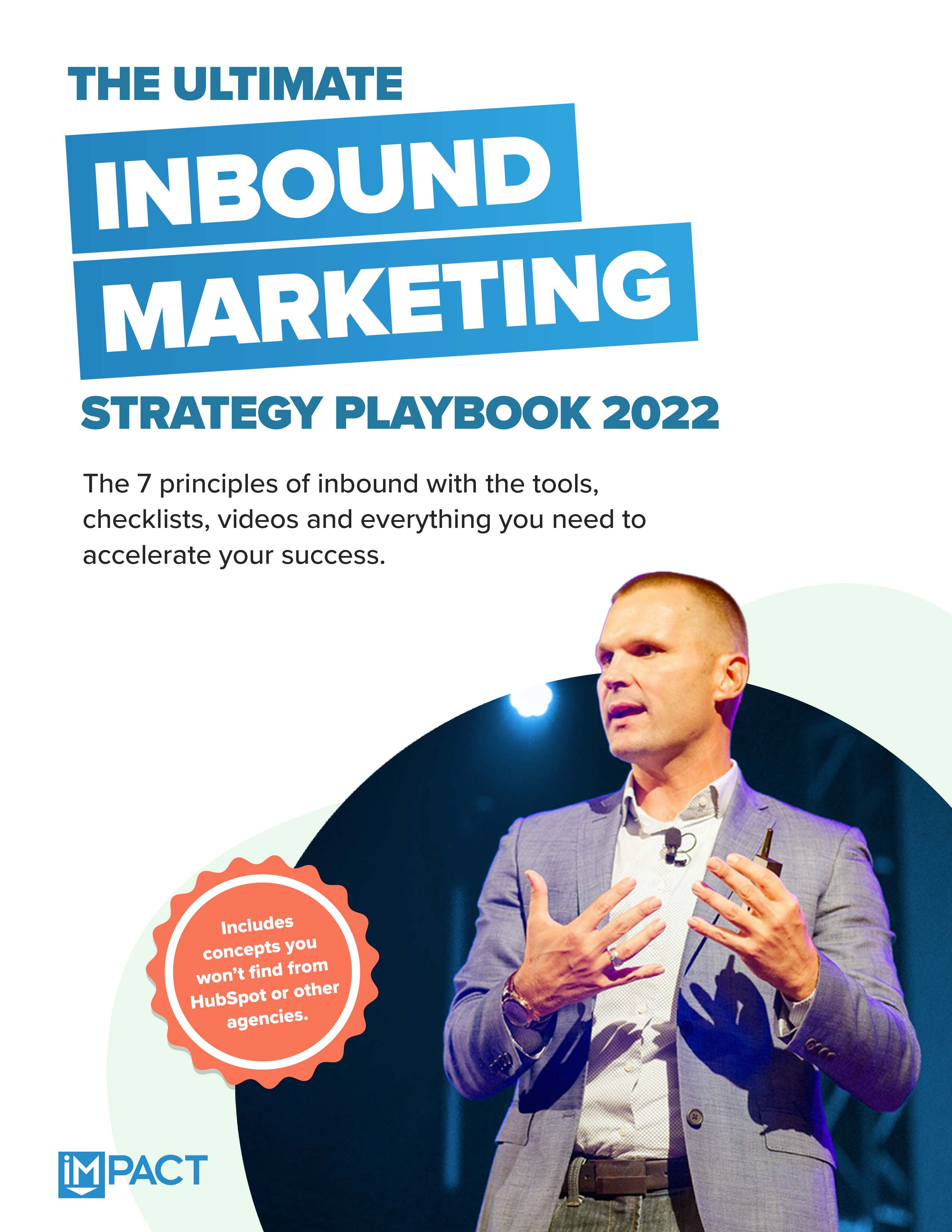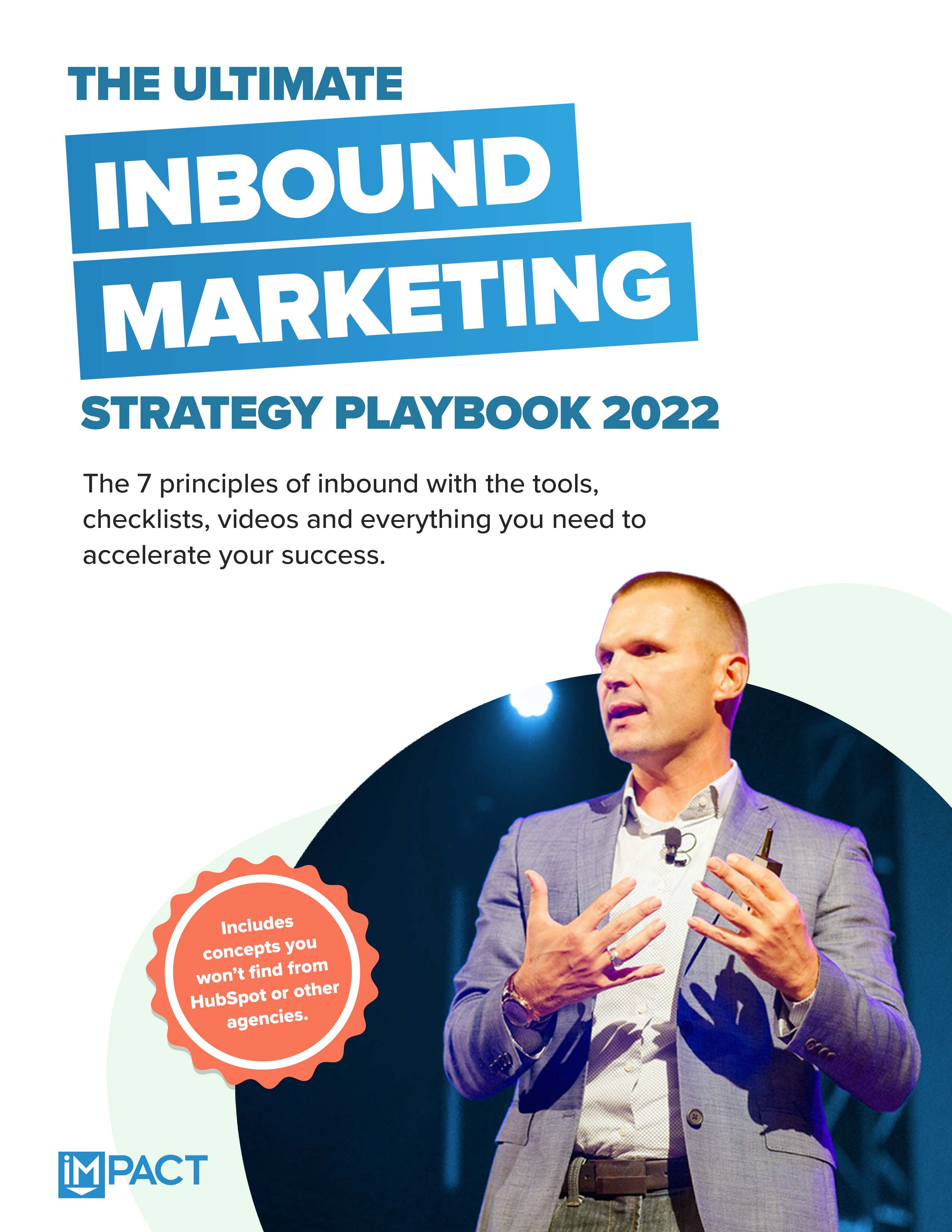 Free Guide:
The Ultimate Inbound Marketing Strategy Playbook 2022
Take your inbound strategy to the next level
Master the 7 principles of highly effective inbound marketing
Dramatically improve your inbound sales
Get more buy-in at your company
Published on August 29, 2018