How brands are adapting their customer experiences to COVID-19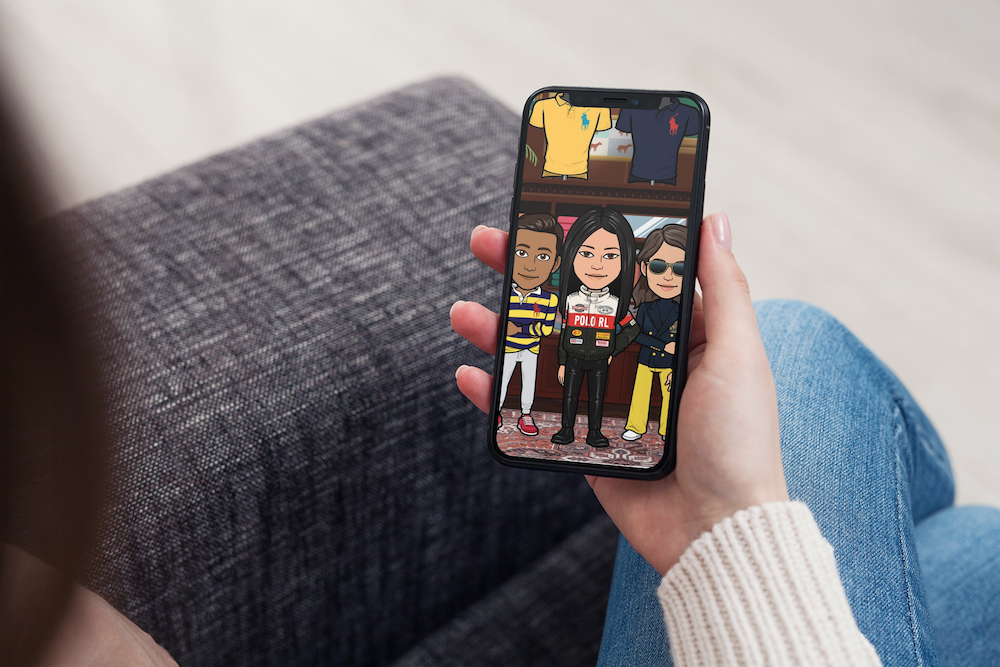 With the coronavirus (COVID-19) pandemic still affecting everyday life and how we conduct business, we are still in an evolving, seemingly never-ending adaptation cycle of this "new normal" for ourselves and with our customers.
Consumers are buying in a different way. In fact, a reported 40% of consumers in the United States are more mindful of where they spend their money and over 75% have tried a new shopping behavior since COVID-19 started.
In response, many companies are already adjusting their customer experience to help meet these new consumer needs.
Virtual and digital connection opportunities
With in-person events and meetings being canceled it's important to be able to focus on building virtual and digital connections with others, not only for your mental health but for your business, as well.
In fact, we experienced this ourselves at IMPACT, first-hand; we had to pivot our in-person Digital Sales and Marketing World conference earlier this year, and we're hosting our third virtual event, HubSpot Training Day, on October 27.
But fostering digital and virtual connection opportunities can extend beyond taking an in-person event virtual.
For example, clothing and lifestyle brand icon Ralph Lauren has created shoppable Bitmojis that allow a consumer to "try on" clothes before they buy them: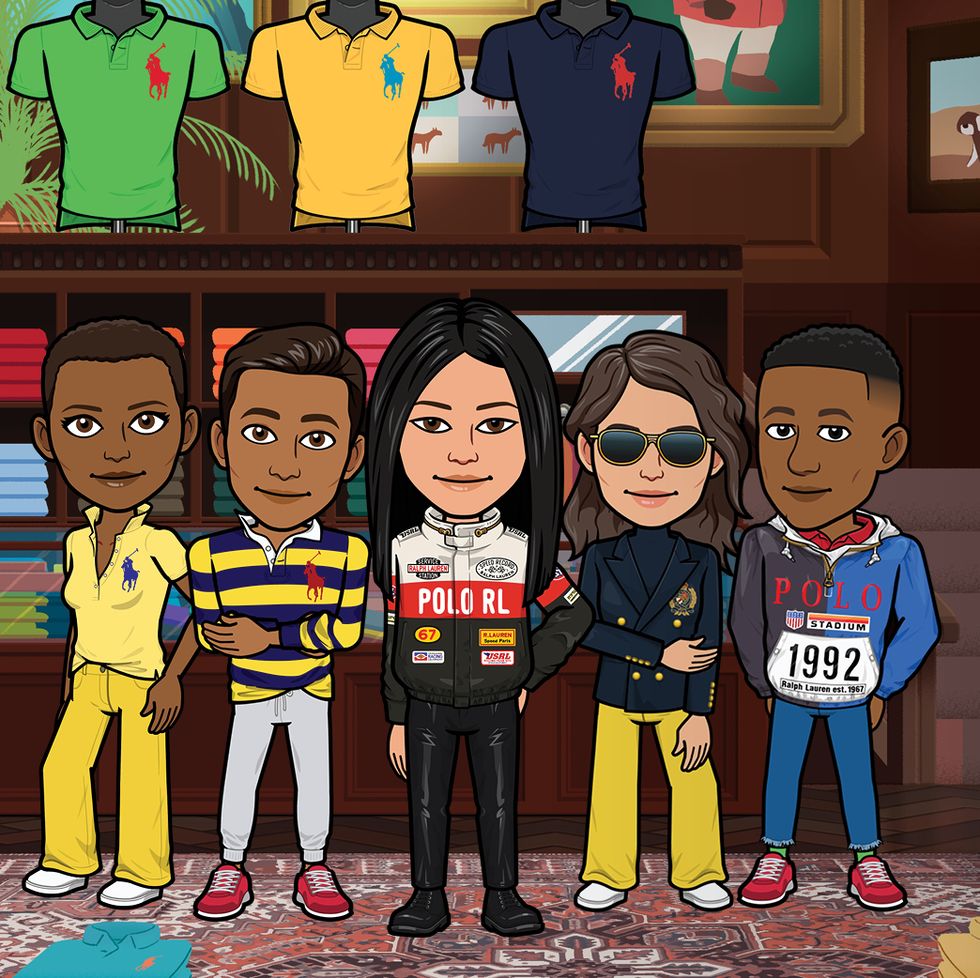 Source / Harper's Bazaar
They accomplished this by partnering with Snapchat, so that you can dress your Bitmoji with virtual versions of real clothing from Ralph Lauren making it easy to see what you may look like in some of their clothing without actually having to travel to the store.
🔎 Related: Bumble wows with real-world social distancing campaign
Netflix has also inspired digital connections by creating Netflix Party a free chrome extension that allows you to watch and chat about Netflix shows virtually with your friends. They've created a way to bond users together and give them a similar experience to being in the same room.
These two examples show how you can take a once in-person experience and turn it into a similar experience virtually, something that you can do with your service, product, or event.
Video matters more than ever
Even before the pandemic, personalized video for sales and video marketing were critical components of any business digital strategy. However, with everyone going virtual it's become even more crucial. In fact, Verizon has reported that video streaming is up 12% since COVID-19 started, and a new report from Vidyard shows how important video is in the sales process, now more than ever
🔎 Related: How to get started with video in the sales process
More companies have had to adapt like Tinder. They really focused on expanding the video connections section of their business that allows users to get to know each other from a socially distanced setting. The company is still romantically connecting users they've just adjusted for the health of the consumer.
If your company is used to meeting with prospects in person it may be time to invest in videos to keep both the prospect and your team safe.
Increased Mobile Usage
Mobile usage has increased across the world during the pandemic with 70% of users saying they've increased their smartphone usage. Because of this Microsoft has now created a two-screen phone that allows users to use two apps at once, like watching YouTube and texting.
While you may not be in the market to create a new product it does show you that it's important to meet your audience where they're at. You can do that by leveraging modern, responsive web design best practices, to guarantee your ideal buyers have a great online experience with you, no matter what device they're using.
Original content can give you the edge
Just like video was a big deal before the pandemic, you also still need to make sure you're investing in original content. An example of this comes from Spotify who started focusing on podcasts like The Michelle Obama Podcast and acquiring The Joe Rogan Experience.
They pivoted from relying on ad spending (which was down 25% in April and May) to exploring a new medium and almost doubling their amount of podcast listers in one quarter.
If you've had content creation on your list for a while there's no better time than now to start exploring that option. Even if you're not producing your own podcast writing blogs or producing videos can account for three times as many leads as outbound marketing.
🔎 Related resources:
Make your customers feel connected
Even when a pandemic isn't taking over the country it's important to remember to be a customer-first business.
But with the times we're currently in it's more important than ever to make sure your customers feel connected to your brand. Upgraded customer experience will not only help retain current customers but will also help bring in potential new customers to your business.
Free Assessment:
How does your sales & marketing measure up?
Take this free, 5-minute assessment and learn what you can start doing today to boost traffic, leads, and sales.