Creator's Block #47: Process vs. Innovation [Podcast] November 7th, 2017 min read
Love 'em or hate 'em, processes exist for a reason.
Yes, they may feel restrictive and ho-hum at times, but I think we can all agree that sound processes help organizations -- particularly agencies -- stay on track and ensure sustainability, scalability, and profitability.
But how do you operate in a process-driven ecosystem, while also ensuring you're infusing the right amount of creativity in your work at the right time? Moreover, is there such a thing as too much innovation?
These are the questions we attempted to answer for this week's episode. And along the way, Marcella, Jessie-Lee, and I fell face-first into an interesting discussion (see: "rant") about the misconceptions of how creative professionals operate and create.
Enjoy!
Listen to the Episode
What We Talked About
Can process and innovation co-exist?
Do we use processes as a crutch when we're not feeling creative?
How do we ensure we're innovating when we're supposed to be?
How do others misinterpret the processes we use to create?
Do we need processes in order to create?
Can improvements be considered innovations?
Is pineapple on pizza an abomination?
How aggressive can Jessie-Lee get about her food opinions?
And, finally, does Marcella have a candy problem? Judge for yourself...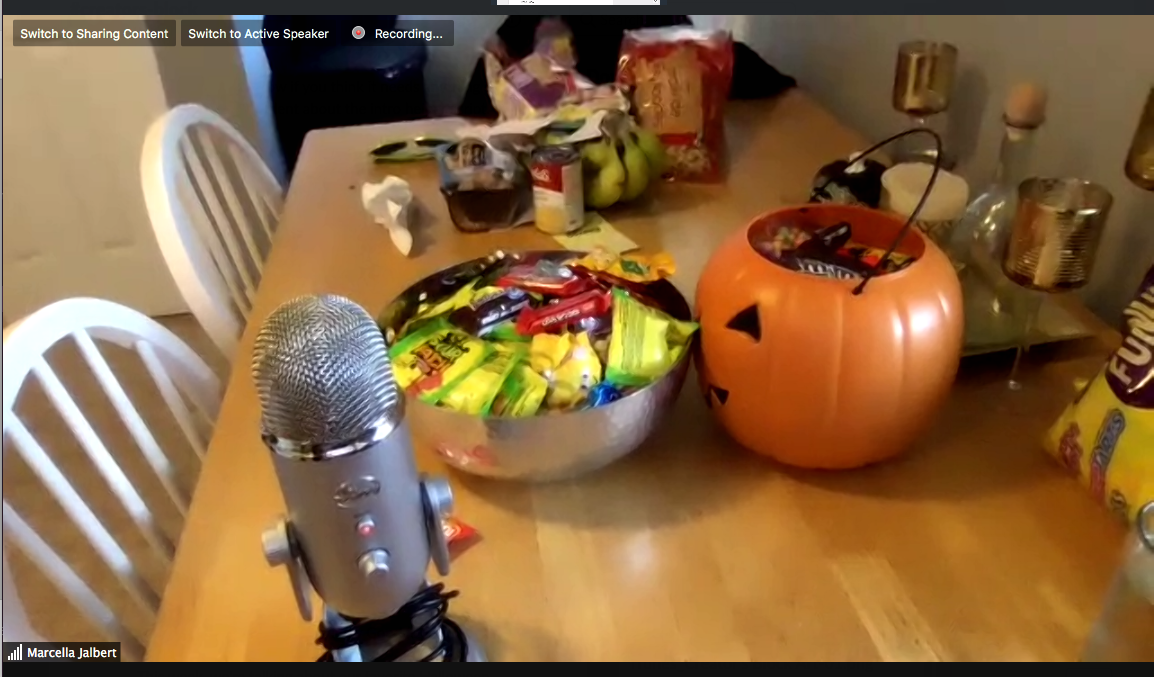 Resources & Other Links
We Want to Hear from You!
First, subscribe to Creator's Block on Apple Podcasts. Second, have a question or an idea for a future episode of the podcast? Let us know!
Or, you can leave us a comment below! Until next week...
Here's a secret: Video should be your best revenue driver. And it's actually easier than you think.
Join us on July 20 for Video Sales and Marketing World 2021 and learn from industry experts who are crushing it with video. The best part? Every tactic and strategy you'll hear about has already been proven to work … so you don't have to.
Register now with an IMPACT+ Pro membership, free for 14 days.
Hurry, early pricing expires in on July 15th!