Motivation, Real Food and Getting Back into Fitness - MarketHer Ep. #14
Britt Schwartz also recommends this free guide: The Ultimate Inbound Marketing Strategy Playbook 2022.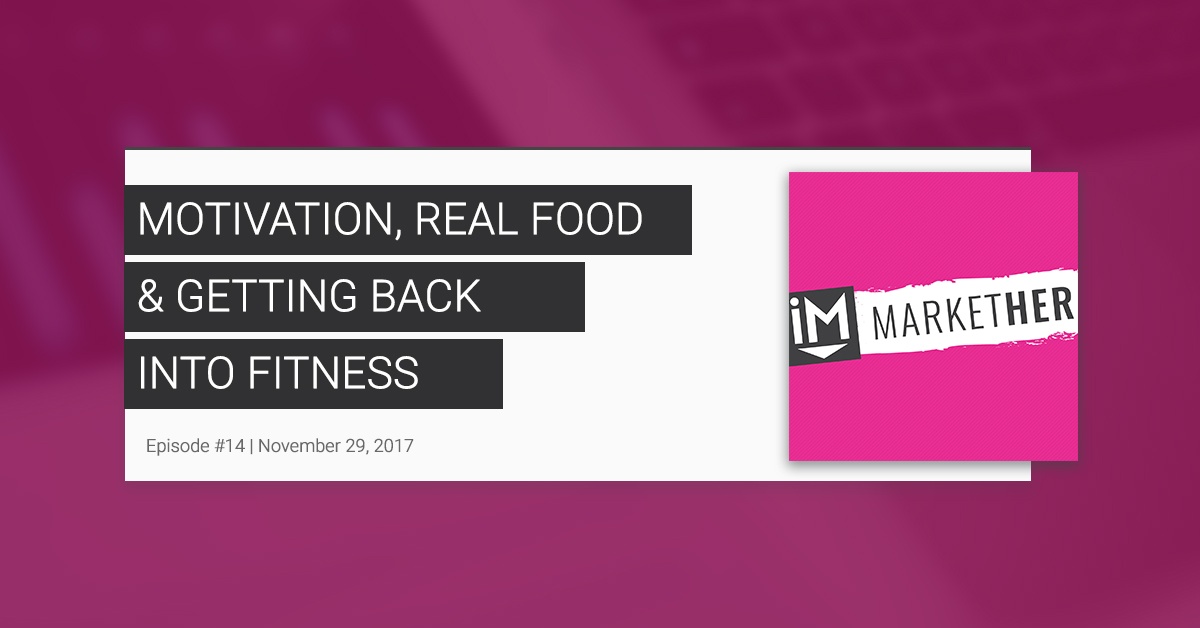 Let's get physical.
If you're anything like me, when you hear those three words, you imagine this:
Free Guide: The Ultimate Inbound Marketing Strategy Playbook 2022
When life happens, as it tends to do, the first thing I lose focus on is my health; Mental, emotional, and physical.
I jump right into survival mode and stop caring about the small meaningful actions and behaviors I could be doing to help me keep a healthy balance in my life.
If you've been watching MarketHer from our first episode, you know that both Brie and I faced life-changing circumstances with Hurricane Harvey and then Hurricane Irma.
Angela recently shared a difficult time in her life when she felt everything was falling apart and how she learned to rise from it and become stronger.
The point is we all have faced and will continue to face challenging times at work, home, and in life - but just as we're dedicating time to build ourselves up as creative, smart, and capable women in the workplace, we need to be doing the same for our physical health.
In this week's episode, Angela, Brie, and I share:
How we all came to the conclusion that it was time for a change
Which areas we're focusing on (food, exercise, etc.)
The challenges we've faced in doing this before
Tools that we've found and will be using!
Sources:
LadyBoss - a workout program that I am considering joining.
100 Days of Real Food - during the episode, I shared my experience with this blog for the past six years and why you should be following them too.

*We have not been paid for these endorsements, nor do we make any promise that either of these programs are effective or work.
Listen to the Episode on iTunes
Stay Connected, Get Engaged!
First, subscribe to MarketHer on iTunes.
Second, have a question or an idea for a future episode of the podcast? Let us know by commenting below, subscribe to our playlist on YouTube, connect with us directly on our channels below or send us an email.
Angela: LinkedIn, Twitter, Instagram
Britt: LinkedIn, Twitter, Instagram, Facebook
Brie: LinkedIn, Twitter, Instagram
[NEW] MarketHer Official: Facebook, Instagram, Twitter (also Snapchat IMPACTMarketHer)
Or, you can leave us a comment below! Until next week...
We Listened, You Heard, Now, Go MarketHER!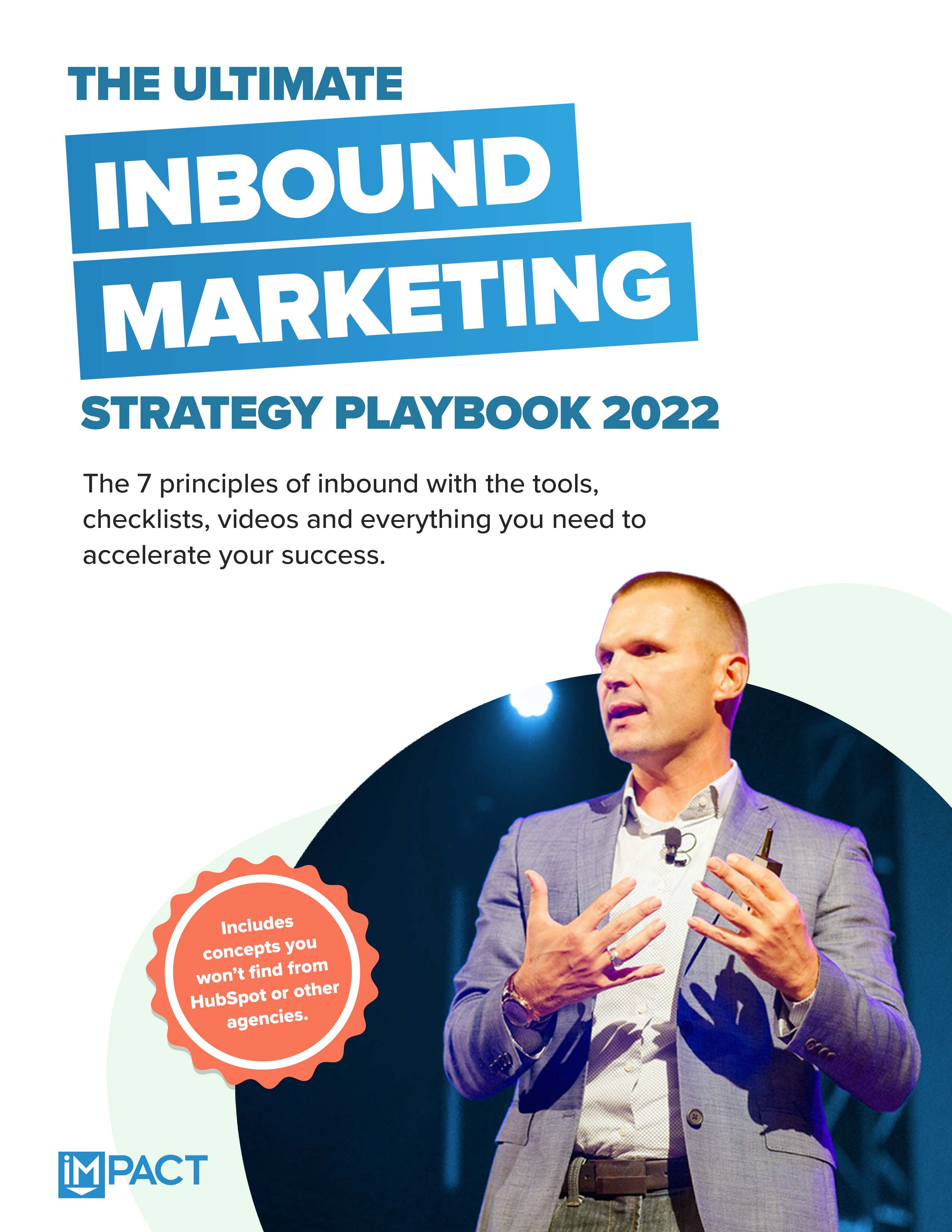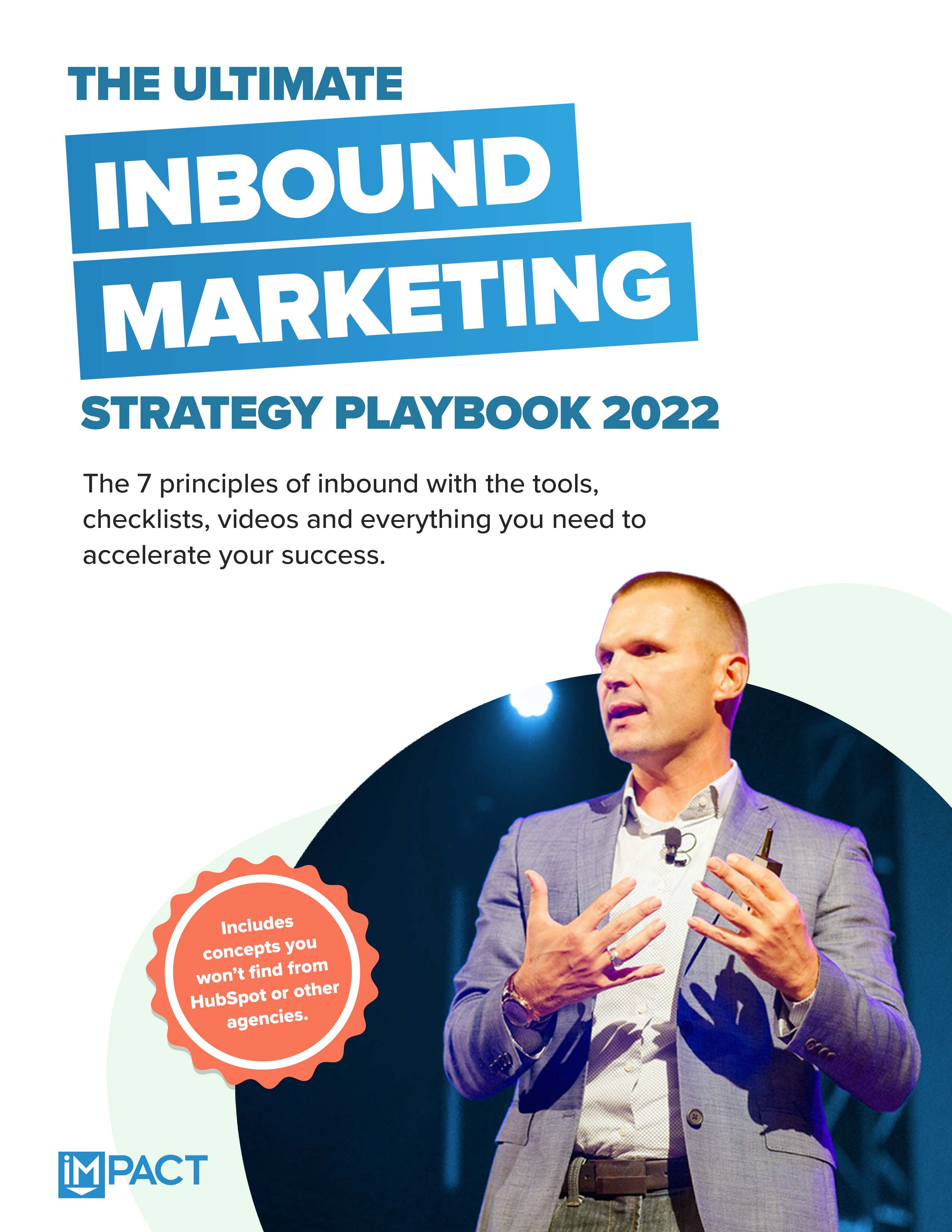 Free Guide:
The Ultimate Inbound Marketing Strategy Playbook 2022
Take your inbound strategy to the next level
Master the 7 principles of highly effective inbound marketing
Dramatically improve your inbound sales
Get more buy-in at your company
Published on November 29, 2017