What Does Grit Have to do with Success? [MarketHer Ep. 40]
Angela Myrtetus also recommends this free guide: The Ultimate Inbound Marketing Strategy Playbook 2022.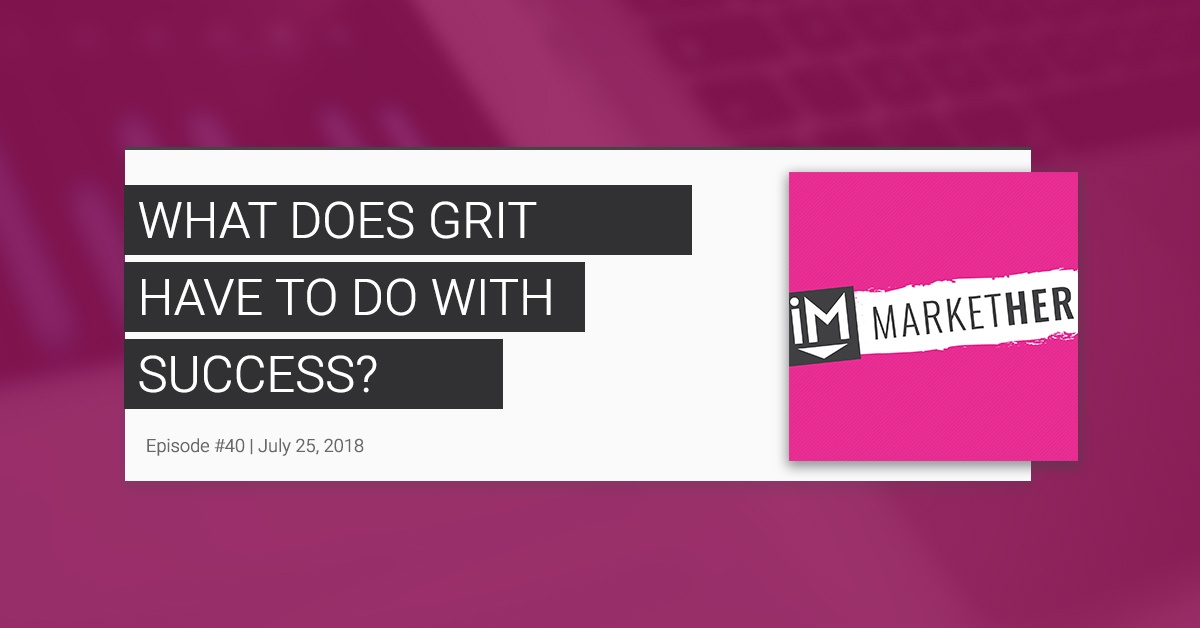 Do you have grit?
Some claim that in order to have grit, you must have life experience or be a baby boomer.
Many think success comes from having a certain level of grit, which is something Brie, Britt and I discussed in this episode of MarketHer.
Free Guide: The Ultimate Inbound Marketing Strategy Playbook 2022
Prior to recording, we dove into a CNN article that spoke about age differences and whether those play a role in why people have more grit than others depending on it.
Then, we took a grit assessment.
The oldest one in our group (me) actually scored lower than the younger two (Britt and Brie), which, based on the article and the study that was done, is a bit of a contradiction.
We have opinions on why the older generation seems to have more grit than the younger generations, but we don't think that has anything to do with success.
What it boils down to are resources. What resources did baby boomers have in their 20s in comparison to what they have today? And does grit come with life experiences?
How can we compare how much grit someone has in their 20s to someone in their 60s, when clearly, experiences are far greater to that of the older generations?
Equally, the resources 20-year-olds have is far greater than what someone in their 60s had at that age. It's comparing apples to oranges.
Sound a bit confusing? Watch this episode and let us know what you think about this topic!
If you have some tips, email us at markether@impactplus.com. We will share it on our Facebook page!!
Listen to the Episode on iTunes
Stay Connected, Get Engaged!
First, subscribe to MarketHer on iTunes.
Second, have a question or an idea for a future episode of the podcast? Let us know by commenting below, subscribe to our playlist on YouTube, connect with us directly on our channels below or send us an email.
Angela: LinkedIn, Twitter, Instagram
Britt: LinkedIn, Twitter, Instagram, Facebook
Brie: LinkedIn, Twitter, Instagram
[NEW] MarketHer Official: Facebook, Instagram, Twitter (also Snapchat IMPACTMarketHer)
Or, you can leave us a comment below! Until next week...
We Listened, You Heard, Now, Go MarketHER!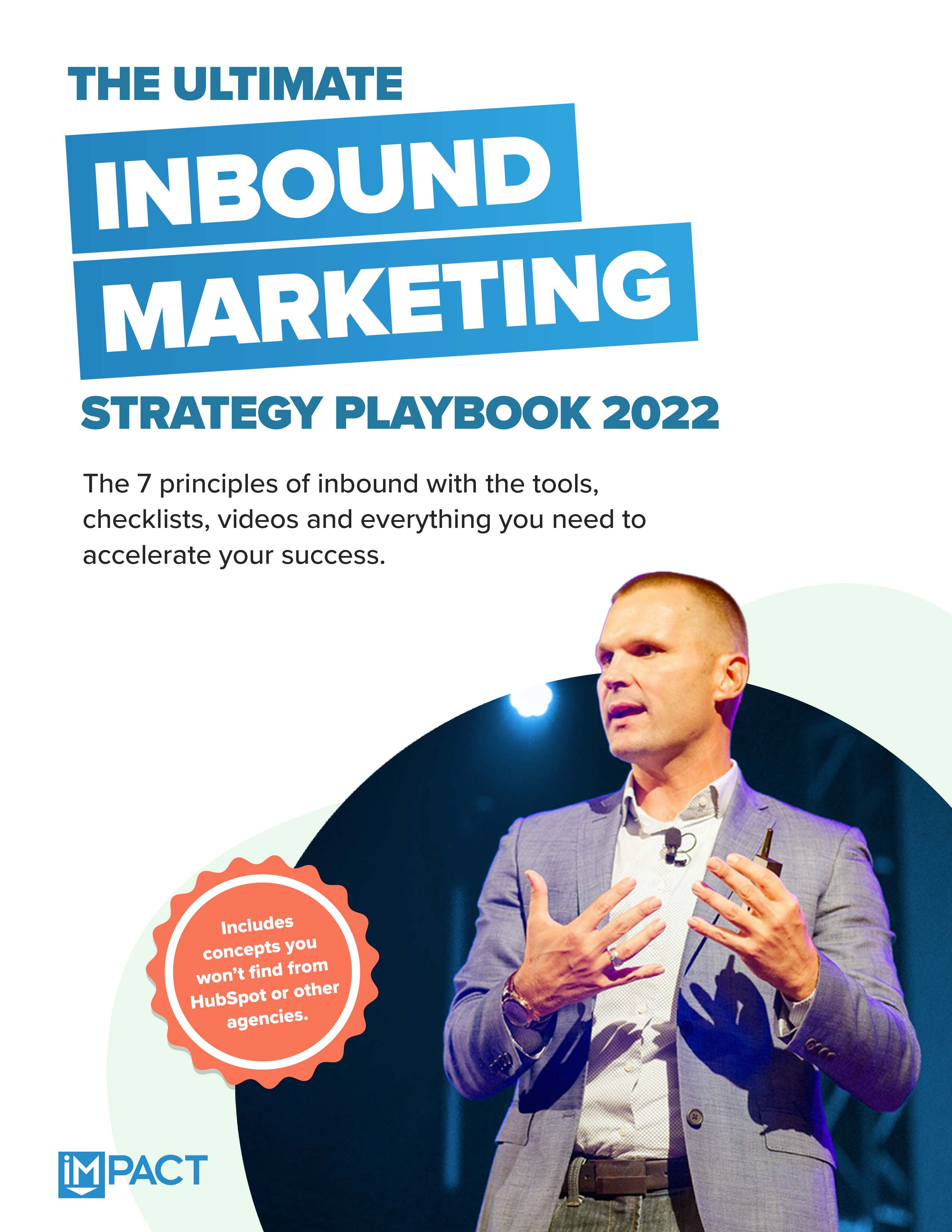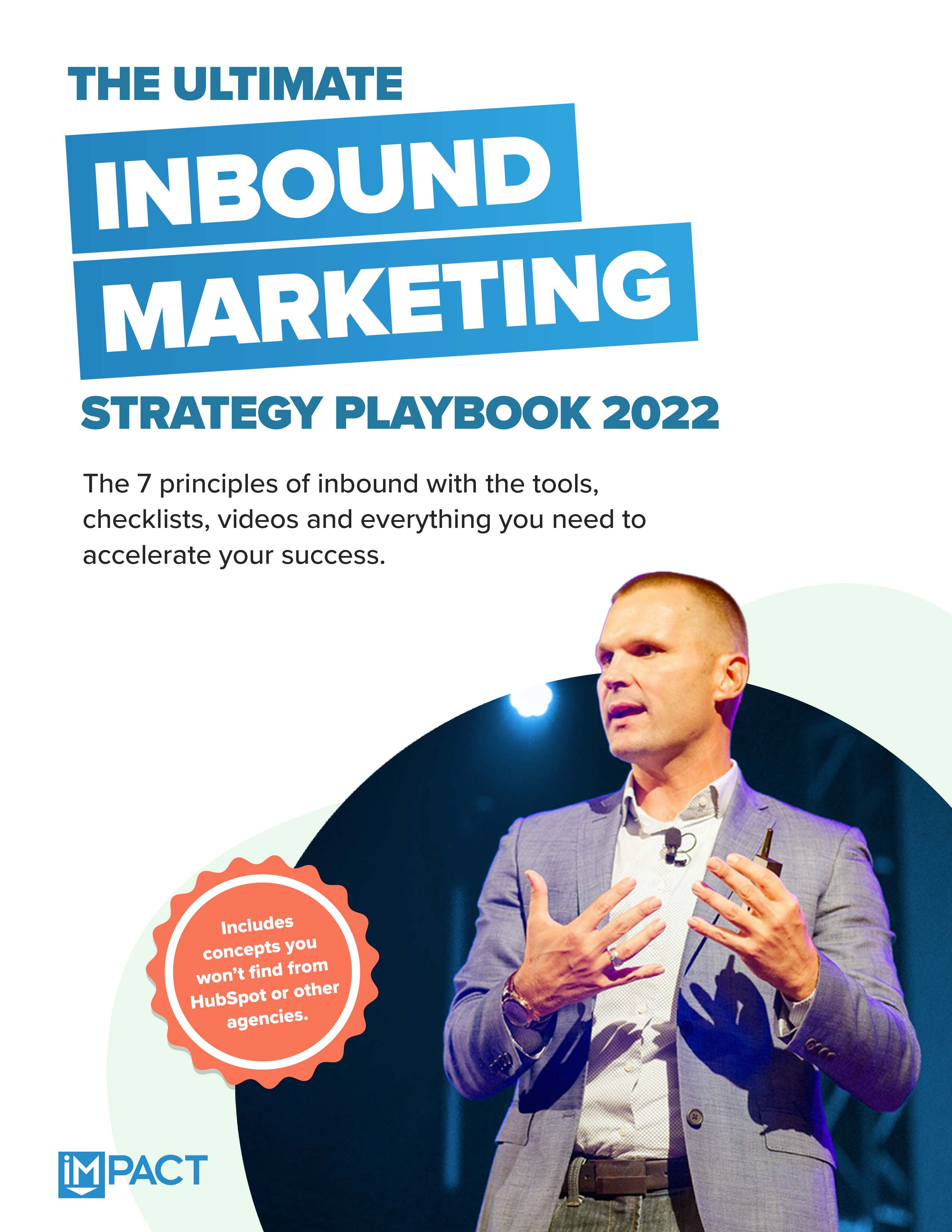 Free Guide:
The Ultimate Inbound Marketing Strategy Playbook 2022
Take your inbound strategy to the next level
Master the 7 principles of highly effective inbound marketing
Dramatically improve your inbound sales
Get more buy-in at your company
Published on July 25, 2018