Can enterprise-level companies really use HubSpot Marketing Hub Enterprise?
Lexie Ward also recommends this free guide, The Inbound Marketer's Guide to Maximizing HubSpot ROI.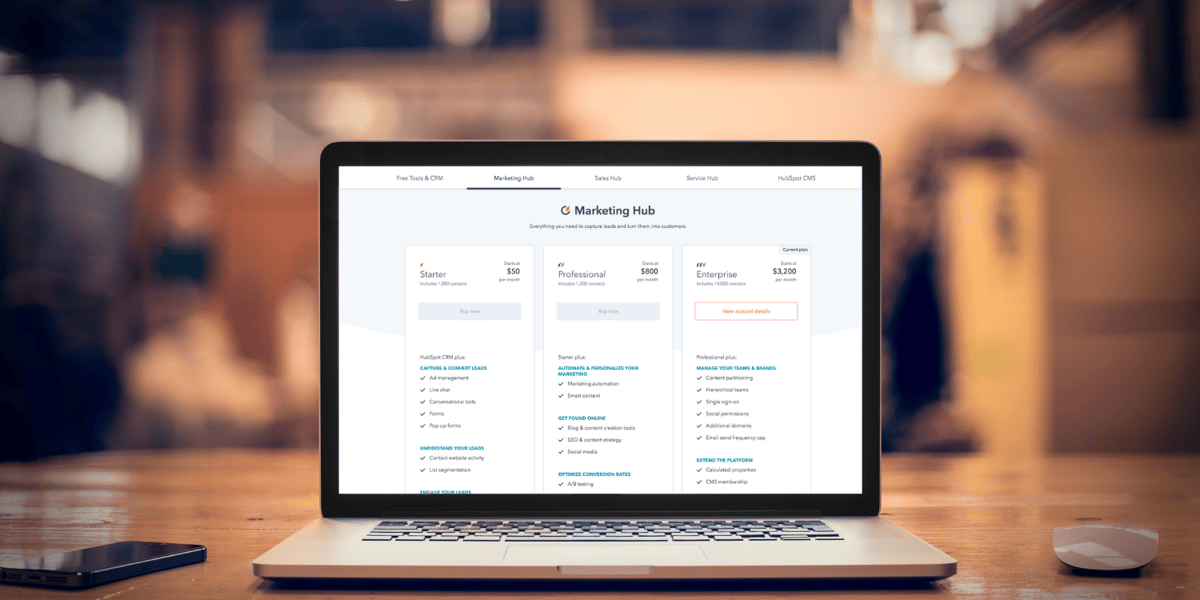 In 2018, HubSpot made significant improvements to its Marketing Hub Enterprise, while also releasing new Sales Hub and Service Hub Enterprise offerings.
After a considerable amount of focus on these new offerings, you might be wondering who is the enterprise hub really for, and could it be a good solution for your organization?
Free Guide: The Inbound Marketer's Guide to Maximizing HubSpot ROI
Predrag Jakovljevic, principal analyst at Technology Evaluation Centers, said that the HubSpot enterprise products were made to target larger companies that need more scalability; that they can scale up to companies with up to about 2,000 employees.
But is that true?
In this article, we are going to get to the bottom of that question.
What does enterprise mean anyway?
Formally, Merriam-Webster defines an enterprise as a unit of economic organization or activity, especially a business organization, while informally, the word "enterprise" makes us think of the huge businesses that may even be spread across many different locations.
From HubSpot's point of view, however, "enterprise" is a term to describe businesses that show high growth and are scaling up their processes.
There are no exact guidelines of what is considered an enterprise company.
That's why while it's pretty safe to assume that companies with hundreds to thousands of employees will be operating at an enterprise level, that isn't to say smaller companies can't also be operating at this level.
HubSpot Marketing Hub Enterprise is designed to work for both.
What is HubSpot Marketing Hub Enterprise?
HubSpot Enterprise tools are aimed at helping companies that have outgrown the vendor's initial Hubs, but it's also for those new to HubSpot altogether who are looking for a solution that will cover all their needs.
It has many tools that can enable your team to run successful large-scale inbound marketing campaigns, like advanced features surrounding permissions, AI, additional website domains, and more.
According to HubSpot, "Marketing Hub Enterprise was designed for organizations with complex needs.

There are all the core features you expect from your marketing software — marketing automation, email, blog, landing pages, social tools, etc. — plus more features specifically designed to help you manage a large, growing team with many assets, contacts, and campaigns."
To see a breakdown of the specific features in each different hub - read the full list from HubSpot, but let's go through a few examples of some of the enterprise-specific features.
As your marketing team and business grow, you need to ensure that your teams have access to the right content. The content partitioning tool is pretty great for making sure users only get access to what they need to.
If you have multiple teams working in marketing, like content marketing and product marketing, you can use this tool to set up specific permissions so each team only sees, and has access to edit, the content that's relevant to them.
Another great feature is the email send frequency cap, which helps make sure you never overwhelm your contacts with too many emails by allowing you to set a maximum number of marketing emails each contact can receive in a given time period.
If you have a large database and do a generous amount of outreach, which many enterprises do, things might get a little messy.
Even when you are mindful about running specific, targeted campaigns, it's possible for a contact to slip through the cracks, especially if there are different teams involved.
With the frequency cap, you can ensure none of your contacts receive more than a set number of emails from you in a designated time frame.
Staying on the topic of a large database, the predictive lead scoring tool is another one for the books.
This feature will automatically score and rank leads based on hundreds of factors, which in turn, allows you to focus on the customers that are most likely to close.
The calculated properties options allows you to build custom equations to keep track of an expanding contact database.
A common theme in all of the above features is the fact that they are all centered around one thing: scaling a business.
The feature set in this Hub is made to support more complex processes that growing businesses often see — like managing more people and coordinating teams, running multiple campaigns at once, and getting smart with how you are interacting with a large database.
Is HubSpot enterprise right for your company?
That will take some sorting out on your end. Here are some questions to get you started.
First, think about the size of your organization and the projection of growth.
Are you planning to scale up? Is it already happening?
If yes, then this probably means the requirements you will need in a marketing software are going to grow as well.
This brings up another point: Consider your marketing strategy outside of HubSpot.
This will help inform how you will actually use the tool.
Identify what parts of the Marketing Hub you will need to use and where will you benefit from additional functionality and increase limits.
Are you expecting an uptick in contacts or are already managing a large database?
Enterprise pricing starts at $3,200/month and that includes 10,000 contacts. It then cost $10/month per 1,000 additional contacts.
IMPACT's Carina Duffy offers this pro tip:
"If you know how many contacts you're going to be importing into your database right away, and it's more than 10,000, do a side-by-side comparison of what your cost would be if you have Pro with that many contacts vs. Enterprise. You may actually save money on Enterprise contact pricing if you have 20,000+ contacts."
It's also important to think about how your team will operate within HubSpot.
Will you need separation between who can access certain tools and publish content? Enterprise allows you to create up to 200 hierarchical teams to control user access.
If you have many different teams that are going to want to look at different data, this is where the high number of custom reports is a nice plus as well.
With Enterprise, you can create up to 500 of these, versus just 25 with the professional hub.
If you don't see you team using any of these advanced features, you may want to explore the professional hub to see if it would be a better fit.
Check out this article by Carina, where she breaks down each of HubSpot's Marketing Hubs in detail.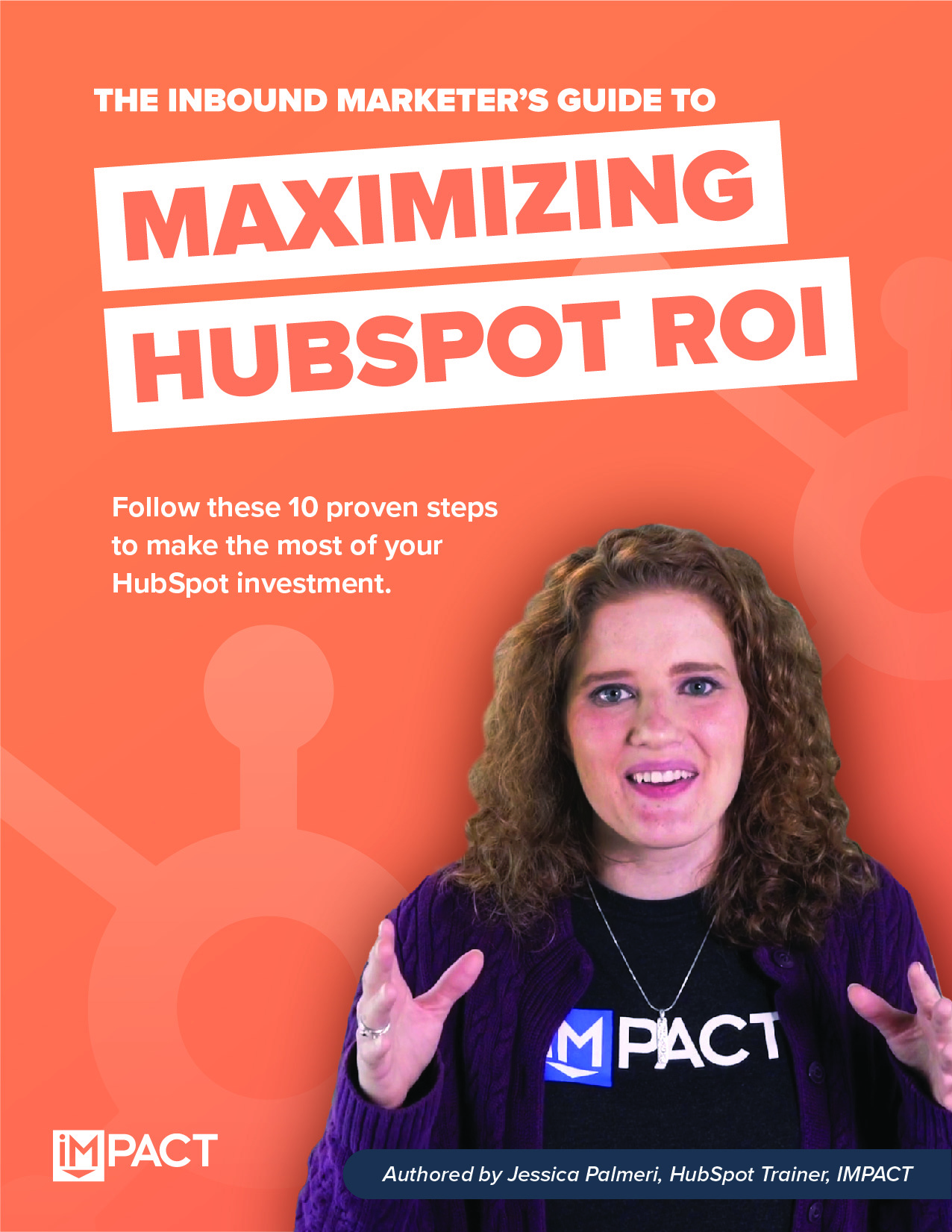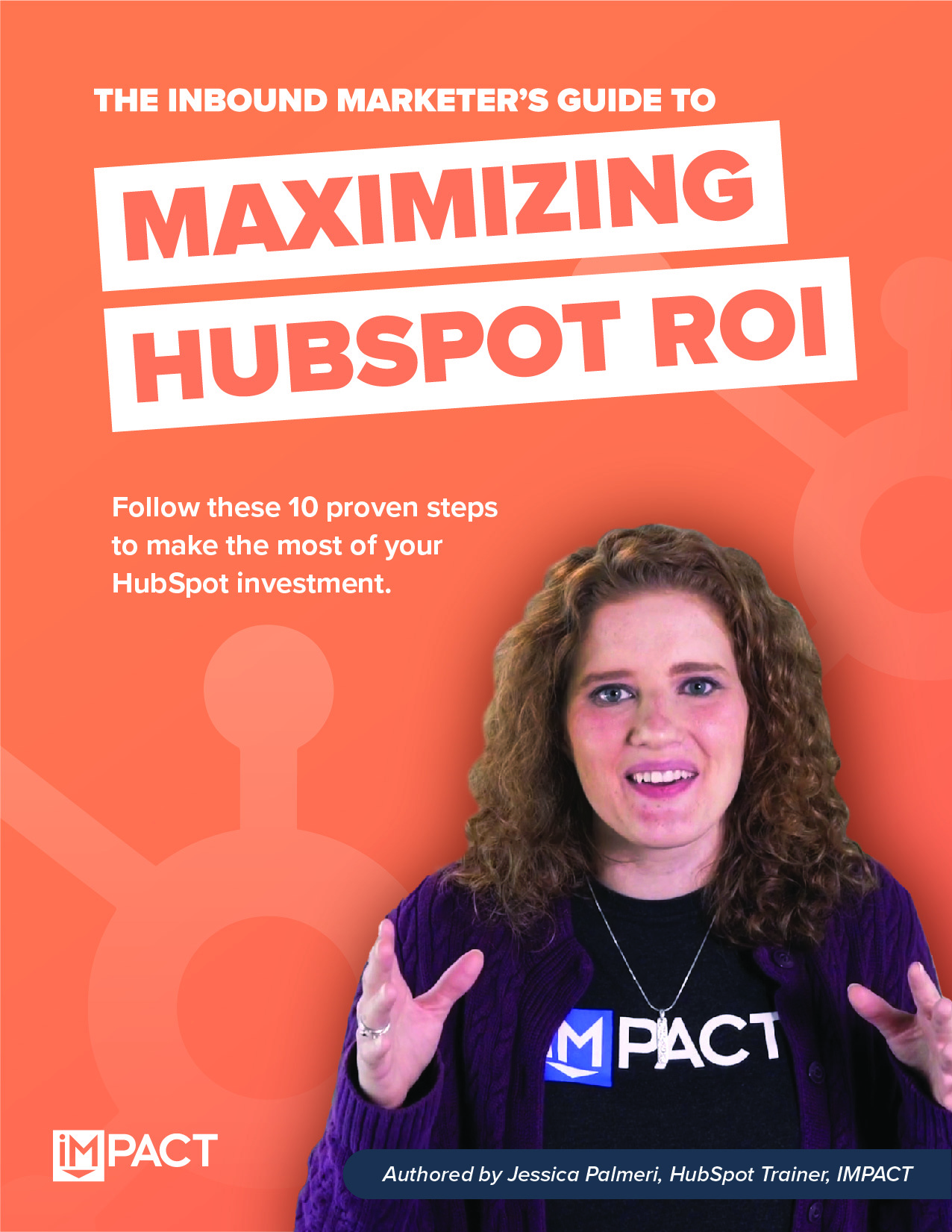 Free Guide:
The Inbound Marketer's Guide to Maximizing HubSpot ROI
Follow these 10 proven step to make the most out of your HubSpot investment.
In this free guide, you'll learn:
What HubSpot is and isn't
How to use HubSpot to track inbound success
How to make sure you truly are getting the most out of HubSpot
Published on October 29, 2019