How to Find Your Inner Woman & Kick Butt When You Need It The Most! [MarketHer Ep. 33]
Angela Myrtetus also recommends this free guide: The Ultimate Inbound Marketing Strategy Playbook 2022.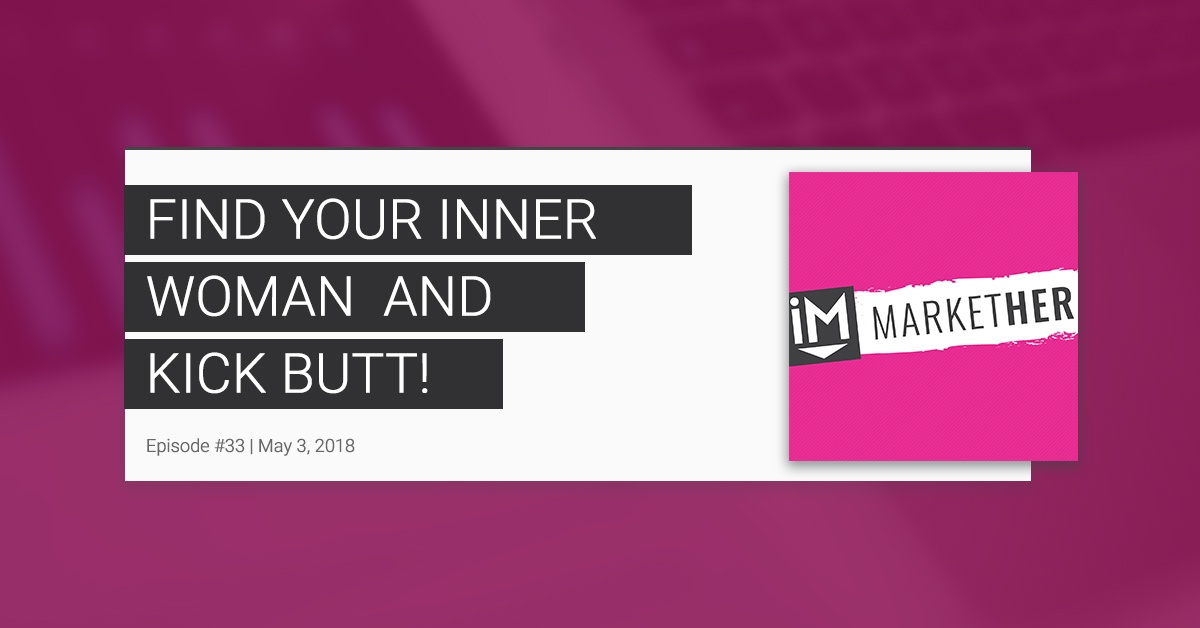 Did you ever have had one of those moments as a little girl (or boy) when you just knew you were meant to be someone or do something great?
Then, as you got older, it became even more apparent?
Free Guide: The Ultimate Inbound Marketing Strategy Playbook 2022
Real Estate Mogul and hockey wife, Erica Lundmark, recently shared her journey from those very first moments of envisioning herself at the top of one of the NYC towers at a very young age, to becoming an incredibly successful real estate professional, all while raising three kids alongside a husband who was also following his dreams and killing it in professional hockey!
Life may not always end up the way you think it will , or the way you dreamt it to be when you were young, but that doesn't mean that you won't be crushing it at something.
I first met Erica about nine years ago.
The story of how we met is in this episode and having followed her incredible journey, over these years, I've been truly inspired and motivated by her strength and courage.
While my life as a career woman wasn't always easy, with my husband maintaining a super hectic schedule himself, the challenges I faced starting a career and raising three kids was nothing compared to what she has endured.
In today's episode, I introduce Britt & Brie to this amazing talent and inspiring person.
We remained pretty silent, as I think we all were admiring her story of strength and courage and listening closely to how she built an incredible real estate business simply by seeing a need and wanting to help.
At the time, I don't think she realized she was creating a niche to her ever-expanding business, but she was.
You might want to grab some tissues for this one!
Meet Erica Lundmark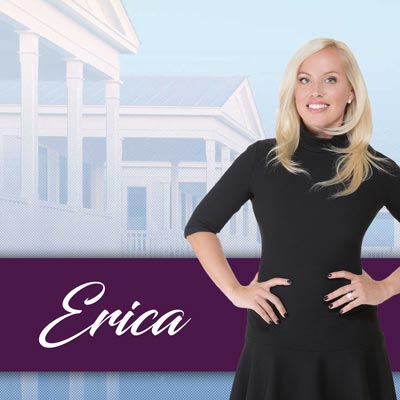 I was born, raised, and currently reside in Chester County, PA with my husband and our three children. I attended St. John's University in Queens, NY and received a Bachelor of Science degree in business management.
After university, I moved to Manhattan and accepted a position as a pharmaceutical sales representative for Eli Lilly and Co.
I met my husband, Jamie Lundmark, in New York, while he was playing for the New York Rangers. Throughout his hockey career, we moved more times than I can count. The constant relocation, in combination with my background in sales, sparked my passion for selling real estate.
Deciding to buy or sell a home is one of the biggest decisions you will ever make in life. By choosing The Lundmark Group, you can rest assured that you will have a team behind you that you can trust to sell your home for top dollar, and receive the best deals while purchasing. In addition to using cutting edge technology and marketing, we will ensure that every step of the process is tailored to your unique needs.
Our goal at The Lundmark Group is to provide elite service to our elite clients!
You've followed our journey, we want to follow yours!
Use hashtag #marketherreallife and tag @impactmarkether on Facebook with videos of your home office, your on-site office with your co-workers or how you handle work/life balance!
We will share our favorites with our audience!
Be sure to join our MarketHer Facebook Group and join the MarketHer Real Life conversation!!
If you have some tips, email us at markether@impactplus.com. We will share it on our Facebook page!!
Listen to the Episode on iTunes
Stay Connected, Get Engaged!
First, subscribe to MarketHer on iTunes.
Second, have a question or an idea for a future episode of the podcast? Let us know by commenting below, subscribe to our playlist on YouTube, connect with us directly on our channels below or send us an email.
Angela: LinkedIn, Twitter, Instagram
Britt: LinkedIn, Twitter, Instagram, Facebook
Brie: LinkedIn, Twitter, Instagram
[NEW] MarketHer Official: Facebook, Instagram, Twitter (also Snapchat IMPACTMarketHer)
Or, you can leave us a comment below! Until next week...
We Listened, You Heard, Now, Go MarketHER!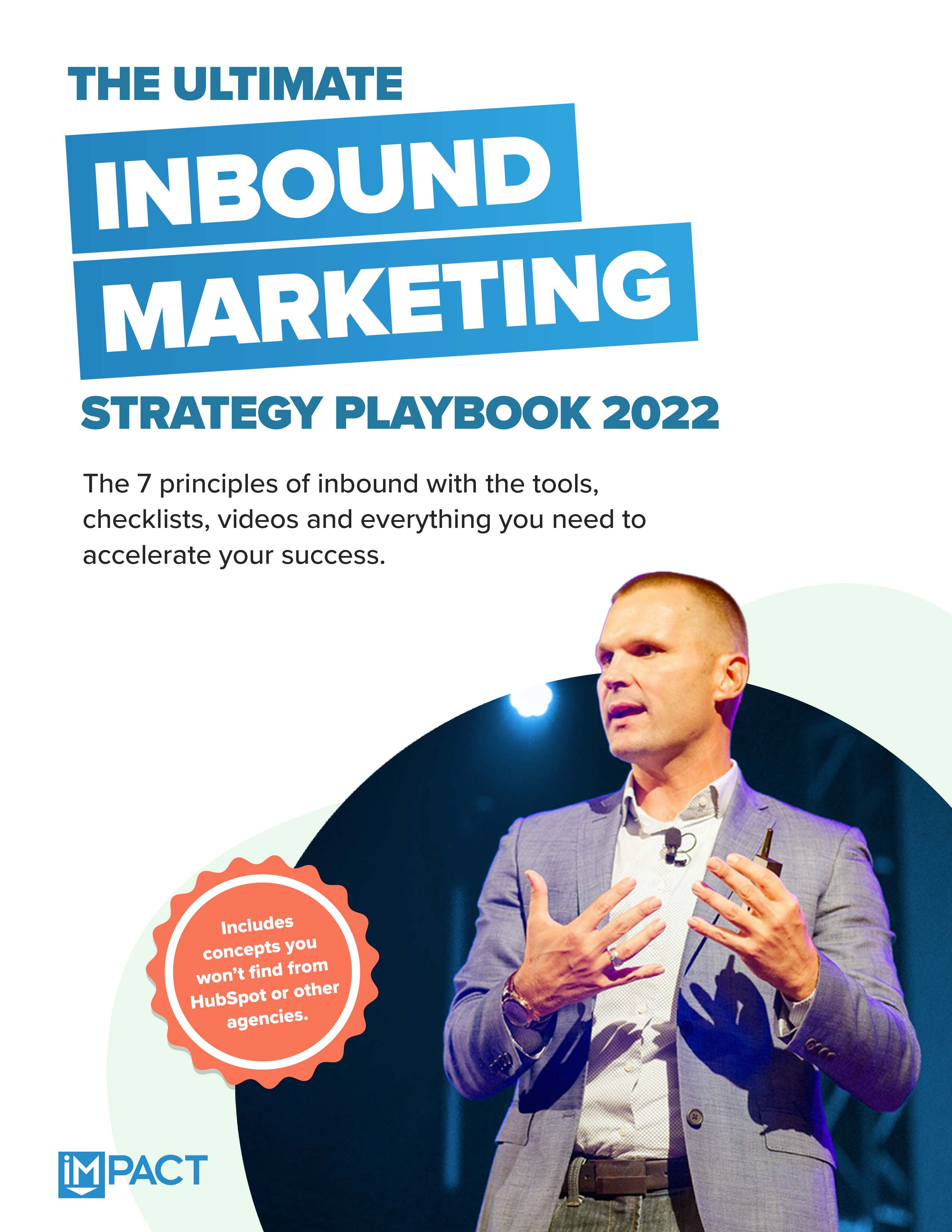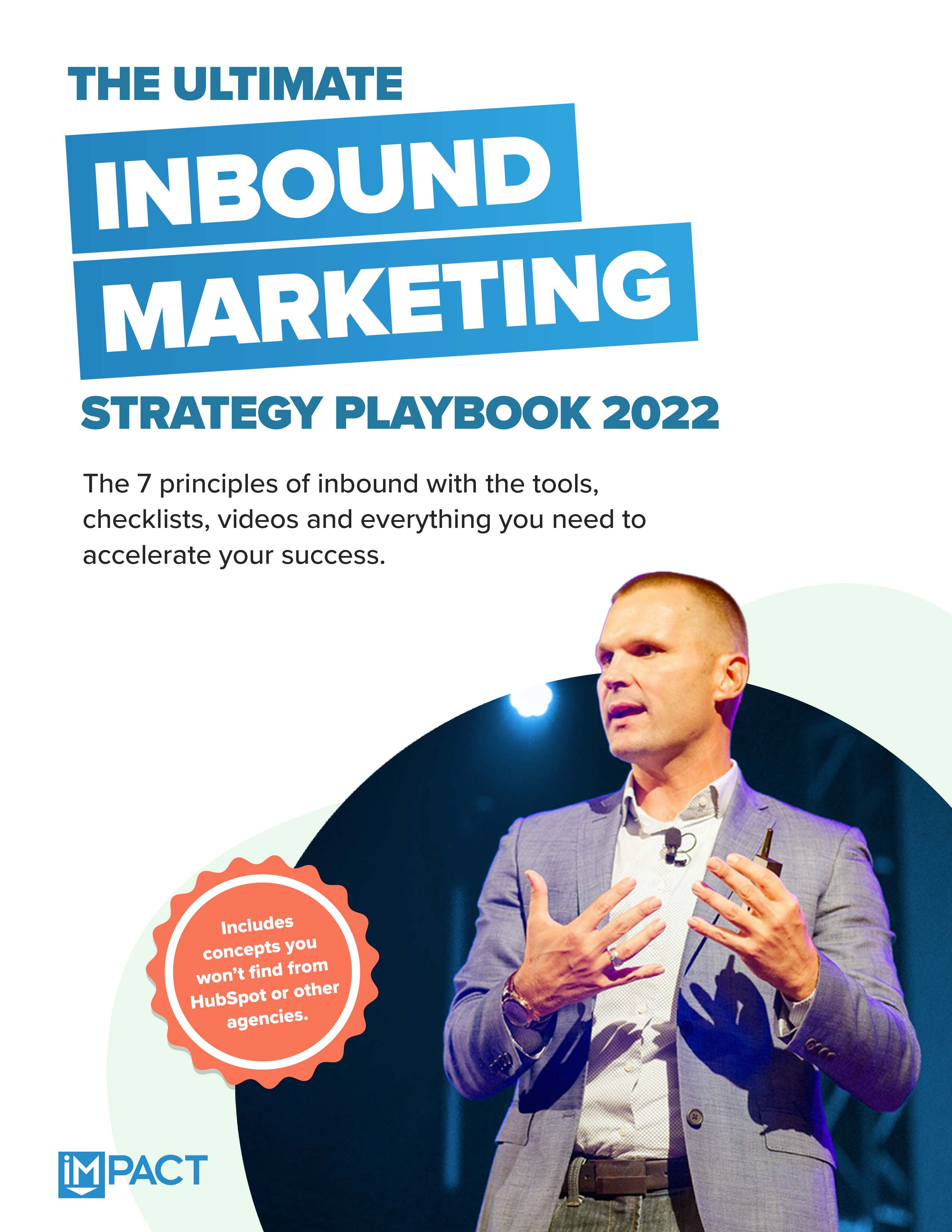 Free Guide:
The Ultimate Inbound Marketing Strategy Playbook 2022
Take your inbound strategy to the next level
Master the 7 principles of highly effective inbound marketing
Dramatically improve your inbound sales
Get more buy-in at your company