How Opportunities Can Arise in Big and Small Ways [MarketHer Ep. 53]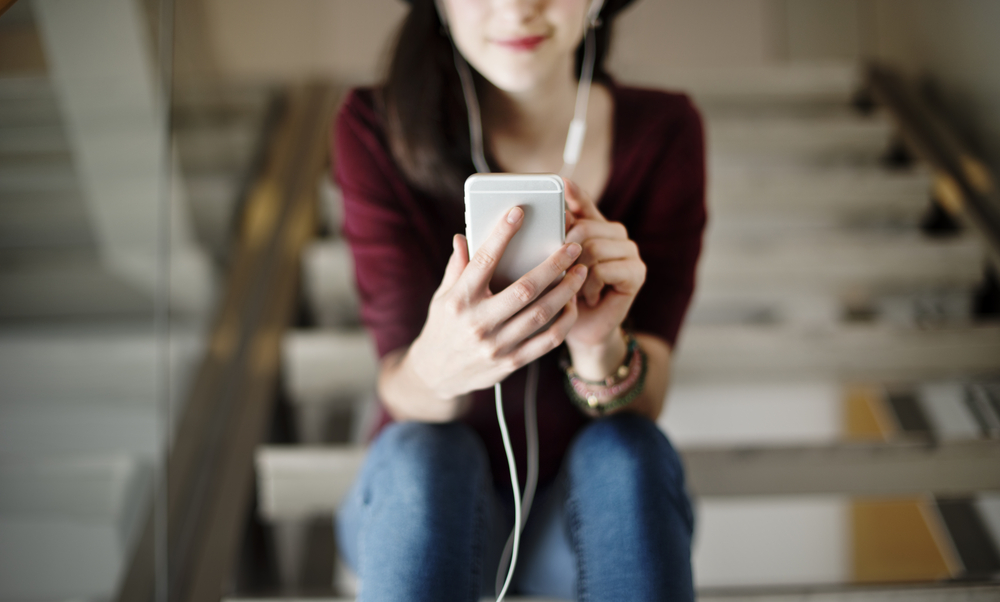 On this week's episode of MarketHer, IMPACT's content extraordinaire, Liz Murphy, joins me to talk about opportunity.

Now, if you've been following the last few weeks of MarketHer, you know that this is our theme of the quarter.
We've talked about it, we've blogged about it, and we've been shouting it from the rooftops -- but I've recently been struggling personally with this topic.
I thought to myself, "I want to share more in the MarketHer Facebook Group and really start showing who I am but, have I really been presented with opportunities that are worthy of attention?"

After speaking with Liz, and after she made me watch a video she loves (and now I love) called "How do Lobsters Grow?" she helped me get a more realistic look at this theme.
She reminded me that opportunities present themselves in our lives every single day. EVERY. SINGLE. DAY. and it's up to us to stop and recognize those moments.

Even more than that, it's important to embrace those opportunities for growth that are uncomfortable, painful, and that just make us go, "Ugh."

Check out our latest episode for insight into real-life examples that we've been dealing with (even the uncomfortable ones) and how we think that YOU can start recognizing these opportunities for growth tonight.


And, if you're interested, check out the book I mentioned -- The Pursuit of Perfect: How to Stop Chasing Perfection and Start Living a Richer, Happier Life.
Want to be a guest on an upcoming episode? Be sure to fill out our form -- we'd LOVE to chat with you!
Join us in our Facebook MarketHer Group to continue talking about opportunity!
PS - we need a new tag line! Have any ideas? Post them to our group page!
As always, if you have some tips, email us at markether@impactplus.com. We will share it on our Facebook page!!
Listen to the Episode on iTunes
Stay Connected, Get Engaged!
First, subscribe to MarketHer on iTunes.
Second, have a question or an idea for a future episode of the podcast? Let us know by commenting below, subscribe to our playlist on YouTube, connect with us directly on our channels below, or send us an email.
Angela: LinkedIn, Twitter, Instagram
Kate: LinkedIn, Twitter, Instagram
[NEW] MarketHer Official: Facebook, Instagram, Twitter (also Snapchat IMPACTMarketHer)
Or, you can leave us a comment below! Until next week...
We Listened, You Heard, Now, Go MarketHER!

Free Assessment:
How does your sales & marketing measure up?
Take this free, 5-minute assessment and learn what you can start doing today to boost traffic, leads, and sales.