How People See Your Website [Infographic]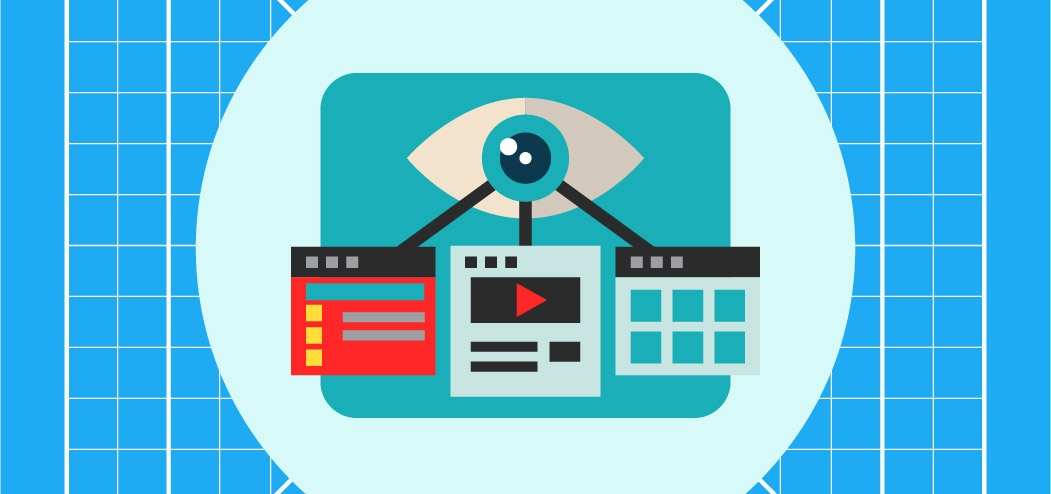 Your website visitors are visual creatures and desire websites they find appealing.
Sure, they may have entered your website through a Google search result or enticing Facebook post, but they won't stick around if the website it leads to confuses them or feels untrustworthy.
And no one wants their users bouncing.
To keep your visitors engaged, it's important to make sure your website's branding and visual structure help provide support to the amazing content that goes along with it.
If you've been looking to tweak your site's design or go in for a full-on redesign to help improve your retention, average session lengths, and user experience, you need to understand how your users think first.
For those who already understand general user behavior, it might be time to take the next step to see how specific users interact on your site by setting up heatmaps, A/B tests, or user tests.
If typical user behavior is unknown to you, don't fret.
Crucial created this amazing infographic that compiles statistics that reveal how users justify whether or not your website meets their criteria to stick around.
You can check out the infographic below, but here are just a few of the intriguing numbers it shares -
75%

of users admit they decide on a company's credibility based on its website's design.

Users only need

2.6 seconds

to land on an area of the website that will influence their first impression of it.

94%

of first impressions are design-related.

The average viewing time of your web page's main image is around

5.94 seconds.

Users dedicate

66% of their attention

to contents below the fold on a normal media page.

62% of companies

that designed a website for mobile devices reported increased sales.

Free: Assessment
Does your website build trust with buyers and bring in revenue?
Take this free 6 question assessment and learn how your website can start living up to its potential.