How to Affect Change -- Even if You're Not in Management (ft. Heidi Schmidt) [MarketHer Ep. 20]
Brie Rangel also recommends this free guide: The Ultimate Inbound Marketing Strategy Playbook 2022.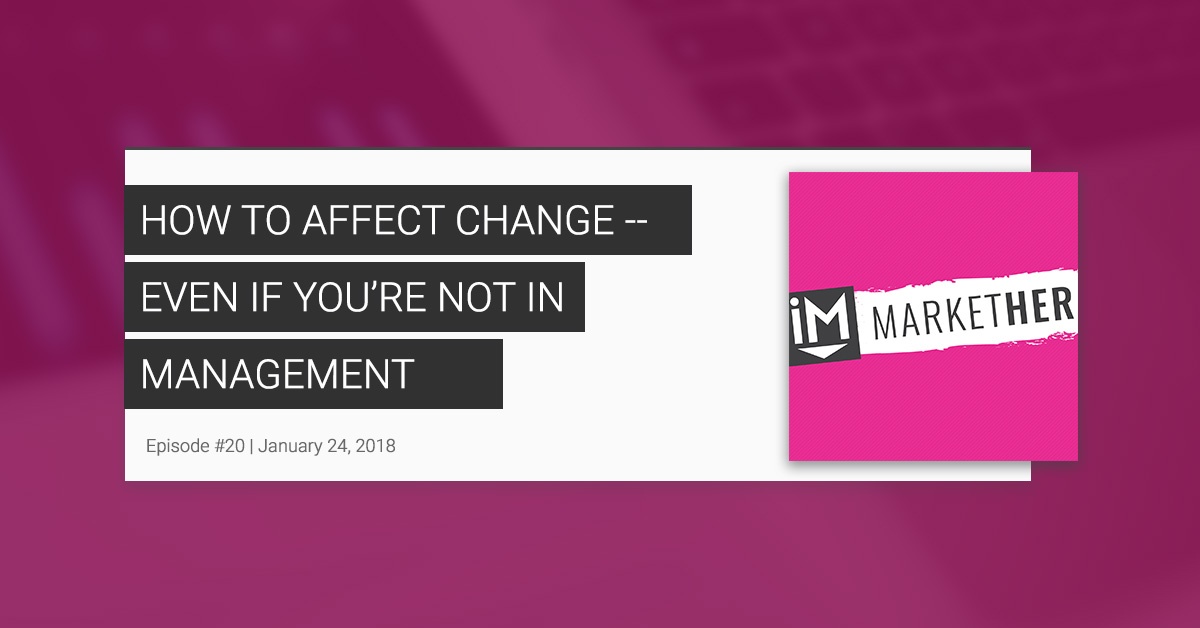 We've all been there before.
At some point in time in our careers, we've dealt with negativity. Whether it be the gossip mill, co-workers complaining, or having a boss who is downright unbearable, we've experienced it.
But, have you ever felt just because you weren't in management, you had no power to make a change in the environment you work in? To affect a more positive atmosphere and culture?
In this week's episode, we discuss these very things and how you might be able to affect change.
Free Guide: The Ultimate Inbound Marketing Strategy Playbook 2022
Our guest, Heidi Schmidt, shares a different viewpoint and perspective with our audience, because we know here at IMPACT, we work very hard on our culture and we are very passionate about the people we work with. We also know that it's not like this at every company.
Ready?
If you have some tips, email us at markether@impactplus.com. We will share it on our Facebook page!!
Resources:
About Heidi Schmidt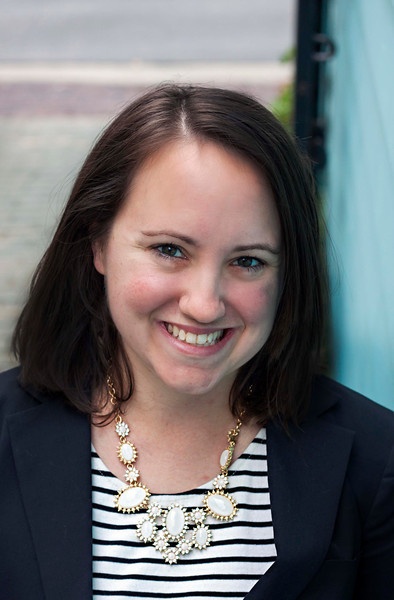 Heidi is an award-winning digital marketing professional with nearly 10 years of experience. She is most passionate about social media and content marketing - not surprising considering she was an early adopter of various social networks and has been fascinated by the evolution of social media and blogging.
When she's not hustling her marketing prowess, she enjoys pounding pavement with her running group training for the next great race and wrangling her energetic 4-year-old. She is a native of Vermont (read: beer snob) but currently resides on the shores of the Chesapeake Bay with her husband, son and two moody cats. "
How to Affect Change in the Workplace

Listen to the Episode on iTunes


Stay Connected, Get Engaged!
First, subscribe to MarketHer on iTunes.
Second, have a question or an idea for a future episode of the podcast? Let us know by commenting below, subscribe to our playlist on YouTube, connect with us directly on our channels below or send us an email.
Angela: LinkedIn, Twitter, Instagram
Britt: LinkedIn, Twitter, Instagram, Facebook
Brie: LinkedIn, Twitter, Instagram
[NEW] MarketHer Official: Facebook, Instagram, Twitter (also Snapchat IMPACTMarketHer)
Or, you can leave us a comment below! Until next week...
We Listened, You Heard, Now, Go MarketHER!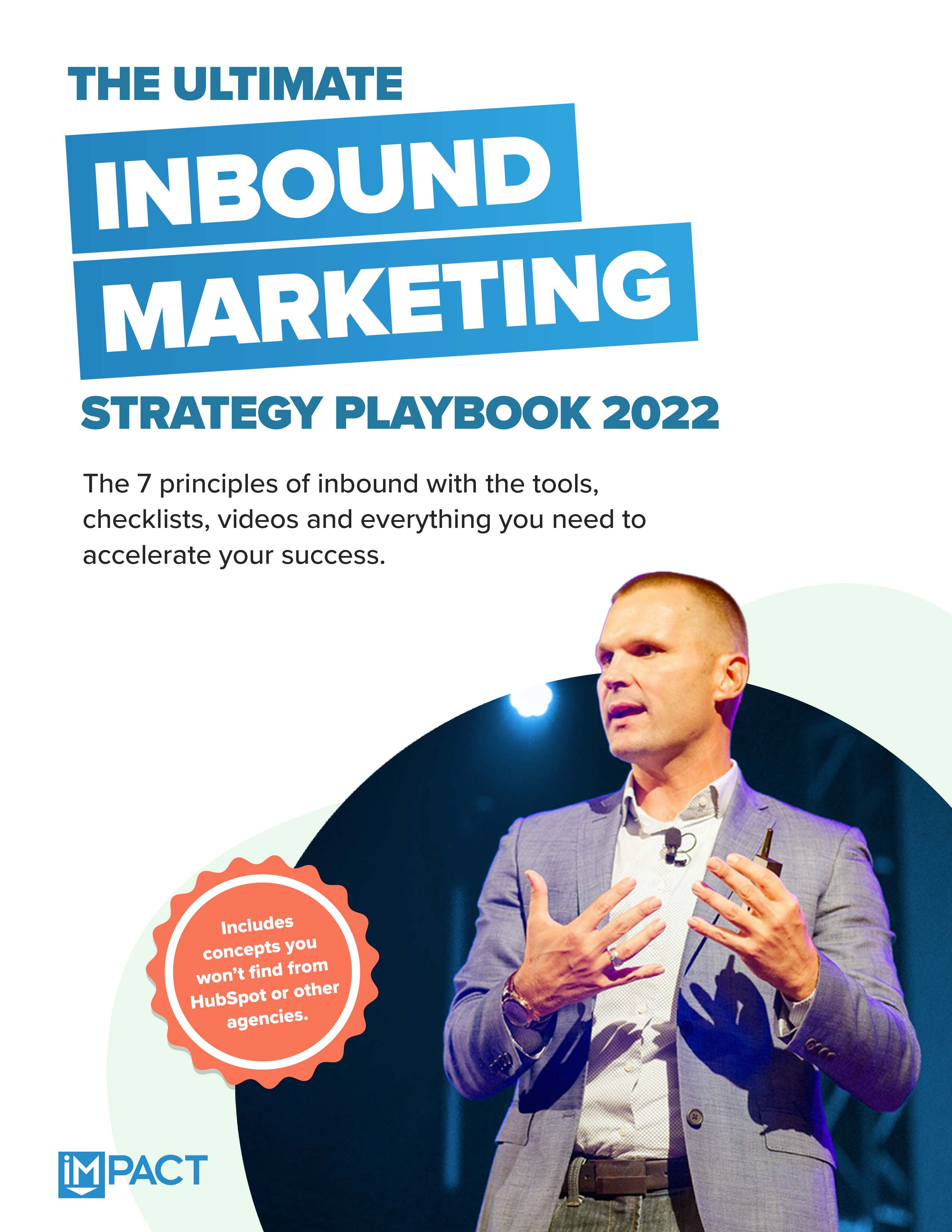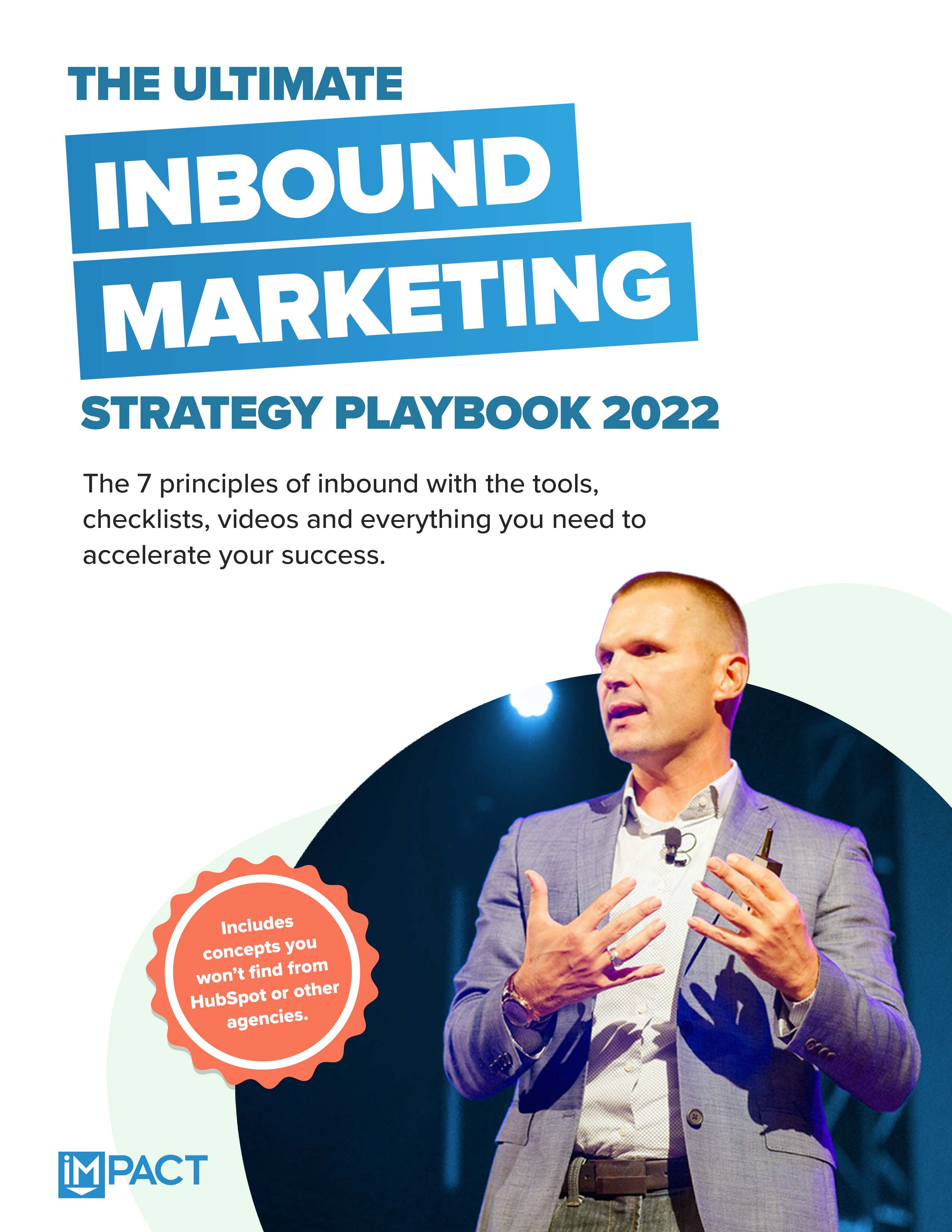 Free Guide:
The Ultimate Inbound Marketing Strategy Playbook 2022
Take your inbound strategy to the next level
Master the 7 principles of highly effective inbound marketing
Dramatically improve your inbound sales
Get more buy-in at your company
Published on January 24, 2018