How to Choose the Perfect Stock Photo Every Time [SlideShare]
Carly Stec also recommends this free guide: The Ultimate Inbound Marketing Strategy Playbook 2022.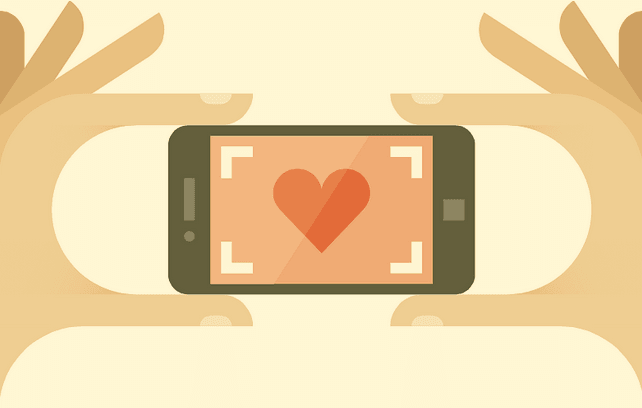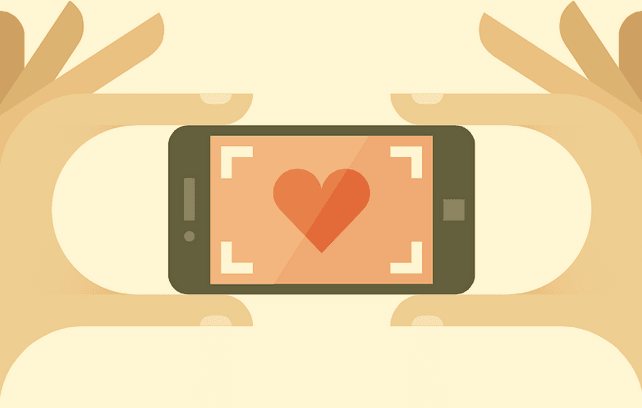 Trying to think of a list of things I hate more than finding a quality stock photo is laborious.
I mean, I hate pumping gas, morning breath, and the horn that goes off in hip hop songs, but then again, I'm pretty sure I still hate stock photo hunting more.
Between the headsets and the freakish corporate smiles, finding something that you feel comfortable using can often times feel like searching for a needle in a haystack.
The good news is, you're not alone in this.
Free Guide: The Ultimate Inbound Marketing Strategy Playbook 2022
A ton of marketers (including us) are forced to weed through the trenches to turn up a visual that makes sense, which is why we created a list of tips aimed at simplifying the process. To make things easier, we've organized them in a SlideShare, along with some resources (both paid and free) to help you turn up even better photos.
But first...
To ensure we're on the page, take a minute to scroll through this quick montage of awful stock photography:
Actual caption: "Funny man with watermelon helmet and goggles looks like a parasitic caterpillar." (I can't make this stuff up.)
Actual caption: "Geeky businessman licking his keyboard against hearts."
Actual caption: "A couple of nerd office workers showing a very popular science fiction salutation."
Actual caption: "Multi ethnic business team."
Okay, okay, I'm honestly sorry I put you through that. On to the tips...
How to choose the perfect stock photo:
5 tips to help you make a selection:
1. Focus on relevance. [Tweet this tip]
2. Look for candids. [Tweet this tip]
3. Avoid clichés. [Tweet this tip]
4. Look beyond page one. [Tweet this tip]
5. Look for text-friendly photos. [Tweet this tip]
5 resources for uncovering even better stock photos:
1. Shutterstock
3. StockSnap.io
4. Unsplash
5. picjumbo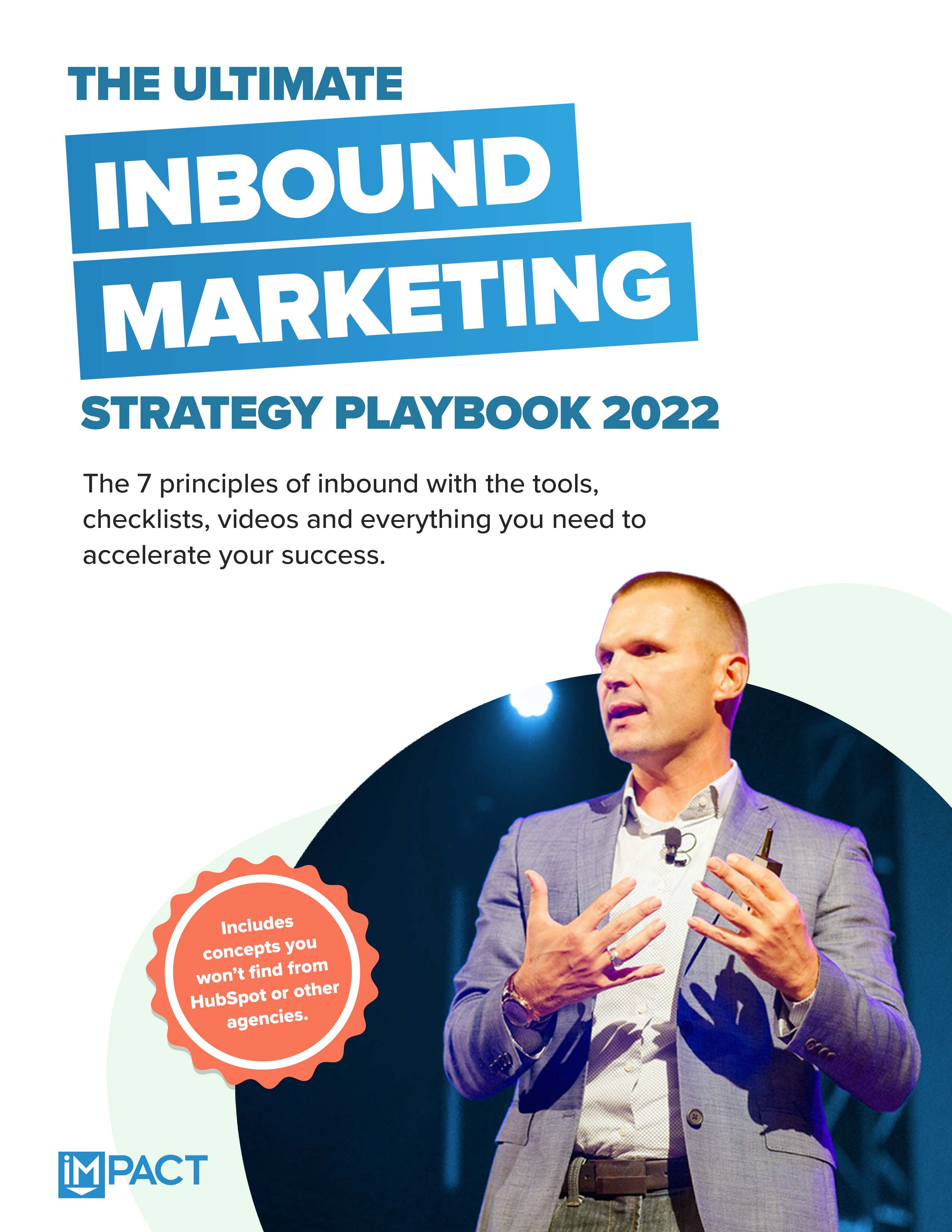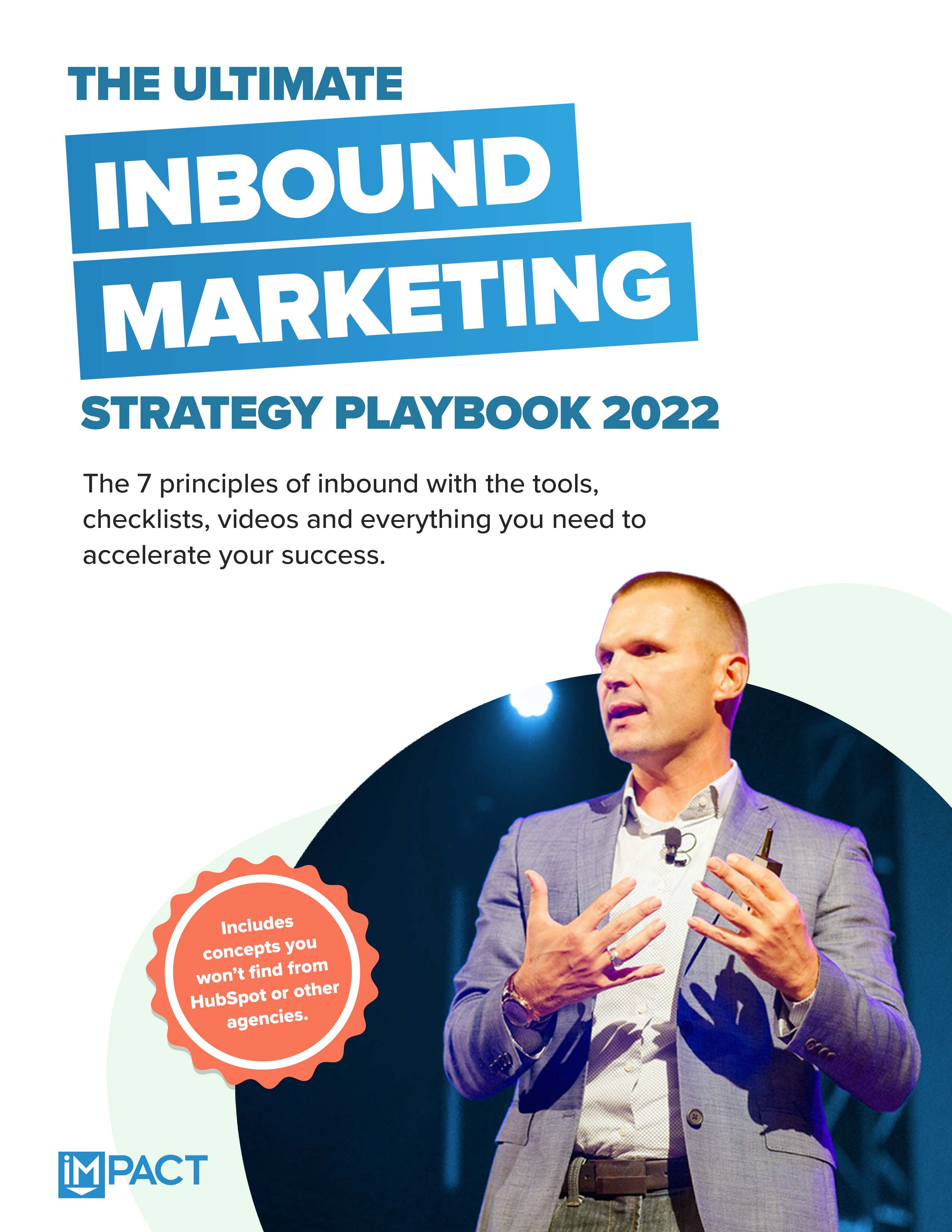 Free Guide:
The Ultimate Inbound Marketing Strategy Playbook 2022
Take your inbound strategy to the next level
Master the 7 principles of highly effective inbound marketing
Dramatically improve your inbound sales
Get more buy-in at your company
Published on February 27, 2015