How to Measure Your Content Marketing Efforts (& Know If It's Actually Working) [Infographic]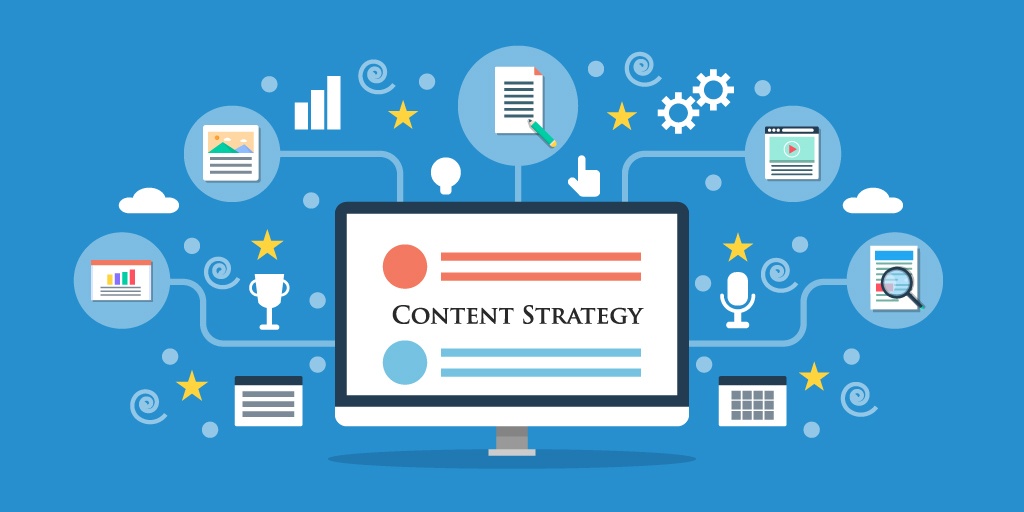 Contrary to what you might hear, content is still king in the marketing space.
An effective content marketing strategy can increase your website visitors, engage your buyer personas, and help your company build a following around your thought leadership in an industry.
Still, it's not as easy as posting a few blogs and landing pages.
You need to be strategic and use data to gain that extra edge.
In order to generate the results you're looking for from content marketing, you need to know how to measure how your strategy performs.
Luckily, Brandpoint created an infographic to help marketers effectively measure and improve their content marketing strategy.
From the first website visit to contacting sales, Brandpoint gives you tips to engage your persona in each stage of the buyer's journey.
Take a look at some of the key items to look out for as you evaluate your own content marketing strategy:
Measuring Content Marketing in the Awareness Stage
When evaluating your content marketing funnel, take a look at your top-of-the-funnel blogs. These are likely geared toward the persona's pain point; helping them diagnose their issue.
To measure your content in the awareness stage, ask the following questions:
Is your content ranking higher in search engines? Looking at historical data, are you ranking higher than you previously were? Have your overall impressions from search engines grown overtime? This is a sign that you're generating interest, have a solid keyword strategy, and Google views your content as high-quality and competitive.
How much of your web traffic is coming from first-time visitors? If your strategy is effective, you'll see growth in this area.It's a key indicator that you're generating interest in an audience who found you through outside sources.
Have your social media metrics been improving? Increased social media likes, shares, or followers shows that your audience finds your content valuable, and is interested in receiving more updates.
Measuring Content in the Consideration Stage
Looking at your middle-of-the-funnel content, you'll want to evaluate not only how many people are reading your content, but how it's helping them move on to the next stage of the buyer's journey.
Content types in the consideration stage can include case studies, eBooks, whitepapers, etc. - anything that can get prospects identify your product as a potential solution to their pain point and become further engaged with your brand.
If you have effective content in this stage, you'll see the following results:
Increased total page views - This metric is a sign that visitors are not only reading your blog, but they're exploring other parts of the website to learn more about specific service offerings.
Lower bounce rates & higher overall time on the website - Similar to the metric above, this is a sign that your visitors are finding your content valuable and are spending more time digging through what your content has to offer.
Content Downloads - Generating leads isn't as easy as it once was. If someone is downloading your content, it's a sign that they've found the information on your blog so valuable, they're willing to submit their email address to get even more insight.
Measuring Content in the Decision Stage
The ultimate goal of your content marketing efforts should be to turn visitors into customers. Your content strategy, coupled with other marketing tactics, should guide your persona down the sales funnel to complete an action.
If your content strategy is effective in this stage, you'll see the following results.
Replies to marketing or sales emails
A sales conversation takes place
Increase in number of MQLs and SQLs
To learn more about these metrics, check out the full infographic from Brandpoint below:

Free Assessment:
How does your sales & marketing measure up?
Take this free, 5-minute assessment and learn what you can start doing today to boost traffic, leads, and sales.