How to run a content brainstorm session (Content Lab, Ep. 37)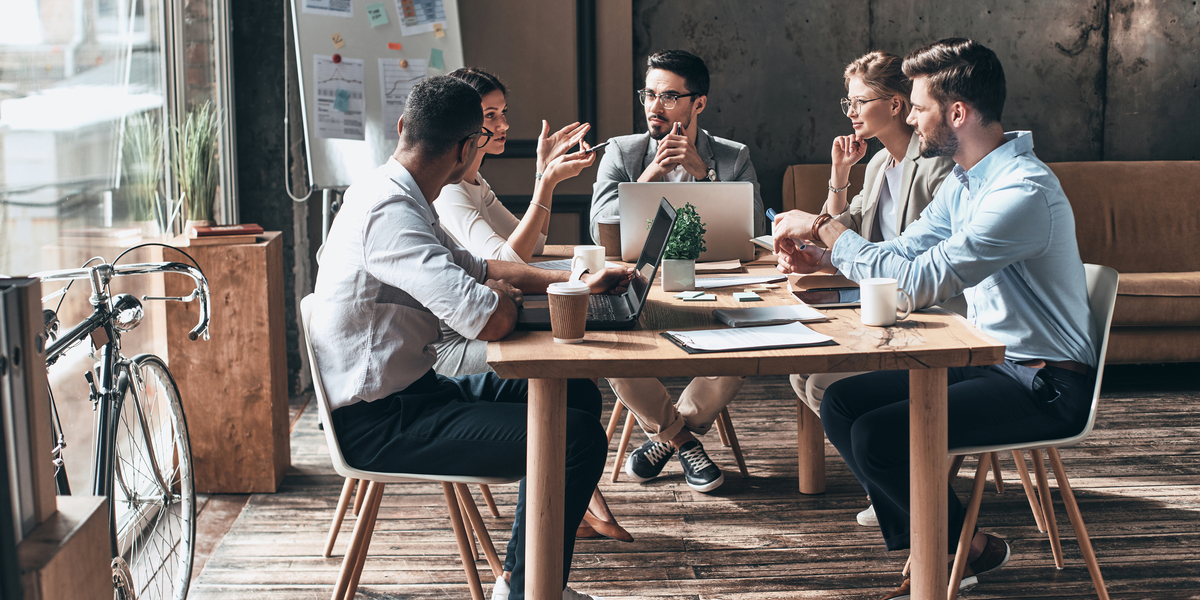 You can't build a content strategy without content brainstorms
Content is the fuel that drives your digital marketing strategy, right?
Blogging works better when you write about topics your buyers care about.
That's why we research blog topics and create content calendars, so our strategy is always moving forward, never missing a beat.
But if you're only developing content topics through keyword research or internal conversations with other marketing team members, your content strategy will not generate the website traffic, leads, and sales you need.
Content brainstorms with expert teams and client-facing departments are absolutely essential to creating content that drives revenue, and keeping your entire company engaged and excited about the content you're producing.
But how do you facilitate content brainstorms with your sales team? Or teams where you're completely out of your depth, because their area of expertise is highly technical, specialized, or niche?
That's what this episode is all about.
Whether you're a digital marketing manager who has been tasked with owning a content strategy, or a content manager who owns your company's strategic content efforts, this episode will teach you how to facilitate effective brainstorms that yield fantastic content topics and get people excited about content.
What you'll learn about running a content brainstorm
How to run a content brainstorm with your sales team
How to run a content brainstorm with subject matter expert teams
How to build a content brainstorm agenda
How to engage people who are not excited about content
How to provide space for those who are shy in content brainstorms
How to prevent one or two people from doing all of the talking
How to coach people on the spot on how to be better at crafting topics
How to know if your content brainstorm was successful
What your content brainstorm goals should be (beyond topic ideas)
Listen to the episode
🚨Subscribe to Content Lab on Apple Podcasts, Spotify, and Stitcher.🚨
Resources we mentioned
Related reads and resources
Until next week! 👋
Published on November 1, 2019