Image SEO: A step-by-step guide for ranking pictures in search engines [Infographic]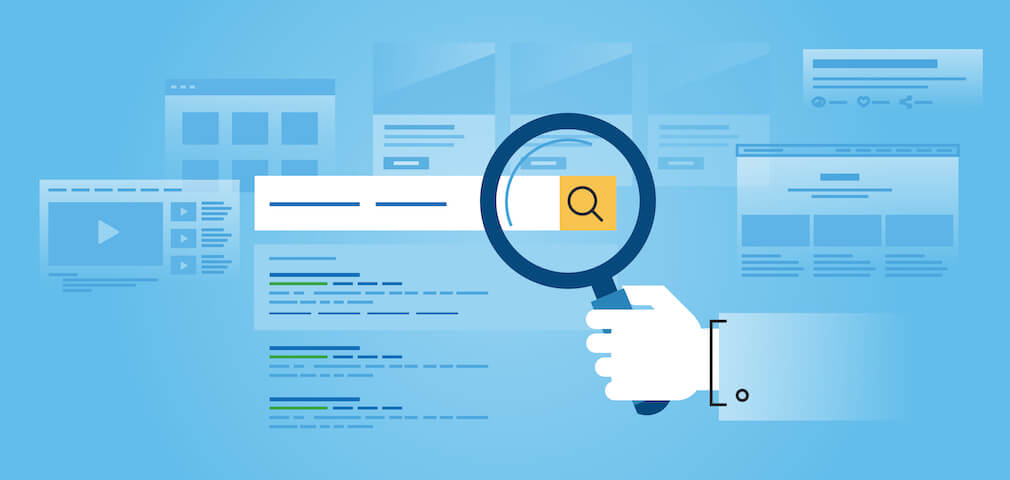 As a website project manager here at IMPACT, I am constantly getting asked questions around SEO.
"What keywords should I be using?" "Do I really need unique meta descriptions?" "Does producing content really work?"
Spoiler alert...the answer is YES!
But, one thing that surprisingly most people overlook is their images. When it comes to SEO, images matter too!
More and more people are searching directly within the Images tab on Google.
In fact, according to SEO Sherpa, 21% of total search volume is image-specific search.
Google also takes image quality and uniqueness into account when ranking sites as well. This means producing original optimized images on your website is more important than ever.
MarketingProfs shared this great infographic produced by SEO Sherpa, guiding you through image optimization to really boost your search engine ranking. Below are some highlights.
Do your research
As with any project you take on, you should start out with research. Spend a little extra time to research image specific keywords, instead of just relying on your content keywords.
You can use a keyword tool like Kparser to do this with these three easy steps:
Type in a broad keyword

Narrow down based on topical categories

Choose the keywords with high search volume that are most relevant
Once you have your list of keywords you need images to apply them to.
Google does not like stock photography
I know we've said it before, but unique, high-quality images go a long way when it comes to SEO ranking. Stock imagery actually greatly affects your E-A-T (Expertise, Authority, and Trust) in a negative way.
So, what can you do?
Schedule a photoshoot.
Plan out a list of the types of images you want and really utilize the time to get a wide range of shots, or try taking them yourself.
Grab a high-quality camera (or even most newer cell phones will do) and snap some pictures around the office, store, factory, etc.
You may be surprised at how easy it is to produce some great images to use on your site.
You have your keywords, you have your images, now what?
Now it's time to start optimizing those images for your website.
Resize the image files to be the exact width dimension of the website's display area. This will help with file size and also ensure that the portion of the image you want to show will be displayed properly.

Update the file name to include your target keyword and describe the content within the image. Separate the words in the file name by hyphens and remove stop words like: at, the, and.

Compress your image by using an image compression tool. Some of the ones I like are

TinyPNG

,

ImageOptim

, and

Optimizilla

.

Write alt-text for your images and incorporate your keyword. Be specific in your description but try to stay under 125 characters.

Add an image caption and title and incorporate an LSI keyword if possible.

LSI keywords

are words and phrases with a high degree of correlation to your target topic.
Lastly, optimize the page your image lives on.
So, now you have a beautiful, optimized, unique image. You need a page that is just as strong for it to live on.
You should add your target image keyword, that you found back in the research stage, to the page title and URL string if possible. It is also important to try to keep the URL short and to the point.
Another great way to help boost your image's optimization on-page is to include related LSI keywords in the content around the image. Hopefully, you included them back in the image caption phase as well so that it all ties nicely together.
All of these tips will improve your image SEO greatly but if you are up for a challenge check out the infographic below for some more advanced tips as well.

Free: Assessment
Does your website build trust with buyers and bring in revenue?
Take this free 6 question assessment and learn how your website can start living up to its potential.