The Power and Importance of Negative Feedback for Employees [Infographic]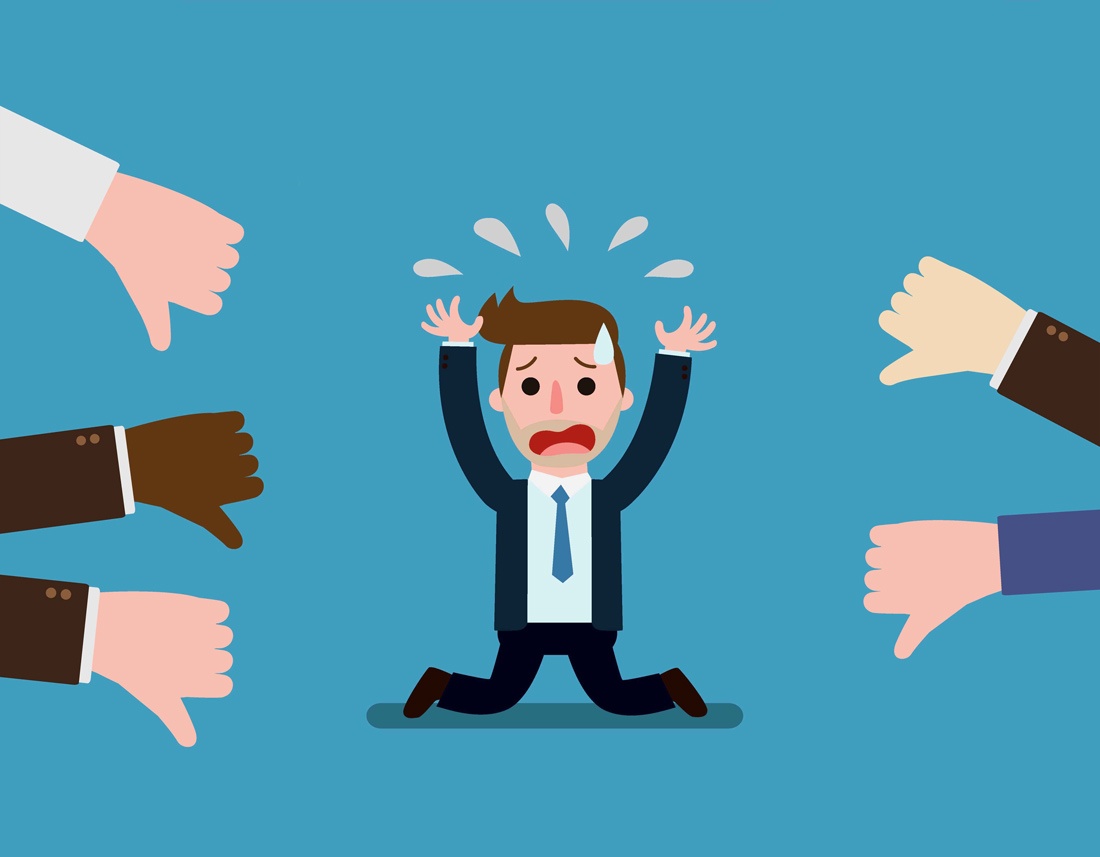 I'm sure most of you have heard the saying, the best teacher is your last mistake.
Failing is a great way to learn and improve, but most managers dread giving negative feedback and a majority of employees hate hearing it.
As hard as it may be, the only way your employees will be able to learn and grow within the company is if they know what areas need improvement.This means negative feedback is a crucial element towards growth and improvement. In fact, any type of feedback is better than no feedback at all. If you're not actively providing feedback, it's likely that only 4 out of 10 employees are actively disengaged.
So, why is it difficult for managers to deliver feedback in the first place?
The primary reason is how the feedback is being delivered. Usually, it's not used as an opportunity to course correct. People get defensive and it, in turn, hinders them from making any improvements.
Everyone needs a little tough love! And, delivering it the right way will make your employees more engaged. So, where do you start?
A great resource is The One Minute Manager by Ken Blanchard, Ph.D. and Spencer Johnson, MD. Within the book, they have a great section about one-minute reprimands, outlining key steps to help you successfully execute the delivery of negative feedback.
Those steps include:
Immediately reprimand them, don't wait hours or even days.
Be specific about telling them what they did wrong.
Don't forget to tell me how you feel about what they did wrong. It's okay for a couple moments of silence to pass.
Let them feel how you feel. When the reprimand is over, it's over. Don't bring it up again.
Resourceful Manager also created an infographic highlighting statistics that will help you deliver negative feedback in a way that will encourage employees to perform better.
Some interesting stats they found were:
Managers who give feedback have 30% more engaged workers.
74% of employees weren't surprised by what they were hearing.
57% of employees appreciate corrective / negative feedback.
90% of millennial employees what frequent, candid feedback.
Check out the full infographic below and let me know how you feel about giving or receiving negative feedback in the comments section below!

Free Assessment:
How does your sales & marketing measure up?
Take this free, 5-minute assessment and learn what you can start doing today to boost traffic, leads, and sales.