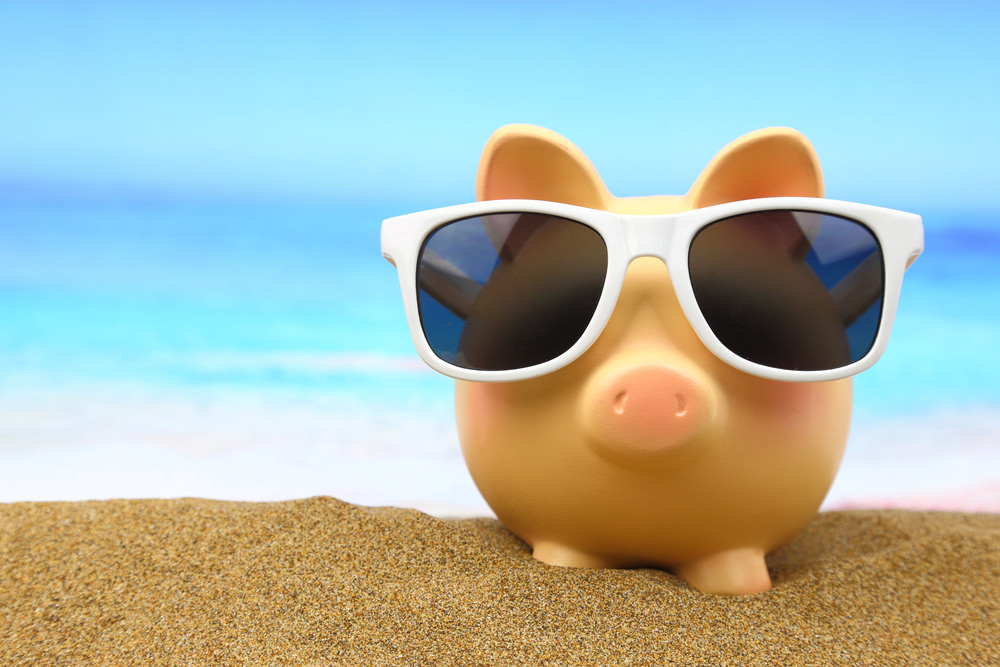 The most debilitating affliction in business is fear. Fear of changing what's worked for so long. Fear of failure. Fear of spending or losing money.
While more business are adopting inbound practices, many are still spinning their wheels practicing outbound methods out of fear of all three.
Traditional marketing has been the norm for so long. Print ads. TV and radio commercials. Billboards. Naturally, marketers and business owners still turn to these "tried-and-true" methods for results. However, with the dawn of the Internet and mobile generation, it is no longer as effective or cost efficient.
Free Guide: The Ultimate Inbound Marketing Strategy Playbook 2022
The average cost for one outbound marketing lead is around $332 compared to the significantly lower $134 cost of an inbound lead.
That's more than double the cost.
Aside from being more cost efficient, Inbound Marketing also proved to be more effective in generating leads in 2013 according to the State of Inbound Marketing Report published by HubSpot. (See chart below)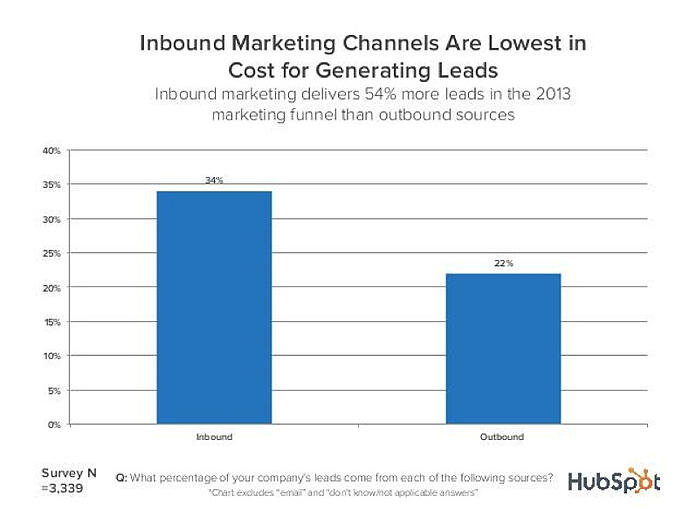 What do these numbers tell us?
Not only is Outbound costing you more in dollars spent, but it's also costing you in potential dollars earned.
Not your ideal model for growth and sustainability.
The reason is pretty simple; Inbound Marketing aligns more effectively with the behaviors of the modern consumer. Mass media is broken. Consumers are too smart for it and, with the advent of modern technologies, are now equipped to skip out and ignore your marketing message very easily.
This is why appealing to the consumer on their time and in the places they hang out is critically important.
And as proven in the data below, the best part about Inbound is that, because of how social and connected technology has allowed us to be, it's also much easier and effective to carry out an Inbound strategy than it would be to continue on your current track using traditional methods.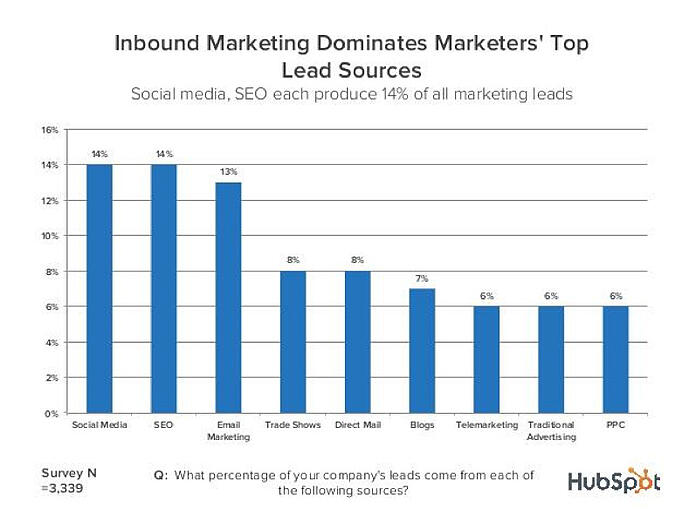 Obviously there's a lot more that goes into determining cost in order to make a smart decision. Fill out the form below to access our full 30-page report full of data and statistics.