Subscribe
Join 40,000+ sales and marketing pros who receive our weekly newsletter.
Get the most relevant, actionable digital sales and marketing insights you need to make smarter decisions faster... all in under five minutes.
Thanks, stay tuned for our upcoming edition.
The psychological meaning of shapes in logo design [Infographic]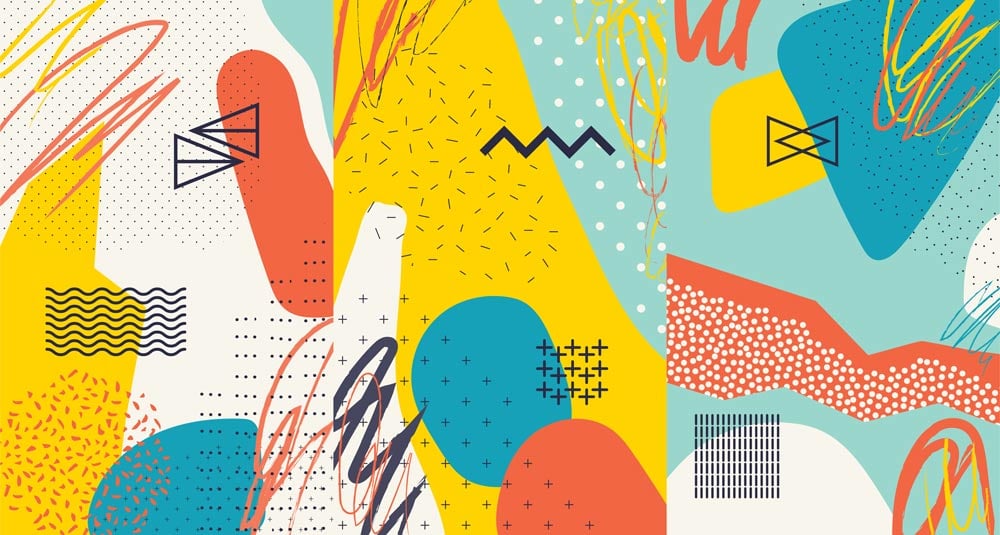 It's old news by now -- design is absolutely essential in communicating messages and emotions in your marketing.
The psychological impact of color in particular is a popular topic and design consideration for most marketers (especially when it comes to conversion rates), but unless you are a designer by trade or an art lover, it's unlikely that you've thought deeply into the effects of shape.
Like color, shapes have emotional connotations and can trigger different images and memories in people's minds. For example, think about the shape of a heart or a star:
These shapes make you feel things; they elicit emotions.
Companies like yours can easily capitalize on these inherent effects to communicate your brand and values through your logos, but in order to do that, you first need to have a thorough understanding of the most common interpretations of different shapes.
That's where this infographic by Free Logo Services comes in handy.
"Picking a shape for your logo is more than an aesthetic choice," it explains. "You have to think about your audience, and what emotion and feelings you want to elicit when they see your logo."
Here's how it defines some of the most popular shapes/styles in logo design:
Symmetrical/Geometric:

Organization and stability (i.e Audi, BBC)

Organic:

Pleasure, comfort, interest, and spontaneity (i.e. Whole Foods, Fresh Market)

Abstract:

Literal interpretations of ideas or directions (i.e. Apple, WWF)

Circles:

Community, friendship, love, relationships, unity, perfection, attention, protection (i.e Target, Starbucks, HubSpot)

Curves:

Femininity, motion, happiness, rhythm, pleasure (i.e. Coca-Cola, Intel)

Spirals:

Creativity, growth, evolution (i.e. Hilton, Sun Microsystems)

Rectangles:

Familiarity, trust, order, peace, uniformity (i.e. Microsoft, American Express)

Triangles:

Power, science, religion, law, masculinity, strength, purpose, energy, precision. (i.e. Chevron, Delta)

Vertical Lines

: Masculinity, strength, aggression, courage, power

Horizontal Lines:

Community, tranquility, calmness (i.e. IBM, AT&T)
Key Takeaways:
50% of the world's most admired companies have rectangular logos

22% have squares

20% have circles
Free: Assessment
Does your website build trust with buyers and bring in revenue?
Take this free 6 question assessment and learn how your website can start living up to its potential.