Showing vs. telling in content marketing (Content Lab, Ep. 38)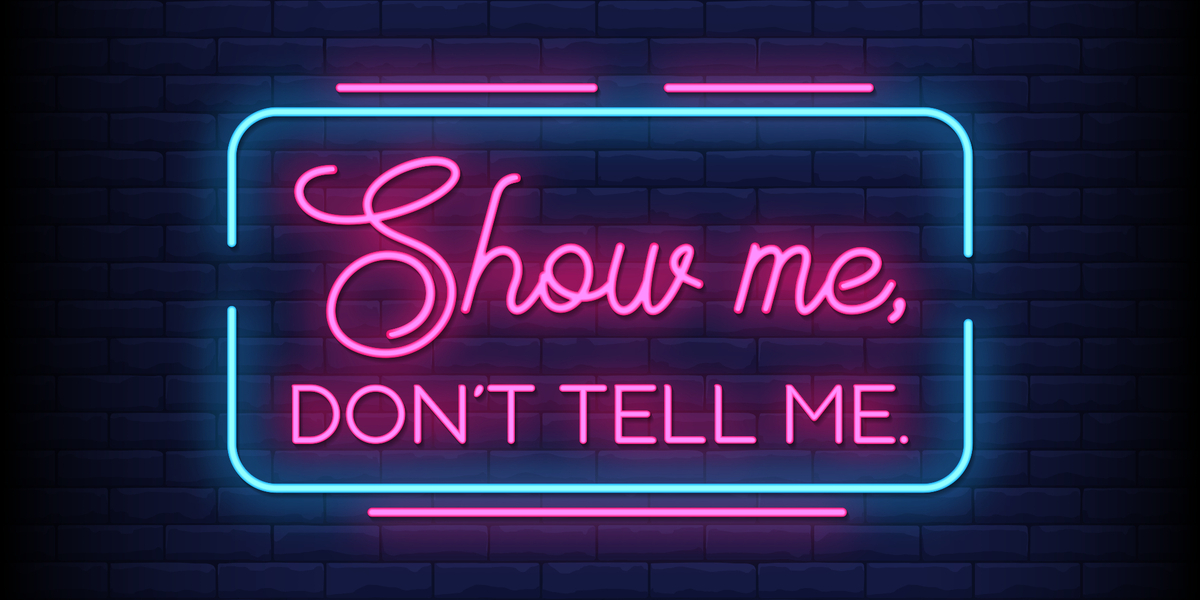 In content marketing, showing is more powerful than telling — but what does that mean?
The most effective, engaging, and memorable content creators all have one thing in common. They understand that speaking in generalities when telling their stories through content (blogging, videos, podcasts, and so on) is the kiss of death.
Blogging works better when you write about topics your buyers care about.
As a result, they must do more "showing" rather than "telling."
But what does "showing" through content look like?
According to IMPACT Editorial Content Manager John Becker, there are three keys to "showing" in your content:
Specificity
Stories
Statistics
And that's what this episode is all about.
How to breathe more life into your content so it's more helpful and valuable to your audience; in turn, making them more likely to remember you and come back for more.
Listen to the episode
🚨Subscribe to Content Lab on Apple Podcasts, Spotify, and Stitcher.🚨
Resources we mentioned
Related reads and resources
Until next week! 👋
Published on November 22, 2019