Website Redesign Checklist: 26 To-Do's Before Your Next Website Design [Infographic]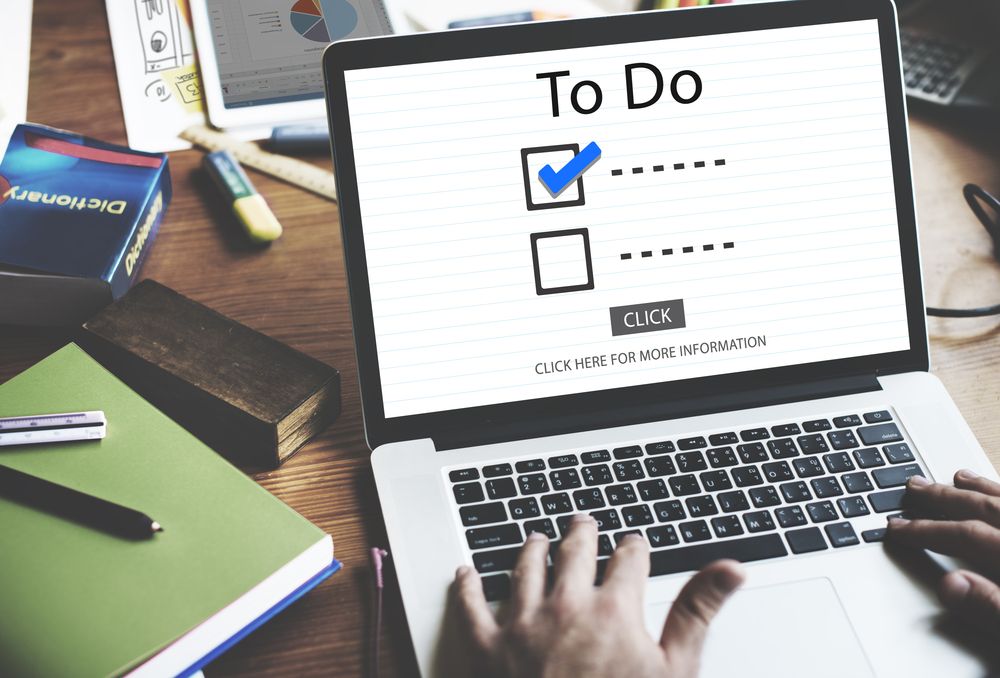 People often through the same stages of emotion when it comes to being tasked with spearheading their company's first website redesign (or build out).
Initially, you're filled with excitement. This is your chance to help bring your company to the next level! Then the feeling of anxiety kicks in and thoughts like "What did I get myself into?" and "Where do I even get started?" start to cross your mind.
Well, pull out your paper lunch bag, take a few deep breaths and relax. I'm here to tell you that we've all been there before and luckily, there are a ton of well-documented resources out there to get you through your first website redesign.
To get you started, check out this informative infographic from the marketing agency Pixaal.
This infographic lists out all the things you should consider when beginning a new project including:
Creating a Sitemap
A sitemap is an essential planning tool for your entire team. It's used to organize your site's structure and help your team decide what content is necessary for it. Think of a sitemap as the skeleton of your new site.
Deciding on Layout & Color (Branding Guide)
Before you move into the execution phase of a project, you're going to need to set up some well-defined guidelines to help keep the look and feel of your site consistent from page to page. Think about the types of emotions you want your site to evoke in visitors and what you want your brand to communicate to them.
SEO-Optimized
Having a keyword optimized site not only helps your site to get found in the search engines but also helps to improve the user's overall experience on a site.
Make sure that your website's content is fully optimized around keywords that your target personas are actually searching. This will help you rank higher in search engines, get found, and also help your message better resonate with them once on the page.
Check out these and the rest of the 26 to-dos below:
From Visually.
Free: Assessment
Does your website build trust with buyers and bring in revenue?
Take this free 6 question assessment and learn how your website can start living up to its potential.