What Makes a Visitor Click Your Call-to-Action? [Infographic]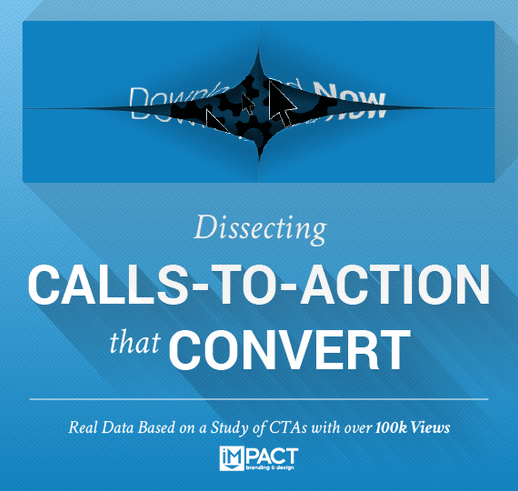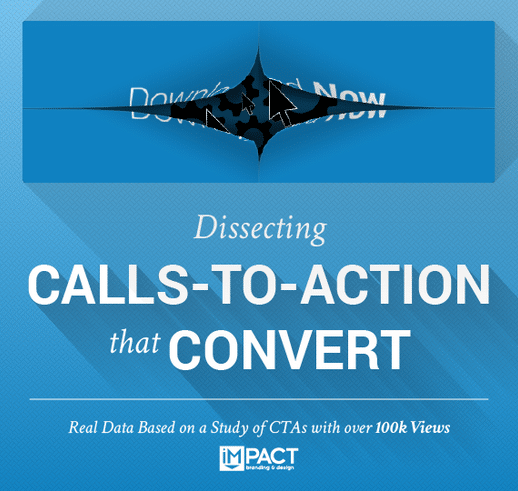 In order for your calls-to-action to effectively drive prospects and generate conversions, it's critical that your understanding of what works – and why – is both thorough and ongoing.
This is especially true today, as mobile technology and the Internet have fostered somewhat of an attention deficit environment among consumers. This means it's even more important that your CTAs are optimized for success.
So…how exactly do you do that?
While there's no set formula for ensuring your next CTA is killer, there's certain trends and data that make the potential for your CTAs much greater simply by being aware they exist.
That's what our aim is here, to provide you with the information that'll allow you to analyze and make adjustments of your own. Check out the full guide on even more data on what generates CTA clicks.
What Makes a Visitor Click Your Call-to-Action?
Success
When it comes to the success of CTAs, many Marketing Directors and Managers make decisions based off instinct of "their gut."
Leave the gut instincts to bookies and third base coaches. The success of any CTA is scientific, not instinctive.
Published on August 1, 2013