What Makes Up A Killer Value Proposition? [Infographic]
Ramona Sukhraj also recommends this free guide: The Ultimate Inbound Marketing Strategy Playbook 2022.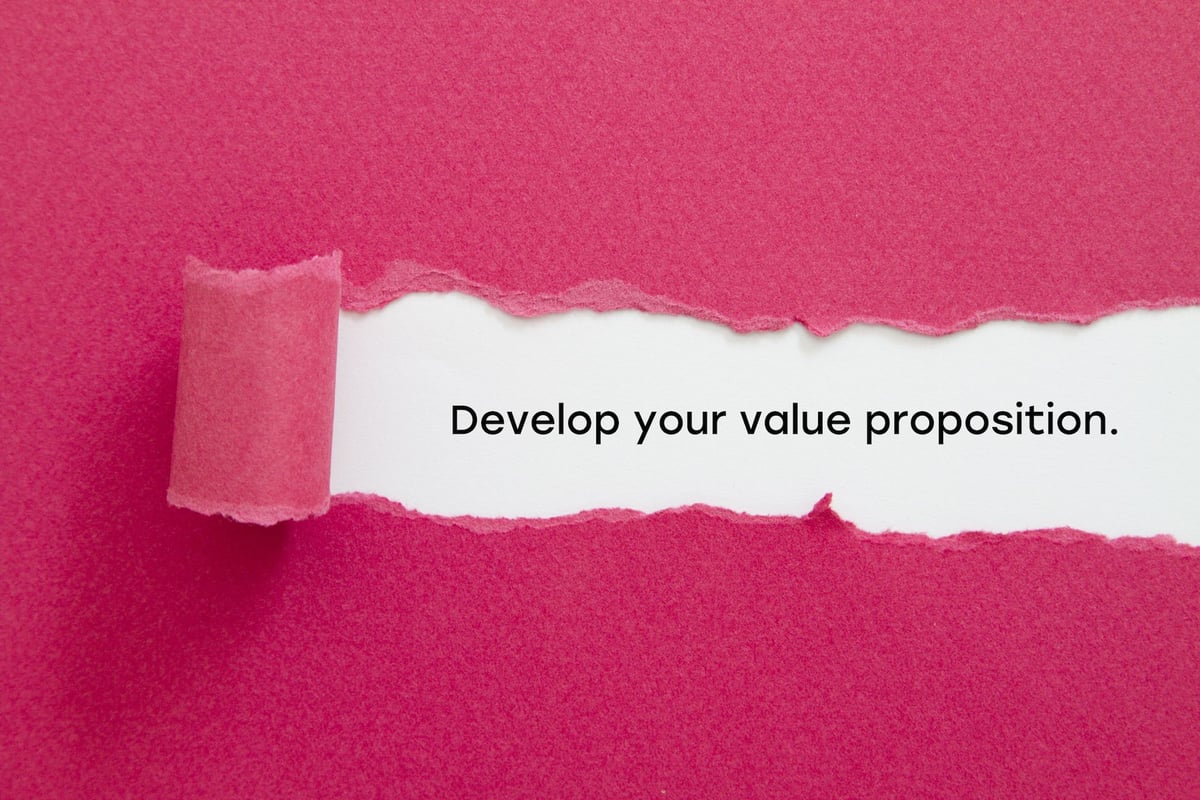 What's your deal?! -- Sorry. Maybe that was a tad aggressive.
But really, what is your organization all about?
When prospective buyers arrive on your website or discover your brand for the first time, this is often the question going through their minds.
It is your job as a marketer to communicate this to them in the simplest way possible and make you story known.
Free Guide: The Ultimate Inbound Marketing Strategy Playbook 2022
What do you do? Why are you different? Why shouldn't they just go with someone else?
The most popular and effect way to answer all of these questions is through a killer value proposition.
Simply put, a value proposition is a short sentence that summarizes your organization's offering and unique value. Those that are most successful are clear, concise, and memorable -- but unfortunately, finding one that fits all of this criteria is often easier said than done.
In this recent infographic from QuickSprout, Neil Patel shares a number of stats and informative nuggets to help you craft a value proposition that is not only strong, but worth envying.
Here are a few of highlights:
A value proposition is different from a slogan or positioning statement
69% of B2B firms have established value propositions
A good value proposition can be read in under 5 seconds
52% of companies have different value propositions for different products or services
Check out the full infographic below: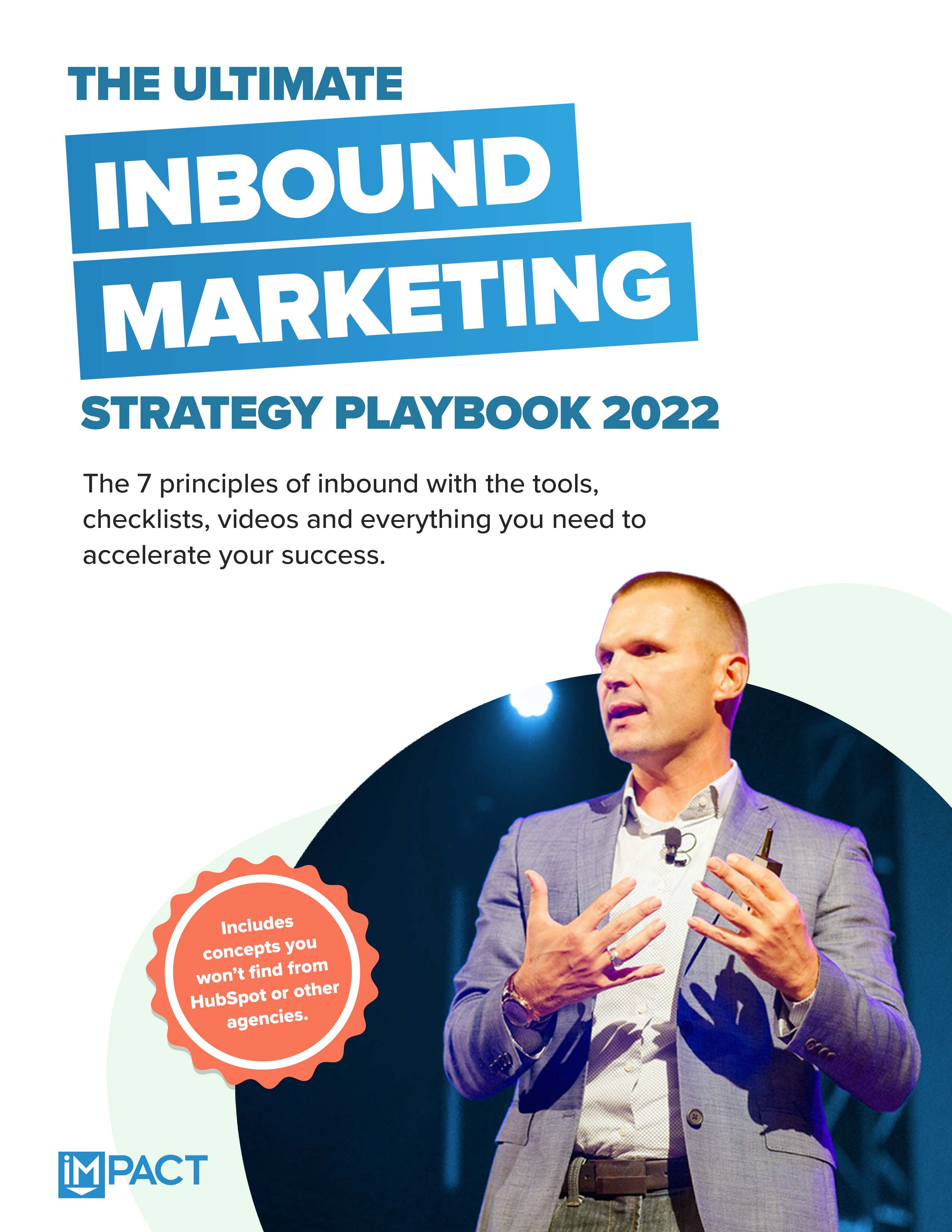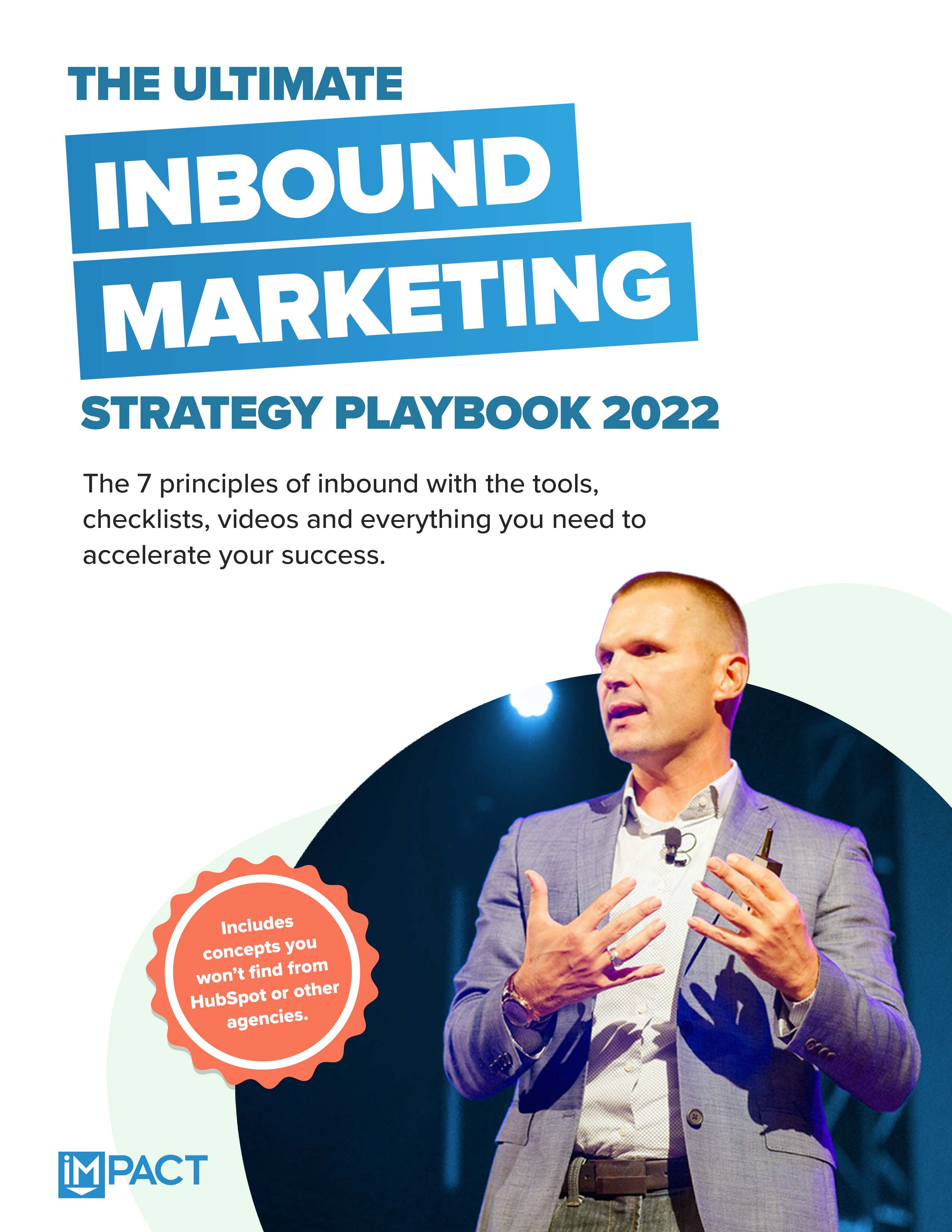 Free Guide:
The Ultimate Inbound Marketing Strategy Playbook 2022
Take your inbound strategy to the next level
Master the 7 principles of highly effective inbound marketing
Dramatically improve your inbound sales
Get more buy-in at your company
Published on October 14, 2016