"Working in a Male-Dominated Industry [Deana Poole Interview]" (MarketHer Ep. 11)
Britt Schwartz also recommends this free guide: The Ultimate Inbound Marketing Strategy Playbook 2022.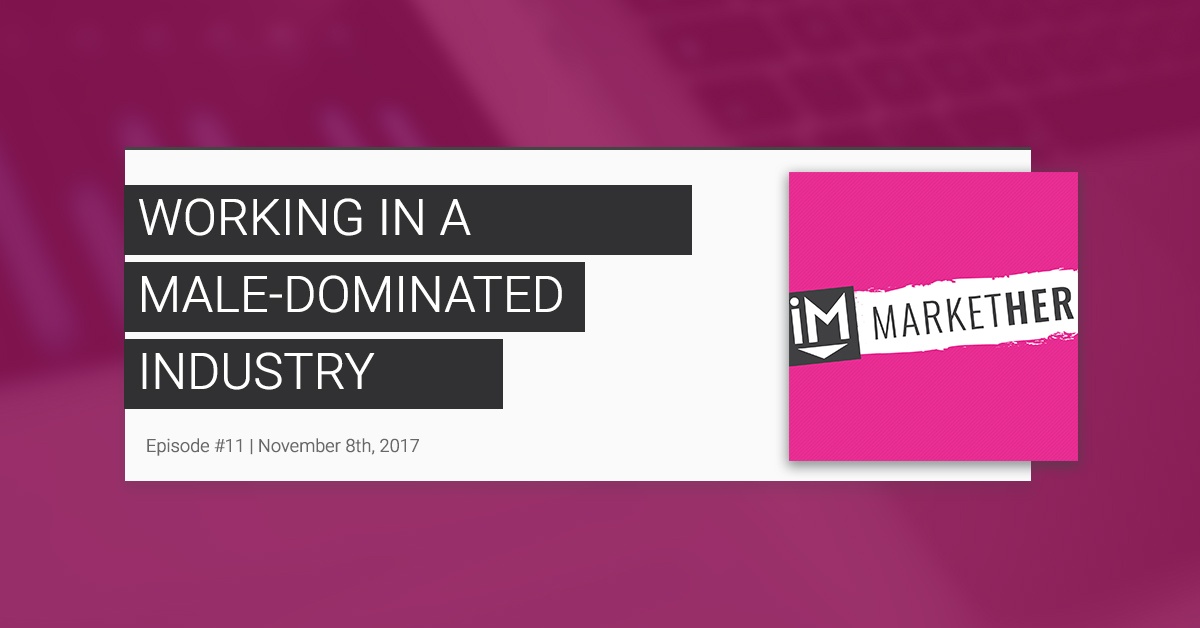 Working in male-dominated industries can present its fair share of challenges; Some real and some percieved.
In this week's episode, we invited Deana Poole, a sports radio saleswoman from Philly to join us and share her challenges and more importantly her advice for being successful in your career.
In what is, honestly, my favorite MarketHer episode so far, Brie, Angela and I had an open, transparent, and truly inspirational conversation with Deana on her path to success in sports radio, what she learned as she navigated her career, and how each of us can keep our eyes on the horizon of our own growth!
This is really a DON'T-MISS episode!
Free Guide: The Ultimate Inbound Marketing Strategy Playbook 2022
Who is Deana Poole?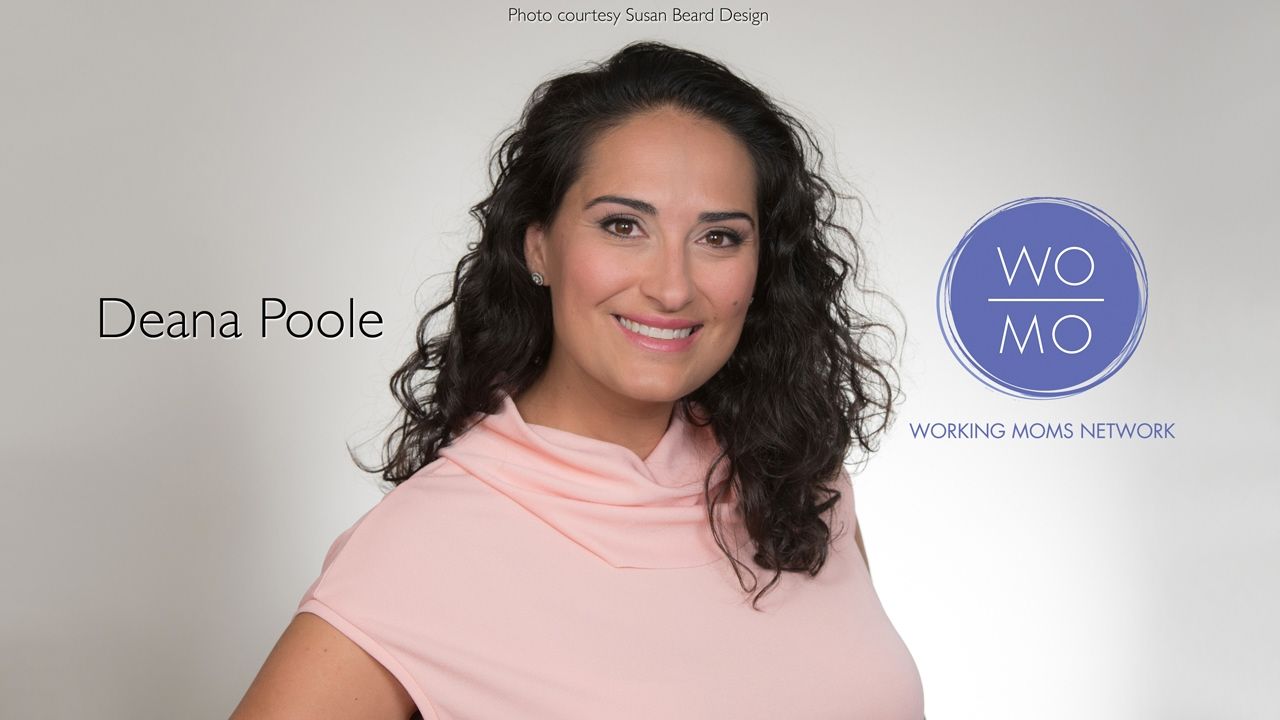 Photo Courtesy of: Susan Beard Design / Working Moms Network
With a 16-year career in Philadelphia radio, 13 of which in the male-dominated Sports Radio industry in a major market, Deana Poole has not just survived, but she is thriving.
From being honored by the National Association of Broadcasters in 2015 with the "Radio Wayne Digital Sales Person of the Year Award" for increasing the digital revenue at her company, to being named her company's "Salesperson of the Year" multiple times, Deana continues to use her passion for sports marketing and radio to help her clients grow while creating revenue opportunities for to her station.
Deana lives in Glenside, PA with her husband Ed, also a media professional. In her spare time, Deana can be found cheering on her son in various area hockey rinks, or spending time with her daughter on the softball field. Don't pet her black lab, Seamus, he's not friendly.
A few of the questions we asked her are:
How did you get started as a sales rep for sports radio?
You work with mostly men. Many challenges there. What are 3 things that get you pumped up for the day?
What advice would you give men on working with strong females?
What have you learned about yourself over the years and what are some traits that you really had to work on to be successful as a female rep?
Listen to the Episode on iTunes
Stay Connected, Get Engaged!
First, subscribe to MarketHer on iTunes.
Second, have a question or an idea for a future episode of the podcast? Let us know by commenting below, subscribe to our playlist on YouTube, connect with us directly on our channels below or send us an email.
Angela: LinkedIn, Twitter, Instagram
Britt: LinkedIn, Twitter, Instagram, Facebook
Brie: LinkedIn, Twitter, Instagram
[NEW] MarketHer Official: Facebook, Instagram, Twitter (also Snapchat IMPACTMarketHer)
Or, you can leave us a comment below! Until next week...
We Listened, You Heard, Now, Go MarketHER!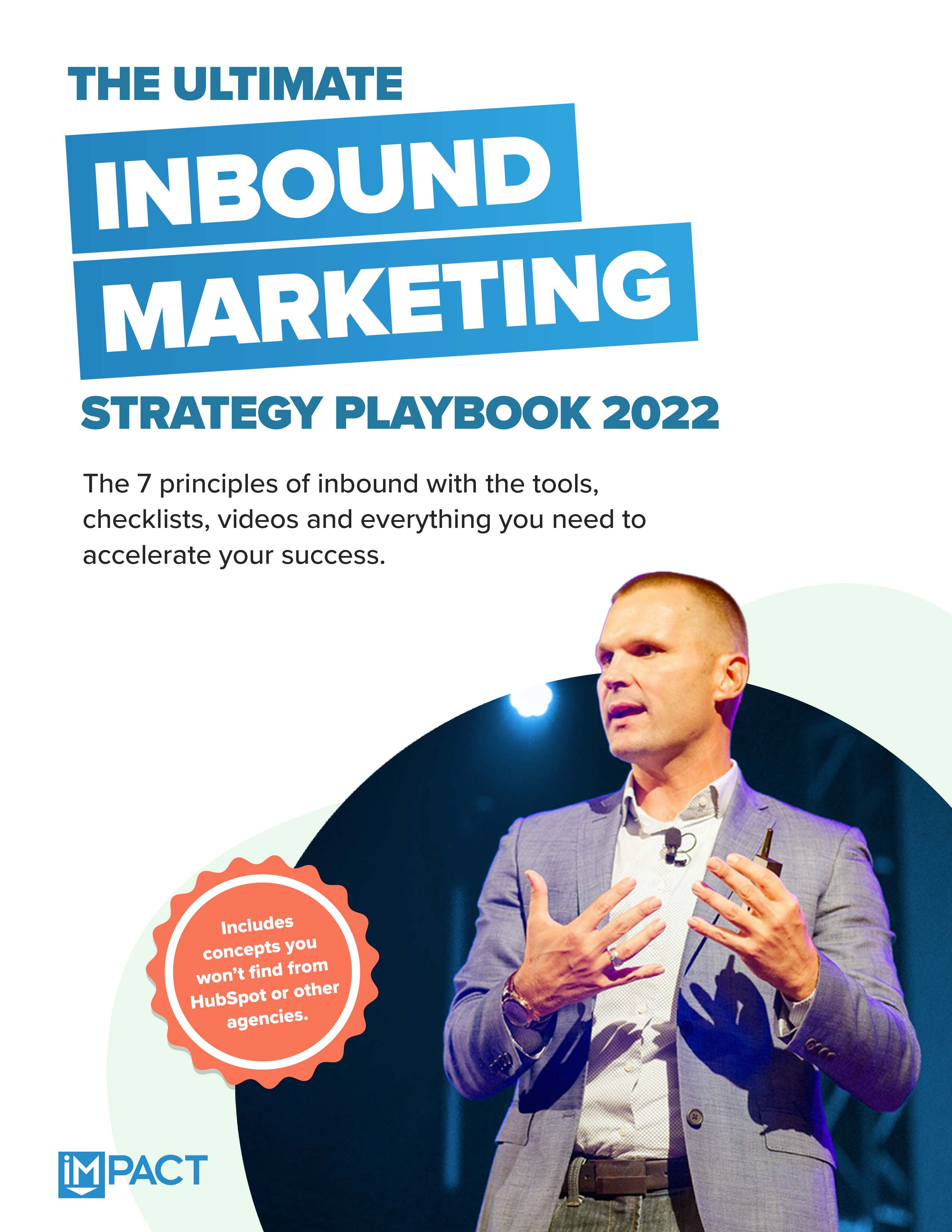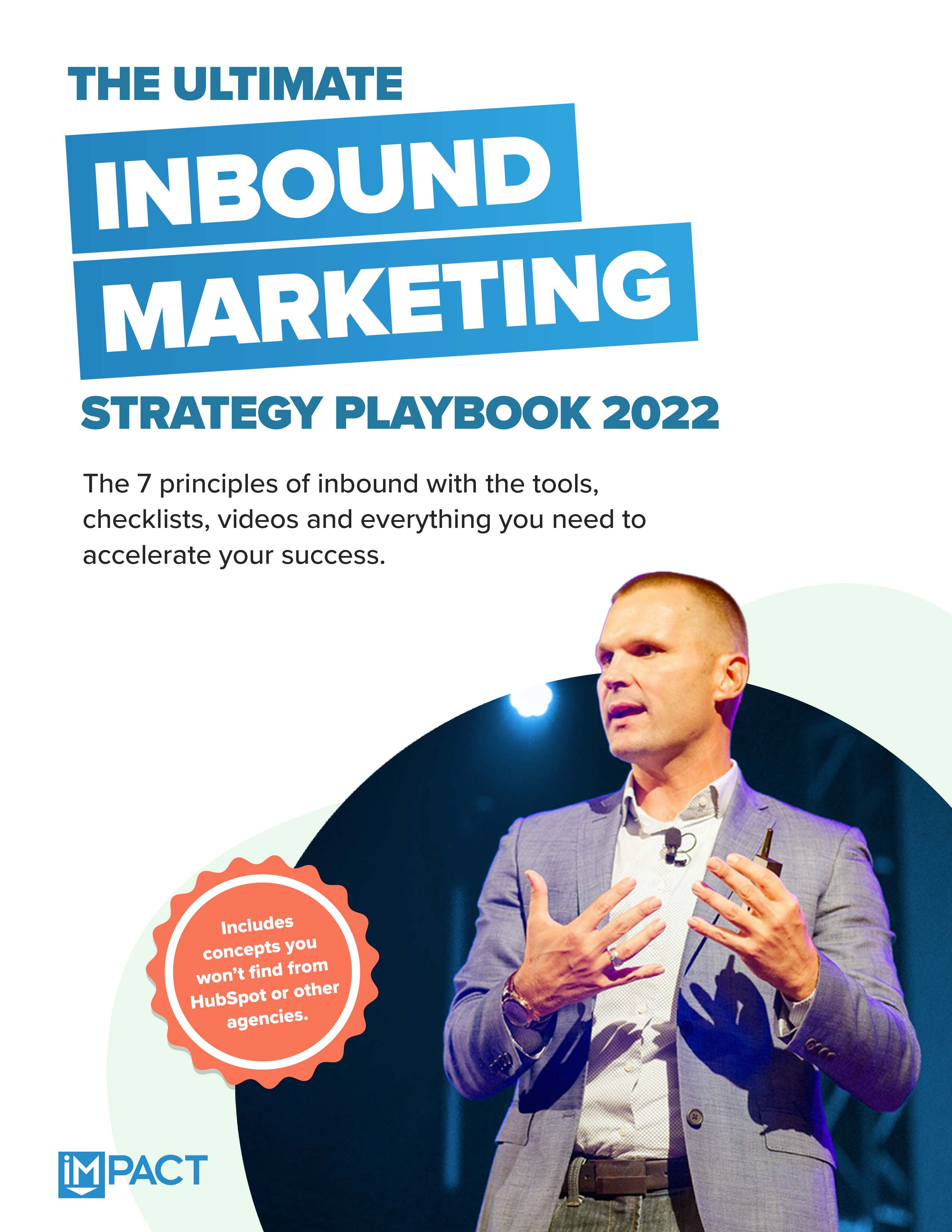 Free Guide:
The Ultimate Inbound Marketing Strategy Playbook 2022
Take your inbound strategy to the next level
Master the 7 principles of highly effective inbound marketing
Dramatically improve your inbound sales
Get more buy-in at your company
Published on November 8, 2017