You're foolish for ignoring video marketing.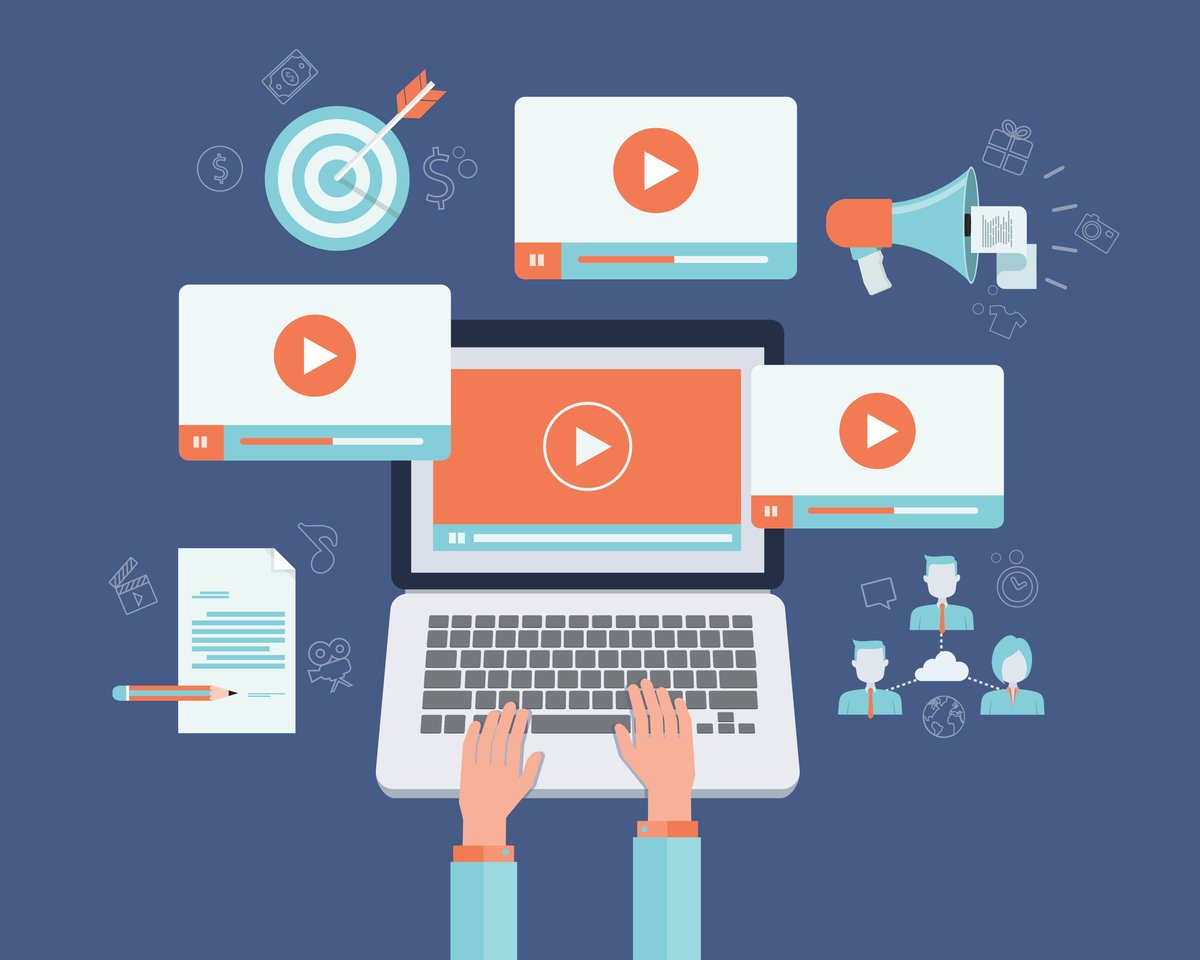 Before you grab a pitchfork, hop on the next plane to Connecticut, and demand that I meet you out in the parking lot, let's talk about this.
Video is the future of digital marketing and there are several reasons we need start embracing it as marketers. When it comes to Marketing, more often than not, the numbers don't lie. Here are what some of the numbers about video say:
Video seems like a no-brainer, right? But, wait: Crayon's State of Video Report on 50,000 leading brands shows only 16% of homepages use video and industries using video the most only have a 25% adoption rate.
What gives? Are we and 16% of adopting companies in on some sort of secret, or is something else coming into play here?
I'll admit it. I was perplexed about this until I had a conversation with a coworker about it. To quote her, "I would love to do more video. It's just so time-consuming" and "Yeah, it's just the idea of video is great...everyone would agree to that, but is it cost effective?"
My co-worker is voicing some solid concerns here; concerns I completely overlooked. Is video production time consuming, and therefore, costly? How much extra time does video take create over other mediums? What are the extra costs? Most importantly, can we prove that a video is a good investment?
Answering those questions are a blog article in and of itself, but I wanted to get you thinking: What is your relationship with video? Can you do it? Will you be the one who proves the ROI or will you wait for someone else to pave the way?
Tweet me: I would love to hear your opinion.
Read the whole report from Crayon Here or by clicking the banner below!

Free Assessment:
How does your sales & marketing measure up?
Take this free, 5-minute assessment and learn what you can start doing today to boost traffic, leads, and sales.