Putting customers first yields off-the-charts growth
The heart and soul of AES are the lesson plans that they provide to teachers all across the country. Jim knew that his product was excellent. And he knew that teachers everywhere were in need of what AES was selling.
The key was getting found and building trust.
The most valuable part of They Ask, You Answer to Jim is that it's a trust-based, customer-centered approach. After all, his business is helping teachers and students. A pushy sales process or an inferior product would not fit with what he was trying to do.
"To grow a company and to grow it sustainably," he says, "you absolutely have to have the trust of customers in your marketplace."
And that trust turned into business. Bri and her team could now use HubSpot to track each customer's journey, starting with the first blog post they read and ending with a purchase. "We could see that line from the very first blog post that that person read all the way through to their conversations with sales and then to becoming a customer," she says.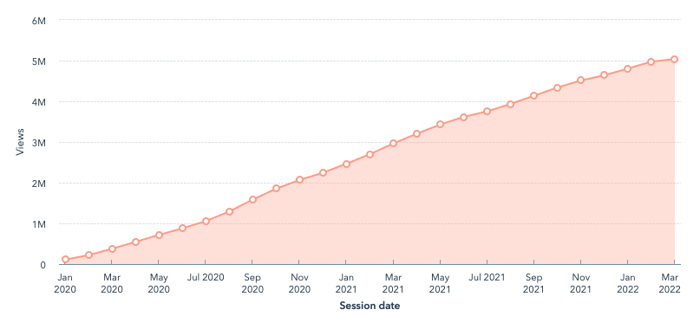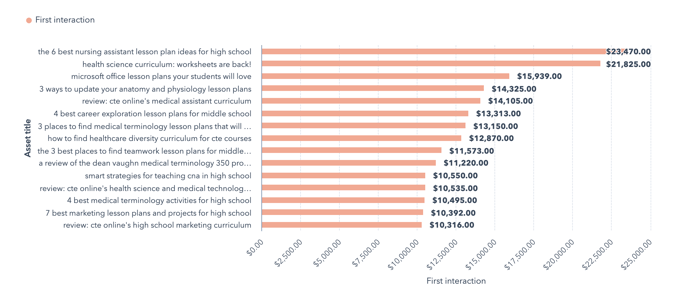 The right strategy meant more visitors, more leads, and more customers.
The results were astonishing.
In 2017, AES did about $2.3 million in annual revenue. By 2020, that number had doubled to $4.3 million. By 2021, annual revenue ballooned to $6.2 million.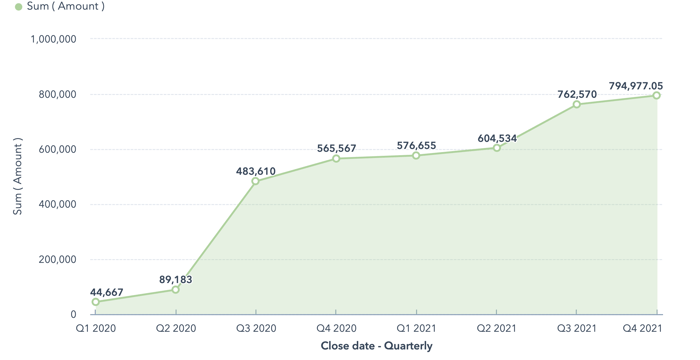 Like so many They Ask, You Answer success stories, Jim is thankful that he found Marcus and his message at the right time: "We've had tremendous success, but if I hadn't seen Marcus talk and hadn't committed to [They Ask, You Answer] as a company, we wouldn't be where we are today," he says.
He now thinks of that moment when he heard Marcus speak as a real touchstone for his company. All of the hard work between then and now has paid off. AES is successful and growing steadily, and its leads come streaming through the door, spurred by content that speaks directly to their needs.
For teachers who are struggling to serve their students the way they want to, AES provides those resources that help turn a good lesson into a great lesson, bringing laughter and engagement into the classroom, brightening futures, changing lives.
For Jim and his team, the effect is almost hard to believe: "For us, eight years ago — even five years ago — to think about 30,000 organic leads annually, I think we probably would've laughed at ourselves," says Jim. "It just proves the power of implementing these [They Ask, You Answer] principles."