"How to Create More Women CEOs:" (MarketHer Episode #8)
Angela Myrtetus also recommends this free guide: The Ultimate Inbound Marketing Strategy Playbook 2022.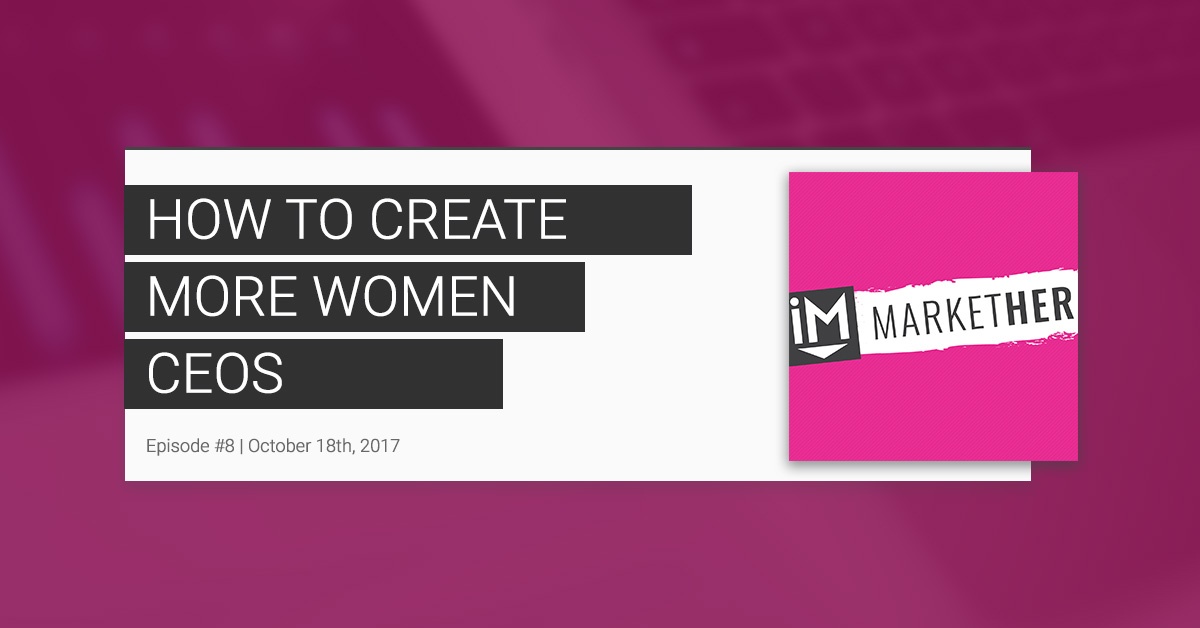 More women in leadership.
It's what we want and what the world needs, but only 23% of CEOs are women.
What, wait?
In this week's episode of MarketHer, Britt, Brie, and I unpack this shocking stat.
Free Guide: The Ultimate Inbound Marketing Strategy Playbook 2022
The conversation started as we brainstormed a good topic to tackle during this episode. Each of us is embracing a new manager or leadership role at IMPACT and as we've shared, we are each facing unique paths to developing ourselves as leaders.
At the same time, we were asked to submit holiday party ideas for our annual IMPACT party and Britt suggested a Mad Men theme.
Naturally, as any conversation with both Mad Men and leadership will, ours eventually turned toward the rise of women in marketing roles.
We discussed everything from how in the "Mad Men" era women were viewed as only receptionists (with the exception of the groundbreaking Peggy Olson), to all of us agreeing that women now dominate marketing.
Being data-driven marketers, we immediately started looking up the stats to show us that our feelings were validated, but the stat we found shocked us - in two ways.
It revealed that our assumptions about the saturation of women in marketing were skewed (greatly) and it revealed how little women are present at an executive level in companies.
Watch and/or listen to this episode to hear us:
Share exactly how far women have come in marketing positions!
Unpack the concept that only 23% of executives in marketing are female
Discuss what our individual reactions and directives are to help all of us create more women CEOs
Enjoy!
Watch the Episode
Listen to the Episode on iTunes
We Want to Hear from You!
First, subscribe to MarketHer on iTunes. Second, have a question or an idea for a future episode of the podcast?
Let us know by commenting below or on YouTube and by connecting with on directly on our channels below:
Angela: LinkedIn, Twitter, Instagram
Britt: LinkedIn, Twitter, Instagram, Facebook
Brie: LinkedIn, Twitter
Or, you can leave us a comment below! Until next week...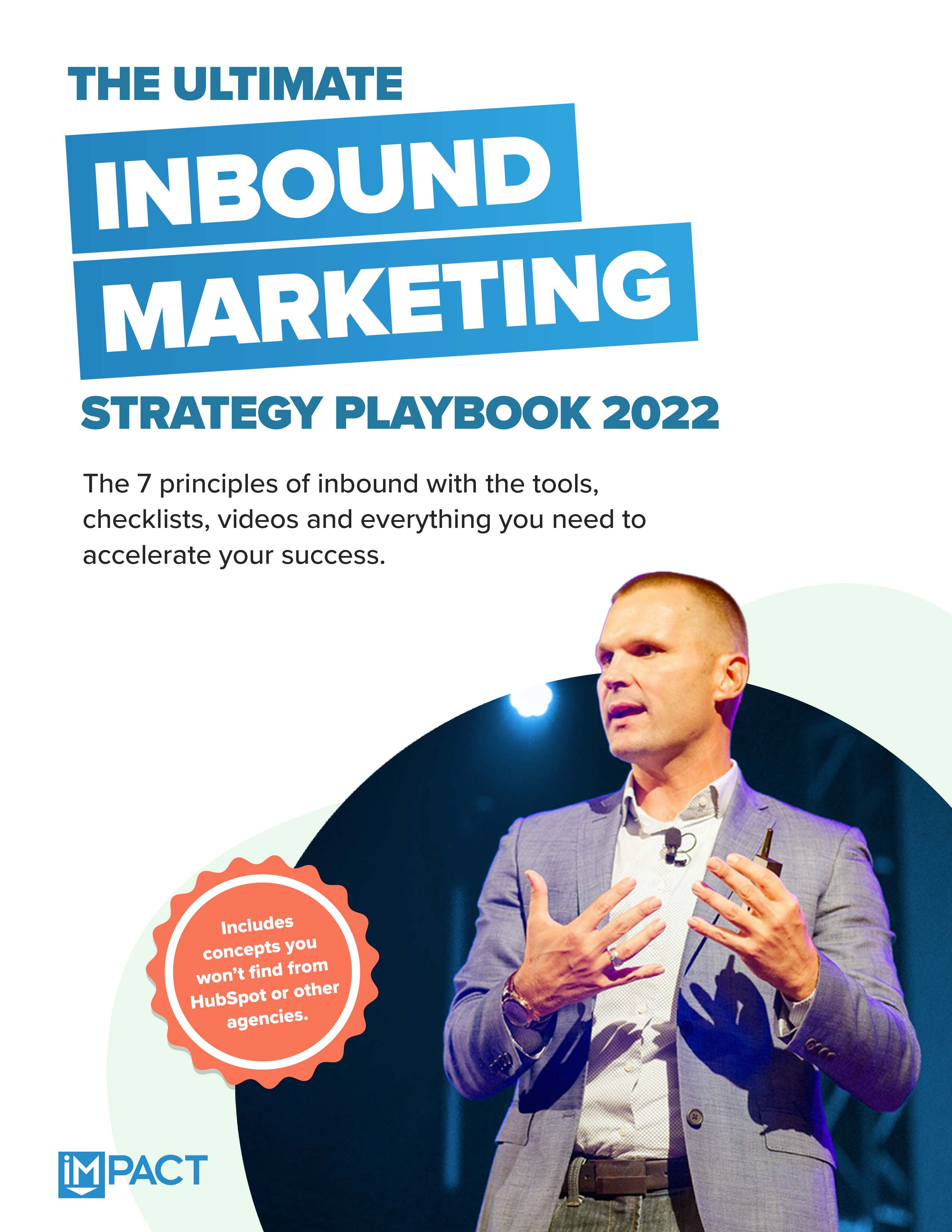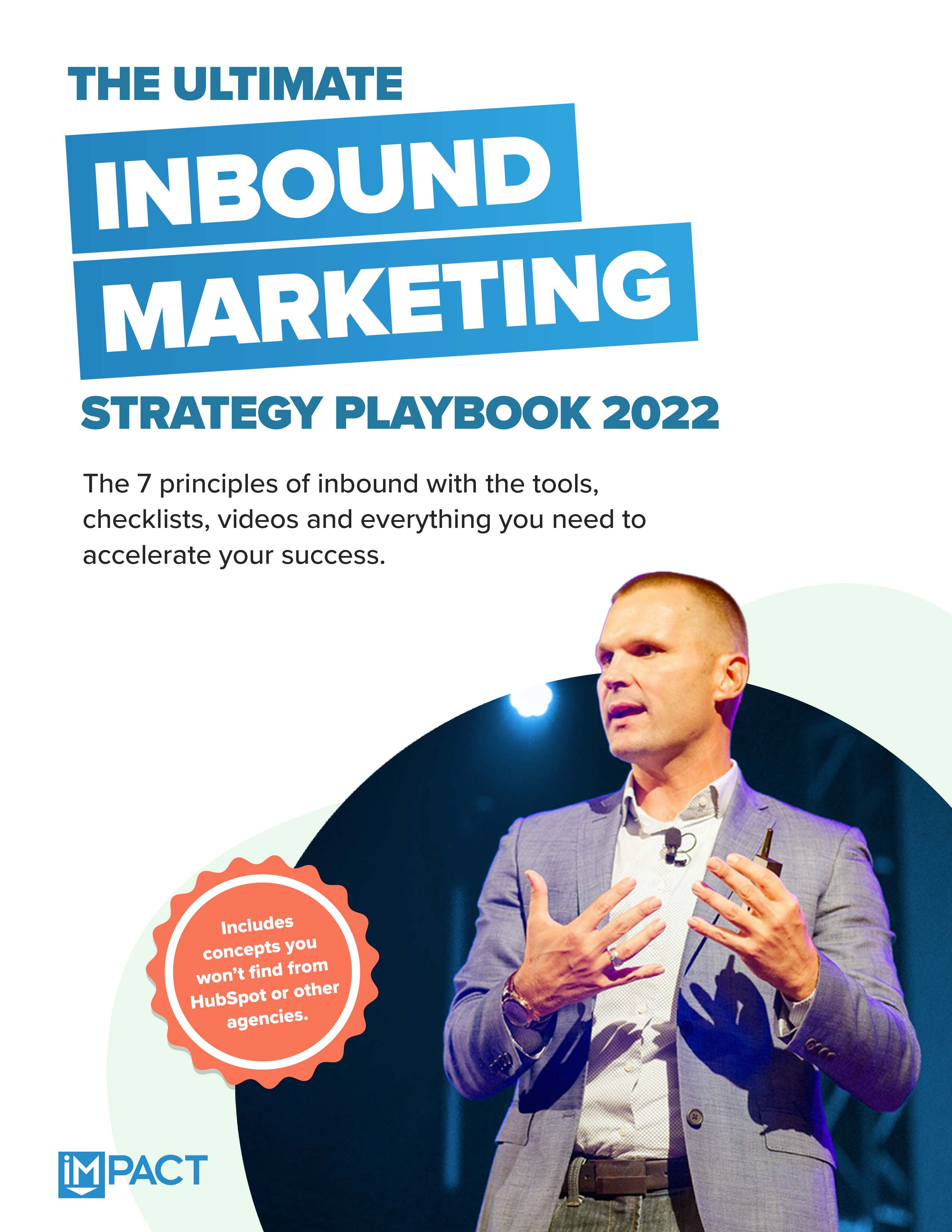 Free Guide:
The Ultimate Inbound Marketing Strategy Playbook 2022
Take your inbound strategy to the next level
Master the 7 principles of highly effective inbound marketing
Dramatically improve your inbound sales
Get more buy-in at your company
Published on October 18, 2017