Everything You Need to Know About Google's Panda 4.2 Update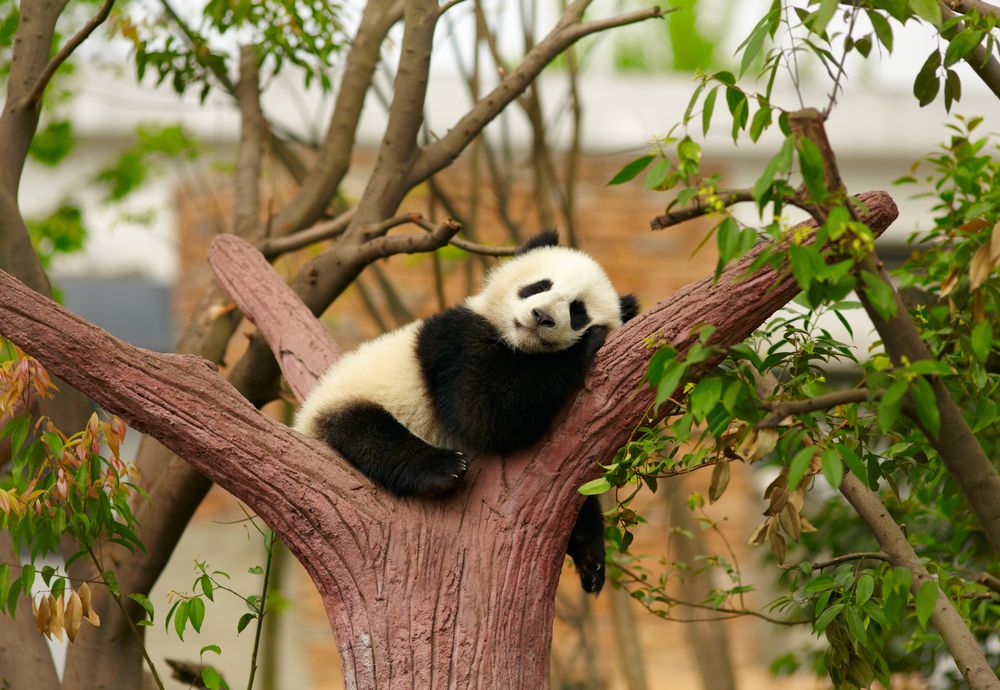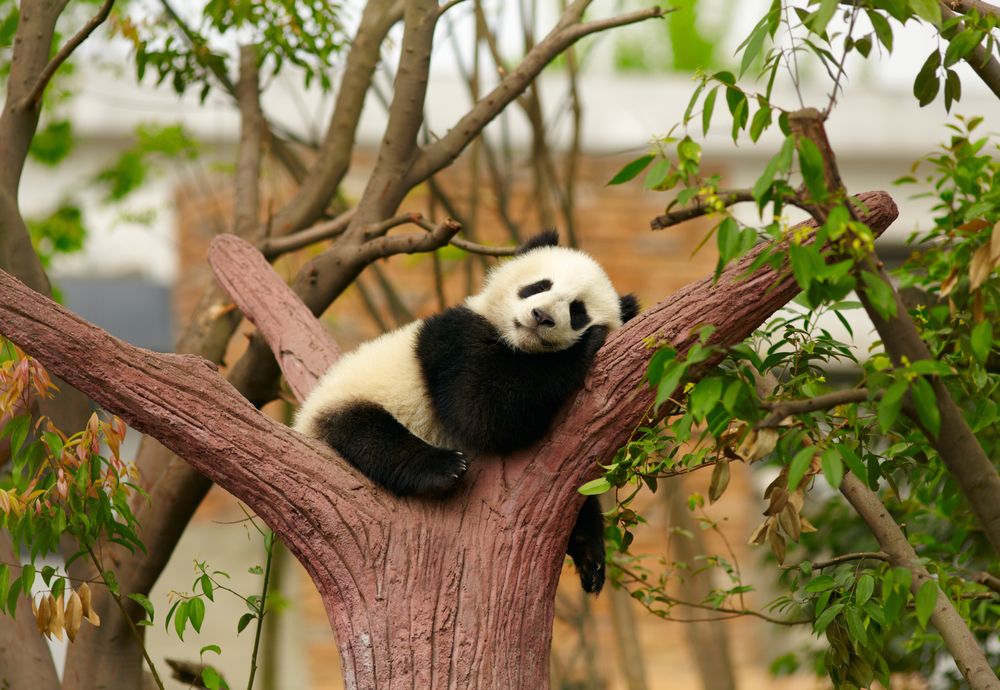 Anyone who watches the news will know that the birth of a new panda is always a big deal-- and in 2011, the release of Google's Panda was no different.
Much to the dismay of many Marketers and webmasters, this not-so-fluffy update aimed at preventing lower-quality sites from ranking higher than those that are truly helpful.
It did this by taking into account inbound links, reference queries, broken links, keyword stuffing, and search queries for the brand, amongst other things.
Beginning on July 18th, Google began rolling out its latest Panda incarnation, Panda 4.2, but few have yet to take notice. 4.2 is a slow update, but with it, Google will be refreshing 2-3% of queries (about 36 million searches) and once again reward high-quality content over quantity.
Keep an eye on your organic traffic and keyword ranks. As 4.2 slowly, but surely rolls out, you may see a noticeable change in your numbers, but fear not!
Continuing to focus on creating high-quality written content that appeals to your target personas (and is optimized for search engines) is still the best way to combat Google's ever-changing algorithm.
To help you stay up to date on all the changes, here's a round-up of everything we know so far from a few industry experts:
Free: Assessment
Does your website build trust with buyers and bring in revenue?
Take this free 6 question assessment and learn how your website can start living up to its potential.