How to Define Your Brand's Unique Positioning Statement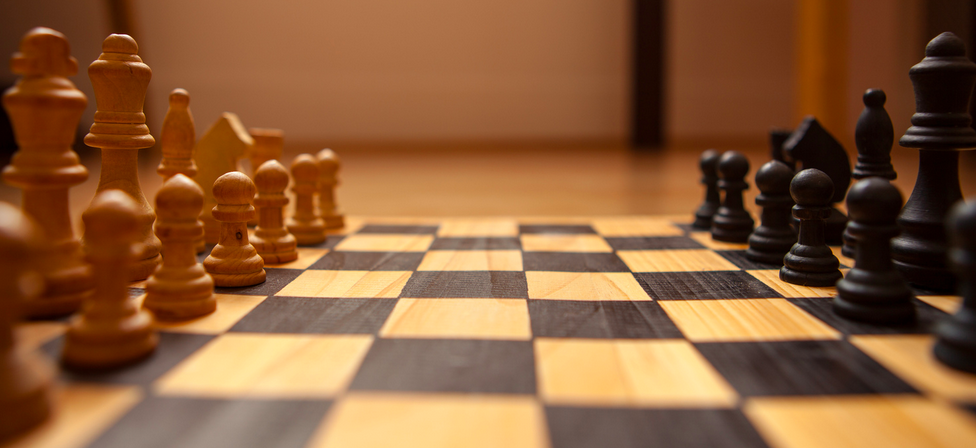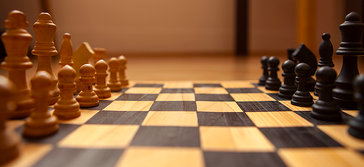 Mission statement? Check.

Value proposition? Check.

Positioning statement?

If your brand doesn't have one - or you don't even know what it is - you're in the right place.

By definition a positioning statement is "a subset of a value proposition that optimizes it for marketing communications purposes. It identifies the target audience, the product and its category, a specific benefit, and is differentiable from the nearest competitive alternative." (Source: Marketing High Ground)

Join the IMPACT coaches for a deep dive on a new topic every month in our free virtual event series.

By putting a strong positioning statement in place for your brand, you are presenting yourself with an opportunity to tie up loose ends, and place a heavy focus on your unique message.

Don't know where to start? We've come up with a few questions that can help your brand develop a positioning statement that sets the bar for business growth.
Who Are You? What Do You Do?
Before you can attempt to create a connection with an outside source, you must be sure that you and everyone on your team is well versed in who you are and what you do as a brand.
A clear, authentic brand identity will make it that much easier to create a positioning strategy that reflects your most noteworthy characteristics.
When it comes to your product or service, it's important not to bite off more than you can chew. If own a , commit to just that. Blurred lines in terms of what it is that you actually do will take away from your credibility.
What do you want your brand to be known for?
The goal is to position yourself as an expert in [insert your product/service here].
Who Are Your Buyer Personas?
If you want to attract the right customer, you have to have a good understand of what they feel is attractive in terms of a product or service.
In order to effectively position your brand, you must know the ins-and-outs of your buyer personas. Knowing their challenges, needs, attitudes, consumption habits, influences, and purchasing motivations will help you to present your brand in the most favorable light.
The biggest challenge brands face when it comes to defining their buyer personas is narrowing in on the right prospects. Your product or service isn't for everyone, and you'll break your back (and your bank) trying to encompass the masses into your personas.
The tighter your buyer personas are, the more you can make out of them. While you may know that your ideal prospect is between primarily females between the ages of 18-30, consider how a little more detail could go a long way.
By uncovering that these 18-30 year old females are active on Pinterest, you are able to better position your content in a place, and in a format that lends itself well to their behavior and interests.
What Sets You Apart From Your Competitors?
In an attempt to separate your brand from the competition, you must, I repeat must, develop a differentiation strategy that serves as the basis for all of your marketing efforts.
Why should a potential customer pick your brand over anyone else?
Don't make your personas guess. Make the value of your product or service obvious by presenting your brand's unique selling points up front.
One way establish your brand in a competitive landscape is to focus a compelling story that defines who you are and what you do. The key is not just to tell a story, but tell the right story.
You can't just glaze over an explanation of who you are and expect people to connect with your brand. In order for a story to resonate, you have to place an emphasis on pulling out information that people wouldn't assume.
Don't be afraid to show your roots. In a competitive marketplace, your roots will detach you from the industry standard, and make it easy for consumers to view you separately from your competitors.
Join the IMPACT coaches for a deep dive on a new topic every month in our free virtual event series.
Register Here
Join the IMPACT coaches for a deep dive on a new topic every month in our free virtual event series.