How to Redesign a Website Without Hurting Your Search Rank in 2020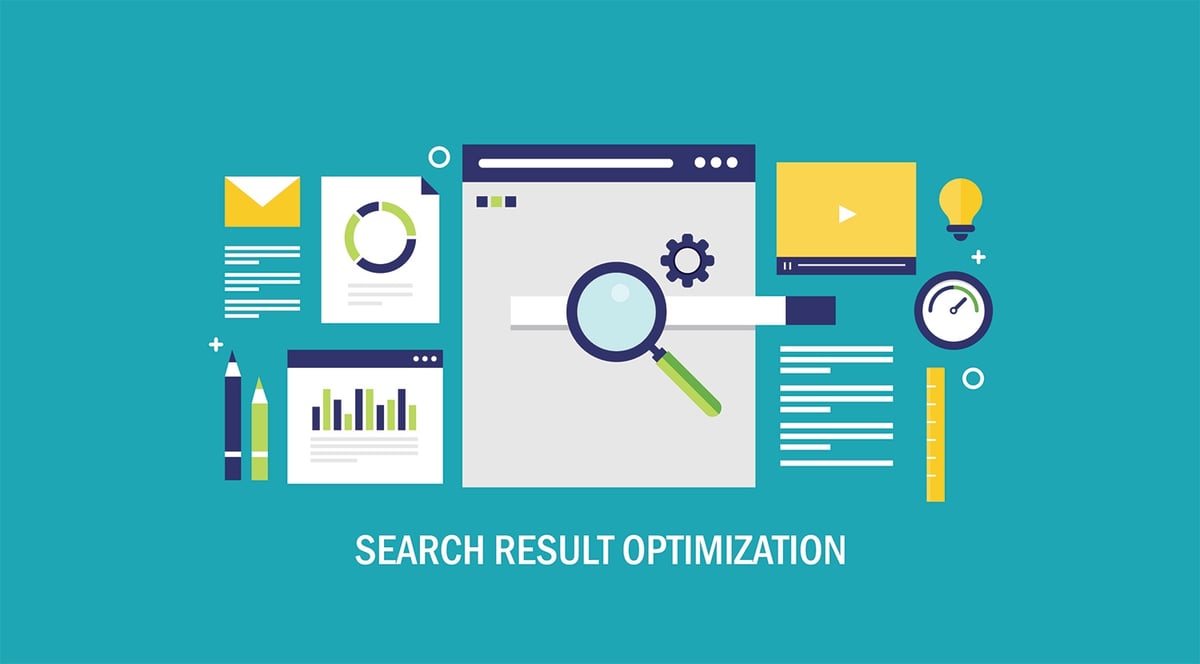 So, it's been a couple years since you last redesigned your website or your website marketing strategy has changed.
Whatever the reason, redesigning a website or migrating to a new CMS takes a lot of planning and hard work.
One of the biggest concerns/questions that comes with it is how to go through the whole redesign process without hurting the current SEO ranking that we have worked so hard on.
When done right, the process should be mostly painless and with little to no effect on your current SEO.
You can update the design of your site dramatically but still, keep the overall structure the same. If done incorrectly, however, you can completely wipe out all of your hard-earned authority.
Here are some steps to take away before, during, and post-launch to avoid an SEO disaster when redesigning your site.
1. Take inventory of your current site
Before changing anything, you need to take a snapshot of what your site and ranks look like currently. This will be a necessary reference point post-launch when evaluating if everything is indexing and ranking as it should.
Some areas to keep in mind while taking inventory of your site are:
Current SEO rank: Check your Google Analytics to review the current rankings of each of your pages and also make note of the keywords that is giving the page is ranking with.
Crawl your current site: This will let you see what your current site looks like and grab the structure, current URLs, meta description, and titles tags so you can match your new site up to the old.
A perfect tool for gathering all this information is Screaming Frog.
Blocked Content: Verify any blocked content with your Robots.txt and/or Google Search Console (formerly known as Google Webmaster Tools). It is good to check this list so that you can make sure that these blocked pages continue to be blocked after the redesign.
Once you have taken inventory of your site, it's time to take a look at your new website goals and figure out what is the best move for your website so you won't hurt your current ranking.
2.
Keep content as close to the same as possible
We all know the saying, "If it ain't broke, don't fix it," but that doesn't mean you can't change a page.
You just need to make sure your development and copy teams know when and what tags need to stay the same. Yes, during a redesign, you may need to make some changes to copy/content, but make sure the changes are small and deliberate.
🔎 Related: The Ultimate Guide to Website Strategy for Businesses
In order to maintain your current rank, you should aim to keep the title tag, meta description, URL, and the H1 - H6 the same.
These areas are the most commonly crawled and are most important for pages that already rank on Google.
3. Preserve some of the overall site architecture
Yes, some of the ways you organize your navigation and files may change based on your new website strategy and goals, but if possible, try to keep as much of the structure the same as you can.
Search engines already know your current site architecture, so by maintaining it, you give yourself a better chance of not affecting your rank.
Keep your existing visitors in mind as well, you don't want to change your structure and confuse your existing audience when they revisit your website.
4. Create 301 Redirects
You also want to make sure you don't want to remove any pages that are doing well. If you must, make sure you inform the search engines about this change by setting up a 301 redirect.
If you don't implement these 301 redirects you can drastically kill your traffic by 94%, according to Franco.
Keeping an organized list of old page URLs vs new page URLs is extremely important and will help you with importing the 301s into HubSpot's URL Mapping tool, or your favorite Wordpress 301 Redirect Plugin.
5. Block Your New Site From Search Engines During Staging
Once you have a game plan of what your new site architecture is going to look like, it's time to design and get the new site built.
Make sure your development team sets up the new site on a staging environment or a platform meant for testing that resembles the live environment without launching the pages.
It is important to have a staging environment so that you aren't messing around with your live site and prematurely set pages live and having search engines index duplicate content.
If you are building your website on HubSpot, there are two ways to do this.
If you are setting up your site for the first time on HubSpot, you can just create all the pages in the Website Pages Add-On.
HubSpot offers you some staging domains here, that you can use so you can push these pages live and have a fully functioning site.
If your website is already built in HubSpot, HubSpot offers a Website Content Staging area where you can set up a brand new page or clone existing pages and push live to the staging environment.
If you are on WordPress, you can also create a staging environment. This all depends on where your site is hosted. We use WP Engine here, and with one click of a button our live site is cloned and put in a staging environment.
Building your new site in a content staging environment is a best practice because it allows you to have a full working site that you and your team can test for issues before launch.
A very IMPORTANT thing to do once your staging environment is set up and put a "No Index, No Follow" on it.
You don't want Google finding your staging environment and marking it as duplicate content. This will create a bigger mess to clean up once you take your new site live.
With HubSpot, you can put the "No Index, No Follow" code in the Global HTML Header in Content Settings under the specific staging domain. With WordPress, you want to check the button "Discourage search engines from indexing this site," under settings.
6. Double Check Everything in Staging
When everything is built, run Screaming Frog on the staging environment to make sure you aren't missing or have duplicate H1 & H2 tags, title tags, and meta descriptions.
Once everything looks good and you have not only run some SEO tests but also did internal QA (Quality Assurance) to make sure the site is responsive and works in various browsers, it is time to take the site live.
What About Post Launch?
Even everything looks great in staging, once you set a site live, there are several things you need to do to ensure you maintain your SEO.
Here is a quick hit list:
Remove "No Index, No Follow" -

This is a very easy thing to forget to do it is the #1 item on our post-launch checklist when launching a site to make sure that is removed.

Import your 301 redirects

Check your 301 redirects to make sure if you did redo your highest ranking pages that they are redirecting where they should go

Make schema.org tags are still implemented

Make sure tracking codes are all still up and running

Re-run broken link checker

Re-submit new submit to Google Search Console
Once you have done your post-launch checklist, have a drink, but keep in mind, the work's not over!
You should be monitoring your new site regularly to spot any issues. Check Google Search Console to check on the number of pages indexed in Google to ensure no pages dropped, track impressions and clicks, and track your rankings.
It's important to monitor these things so that if you did drop in SEO rank you can work on getting it back up quickly, rather than catching it too late.
If you keep all these items in mind, you should have no problem redesigning your site and the fear of losing SEO ranking should be a minor issue then a huge issue because you didn't know what to keep in mind.
Free: Assessment
Does your website build trust with buyers and bring in revenue?
Take this free 6 question assessment and learn how your website can start living up to its potential.