The new SEO basics: 3 things your strategy can't be without in 2020 [Video]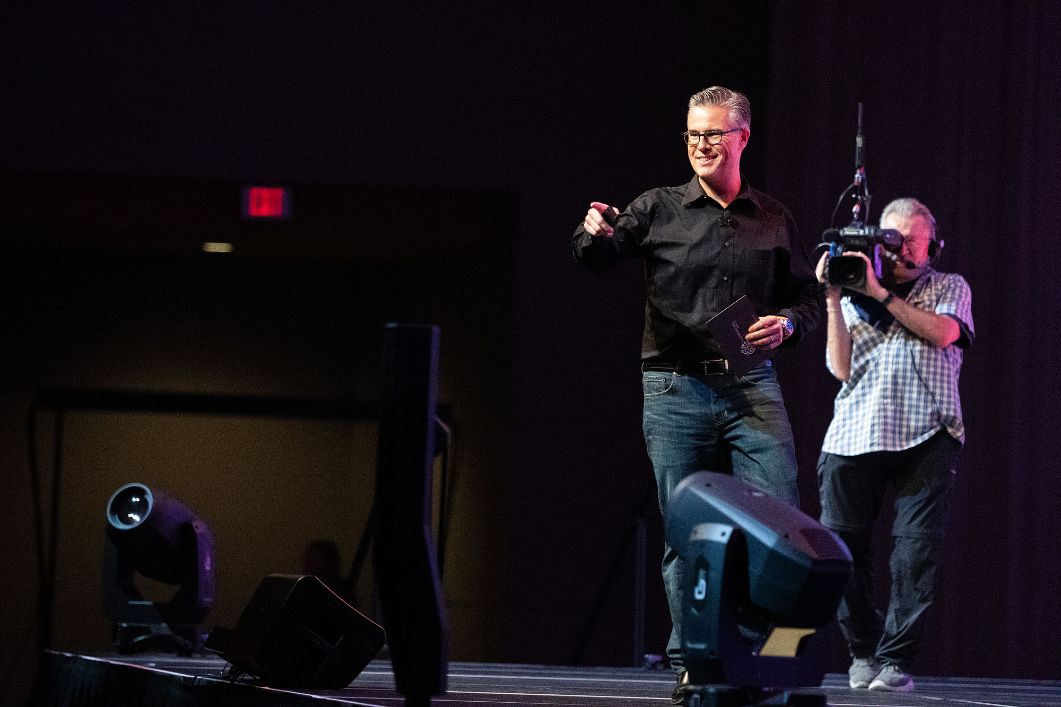 Long-tail keywords. Technical SEO. Search intent.
It seems like every few weeks there's a new search engine optimization (SEO) strategy to learn, understand, and implement — and often there is.
SEO today is about more than the simple keyword optimization we were taught even just five years ago.
It's evolved to be more heavily influenced by how your content is delivered and the user experience of actually accessing your content.
What does this mean exactly? Well, it means a great deal of SEO is now behind the scenes, or behind the screens, if you will.
In this talk, IMPACT's own SEO consultant and founder of NarrativeSEO.com, Franco Valentino, shares dozens of his technical SEO secrets that every brand should be implementing, including three critical basics that should be in every strategy in 2020.
3 new critical SEO basics
There are several pieces that go into an effective technical SEO strategy (detailed in the talk), but in 2020, there are three newer basics that Valentino draws attention to:
1. Capitalizing on Schema Markup
Schema markup is a "code language used to more clearly provide information to search engines in order to understand your content. It helps provide users with better, more accurate information in the rich snippets that are displayed beneath the page title."
It gives you access to areas of search that are difficult to reach organically (like featured snippets) and puts your answers in front of customers in the digital places where they ask questions.
2. Using Google Tag Manager
Google Tag Manager is critical to three things in SEO: implementing third party tracking codes, getting the most out of Google Analytics, and adding, of course, Schema markup.
It also does a host of other important things in getting your content listed and found effectively.
3. Prioritizing mobile perfection
According to Statista, mobile accounts for approximately half of web traffic worldwide. In fact, in the fourth quarter of 2019, mobile devices (excluding tablets) generated 52.6 percent of global website traffic.
If your website is not optimized for these users in terms of speed, user interface, readability, etc. Google and other search engines are taking note and this does impact your search rankings.
Keep going in IMPACT+
With dozens of actionable tools and training resources for sales and marketing professionals, IMPACT+ is the only online educational community that helps you both move the sales needle and advance in your career.
Join today for free or upgrade to a pro membership to see the full 20-minute talk from Franco Valentino as well as all of the recordings from IMPACT Live 2017-2019, Digital Sales & Marketing Day, and Virtual Selling Summit, and gain access to pro courses, private virtual peer groups, pro resources, and more.
Free: Assessment
Does your website build trust with buyers and bring in revenue?
Take this free 6 question assessment and learn how your website can start living up to its potential.