4 Clever Ways to Use Video In Your Email Marketing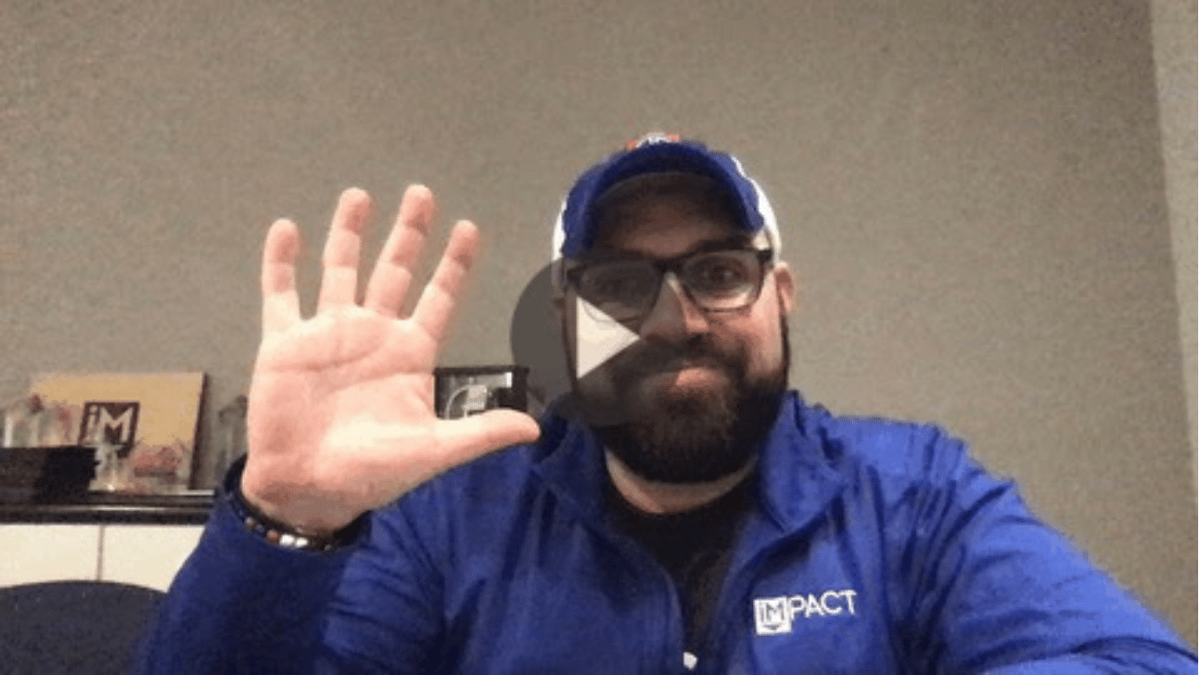 Believe it or not, one of the most effective marketing tools around is still your boring old email account.
People check their emails, at a minimum, every single day, which means email is still arguably one of the best ways to engage with your audience.
"But email marketing is boring, Alex."
Trust me, I hear ya.
However, the proof is in the metrics. According to a recent study conducted by Smart Insights, email marketing is one of the top three most effective channels driving website visits, leads, and sales.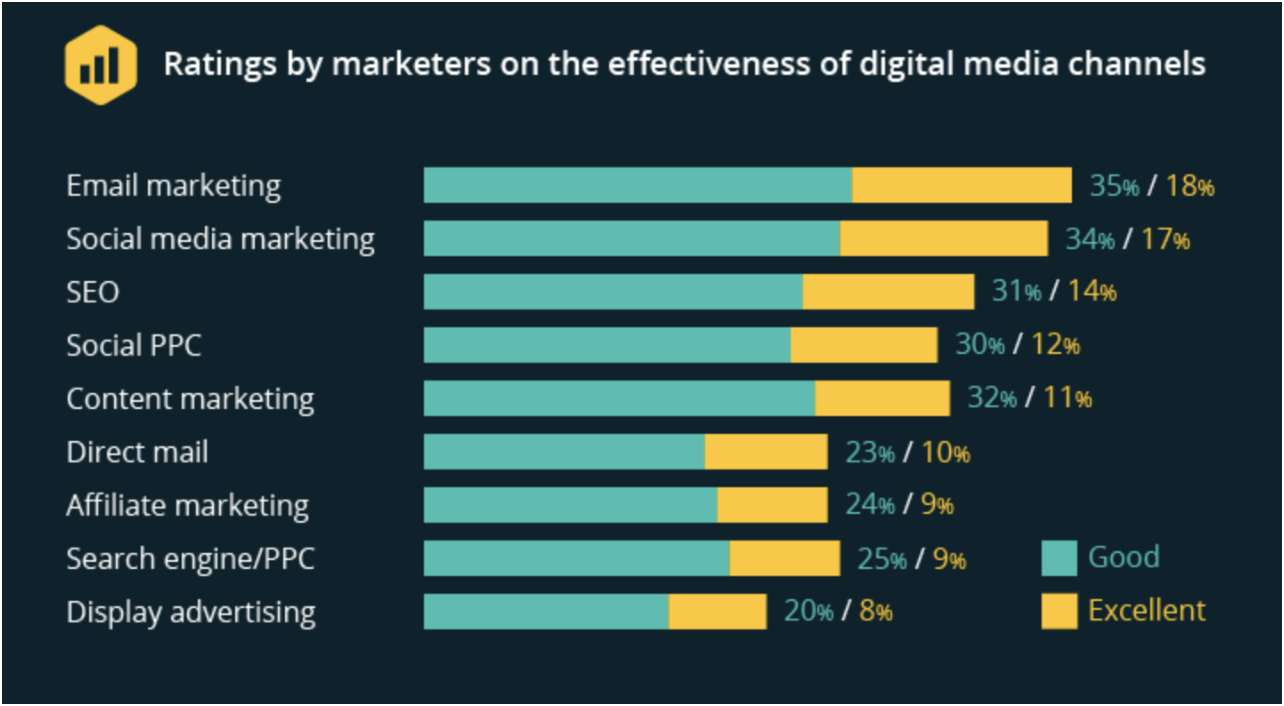 The main issue is there's a ton of saturation and frankly, people have gotten lazy with their email marketing.
How can we spice it up to actually work? More importantly, how can we create something that will delight our audiences?
Great questions! The answer is video.
Video is hands-down the most effective marketing medium you can use today -- actually, video for sales is also exceptionally powerful. Video really is just that good.
Don't believe me? Cisco has projected that more than 80% of all Internet traffic will be video by 2021. Check out this great article written by our very own Katie Pritchard to see this and more metrics to support why video is crucial for your business.
Metrics aside, it's also one of the easiest ways to communicate quickly, genuinely, and effectively.
According to Neil Patel, "using video in your email marketing makes a lot of sense if you want to try to increase conversions, brand awareness, or help educate your customers" and I couldn't agree with him more. eMarketer echoes that finding marketers by using videos in their email campaigns experience increased click-through rates, increased on-page time, and increased engagement through sharing.
How can you use video to increase your email marketing results?
Here are four things you can implement immediately to see results.
1. Include "Video" in Your Subject Line
Your email subject line is arguably the most important piece to a successful open rate.
Usually, it's your one and only chance to catch people's attention before they ignore, trash, or worse, send you to spam.
They need to know that your email is worth opening before they read it. That's why your subject line is instrumental to the campaign's success.
So, how do you get them to open your email?
It's simple -- Tell them there's an awesome video inside! People love videos. Personally, I feel confident in saying that most people would rather watch a short and engaging video versus reading through lots of copy.
But don't just take my word for it. The proof is in the numbers. On average, including the word "video" in the subject line increased open rates from 7% to 13% on average according to SwitchVideo.
That's almost double the open rates!
2. Directly Embed A Video
The primary benefit of embedding a video is to create an improved end-user experience and improve the chances of getting your message actually heard.
Frankly, it will save your potential users a click.
Fewer clicks equal a shorter, more efficient viewing experience, especially when we are talking about users on mobile devices.
The more clicks a user has to make during their journey equates to more opportunities for them to not convert.
Now, a common misconception is that you can't embed video into your emails as most providers like Gmail, Apple, and Outlook still don't allow for this to happen.
So, how can it be possible?
The answer is Vidyard.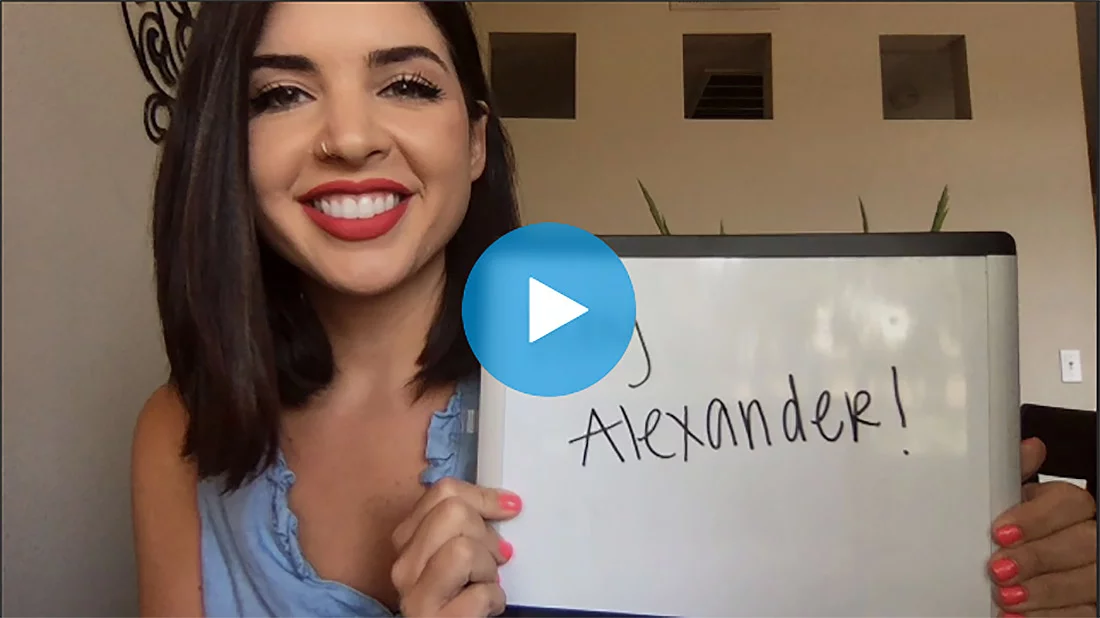 Here is a great ARTICLE from our amazing friends over at Vidyard that can better explain how to make it happen.
3. Draw the Eye With a Video Thumbnail
More likely than not, if you're not using Vidyard, your video will not be able to autoplay in your email.
It's frustrating, I know.
Hence why it's so important to include an exciting thumbnail image. This thumbnail will be the first thing your end user will see. So, it needs to make an impression that will motivate them to click.
Adding a play button to the thumbnail will further empower someone to engage with that content by letting them know a video is waiting for them.
Check out this example: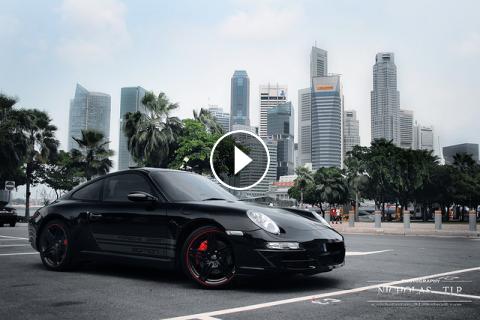 A video thumbnail is also a great way to capture attention and give an actionable choice for your users to take. This is your opportunity to use clever copy paired with strong imagery.
The key to making your thumbnail effective is customization.
It's extremely important to use authentic artwork and real images to make your thumbnail as genuine to your brand as possible. Using stock photos or graphics can have the opposite effect on your users.
One of our designers, Marcella, wrote a great article about this exact topic; 7 Tips for Creating an Irresistible Video Thumbnail. Check it out for ways to enhance your thumbnails immediately.
4. Use an Animated GIF or Cinemagraph
Animated GIFs or Cinemagraphs are awesome, in my opinion.
They are a great way to "show" your video without having to click for it to play.
As thumbnails, they also create a very intriguing experience for your end users compared to the static imagery they are accustomed to normally seeing.
What's the difference between a GIF and a Cinemagraph?
A Cinemagraph is a blend of videos and photographs. They almost look like a looping video but only one part of the image moves. Here are a few examples: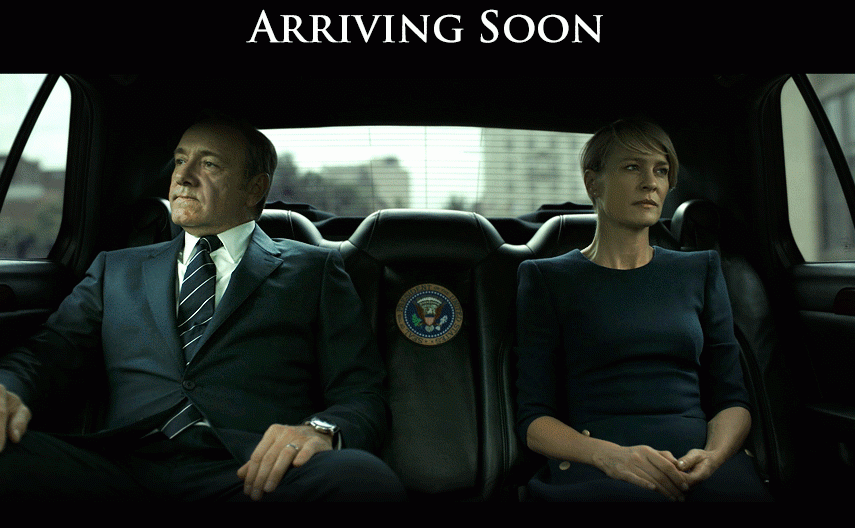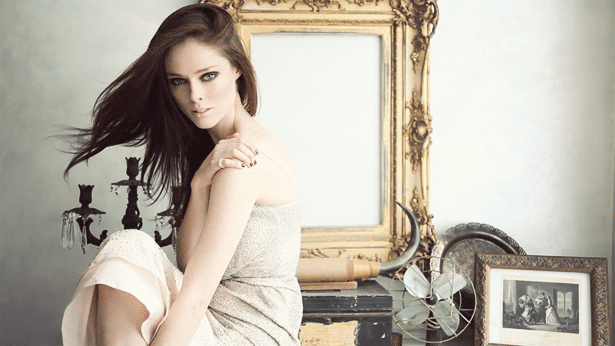 A GIF, on the other hand, is an image file format that is animated by combining several other images or frames into a single file.
Vidyard lets you create GIF thumbnails directly in the tool, but you can easily make your own using one of a dozen online tools like Giphy.
Giphy lets you add text to the image and they're GIF format is one of the longest online — up to 15 seconds. Just remember that longer GIFs are larger files which can slow down your email.
Try to keep your GIFs under 125K and make sure you link to the original video URL in the GIF. When people click on the image, they'll see the full-length video.
Things to Keep in Mind When Adding Video to Your Emails
Here are a few pro tips and tricks to keep in mind when using video in your email. I use the word pro only because I've learned from all the mistakes I've made over the years to gain the knowledge I have today.
File Size Matters
If you embed a long video or include dozens of large images, your email will take far more crucial seconds to load. That might be all the time you need to lose your audience.
Keep your videos short, direct, and compressed. Also, when it comes to your thumbnails, make sure your images and GIFs are good quality but small in file size. (smaller than (<125kb) would be ideal.)
Don't Over-do It With GIFs
While GIFs are a great substitute for video, they're not perfect. They can be overwhelmingly annoying or distracting if used incorrectly so try not to incorporate more than one or two into your email.
Remember Your Audience
Before implementing the tactics I've mentioned above, it's instrumentally important to track how your audience uses email.
Know your customer personas and what tools they use on a daily basis. That will allow you to ensure the format you choose is compatible with the largest percentage of your user base.
Always double check compatibility before launching and track opens and clicks to see what works best.
Video Killed the Email Star
Video is simply one of the best ways to connect with your audiences and promote your brand. So, why not capitalize on it with one of your most tried and true tactics like email?
Neil Patel says it best - "Currently, the online market is buzzing excitedly about upbeat trends in video email marketing that is drawing a lot of attention from viewers as well as marketers.
For better email marketing results, salespeople should study the web analytics and user engagement behavior affected by video email marketing."
As an Inbound leader, I believe in finding the best ways to genuinely engage with people. Every day, video is proving it just may be the leader in this department. So, don't wait. Experiment with it using some of the tips I shared above!.
Free Assessment:
How does your sales & marketing measure up?
Take this free, 5-minute assessment and learn what you can start doing today to boost traffic, leads, and sales.