"What to Do When Life Doesn't Go As Planned" (MarketHer Ep. #12)
Angela Myrtetus also recommends this free guide: The Ultimate Inbound Marketing Strategy Playbook 2022.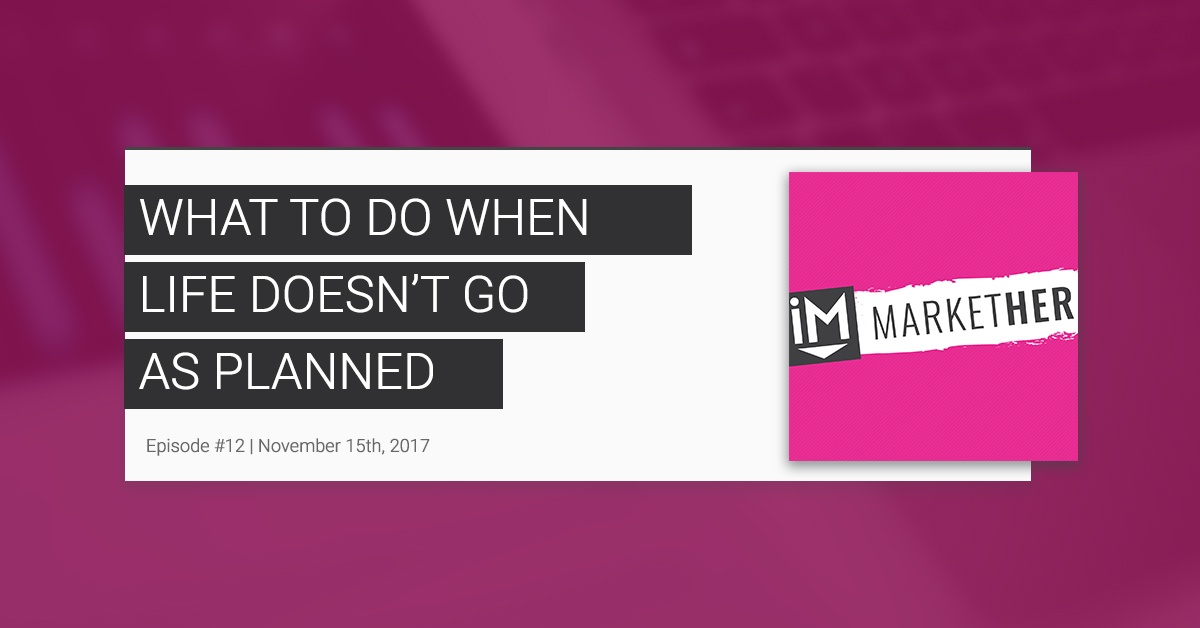 We all have those moments in our life when something big happens and we just freeze. They're unexpected; unplanned.
When those situations arise, there are two ways to handle them: Freak the hell out or calmly look at options to solve it.
In this week's episode, we talk about how to handle life's unplanned events and what you can do to better solve for them. We also share some pretty personal stories.
Free Guide: The Ultimate Inbound Marketing Strategy Playbook 2022
Check it out, and PLEASE let us know what you think!
It's important to us to hear your feedback, and more important for us to keep the conversation going.
Please visit us on Facebook, Twitter, or Instagram and let us know how this episode made you feel! You may just appear in an upcoming Medium article as we recap all of our episodes!
Listen to the Episode on iTunes
Stay Connected, Get Engaged!
First, subscribe to MarketHer on iTunes.
Second, have a question or an idea for a future episode of the podcast? Let us know by commenting below, subscribe to our playlist on YouTube, connect with us directly on our channels below or send us an email.
Angela: LinkedIn, Twitter, Instagram
Britt: LinkedIn, Twitter, Instagram, Facebook
Brie: LinkedIn, Twitter, Instagram
[NEW] MarketHer Official: Facebook, Instagram, Twitter (also Snapchat IMPACTMarketHer)
Or, you can leave us a comment below! Until next week...
We Listened, You Heard, Now, Go MarketHER!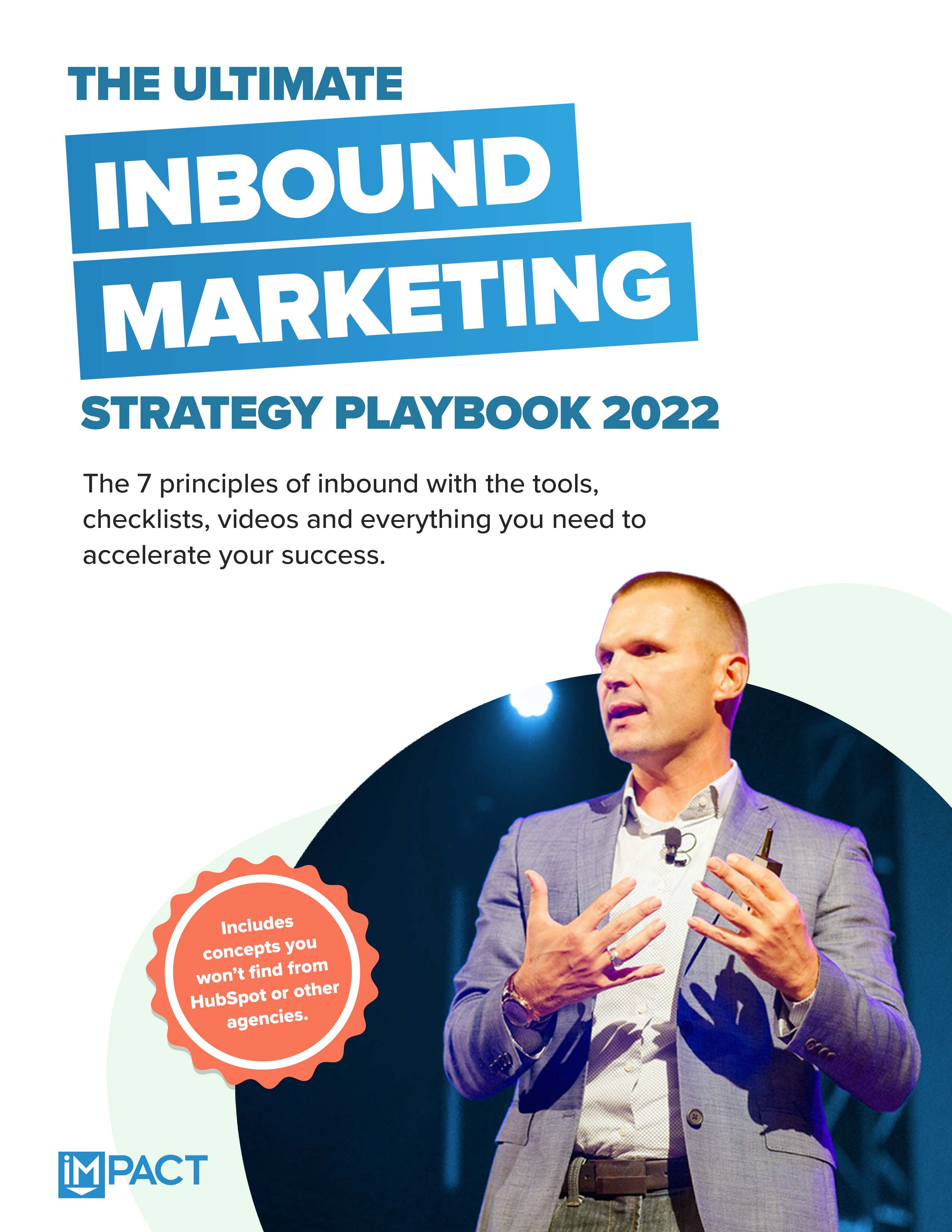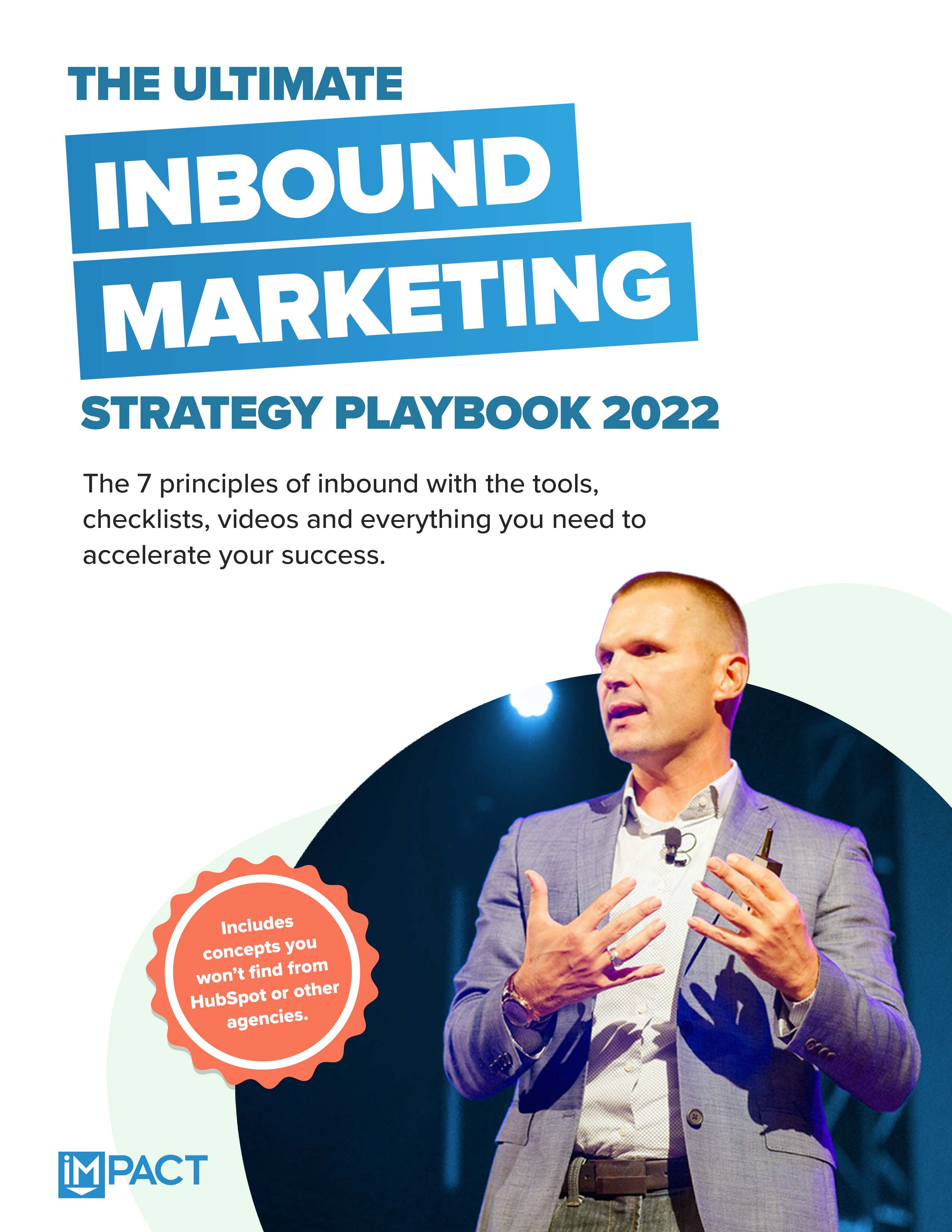 Free Guide:
The Ultimate Inbound Marketing Strategy Playbook 2022
Take your inbound strategy to the next level
Master the 7 principles of highly effective inbound marketing
Dramatically improve your inbound sales
Get more buy-in at your company
Published on November 15, 2017