What Audiences Say About Marcus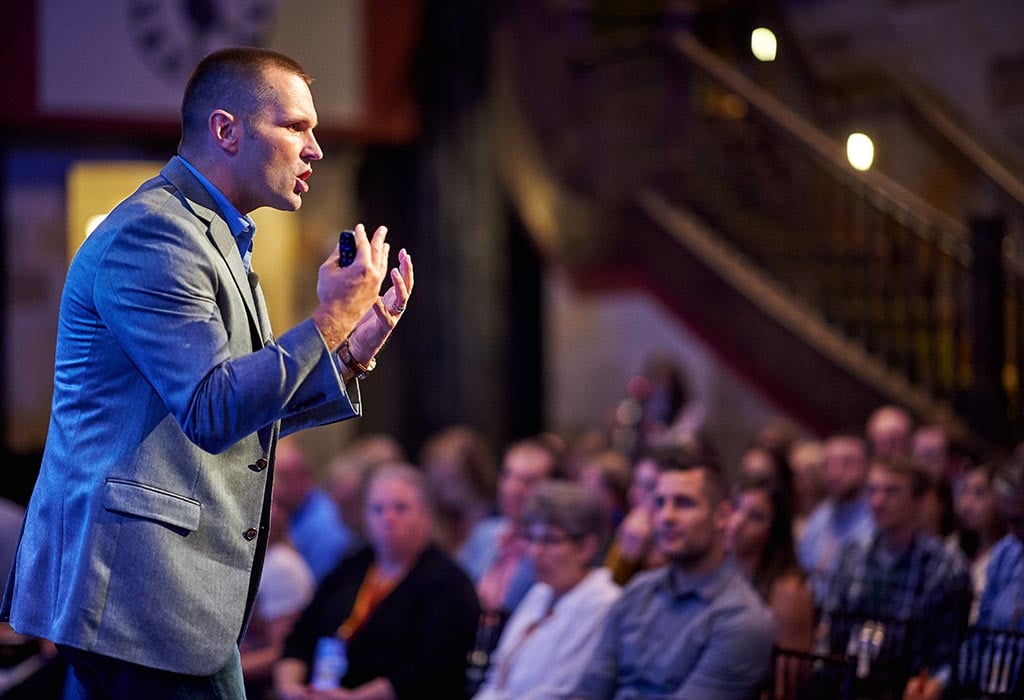 "Awesome energy."
"Great insights."
"I love the honest energy. Thank you Marcus."
"Informative, energetic, great speaker, engaging... can't wait to read his book."
"Energetic, informative, clear."
"I can go home now... that was awesome."
"Amazing! High energy and message was spot on."
4.958 out of 5 rating
"Sharp... to the point... great way to start the conference."
"Super!! Very inspiring!"
"Amazing."
"Fabulous presentation. Plan on implementing."
Book Marcus Now