10 Life-Saving Project Management Apps You've Gotta Try [Slideshare]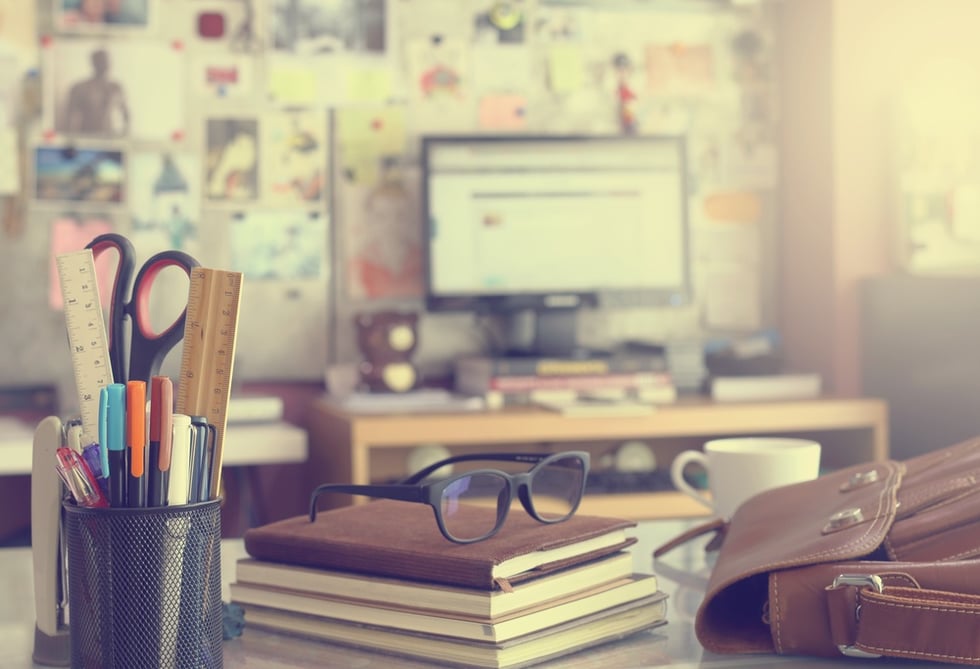 August 25th, 2015 min read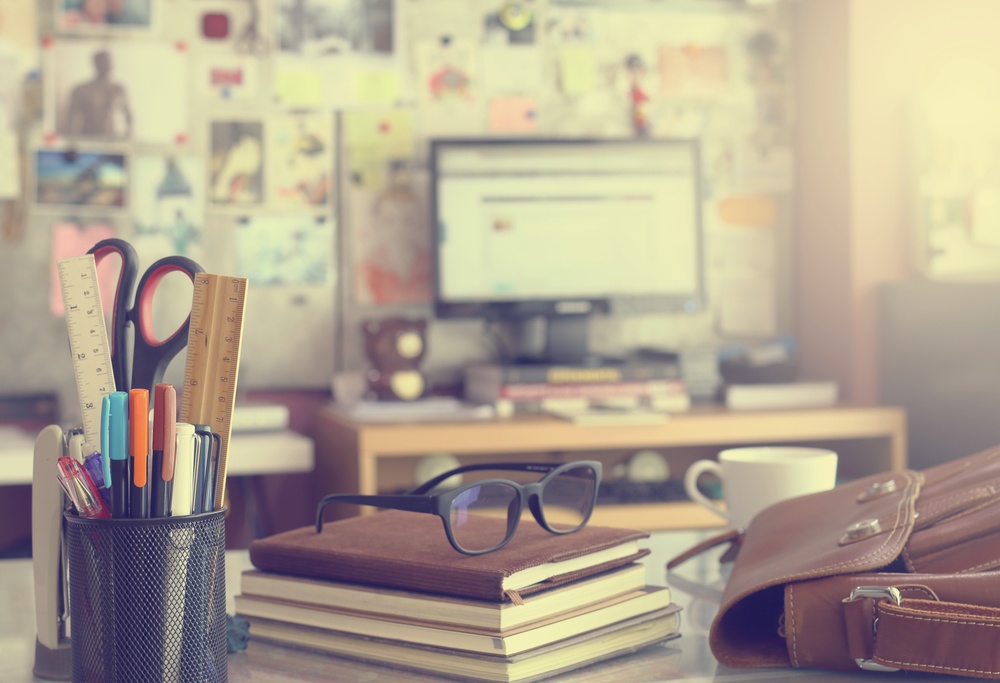 You're listening to your favorite playlist on Spotify, there are more windows than you can count open on your desktop, and your to-do list is getting longer by the minute. I don't know about you, but that's my day 85% of the time.
As someone who needs to have everything organized, I love finding new apps that will help me improve collaboration and communication. Often times the key to this in project management is having the right tools in your arsenal.
As George Bernard Shaw once said, "The single biggest problem in communication is the illusion that it has taken place."
Take a look at these 10 project management and collaboration apps the IMPACT client services department and I can't live without then clear some space on your harddrive or phone. You'll want to sign up for these ones right away.
Tools include Trello, Evernote, Gantter, Harvest, Point, Invision, and more.
Are You Using These Project Management Tools?
I'd love to know what project management tools you and your team is using to improve collaboration. We're always looking for a fantastic tool to help improve our communication and collaboration internally as well as with clients so share yours in the comments section below!
Here's a secret: Video should be your best revenue driver. And it's actually easier than you think.
Join us on July 20 for Video Sales and Marketing World 2021 and learn from industry experts who are crushing it with video. The best part? Every tactic and strategy you'll hear about has already been proven to work … so you don't have to.
Register now with an IMPACT+ Pro membership, free for 14 days.
Hurry, early pricing expires in on July 15th!