The brand affinity marketing playbook (with Chris Savage, CEO of Wistia) [Film School for Marketers, Ep. 44]
Zach Basner also recommends this free course, Video Sales & Marketing Strategy.
If you're looking for ways to bolster your video marketing strategy beyond creating They Ask, You Answer or "help" content, you may consider adding an episodic video series to your lineup.
With a strategy known as "Brand Affinity Marketing" coined by Wistia, you can use this long-from content to create raving fans and recommenders of your products and services.
Free Course: Video Sales & Marketing Strategy
In this episode, we're thrilled to be joined by co-founder and CEO of Wistia, Chris Savage. Not only is Chris a master video marketer, but he's surrounded by master video marketers who power one of the leading video marketing hosts.
We discuss the success behind Wistia's own "One, Ten, One Hundred" documentary and the docuseries "Brandwagon," as well as a step-by-step guide to deploying a brand affinity marketing strategy in your organization.
Listen to the full episode here (or scroll down to watch the video):

Specifically, we discuss:
What is Brand Affinity Marketing?
What was strategy and planning behind One, Ten, One Hundred?
How to find the right, niche audience for episodic content
Marketing your video series as a product
Thoughts on how to create binge-worthy content
How and why to measure resonance over reach
Companies that have mastered Brand Affinity Marketing
Check out Wistia's ultimate playbook for Brand Affinity Marketing for a step-by-step approach to creating a video series that creates raving fans.
Also, Chris mentioned a few great examples of episodic series as well as Wistia's own video series:
If you want to stay up-to-date with Chris, follow him on Twitter and/or subscribe to Wistia's Learning Center updates.
We'd love to hear from you!
First, subscribe to our Film School for Marketers Podcast.
Second, leave us a review on iTunes or share the love with fellow marketers and sales professionals who could benefit from our content.
Lastly, have a question or idea for a future episode? Let us know!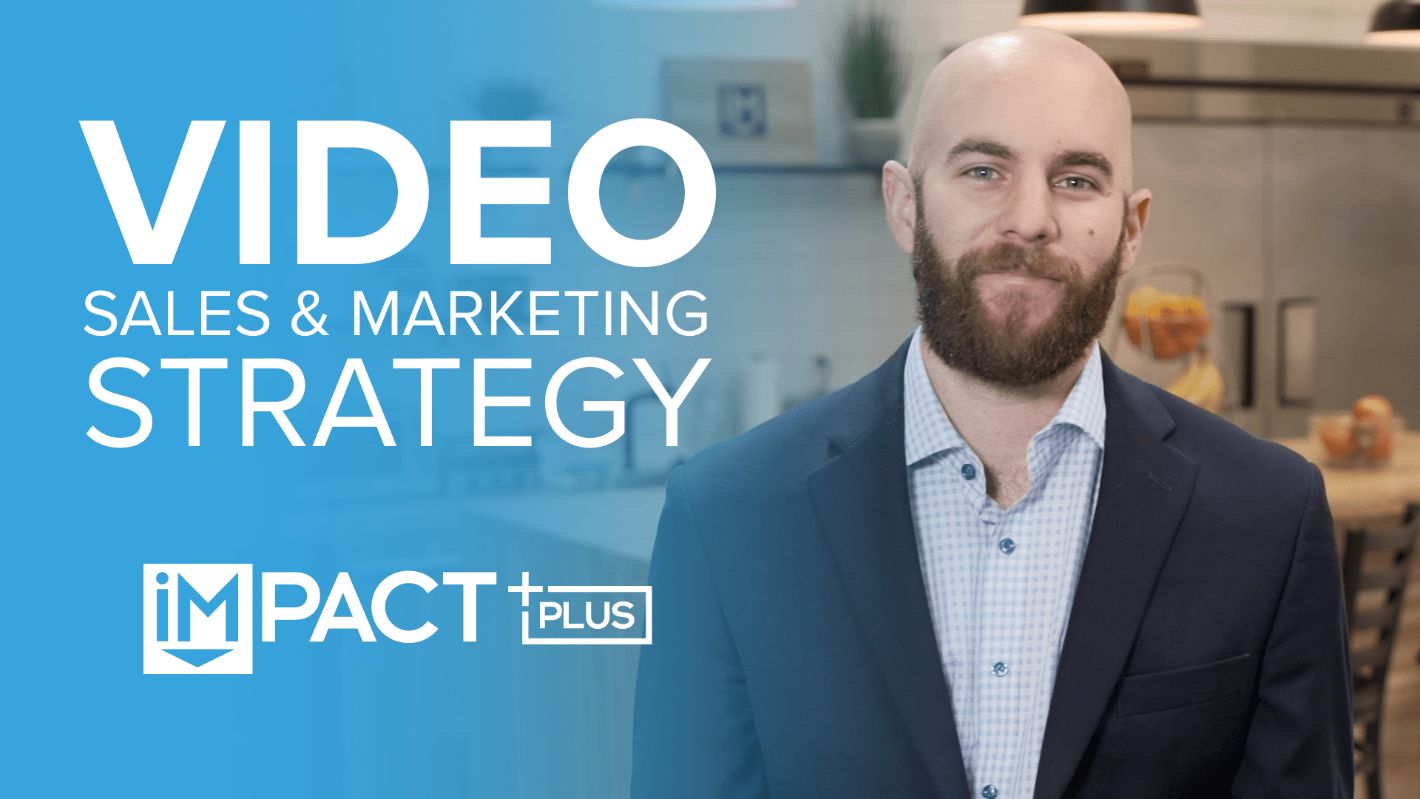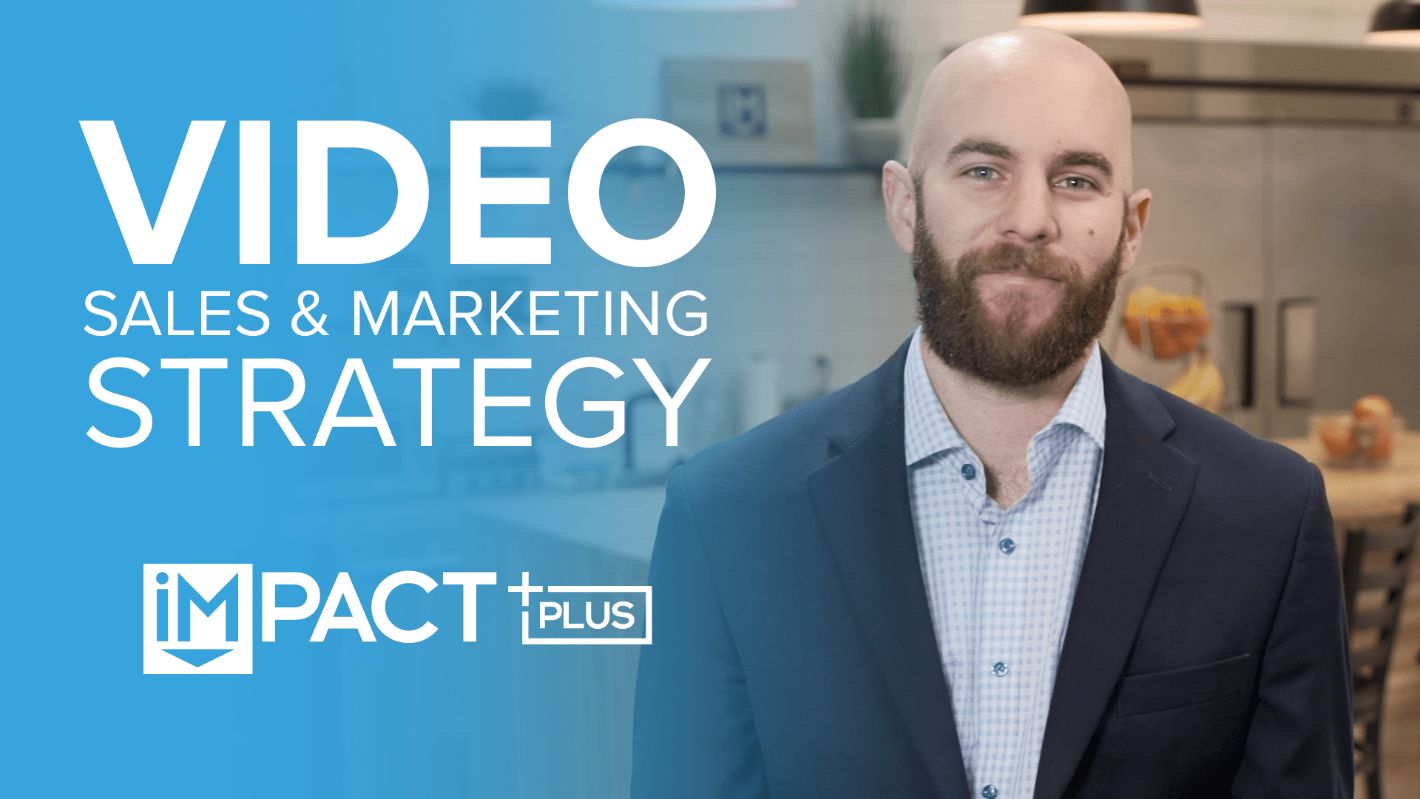 Free Course:
Video Sales & Marketing Strategy
From production to technology, get everything you need to start your video marketing journey with confidence
In this free course, you'll learn:
How to align your teams around a common vision with video
7 types of videos that have the biggest impact on your revenue
6 factors that make up an engaging and effective sales or marketing video
Published on May 13, 2020