"LuLaRoe Lawsuit: 4 Things to Know When Starting a Business" [MarketHer Ep. 10]
Angela Myrtetus also recommends this free guide: The Ultimate Inbound Marketing Strategy Playbook 2022.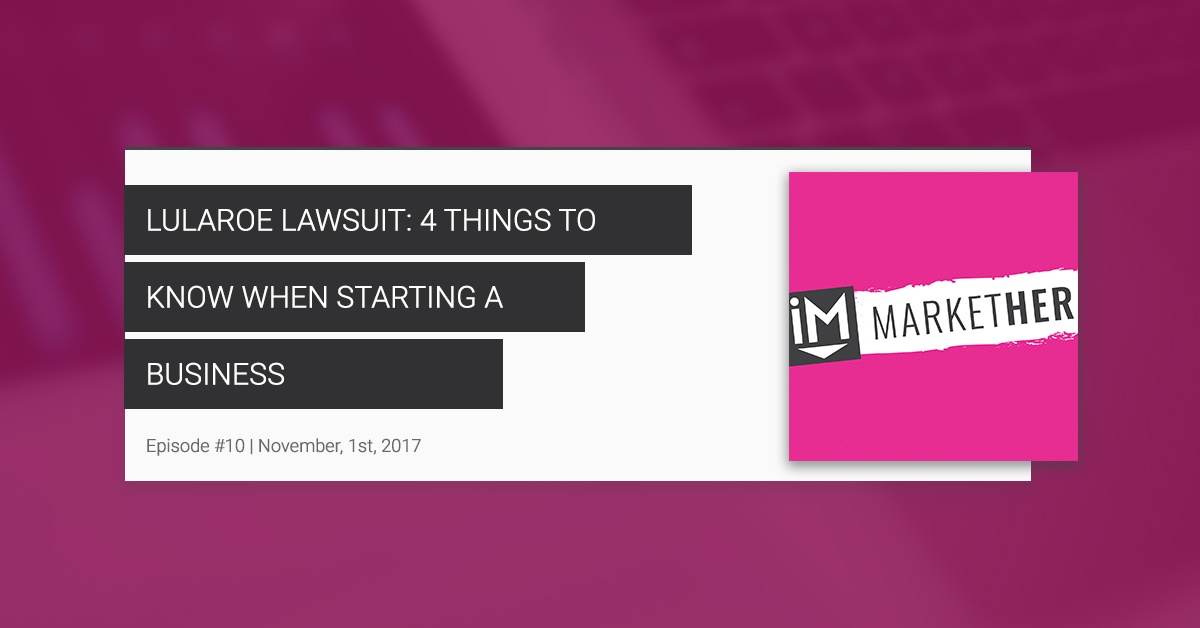 In case you haven't already heard, LuLaRoe, a multi-level marketing (MLM) company that provides wholesale inventory to its retailers in the form of leggings and family fashion, is being sued.
Having all stood in the role of an entrepreneur, Brie, Britt, and I all have valuable and differing insights on how to protect yourself as you begin a new business venture.
Free Guide: The Ultimate Inbound Marketing Strategy Playbook 2022
A few of the topics we covered are:
What a multi-level marketing company is
The risks associated when starting a business through an MLM
The business-focused details and questions you MUST be asking yourself before starting ANY business
An introduction to our mini-series on entrepreneurship
Listen to the Episode on iTunes
Stay Connected, Get Engaged!
First, subscribe to MarketHer on iTunes.
Second, have a question or an idea for a future episode of the podcast? Let us know by commenting below, subscribe to our playlist on YouTube, connect with us directly on our channels below or send us an email.
Angela: LinkedIn, Twitter, Instagram
Britt: LinkedIn, Twitter, Instagram, Facebook
Brie: LinkedIn, Twitter, Instagram
[NEW] MarketHer Official: Facebook, Instagram, Twitter (also Snapchat IMPACTMarketHer)
Or, you can leave us a comment below! Until next week...
We Listened, You Heard, Now, Go MarketHER!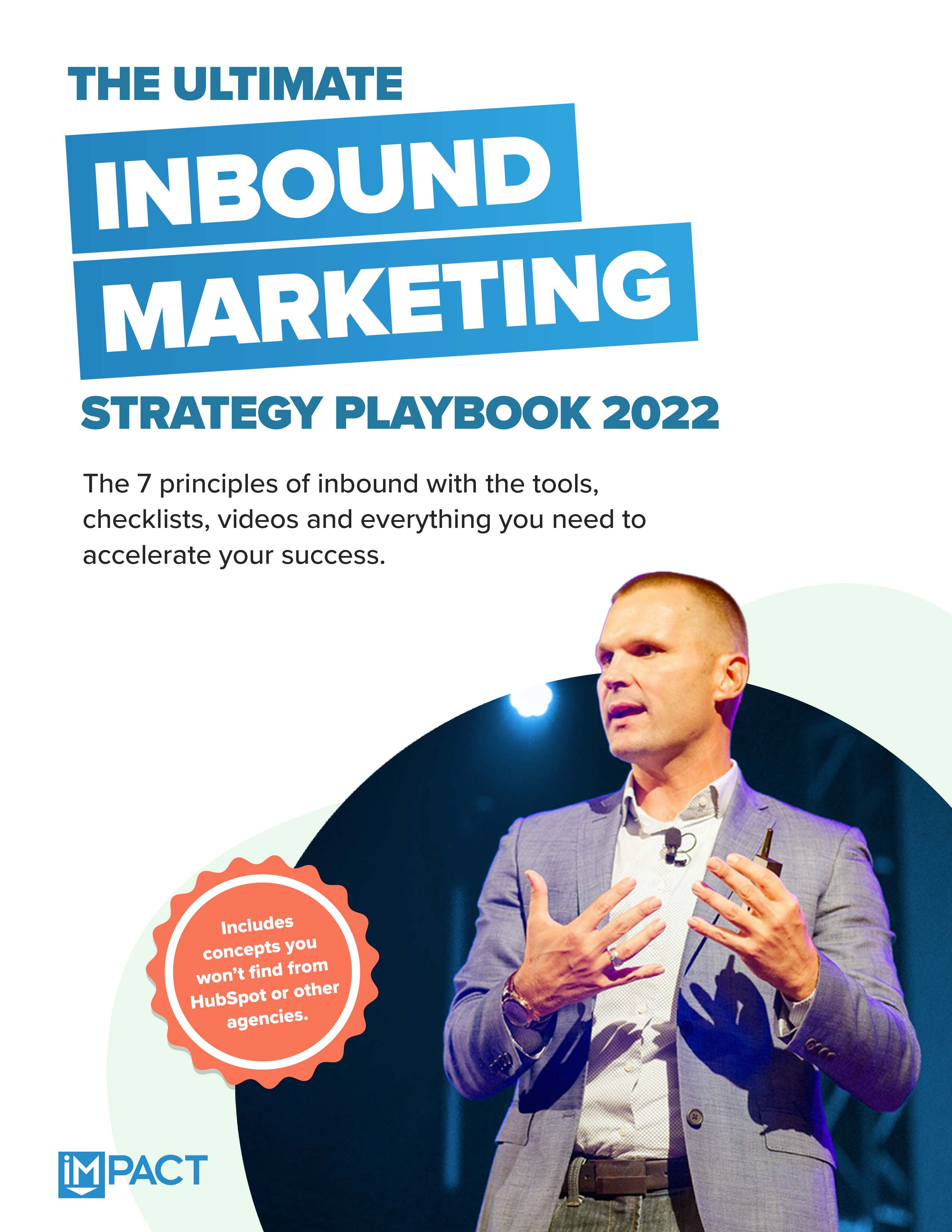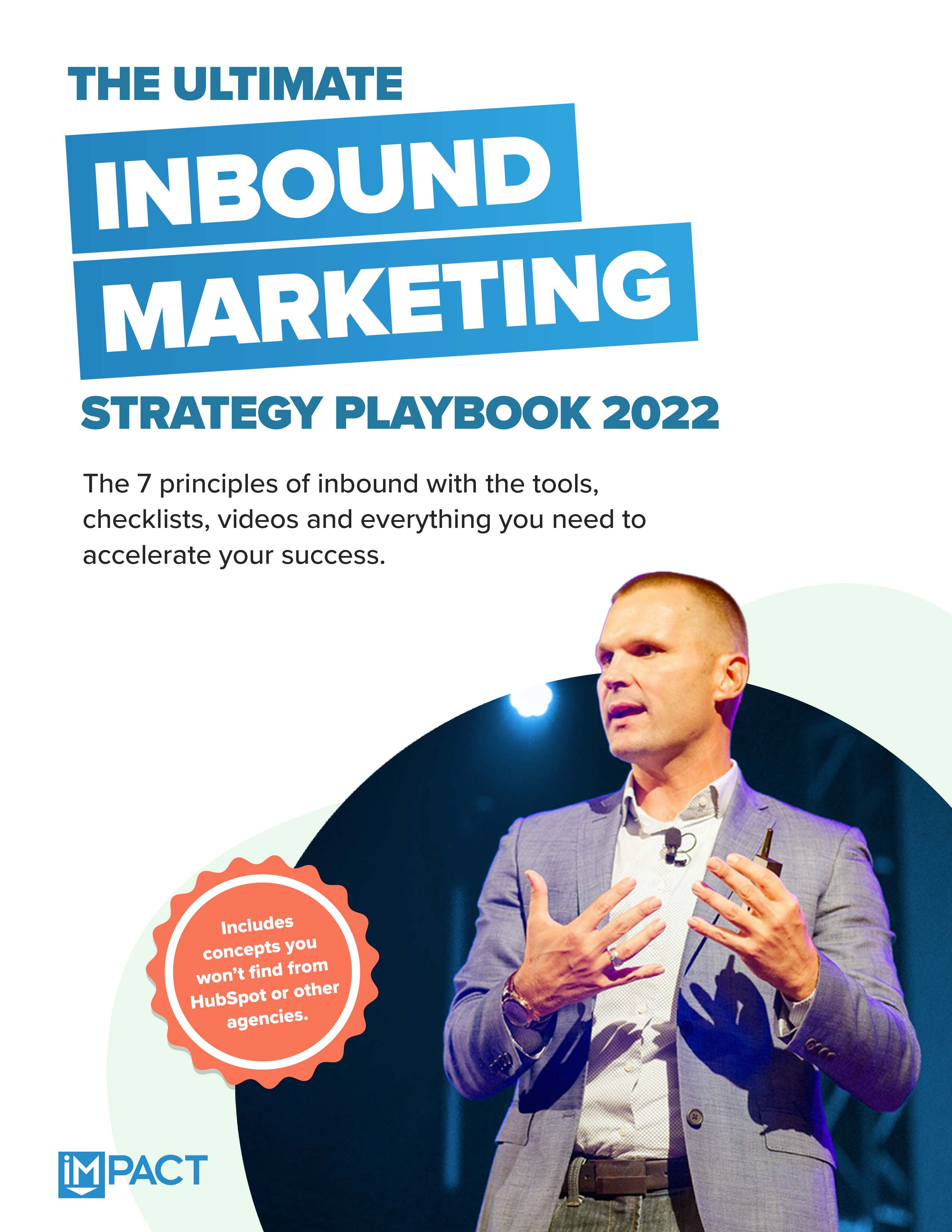 Free Guide:
The Ultimate Inbound Marketing Strategy Playbook 2022
Take your inbound strategy to the next level
Master the 7 principles of highly effective inbound marketing
Dramatically improve your inbound sales
Get more buy-in at your company
Published on November 1, 2017