How to produce more video with less (Film School for Marketers, Ep. 42)
Myriah Anderson also recommends this free course, Video Sales & Marketing Strategy.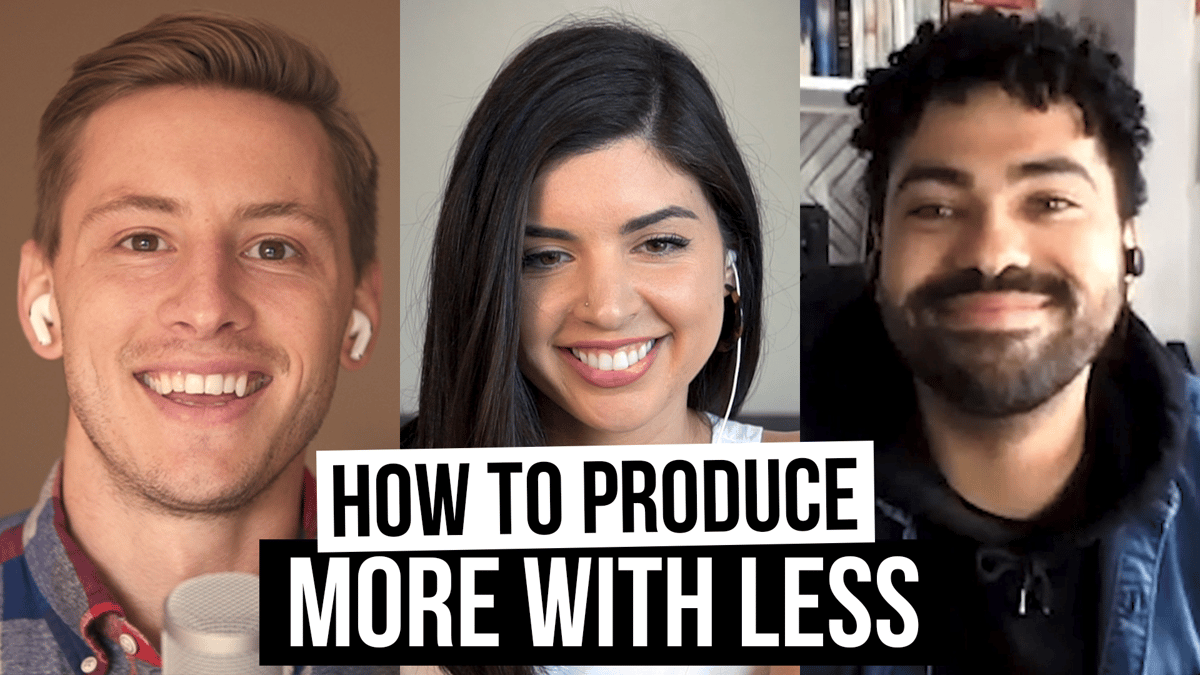 In the current COVID-19 (coronavirus) era we are all faced with having to do more with less, especially when it comes to video.
In this episode Will and I sit down with Cody Turner from IMPACT client Office Interiors.
Free Course: Video Sales & Marketing Strategy
Cody discusses his journey with video, trials and tribulations he's faced as a videographer and that the organization has faced, how they are currently creating more videos with less time and resources, and how they are pivoting with COVID-19 and getting clever with old written and video content.
🔎 Related: All of our strategic coronavirus insights and analysis for digital marketers, sales pros, and leaders
Listen to the full episode here (or scroll down to watch the video):

Specifically we're discussing:
Trials and tribulations of starting as a videographer at a new company
Adapting to the current environment and what impact it has on video strategy
How to pivot your video strategy for the COVID-19 pandemic
How to virtually produce and get team members to be good on camera
How to get others to use and produce content within your team
Video metrics they are focusing on for 2020
Additional things we mention in the episode:
We'd love to hear from you!
First, subscribe to our Film School for Marketers Podcast.
Second, leave us a review on iTunes or share the love with fellow marketers and sales professionals who could benefit from our content.
Lastly, have a question or idea for a future episode? Let us know!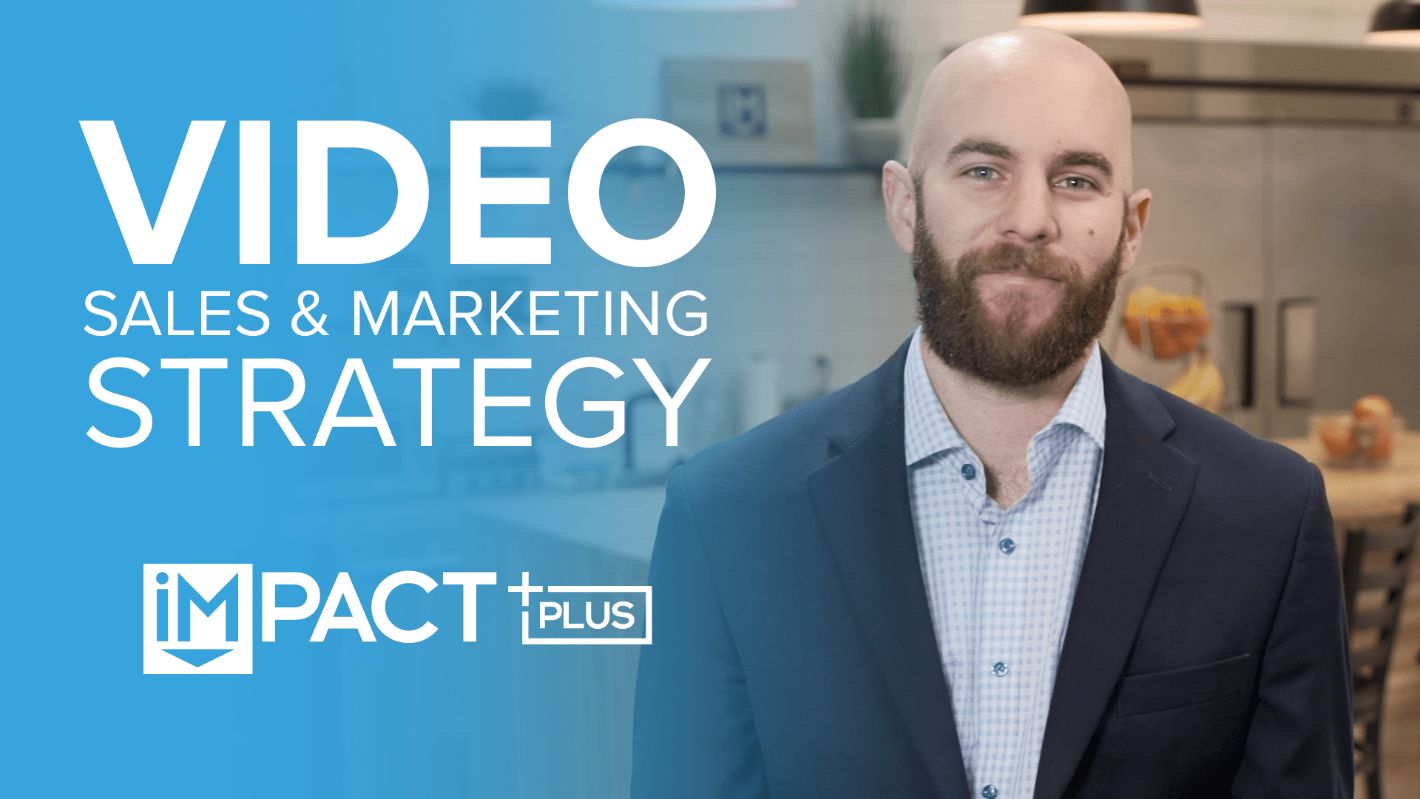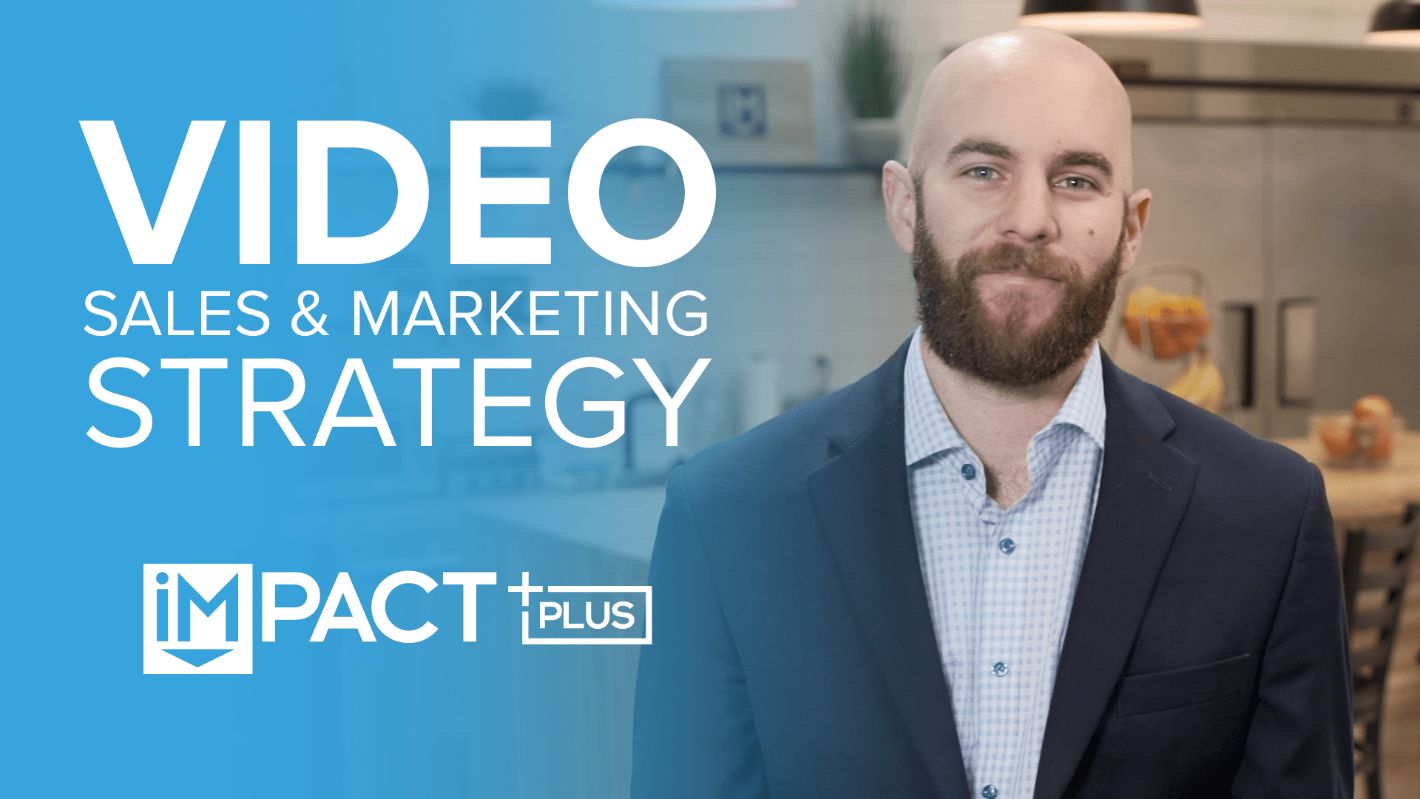 Free Course:
Video Sales & Marketing Strategy
From production to technology, get everything you need to start your video marketing journey with confidence
In this free course, you'll learn:
How to align your teams around a common vision with video
7 types of videos that have the biggest impact on your revenue
6 factors that make up an engaging and effective sales or marketing video
Published on April 21, 2020