Text vs Video-Based Content: Which Should You Be More Focused On?
Marcus Sheridan also recommends this free course, Video Sales & Marketing Strategy.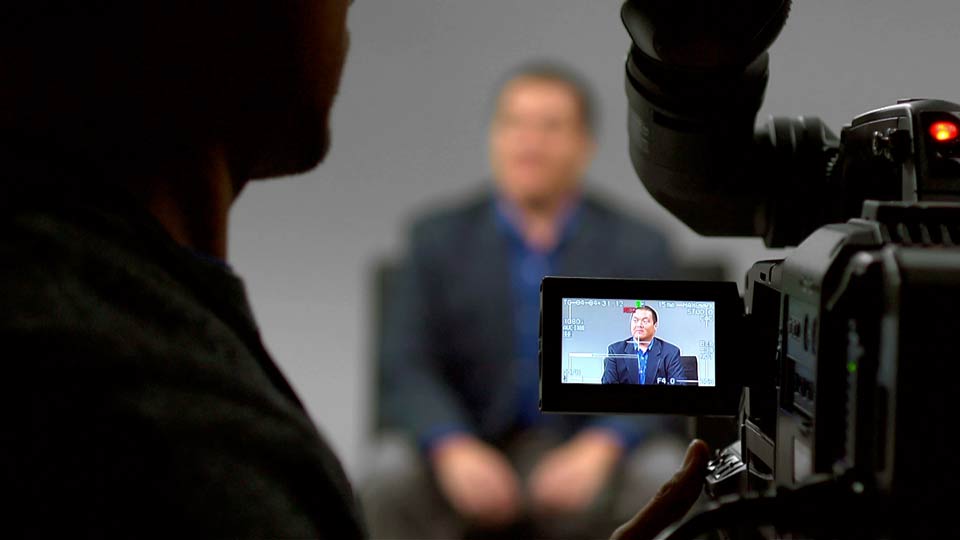 As more and more companies are becoming familiar with and engaged in content marketing, many are now at the point where they are debating as to how much content they should be producing-- be it text, video, visual, etc.
Over the past 10 years, textual-based content has ruled the day. But recently, with so many consumers (especially the younger generation) doing the majority of their research via video, companies are finally realizing they can't simply ignore that side of their sales and marketing efforts.
Free Course: Video Sales & Marketing Strategy
In conjunction with this need for more video, here at The Sales Lion we believe it's time for most companies (especially ones doing over 1 million annually in business) to consider hiring a full-time videographer.
We all have a story to tell-- and show-- and the time has now come for all of us to show this story better than we ever have before. Watch the following video to get my further thoughts on this subject of the future of video: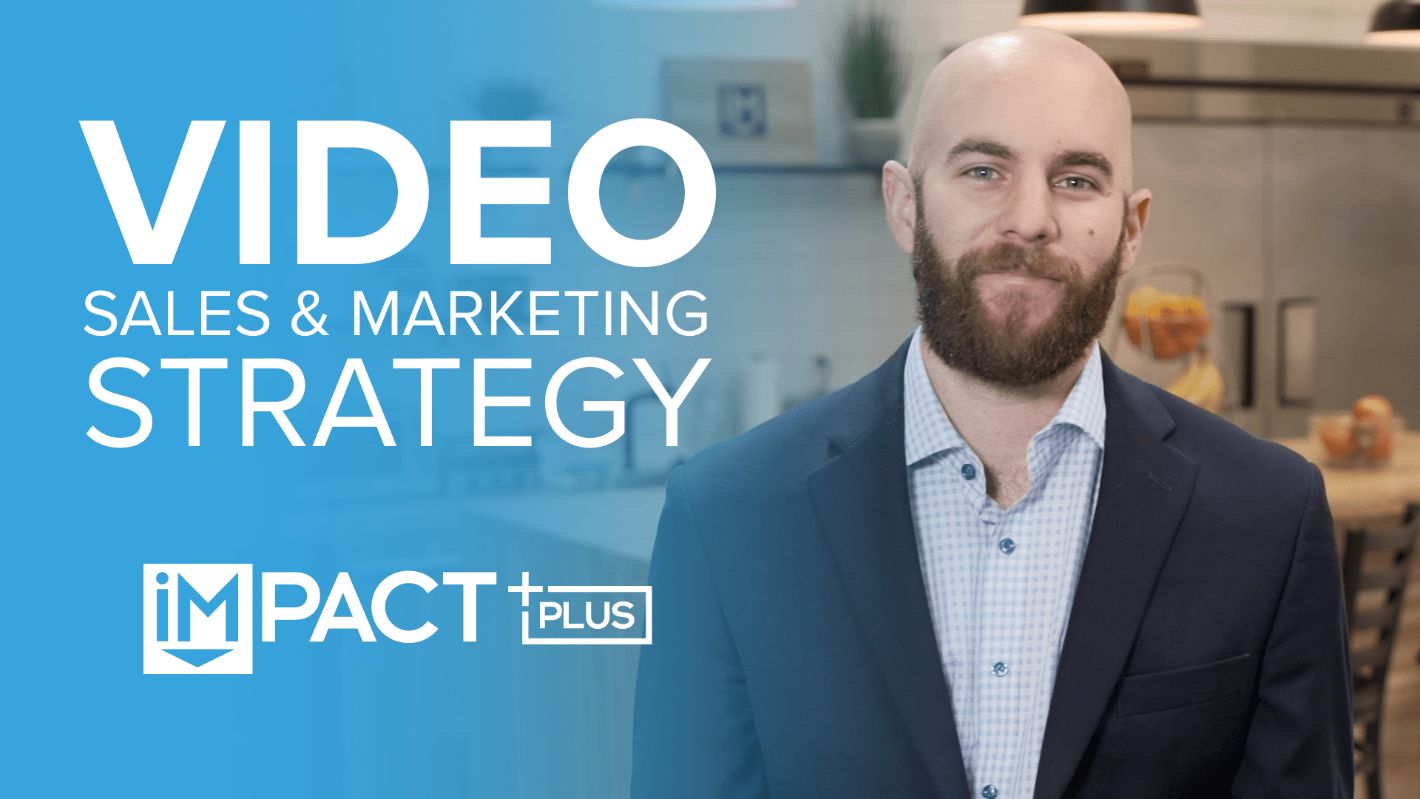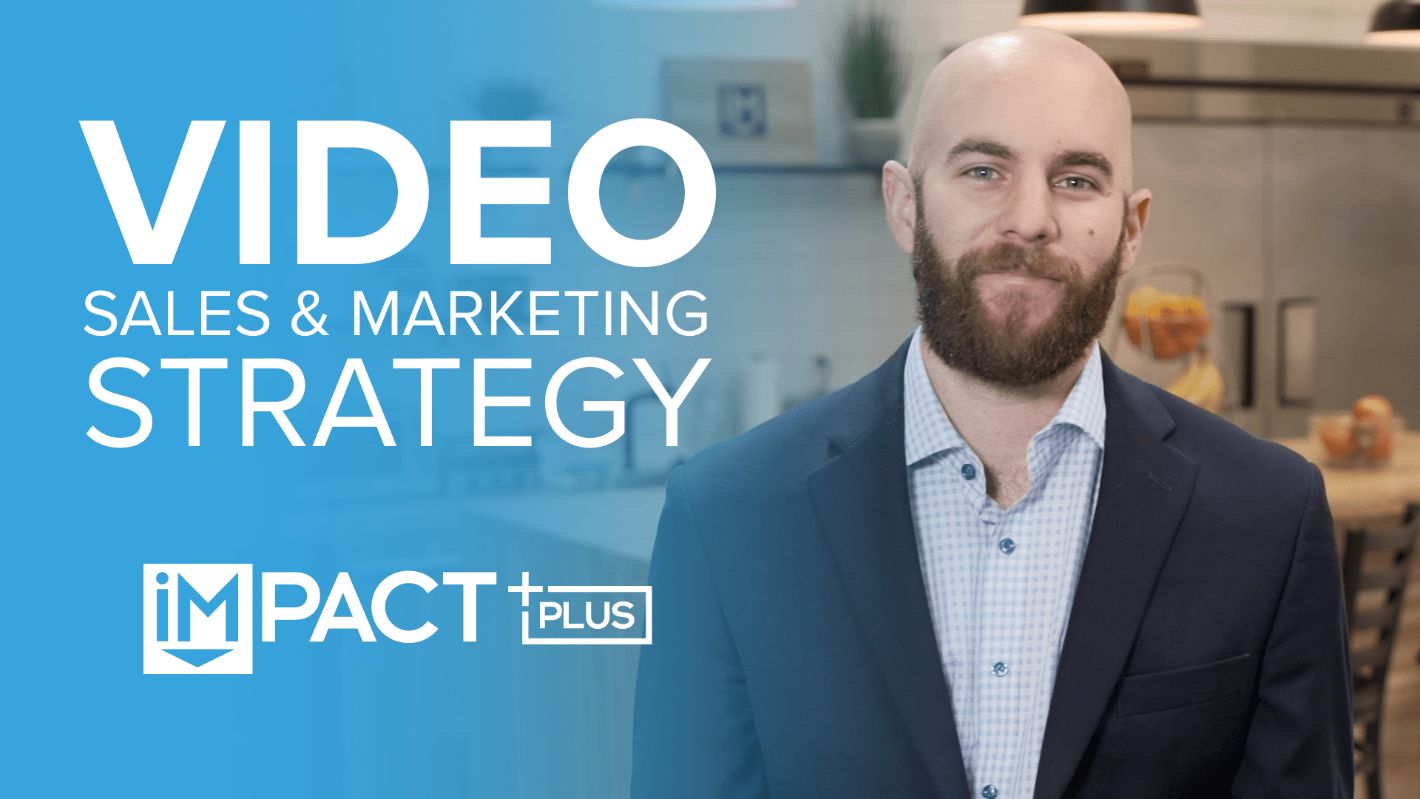 Free Course:
Video Sales & Marketing Strategy
From production to technology, get everything you need to start your video marketing journey with confidence
In this free course, you'll learn:
How to align your teams around a common vision with video
7 types of videos that have the biggest impact on your revenue
6 factors that make up an engaging and effective sales or marketing video
Published on September 19, 2016