The Selling 7: Examples of Claims We Make Videos We Love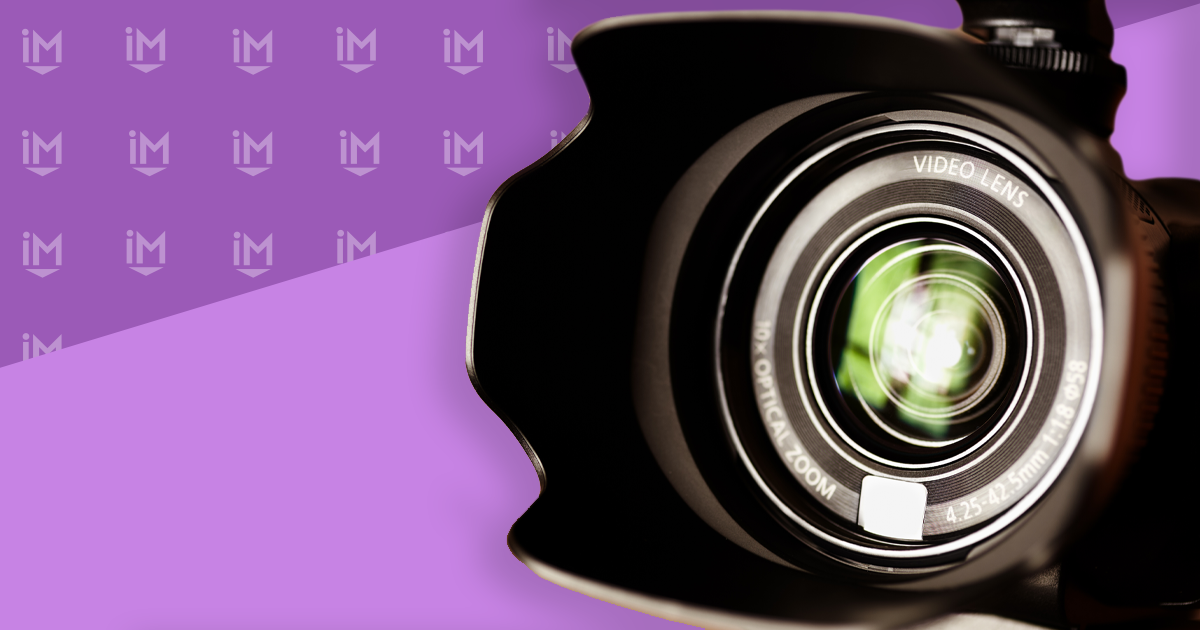 When it comes to trusting companies you just found online, do you find it easy? Most people would say no.
As a marketer, when people discover your brand, you want to wow them. You want them to know just how great your brand is -- but you can't expect them to just take your word for it.
I mean, if the roles were reversed, you wouldn't just accept a brand's word blinding, right?
Your job is to create trust in what your brand says about itself from the second a potential customer finds you. One way to do that is with a "claims we make" video.
What Is a "Claims We Make" Video?
A "claims we make" video is a video that shows rather than tells people what you're promising to do for them as a company.
This video is one of the most important videos in your arsenal. You're showing your audience that you can back up what you're saying about your brand, what it stands for, and what it can achieve.
And it's not just about you alone.
What are your claims in relation to other brands in your space? Why are you any different? This video is how you get to show them.
Why make one?
Rather than just say what you're claiming, you can show it.
Are your products made locally? Show the hard workers who make them. Do you use high-quality materials in your products that others don't? Show them off.
Does your company do any outreach or have a connection to the surrounding community? You can show that too.
These videos build trust with the audience because you are backing up your claims. You're not just talking a big talk. Seeing is believing.
Let's go over a few examples of our favorite "claims we make" videos and what they did right.
What Does a Great Claims We Make Video Include?
A good "claims we make" video shows off what your company promises.
On the technical side, the video should be well shot, of course. Even if your audience isn't video savvy, they know the difference between a handheld iPhone shot and a smooth camera on a on a professional rig.
You want a good video for your audience as a secondary, unsaid statement that you value quality.
On the content side, you should have engaging footage that illustrates the claims you're making. Interviews with the executive and leadership teams paired with visually stimulating shots of what they're talking about can make a great combination.
After watching the video, you want your customers to trust that you'll deliver on whatever it is you promised.
Examples of Great "Claims We Make" Videos
Now that we know that goes into a great "claims we make" video, let's take a look at some brands who did theirs right.
1. Dexmet
So let's start off with one that we produced.
Dexmet (an IMPACT client) is a producer of expanded metal and plastics.
What are their claims?
They build their own machines and they go where other expanders can't go because of this. Everything is custom-made and perfect for your specific application.
They're precise and cost-effective, and they can provide help after installation, unlike others.
What did they do right?
This video shows you the plant where the metal is actually made. This is not only transparent, but it gives you comfort being able to actually see some of the machines they claim to build.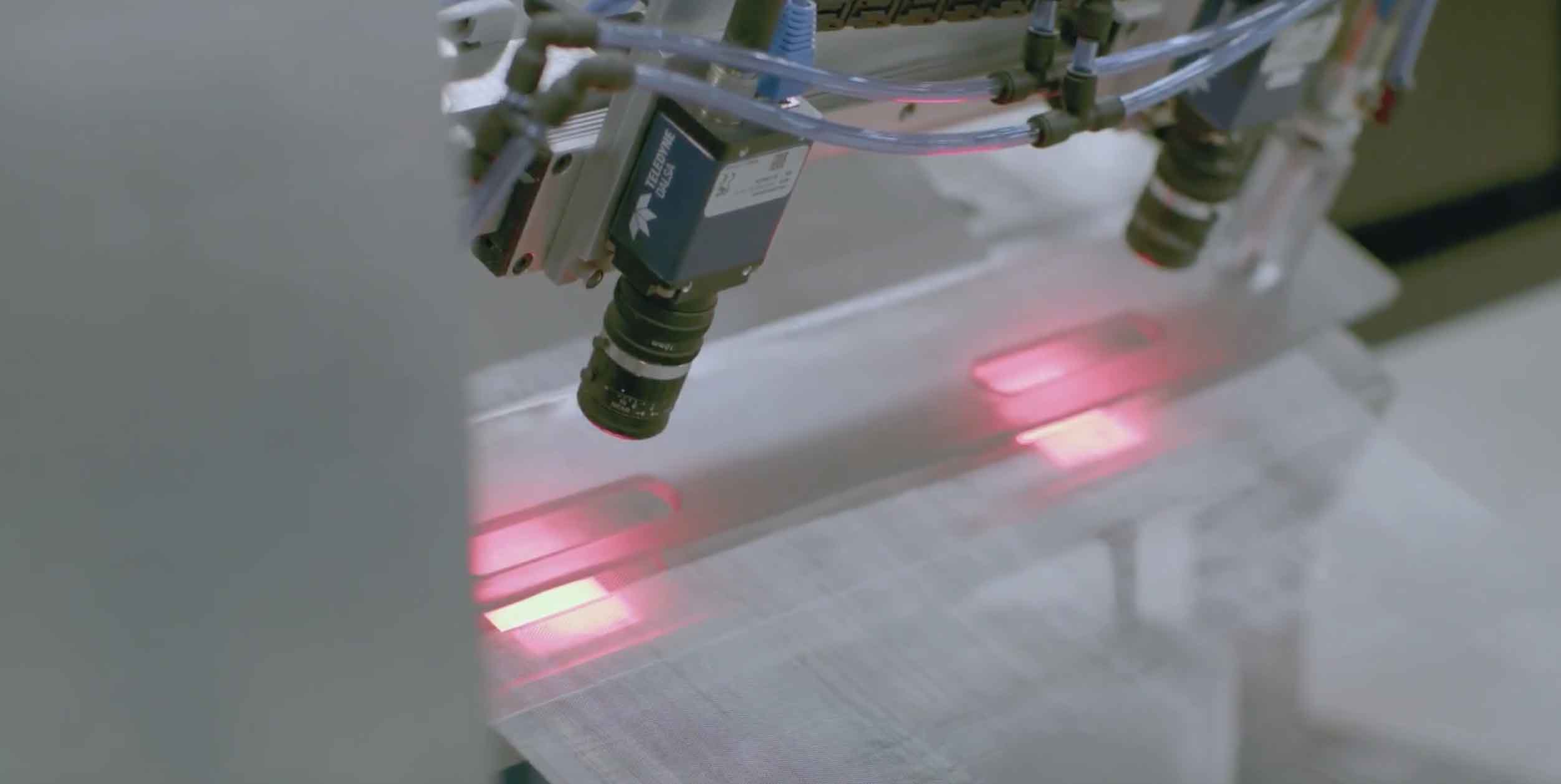 You see the high-tech equipment punching tiny holes in metal and can better understand how precise it is.
You also see the faces of the people you'd be interfacing with, even the CEO of the company.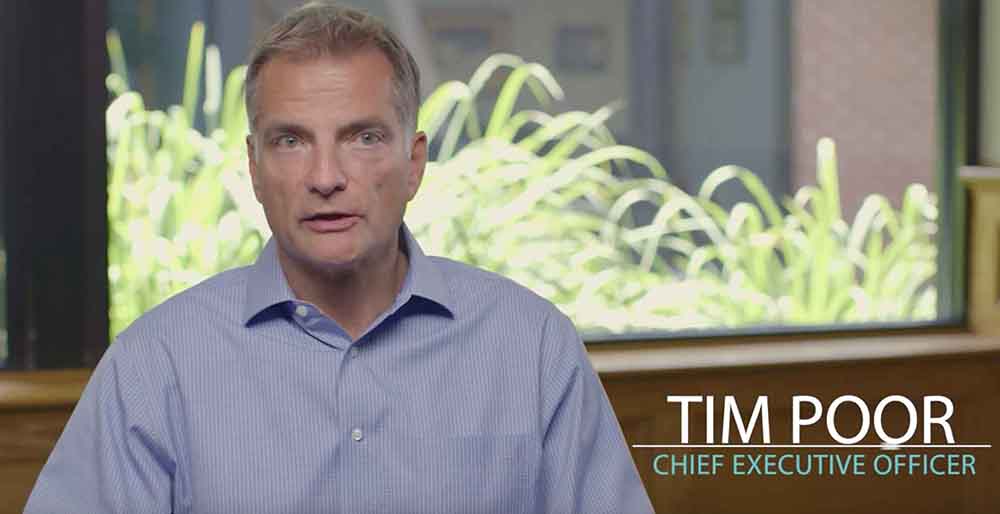 You get to trust them because you see their operation, you see their faces.
Even if you're in the industry, complicated machinery might be a sort of confusing to you. Seeing what they do, and exactly how your product will be made builds a connection and trust.
2. Tellason
Tellason Jeans is a San Francisco-based raw denim jeans company.
What are their claims?
They claim they're down to earth, that they strive to know their retailers and customers on a personal level, that almost every material they use is sourced from the USA, and that they will always dod right by the customer.
They also note that their jeans might be expensive, but worthy because of their high quality and attention to detail.
What did they do right?
In the video, you see the Tellason owners' faces and names and hear their voices. You hear their history and claims right from their own mouths, making them and their brand overall more human and relatable.
You see them smiling, shaking hands, and talking with people, driving home their claim about valuing their relationships with customers and retailers.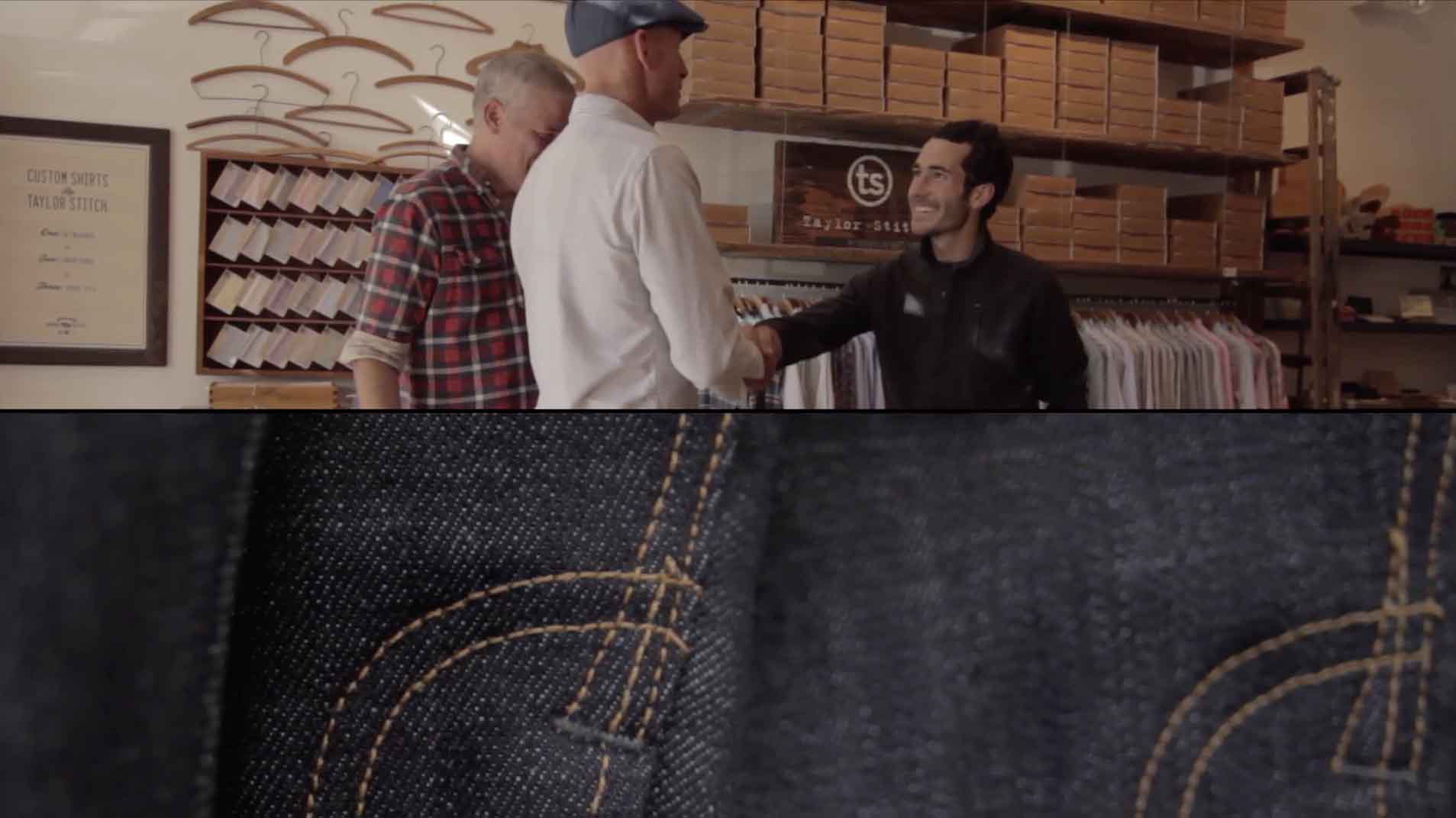 You can see the quality of the fabric, and the care with which it is assembled that might contribute to the high price. They accomplish this by showing you close-ups of the assembly process.
You can almost feel the quality by the way the needle dips down into the fabric and she cuts the material. That no thin fabric. It's not going to wear out anytime soon.
You also get to see how the product changes from start to finish. This gives you a connection to it. You see the people making it in the factories. It's not a shady, exploitive operation.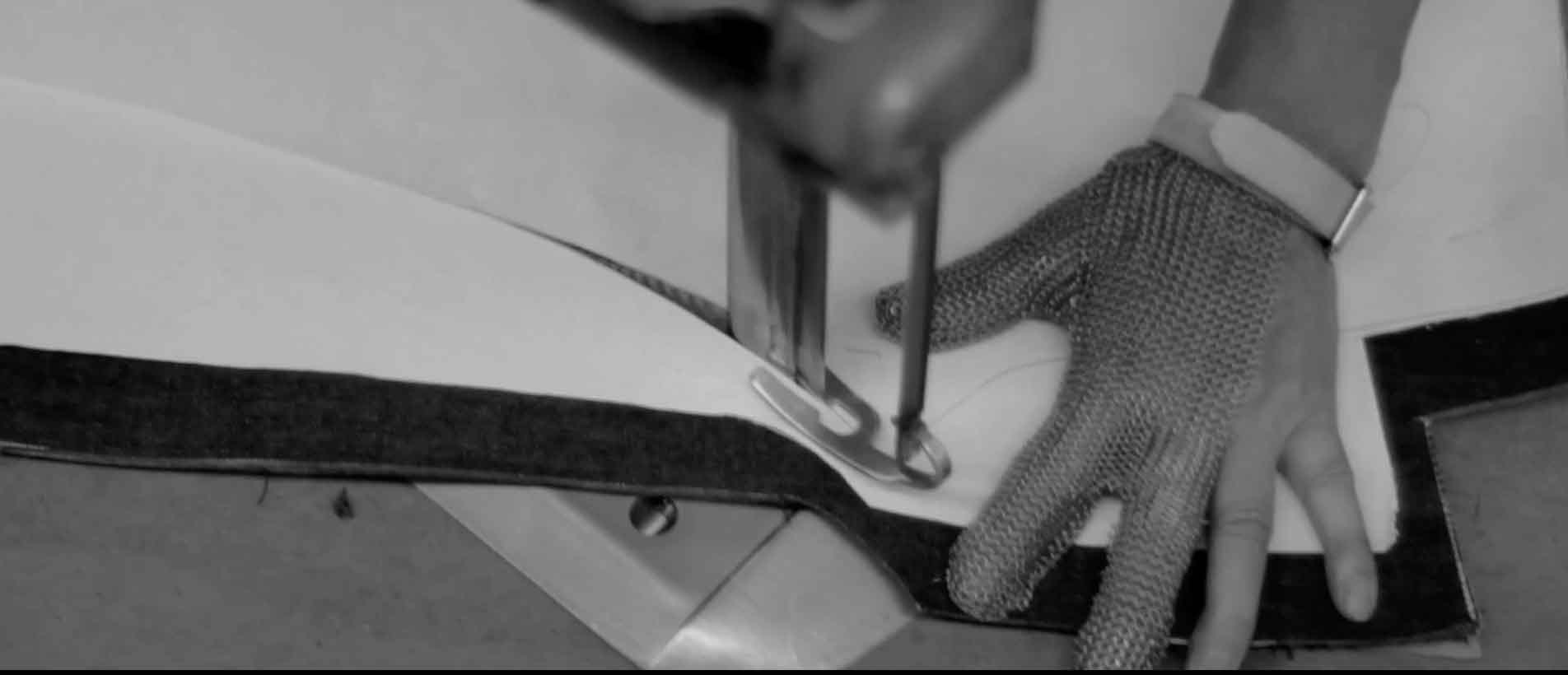 If they didn't show you the hands hard at work, the San Francisco images, the handshakes, and the sewing machines, you may never understand why Tellason's jeans cost as much as they do. You would just have to take their word for it, but this "claims we make" video shows you that they're not just making empty promises.
3. Artifox
Artifox is a minimalist product designer creating products that solve problems for home and office spaces while maintaining a certain, simplistic aesthetic.
What are their claims?
They have clean and useful design. They merge high-quality products and modern aesthetics.
Their products are manufactured by humans with life and love and they're focused on problem-solving.
What did they do right?
You can read all you want about design, but you need to see it to know it lives up to what it promises.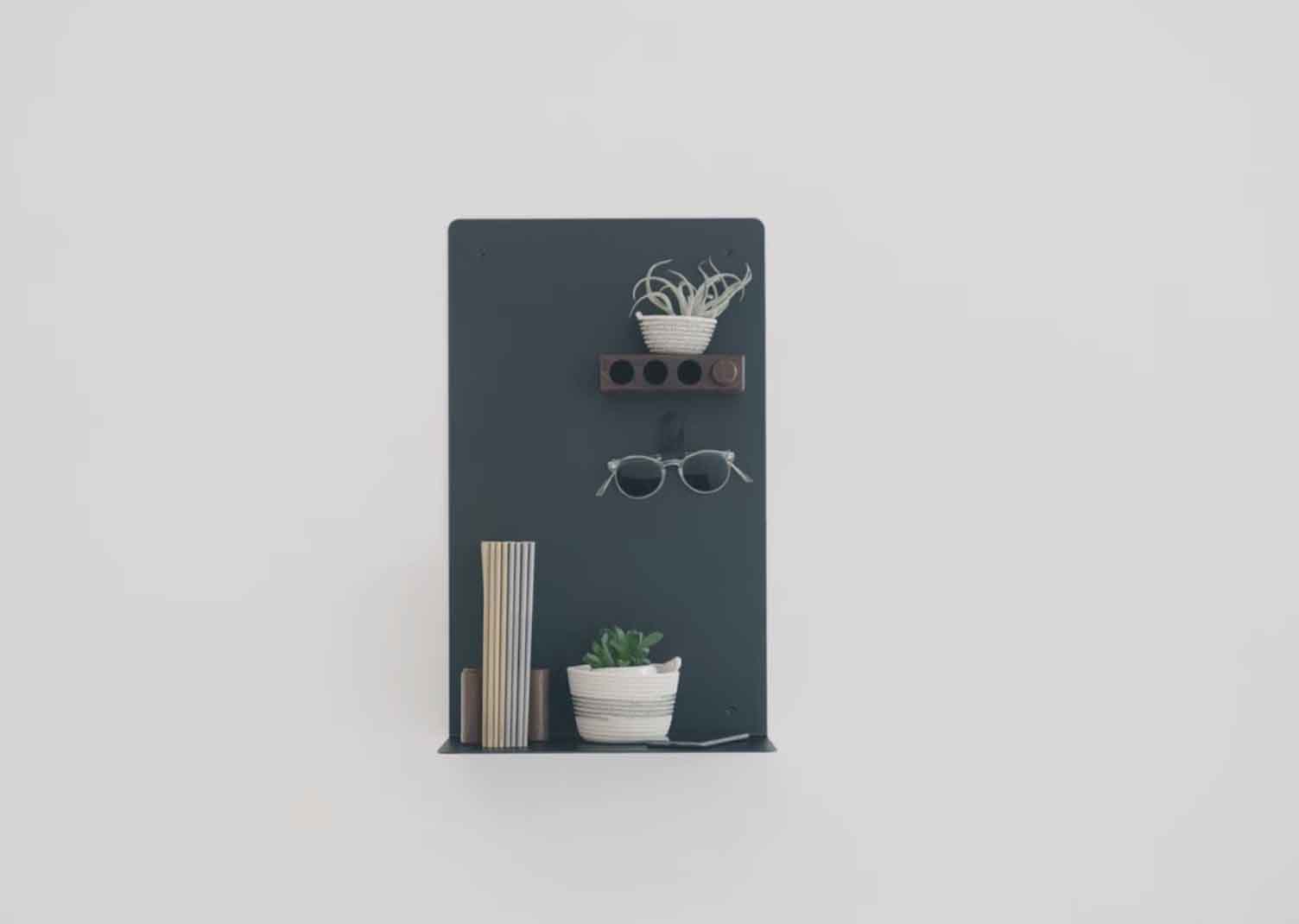 Artifox does this by showing you what problems they're solving and how, like organizing these cords under a desk.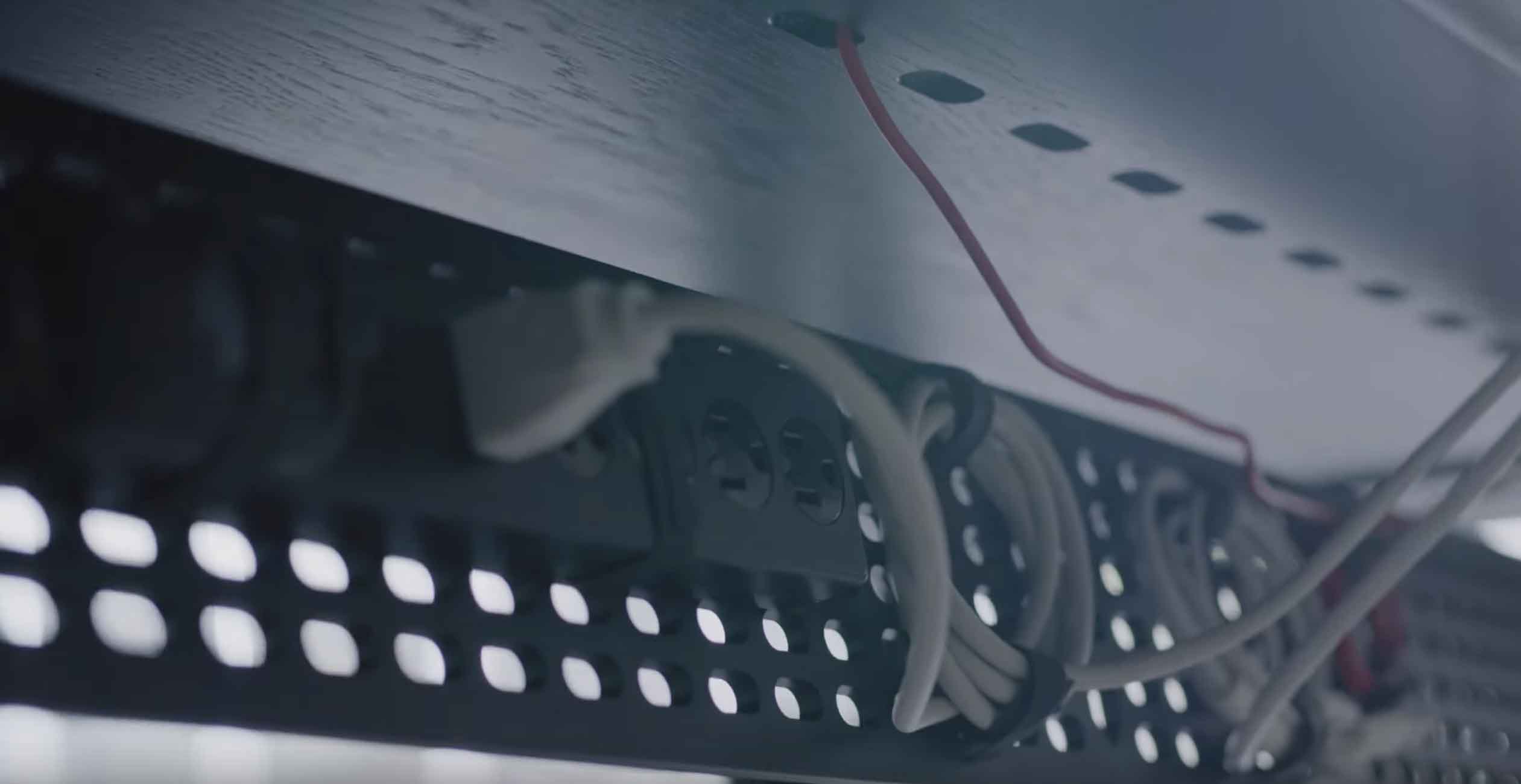 They also show you that their products aren't just machine-produced; that human hands touch the things you'll be using which speaks volumes about the effort gone into them and creates a more emotional connection with the customer.
Overall, showing their functionality and sleek designs back up their claims and make you feel like your can trust the product you're buying.
4. Boarshead
Boarshead is a meat, cheese, and condiment manufacturer.
What are their claims?
They claim to be a family business that makes the best products possible. If it isn't the best, they don't put their name on it.
They claim their products are handcrafted and that they don't cut corners. They also boast a high level of service with individual care; no compromises.
What's did they do right?
From the start of the video, you see the family and hear the history of how they started the company.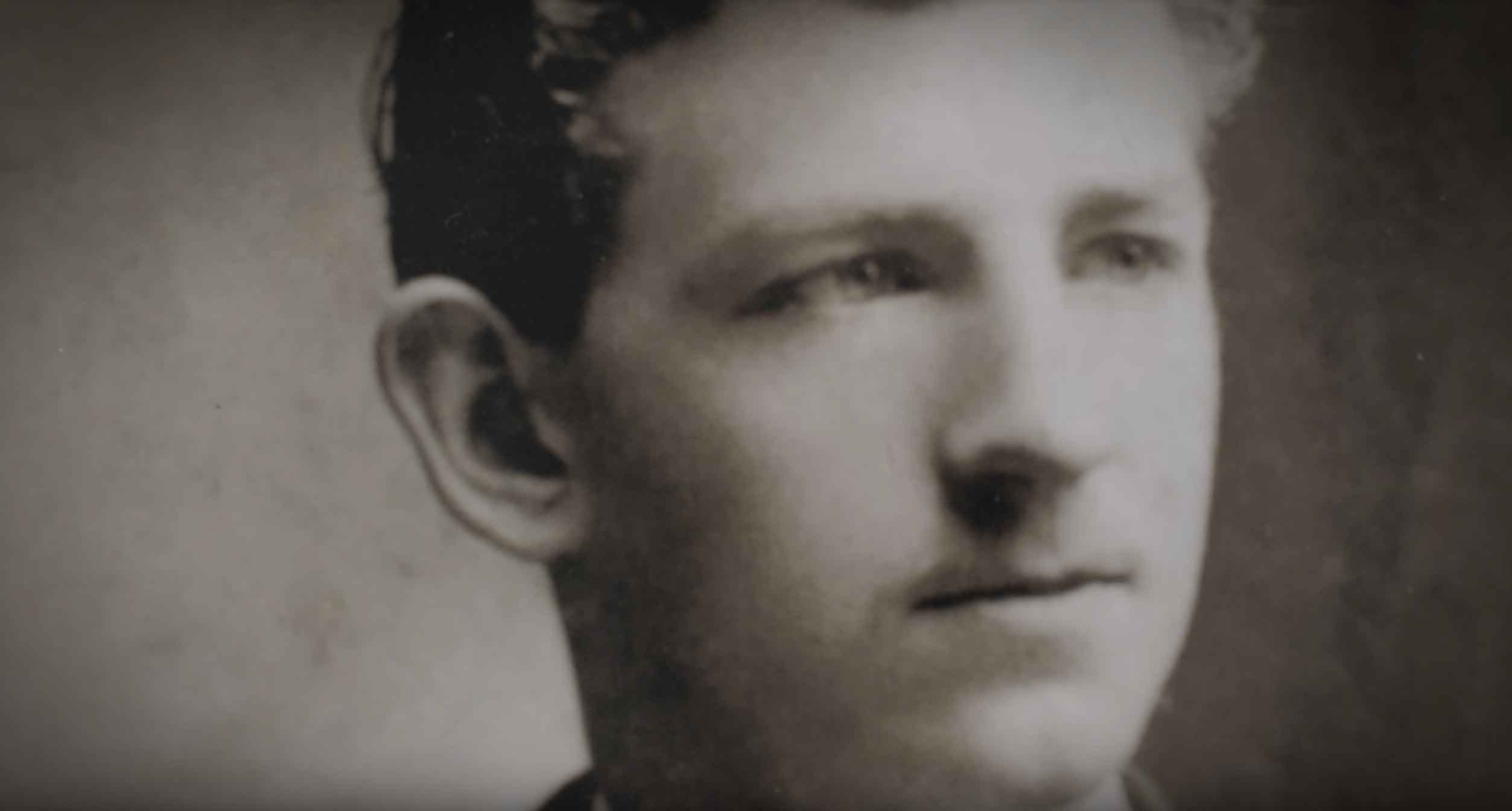 They admit that they could cut costs and do it cheaper, but they're not willing to sacrifice quality, and you can see that quality in the high production value shots of the foods.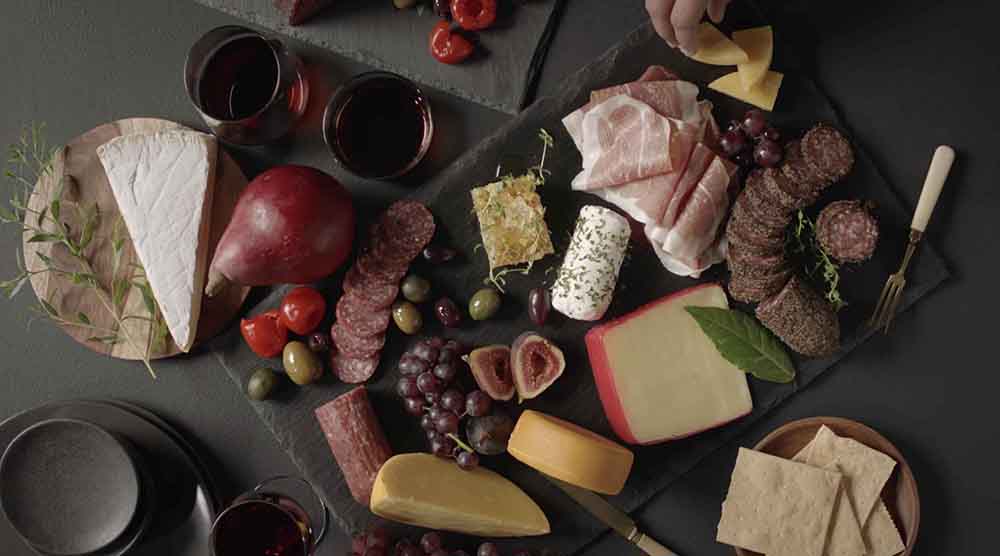 You see someone individually wrapping a package, showing that they are committed to their product in a way other brands in their space might not be.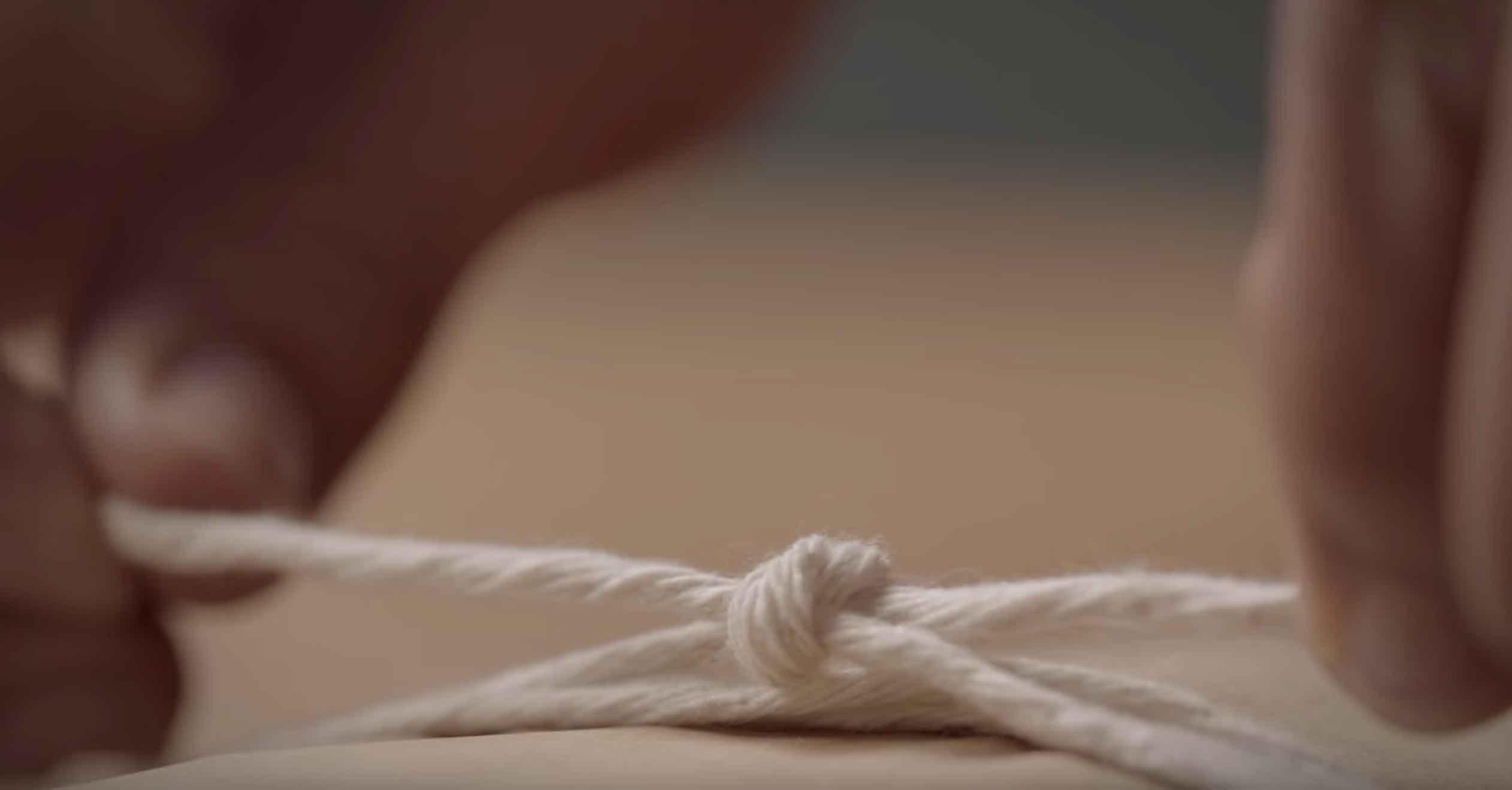 If you didn't know anything about Boarshead, and you thought the prices were a little high, would you buy it? Maybe not -- but seeing the appetizing food, seeing the human hands that prepare it, and knowing the brand's long history of quality, you might reconsider.
5. Above Category
Above Category is a bike retailer.
What are their claims?
They are passionate about bikes. They claim to do things differently, focusing on high-end bikes. They are detail-oriented and focused on quality craftsmanship.
What did they do right?
You see the owner riding a bike, immediately making him relatable to a prospective buyer. You can tell that he is as passionate about bikes as you are as a customer.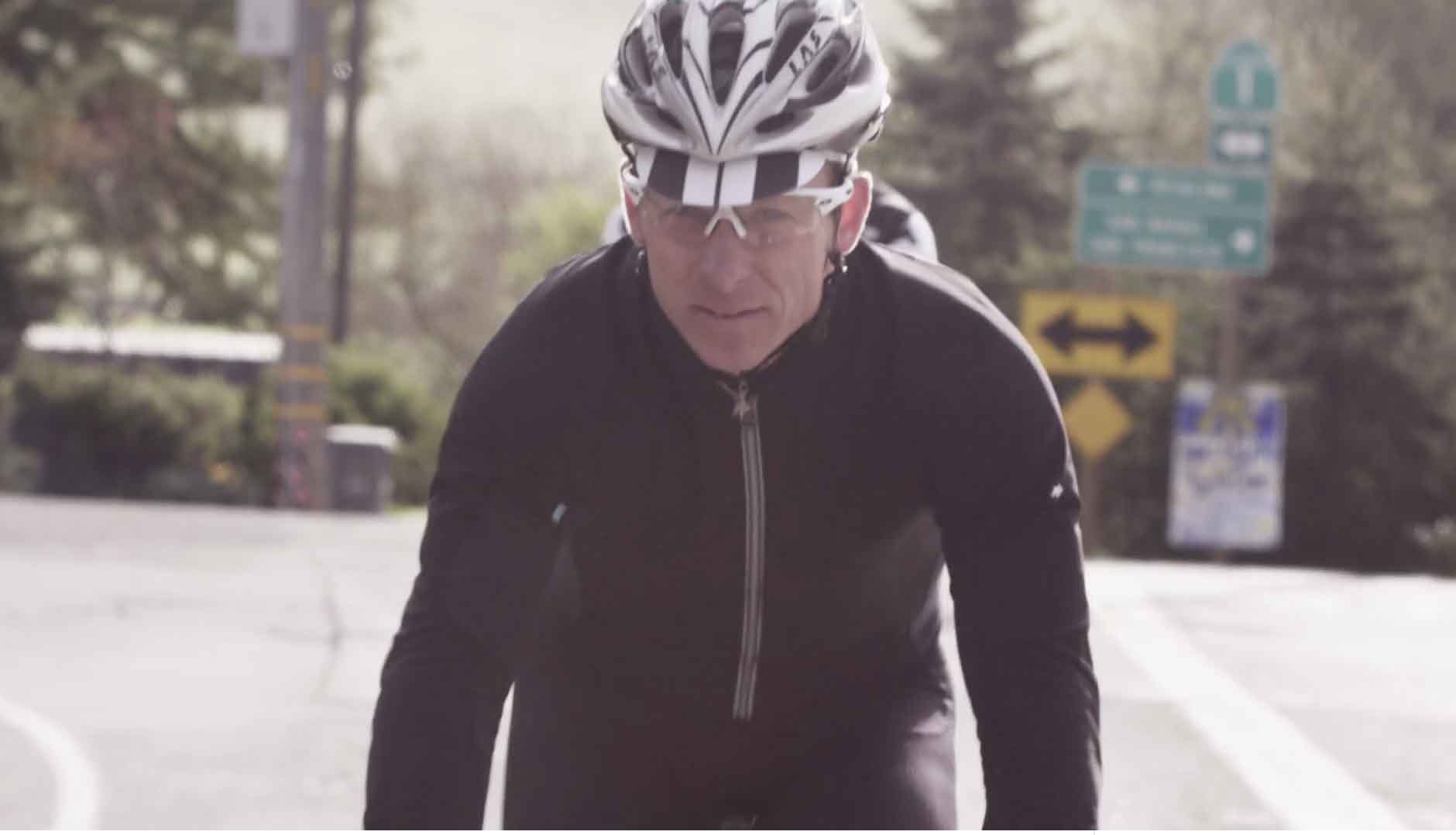 Close-ups of the bike show you the high-quality materials and craftsmanship of their products.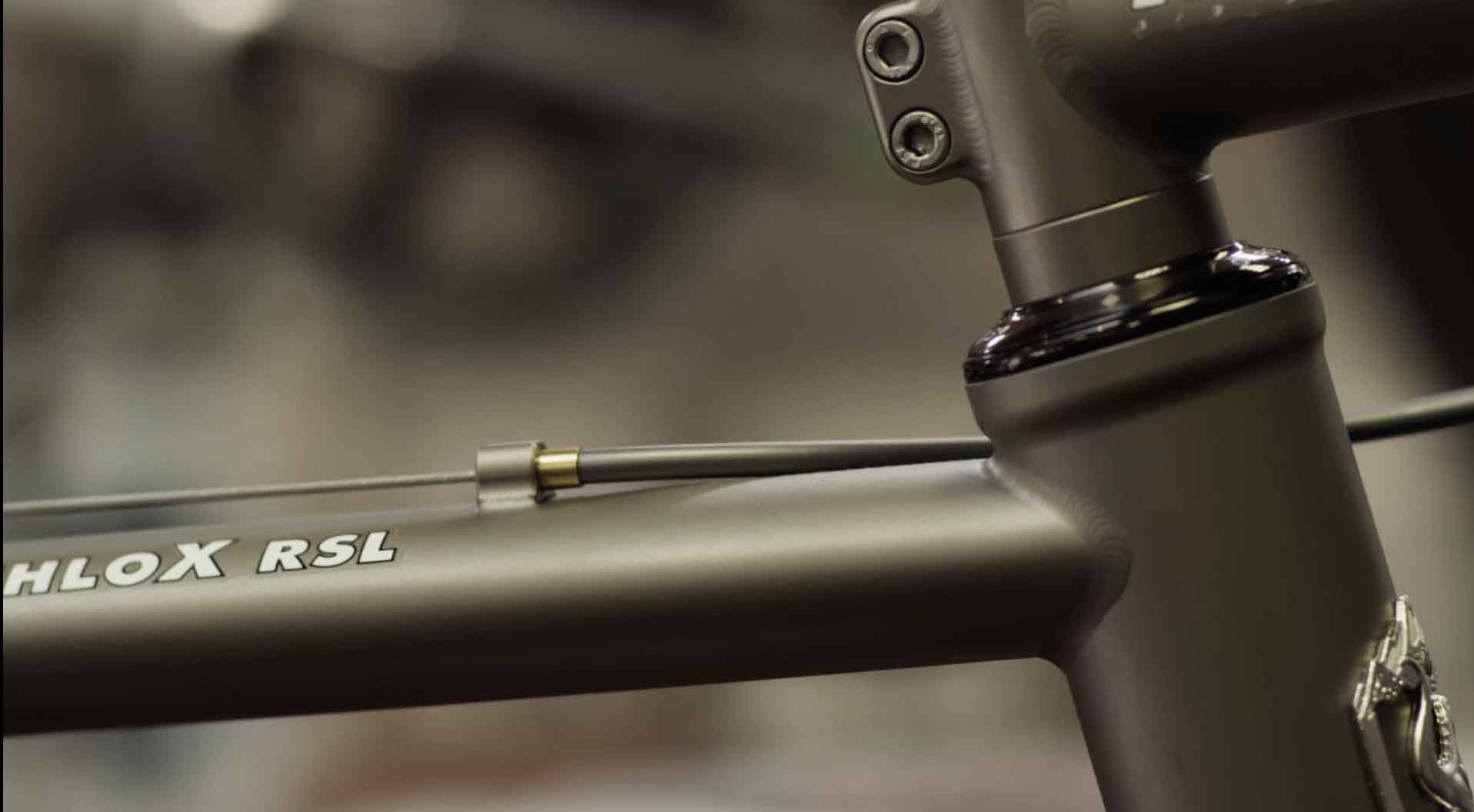 You also see the tools they use and the way they use them.
Seeing is Believing
It's easy to talk a big talk about your brand, but it's a lot harder to walk the walk.
Seeing really is believing, and the best way to get people believing in your brand and product is through video.
In these "claims we make" videos, you saw the brands walk the walk and show exactly what they had to offer.
It's worth it for you to do the same to build trust and be transparent with your customers. There is true value in showing your customers that you can follow through with what you promise.
Take these examples and use what they've done right to plan your "claims we make" video. Show the faces of those leading your company. Pull back the curtain and show how the product is made. Make your customers believe and trust in you.
Need some help getting started on your video production? Talk to us!
Free Assessment:
How does your sales & marketing measure up?
Take this free, 5-minute assessment and learn what you can start doing today to boost traffic, leads, and sales.