12 best HubSpot training options and resources for teams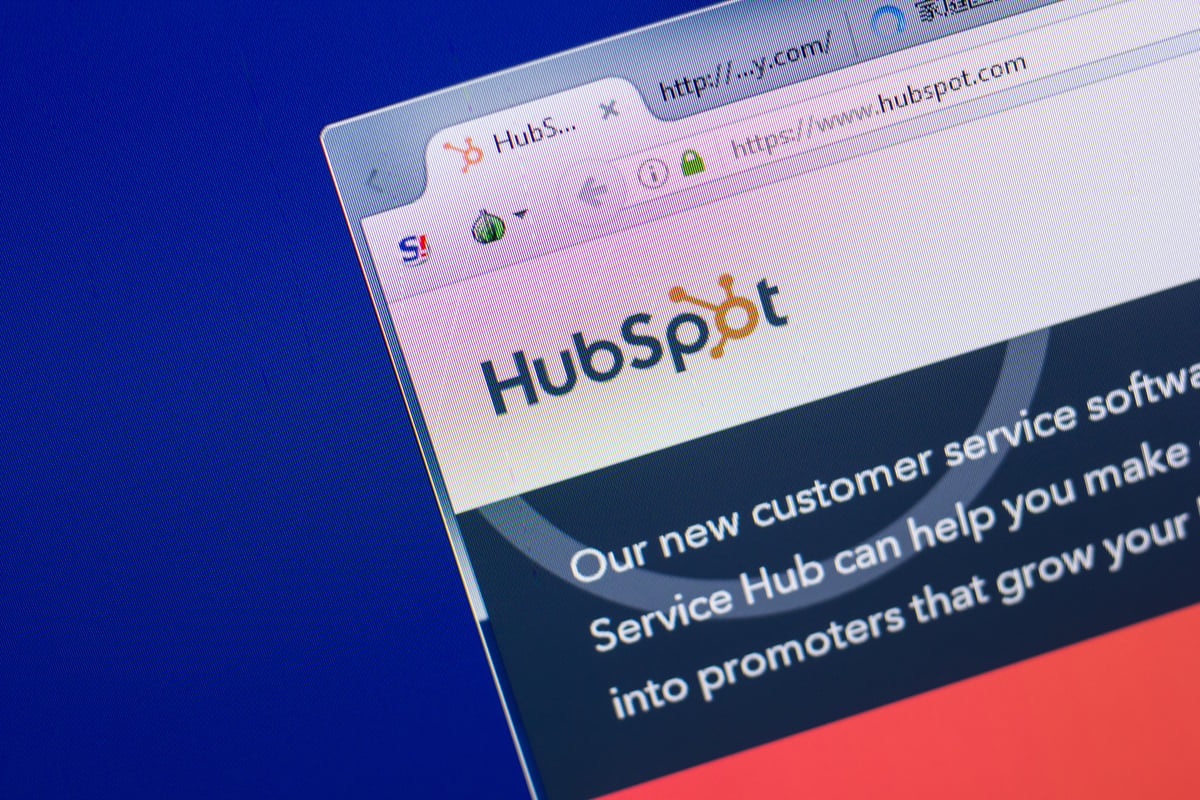 Best HubSpot training options and resources
HubSpot Academy
HubSpot user groups
HubSpot-owned podcasts
The Hubcast (podcast)
Sproket Talk (podcast)
HubSpot user Slack channel
HubSpot Agency Partner Slack team
HubSpot Community forum
INBOUND
LinkedIn Learning Center
IMPACT HubSpot onboarding, workshops, and consulting
HubSpot classroom training
As a HubSpot alumna, I often remind prospects and clients that HubSpot is a SaaS company.
While HubSpot offers onboarding solutions, group coaching, and troubleshooting, at its core, HubSpot is a SaaS company that focuses on perfecting a multi-purpose sales, service, and marketing platform.
Its bread and butter is its software. The company is made up of engineers, salespeople, and technologists.
In other words, HubSpot isn't in the consulting and coaching business.
So what does that mean for you?
Traditionally, those who are seeking to be better educated and trained on HubSpot fall into one of the following three buckets:
Net new HubSpot users looking for help on-boarding
Inherited HubSpot users that have a mess of data and processes to clean up
HubSpot legacy users that aren't seeing ROI
Regardless of which persona you relate with, one thing is for certain, the tool is evolving at a rapid pace.
It's not easy to keep up with all of the new features — and how to harmoniously tie them into your business.
Sure, HubSpot can help users customize their portal structure during onboarding, and troubleshoot feature problems throughout the engagement, but have you ever noticed how many non-HubSpot-generated training and resource options are available in the marketplace?
Why do you think this is?
Because the platform is ever-changing, it requires users to invest in ongoing education, maintenance, and training to support and to effectively utilize such a robust suite of tools.
The question then becomes: What resources should you turn to for the best HubSpot training and support?
My answer is: It all depends on what type of user you are and what success looks like to your organization.
What type of HubSpot user are you?
If you're the type of user that excels in self-taught environments, below is a list of 10 free resources just for you.
If you prefer more of a hands-on, interactive learning structure, I also included two paid options that offer customized HubSpot training.
Regardless of how you like to learn, I encourage you to dive into these resources!
The knowledge shared is invaluable, and it's sure to keep you ahead of the curve.
Free HubSpot training resources
Paid HubSpot training resources
In-person, HubSpot-led trainings that are local to you! If you're looking for help with overcoming a business challenge with HubSpot software, then this is for you. HubSpot also offers private onsite training for teams, where pricing is based on the number of participants attending the session.

IMPACT+:
I practice what I preach
One thing I forgot to mention…
I also use HubSpot for my side hustle, The Ocean Rx. Before you jump to conclusions, let me be the first to say that I didn't choose to use HubSpot for my business simply because I'm a HubSpot alumna.
In full candor, I chose HubsSpot because it was built to be a user-friendly tool, and I firmly believe it is one of the most intuitive sales and marketing platforms around.
That said, even as a power user, I learn something new about the intricacies of HubSpot every day.
I find the resources above to be critical to keeping me sharp on all the things HubSpot has to offer. I truly hope you do too!
Free Assessment:
How does your inbound marketing measure up?
Take this free, 5-minute assessment and learn what you can start doing today to boost traffic, leads, and sales.
Get Started
Free Assessment:
How does your inbound marketing measure up?
Take this free, 5-minute assessment and learn what you can start doing today to boost traffic, leads, and sales.
Published on December 5, 2019