24 Tweetable Business Quotes to Bring Out Your Inner Entrepreneur
Kaitlyn Petro also recommends this free guide: The Ultimate Inbound Marketing Strategy Playbook 2022.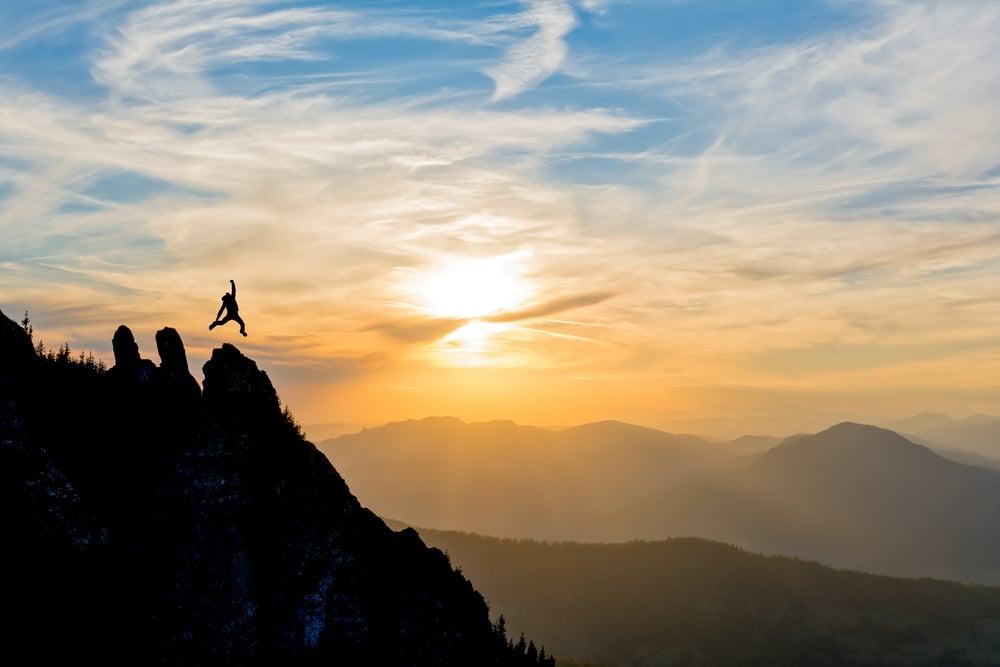 Staying motivated is tough, especially during the holiday season. But that's no excuse for an unfinished job.
At the end of the year, it's important keep yourself focused, regardless of a lack of motivation.
Fortunately, there are many different ways to get yourself back on track and working towards that year end goal.
Some include getting a good night's sleep, taking short breaks throughout the day, exercising before work, going on regular vacations, and rewarding yourself for finally accomplishing that task list you've been tackling for the past week.
Free Guide: The Ultimate Inbound Marketing Strategy Playbook 2022
No matter how you choose to keep yourself motivated, it is extremely important to stay in the business mindset and make yourself familiar with the risks that can be associated with a lack of effort.
So, think like an entrepreneur.
A great entrepreneur is self-motivated, and they don't let anything get in their way. We can all learn a lot from the famous entrepreneurs who have overcome many obstacles to get to where they are today.
Imagine what the world would be like today if people like Steve Jobs, Henry Ford, Bill Gates, and Mark Zuckerberg lost steam before they achieved their goals.
To help keep everyone – including myself – feeling super motivated, I've compiled a list of 24 quotes from some famous names you'll recognize (some entrepreneurs and some not).
So, take a few minutes to relax your mind and rejuvenate your entrepreneurial spirit with these motivation words: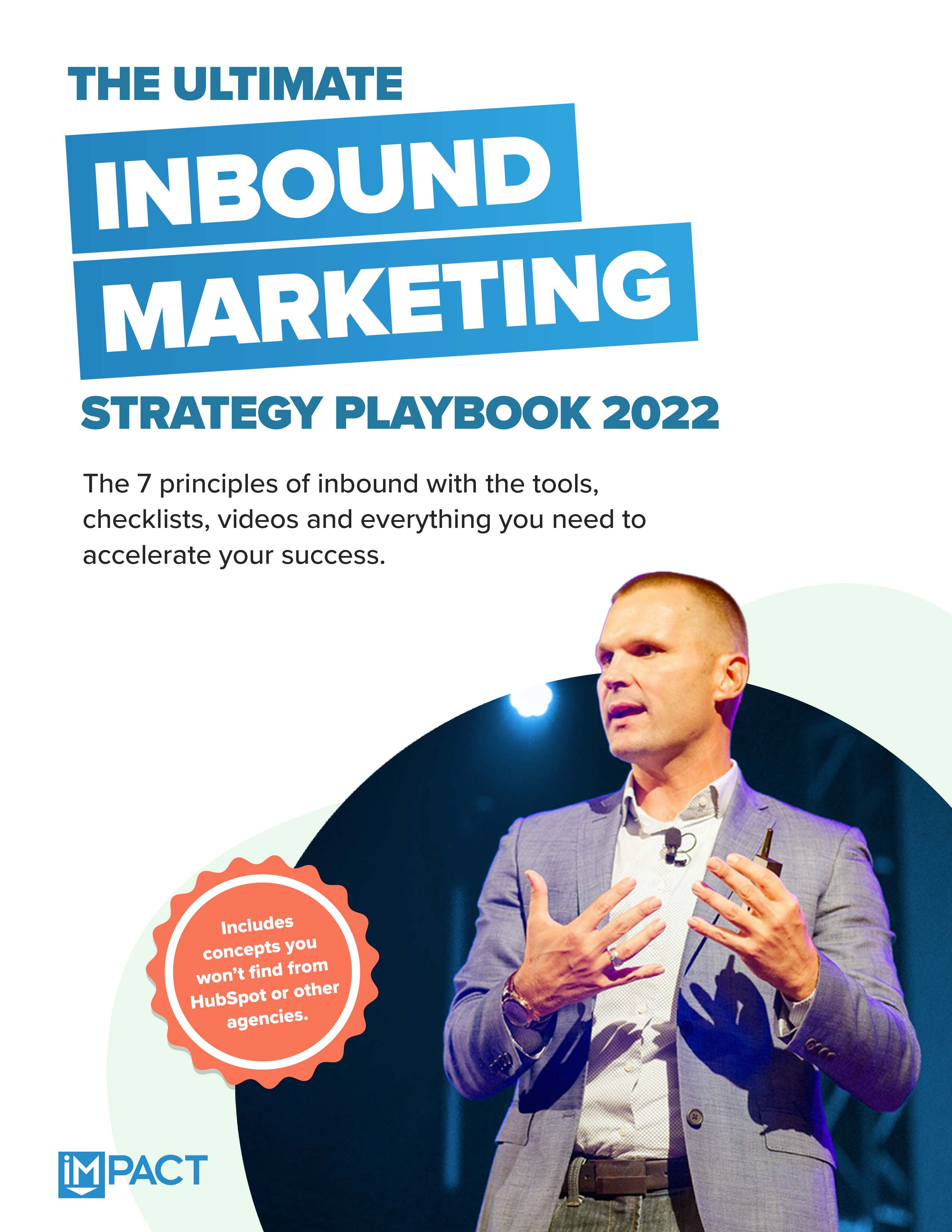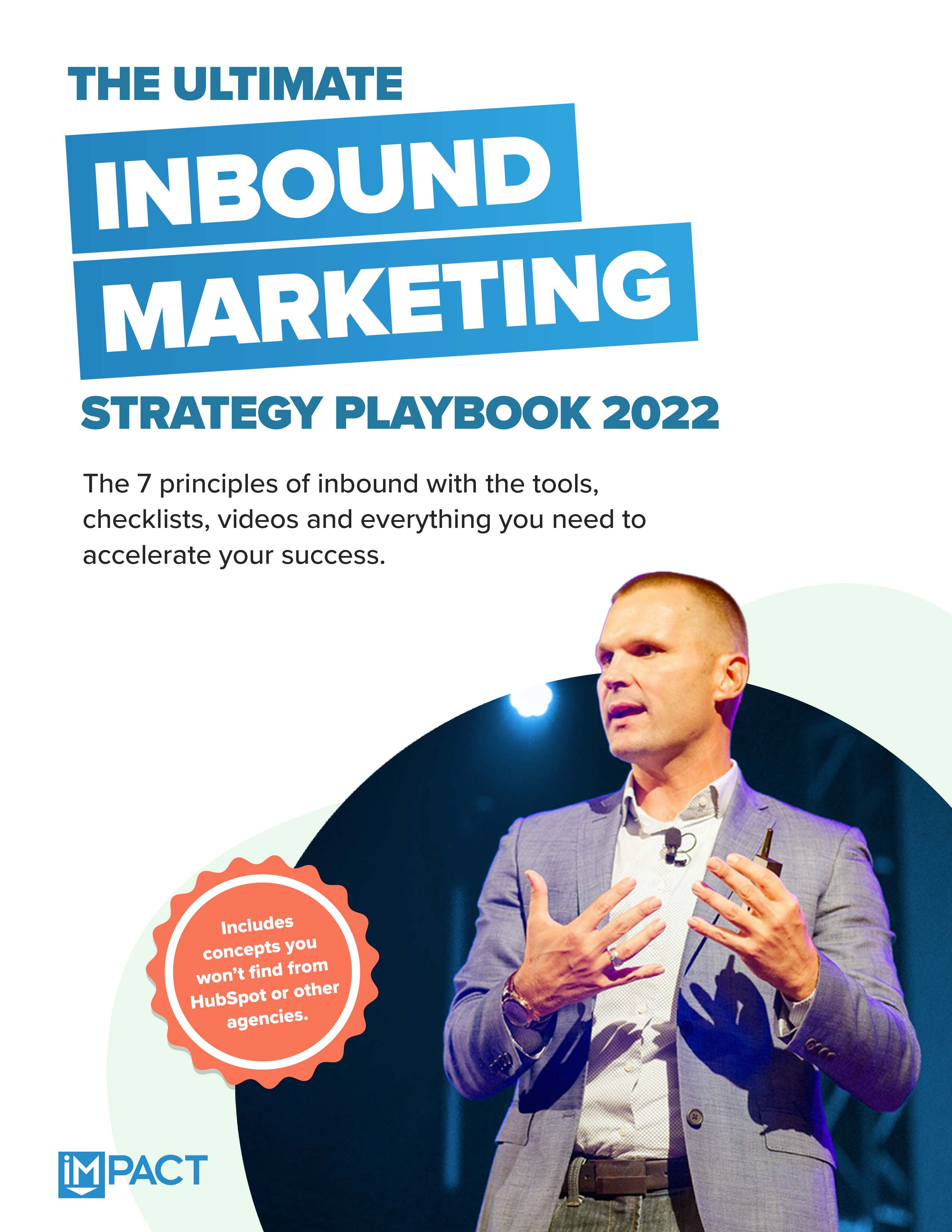 Free Guide:
The Ultimate Inbound Marketing Strategy Playbook 2022
Take your inbound strategy to the next level
Master the 7 principles of highly effective inbound marketing
Dramatically improve your inbound sales
Get more buy-in at your company
Published on November 24, 2015