Get Clients To Seek Your Approval, Not the Other Way Around (Podcast)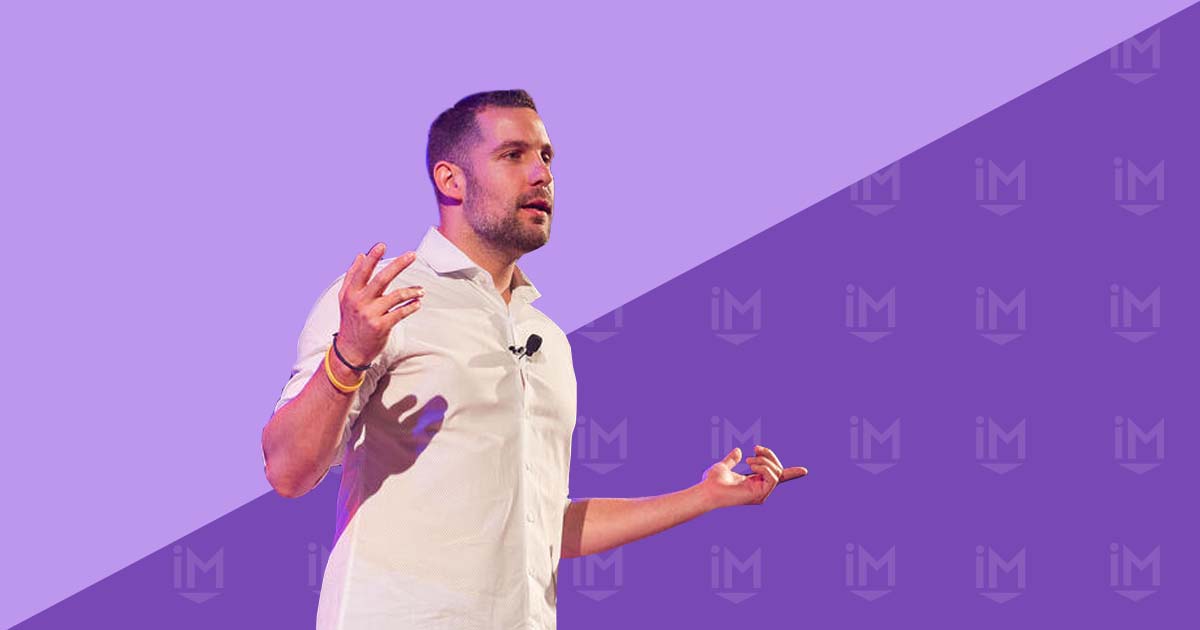 Last week, Bob Ruffolo, the founder and CEO of IMPACT, joined Clodagh Higgins on the Agency Life podcast for its episode "How IMPACT Changed Inbound Marketing and Empowers Agencies" to discuss how IMPACT is revolutionizing the world of inbound marketing.
During the early days, and after joining HubSpot in 2011 as one of eight original partner agencies, Bob realized the traditional client-agency relationship was deeply flawed. Agencies that do everything for their clients — including strategic planning and implementation (which most inbound marketing agencies do) — will always have a difficult relationship with clients. As the ones responsible for clients' results, the agency's team members will inevitably burn out, leaving the agency with a handful of successful accounts, but also many that fail.
Since IMPACT changed its business model from catering to its clients' every whim to being indispensable coaches and helping clients write their own inbound marketing success stories — in-house — IMPACT is experiencing incredible growth alongside its hundreds of flourishing clients.
In this podcast, Bob Ruffolo tells the story of how this major shift was set into motion and how it's helping IMPACT reach its "Big Hairy Audacious Goal" of helping 10,000 businesses all over the world thrive with They Ask, You Answer.
He also shares how IMPACT is helping other marketing agencies change their own business model and catalyze the same success.
Forget the outdated inbound marketing business model and coach your clients with They Ask, You Answer today
To learn more about the They Ask, You Answer methodology Bob describes in this podcast, a methodology that has helped hundreds of B2B and B2C companies in a range of industries generate millions in revenue, set a time to chat with our advisors, who can answer any questions you might have.
IMPACT's Certified Coach Program will help your agency:
Learn a simple, effective framework that helps your team become more effective coaches and lead your clients toward bigger growth, faster.
Find its niche and set itself apart from the overcrowded coaching and marketing agency landscape.
Pave a clear, simple path to strengthen communication skills and value so your agency can be confident in raising its rates.
After completing the program, your agency will gain immediate access to dozens of courses on our IMPACT+ learning platform as well as a community of coaches who are always there to support your team.
It is the one step you can take today to become an indispensable resource to your clients, who won't be able to imagine achieving their inbound marketing growth and success without you.
Free Assessment:
How does your sales & marketing measure up?
Take this free, 5-minute assessment and learn what you can start doing today to boost traffic, leads, and sales.