How 1-800 CONTACTS is Dominating the Delight Stage
Kaitlyn Petro also recommends this free guide: The Ultimate Inbound Marketing Strategy Playbook 2022.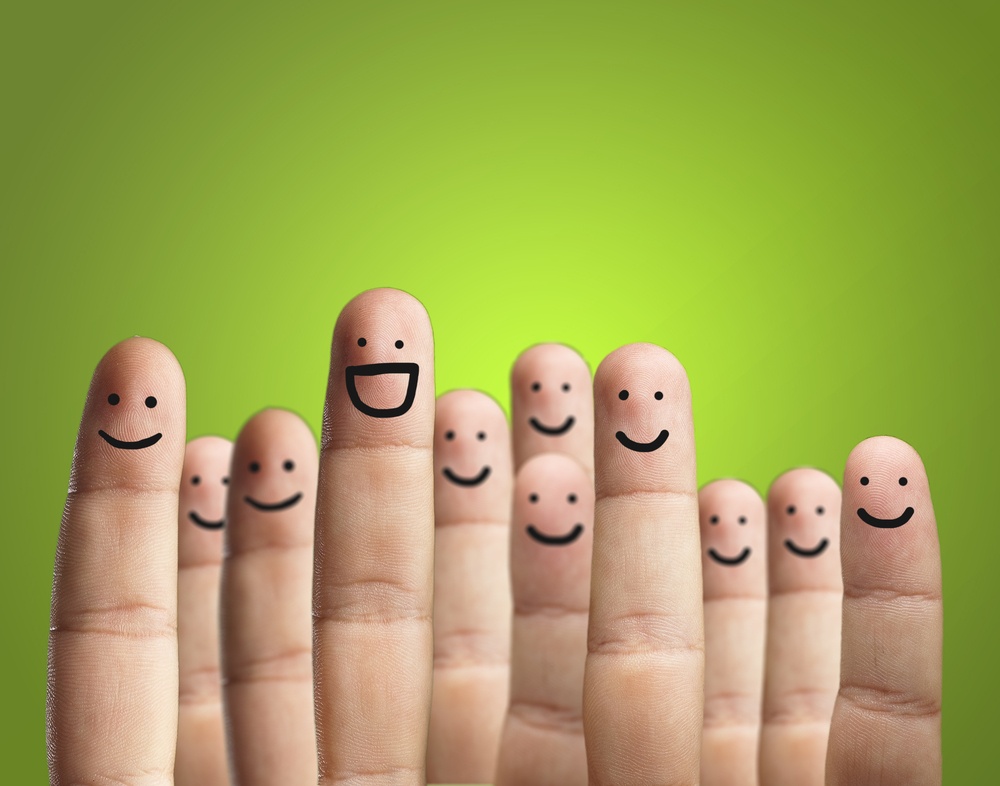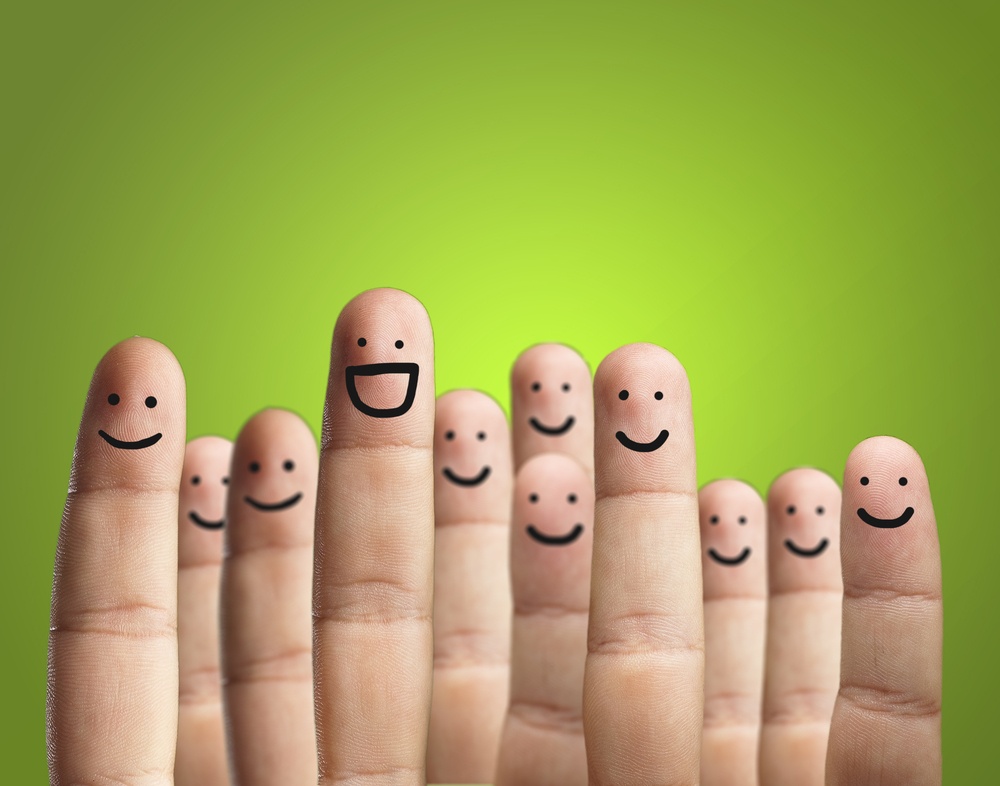 Because I'm writing this article, you can assume I wear contacts.
And as many fellow contact-wearers know, we need to order a lot of them every year and go through the dreadful process of even getting approved to buy them, right?
We have to go to the optometrist, get all these weird tools stuck in our eyes, do a couple vision tests, get our pupils dilated, and then FINALLY they'll write us a prescription for contacts that we can bring to the nearest provider to fill. Every single year.
Free Guide: The Ultimate Inbound Marketing Strategy Playbook 2022
Since the process is so prolonged, it'd be nice if even one part of it was made easier. That's where 1-800 CONTACTS has answered our prayers.
Their company's goal is to simply "make it as easy and convenient as possible to purchase your contacts." And they really do just that. But as every great marketer knows, you can't just receive the check and then forget about that customer; the delight stage of the Inbound Marketing methodology is just as important as the other three, and 1-800 CONTACTS knows how to delight their customers.
The following examples are all real emails and elements I've endured since figuring out the easiest way to get my contacts delivered straight to my door.
1. They Offer an Easy-to-Use App (With an Incentive to Download)
When I was about to order my most recent box of contacts, I went straight to their website as I normally would, and this is what I saw: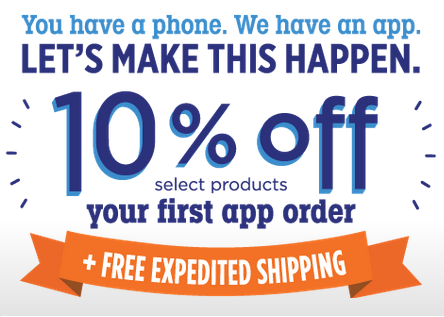 So what do you think I did next? I obviously downloaded their app, because I wanted 10% off and faster shipping. In addition to those great incentives, the app is even easier to use than the website. Some great features to highlight include:
Recent Orders & Upcoming Orders areas where you can easily track past and current purchases
The ability to add more than one person if you have multiple contact wearers in your home
A convenient Doctor Search tool pre-loaded with pretty much every eye doctor you can imagine (this helps with verifying your prescription)
A Contact Us button that gives you the option to call them 24/7, engage in a live chat, or email them on the spot
An Auto-Reorder option, where you can just set it and forget it; you'll literally never have to think about ordering contacts again
Everything you need is right there at your fingertips, just as every great app should provide. They remember your doctor, your prescription, your reordering schedule, and everything else so you don't have to. And in the busy world we live in today, we all know there is nothing better than saving time and automating little things like that.
How Can You Do This?
Depending on your business, it might not make sense for you to have an app for people to use. However, it is a great idea to offer an incentive to your persona in return for them doing something for you. For example, if you have a blog (and you should), offer your persona your most popular and helpful ebook for free when they subscribe to receive your content. Just make sure the offer is valuable and will help the reader with whatever they are trying to accomplish.
2. They Gave Me Expedited Shipping Just Because
Like I've already mentioned, 1-800 CONTACTS will take care of pretty much everything for you. Personally, I didn't want to call up my doctor and get them to send my prescription over, so I checked off the box that has their support consultants do it for me. Keep in mind, I did this on a Friday night, and my doctor's office isn't open on the weekends.
Tuesday morning, I received this email in my inbox.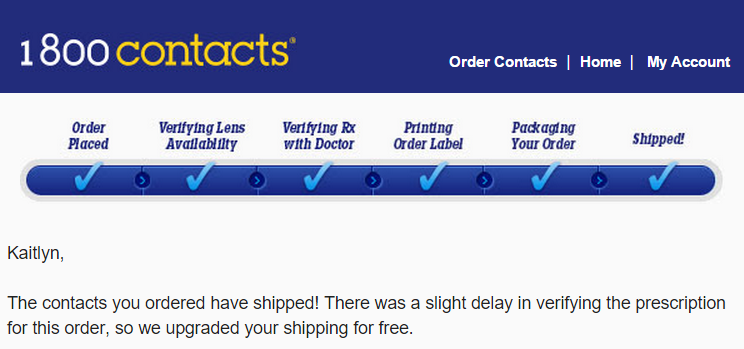 Instead of free 5-7 day shipping, they expedited it to free next day shipping, just because. And I say "just because" because they really only took one day to get my prescription verified, and honestly, they don't have any control over the response time of my doctor. This made me so happy, that I decided to tweet at them, which leads me to my next example.
How Can You Do This?
Be helpful. You don't need an online store to make your customers happy. If you make a mistake, own up and fix it. If you come out with a new business element, let your customers test it out first. Offer surprise benefits that they will talk about. They'll love the fact that you're making them feel special because they've been loyal to you.
3. They Engage With Their Audience
To pick up where I left off, I tweeted at 1-800 CONTACTS about their awesome customer service and thanked them for the expedited shipping. Not only did they tweet back, but anyone who knows me knows I'm a huge Sox fan, and they took the time to learn that about me.

They get huge brownie points for answering me in general, but personalizing their response specifically to me and things that I enjoy was more than I expected. Adobe actually did a recent study where they asked Marketers what capability was most important to their future marketing efforts, and "personalization" ranked high at number one. It's a huge marketing trend that really shouldn't be ignored. People like to feel special, and they like when others pay attention to them.
How Can You Do This?
Engage with your audience! Tweet or reply back to them, favorite or like their posts, give them advice, and share what they have to say. Want to take it a step further? HubSpot's platform allows you to implement smart content on your website to really personalize your messages to your prospects' and customers' information. Try it out on your landing pages, emails, and other areas of your site.
Before I head into my last example, I'd also like to call out 1-800 CONTACTS' Unsubscribe Page, because I've now positioned all of my clients' unsubscribe pages around theirs.
Yes, I did unsubscribe from them at one time before, because I had started buying my contacts elsewhere. I have obviously resubscribed since then...but that's not the point. The point is that their unsubscribe page is awesome. The following elements really make it a great page:
The humor. What about Prague...?
The potential mistake. Hey, I could have clicked on the wrong button and totally didn't want to unsubscribe, right? Might as well update my email address…
The social icons. This is huge. If you're losing a subscriber, try to gain them somewhere else. Leverage a different relationship. I actually did start following them on Twitter.
Super smart, right? And it's so easy.
How Can You Do This?
Try implementing these elements into your unsubscribe pages on your website. Play around with the social media platform icons, the humor, the personalization, and other cool things. Make that person regret unsubscribing, or at least make them remember you!
4. They Send Short Follow-Up Feedback Surveys
About a week or two after I received my contacts, I got an email asking me to take part in a quick customer satisfaction survey.
To be honest, I really don't complete those...like, ever. I didn't even complete theirs right away. But a couple weeks later (they did send me one more follow-up email to ensure I got the first one), I reminded myself to make sure I answered the questions, because they went out of their way to do something great for me that I didn't forget. I gave them honest feedback and near-perfect scores on everything. And I didn't mind doing it at all.
But how is my feedback going to help them? According to a great article by Marc Herschberger, we should actively seek feedback for the following reasons:
It allows further insight into how well your content and campaign is being received by its target audience
It allows you the opportunity to make subtle tweaks to create a more efficient and effective campaign
It gives you a chance to fix mistakes that otherwise might not have been caught
Long story short, feedback gives you the information you need to better your product or service. Use it, and appreciate it.
How Can You Do This?
Although surveys are usually pretty successful, you don't have to create and launch one to gain credible feedback. Try calling up your customers or leads that never closed. Ask them what you can do better. Or implement some sort of tally tool within your website. Hotjar also offers a few different options to quickly collect feedback from your website visitors.
Whatever you choose, don't forget to survey all types of visitors to your website, including customers and leads. Try implementing smart content to control which surveys show up!
Next Steps
Companies like 1-800 CONTACTS are obviously great organizations to follow for unique and effective marketing ideas, especially when they have a company vision like this: "Customer retention is what drives us. The real value in this business is the reputation we build. Contact lenses are just the product we deliver. What we really sell is service."
My challenge to you is to take at least one of these delight tactics, and work them into your everyday strategy. Record your metrics now and after implementation. See what works and what doesn't. Remember, every effective strategy needs to target a persona, and you should always begin with the end in mind.
If you're already using some of these strategies, let me know! Is there something else you do to delight your customers? Share them with me and the other readers by commenting below.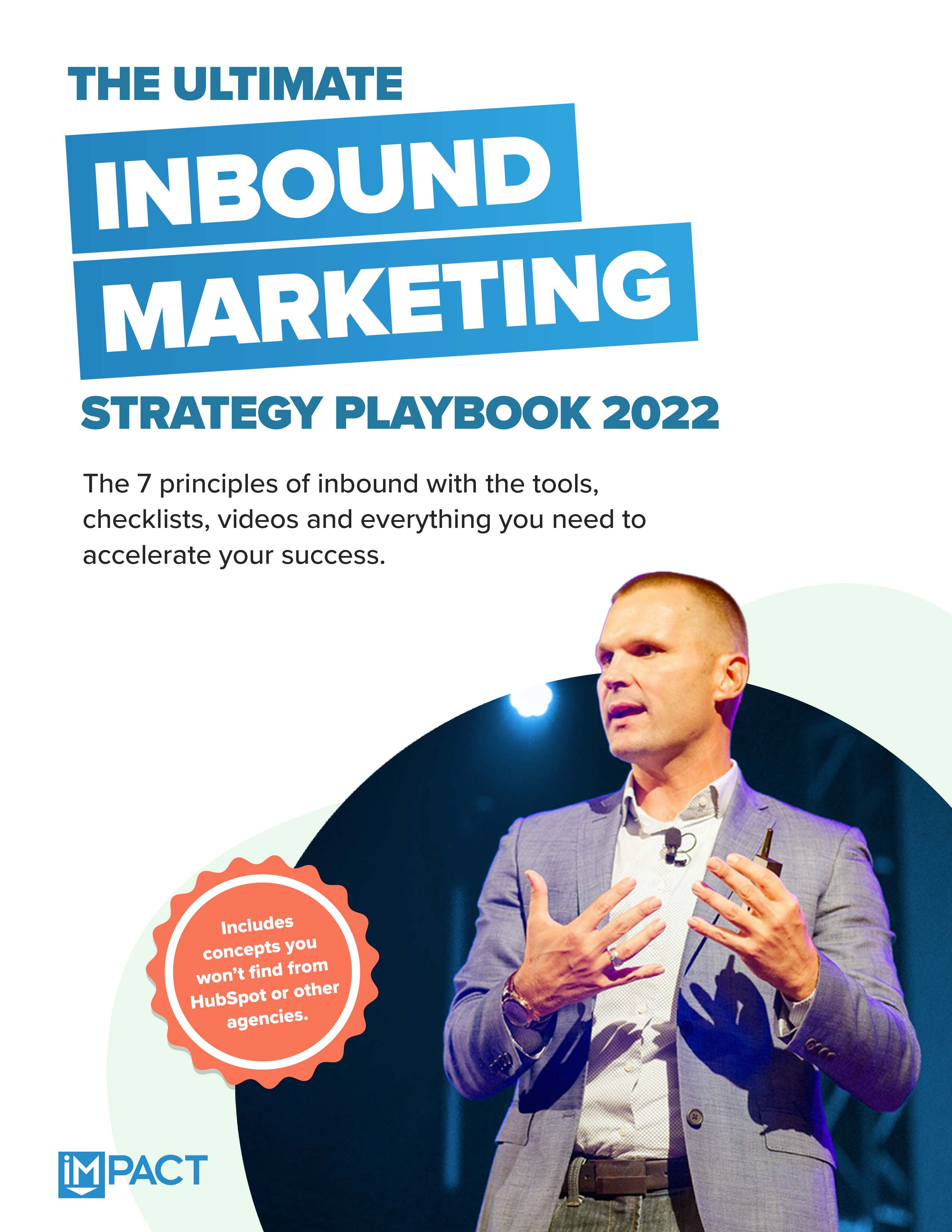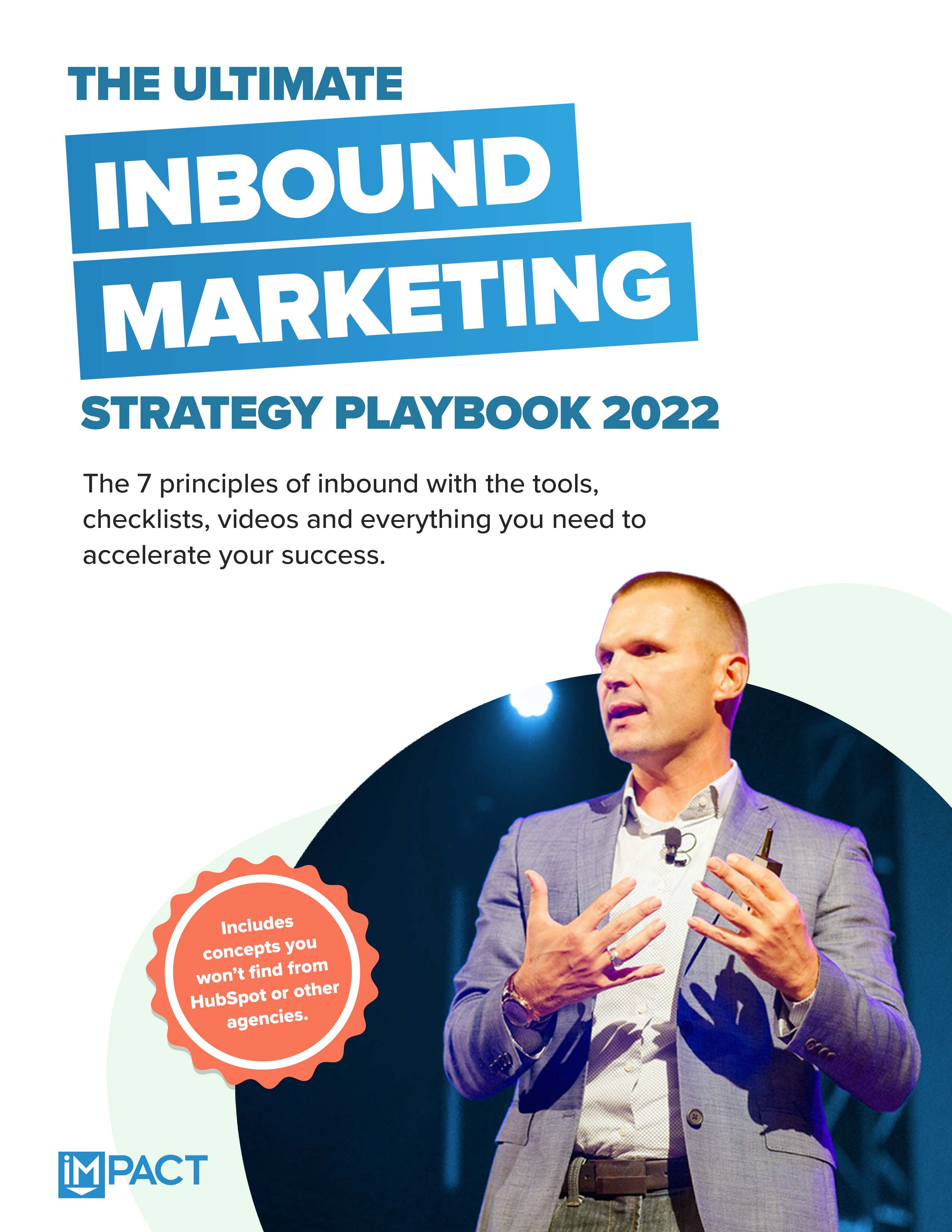 Free Guide:
The Ultimate Inbound Marketing Strategy Playbook 2022
Take your inbound strategy to the next level
Master the 7 principles of highly effective inbound marketing
Dramatically improve your inbound sales
Get more buy-in at your company
Published on August 26, 2015