Blogging Statistics: 52 Reasons Your Company Blog is Worth the Time & Effort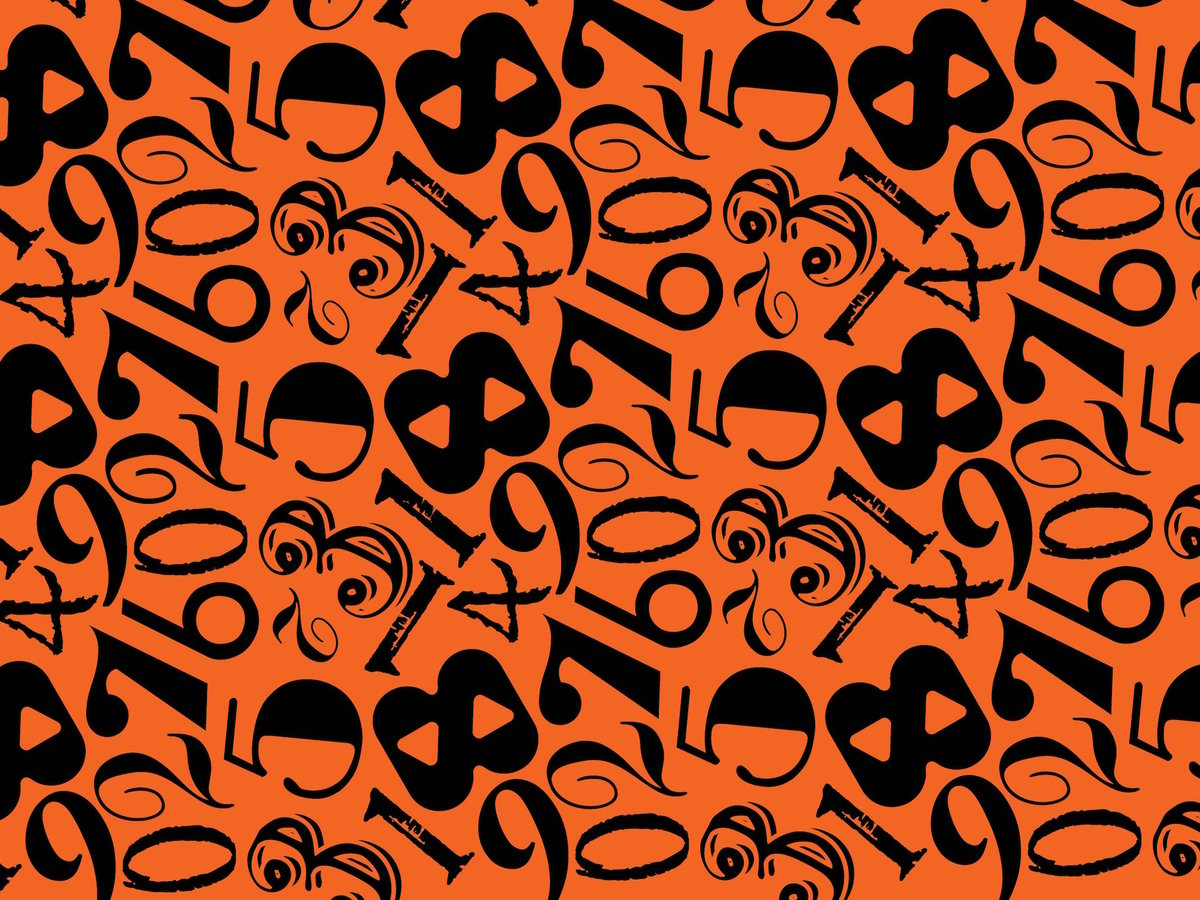 Thinking about blogging for business, but wondering if it's really worth the effort and time?
Already have a blog, but unsure if it's really attracting the right readers?
Not sure what to blog about? Or when's best time to publish?
There are a lot of questions that often go into deciding whether or not to launch a company blog, but the answers are usually found in data and the numbers on blogging don't lie.
Blogging works better when you write about topics your buyers care about.
Here are 52 blogging statistics to give you some perspective on the importance and power of blogging and how to do it right.
General Stats
1. 79% of online shoppers spend 50% of their shopping time researching products online. Tweet This Stat! Source: HubSpot
2. 77% of Internet users read blogs. Tweet This Stat! Source: The West Program
3. Internet users in the US spend 3x more time on blogs than they do on email. Tweet This Fact! Source: HubSpot
4. 60% of marketers say blog content creation is their top inbound marketing priority. Source: HubSpot
5. 346 million people read blogs throughout the world. Adding a blog to your website attracts many of these readers. Tweet This Stat! Source: The Future Buzz
6. 61% of U.S. online consumers have made a purchase based on recommendations from a blog. Tweet This Stat! Source: FactBrowser
The Importance of Blogging
7. In 2013, 1.7 million Americans listed making money as one of the reasons they blog. (Tweet this Stat)
8. 89% of companies think blogs will be more important in the next five years. (Tweet this Stat)
9. In 2016, 36% of Fortune 500 companies have a public blog. (Tweet this Stat) Source: Stastista
10. 60% of companies believe that using a company blog is beneficial to business. (Tweet this Stat)
11. 15% of blogs are corporate. (Tweet this Stat)
12. 72% of those who are self-employed and blogging are interested in attracting new clients. (Tweet this Stat)
13. 71% of bloggers who maintain blogs for a business report that they have increased their visibility within their industries through their blogs. (Tweet this Stat)
14. 56% of bloggers who maintain blogs for a business say that their blog has helped their company establish a position as a thought leader in the industry. (Tweet this Stat)
15. 51% of blog readers shop online. (Tweet this Stat)
16. 25% of marketers report that their company blog is "critical" to their business. (Tweet this Stat)
17. 81% of businesses reported that their company blog is useful to critical for their business. (Tweet this Stat)
18. The average company that blogs generates 55% more website visitors, 97% more inbound links, and 434% more indexed pages. (Tweet this Stat)
19. 69% of businesses attribute their lead generation success to blogging. (Tweet this Stat)
20. Inbound marketing, of which blogging is a crucial part, costs 62% less per lead than outbound marketing. (Tweet this Stat)
21. In 2013, there were already 152,000,000 blogs on the Internet. (Tweet this Stat)
22. There are 31% more bloggers today than there were three years ago. (Tweet this Stat)
Increase Your Website Traffic
23. Once you write 21-54 blog posts, blog traffic generation increases by up to 30%. (Tweet this Stat)
24. Once you write 52 or more blog posts, blog traffic generation increases by up to 77%. Tweet This Stat! Source: TrafficGenerationCafe
25. Companies that blog get 55% more website visitors. (Tweet this Stat)
26. Small businesses that blog get 126% more lead growth than small businesses that do not blog. (Tweet this Stat)
27. 346 million people read blogs throughout the world. (Tweet this Stat)
28. Over its lifetime, one compounding blog post creates as much traffic as six decaying posts. (HubSpot, 2016) Source: HubSpot
29. Businesses with websites that have 401-1000 web pages get six times more leads than those with 51-100 pages. Tweet This Stat! Source: HubSpot
30. The average company that blogs gets 97% more inbound links. Tweet This Stat! Source: HubSpot
31. On average, companies that blog receive 434% more indexed pages. Tweet This Stat! Source: HubSpot
32. B2B companies that blog more than 4 times a week see the biggest increase in traffic and leads. Tweet This Fact! Source: PWB Marketing Communications
33. Once a site has over 300 indexed pages, traffic generation increases by 236%. Blogs greatly increase the number of indexed pages a site has. Tweet This Stat! Source: Sigma Web Marketing
34. The average person watches 182 online videos per month. By including video content in your blog, you can attract a large amount of website traffic. Tweet This Fact! Source: Digital Buzz Blog
35. Companies that blog get 55% more website visitors. (Tweet this Stat)
Lead Quality and Sales Statistics
36. 57% of companies with a blog have acquired a customer from their blog. Tweet This Stat! Source: HubSpot
37. 92% of companies who blog multiple times per day have acquired a customer from their blog. (Tweet this Stat) Source: HubSpot
38. 70% of marketers indicate that they blog at least weekly. (Tweet this Stat)
39. B2B marketers who use blogs generate 67% more leads per month than those who do not. Tweet This Stat! Source: FactBrowser
40. B2C companies that blog generate 88% more leads per month than those that do not. Tweet This Stat! Source: Rick's Tips
41. 69% of businesses attribute their lead generation success to blogging. Tweet This Stat! Source: HubSpot
Consistency is Key
42. B2B marketers who use blogs generate 67% more leads per month than those who do not. (Tweet this Stat)
43. B2C companies that blog generate 88% more leads per month than those that do not. (Tweet this Stat)
44. 79% of online shoppers spend 50% of their shopping time researching products online. (Tweet this Stat)
45. Companies that blog 20 or more times in a month see the most return in traffic and leads. Tweet This Fact! Source: HubSpot
46. 78% of companies that update their blogs daily have acquired a customer from their blog. Tweet This Stat! Source: WordPress
47. 89% of companies that update their blogs multiple times a day have acquired a customer from their blog. Tweet This Stat! Source: WordPress
Blog Reader Behavioral Tips
48. Bloggers are "morning people" – Blog early and often. (Tweet this Stat)
49. Blog readers are 79% more likely to read in the morning. (Tweet this Stat)
50. Blog reading peaks around 10am. (Tweet this Stat)
51. Link-sharing among blog readers peaks around 7am. (Tweet this Stat)
52. Commenting on blogs peaks around 8am. (Tweet this Stat)
Published on December 2, 2016