4 Questions for Defining a Winning Value Proposition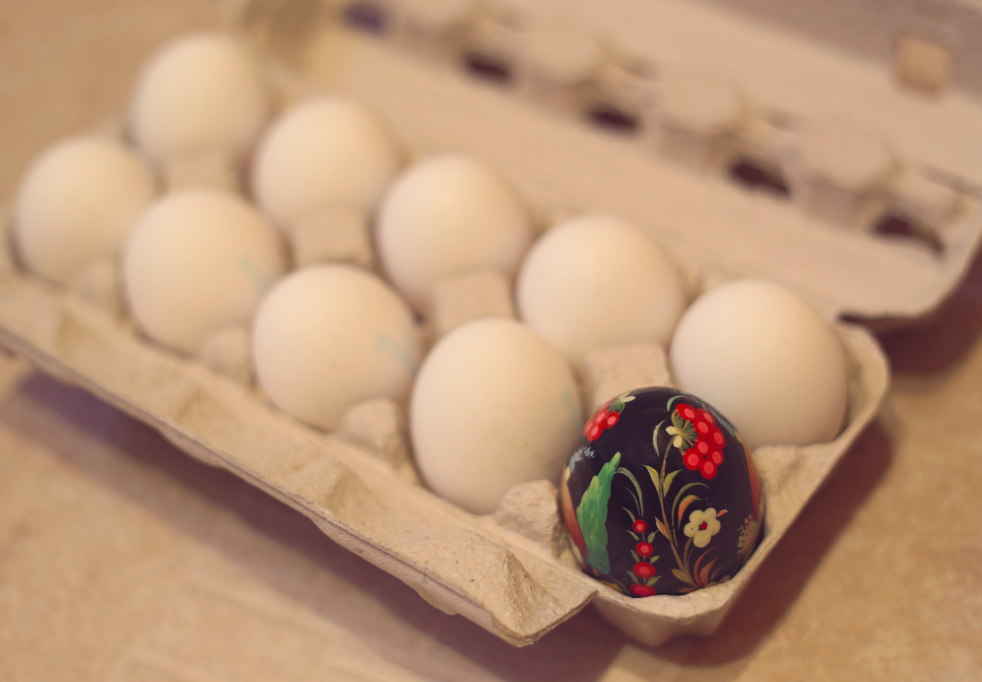 October 26th, 2017 min read
Think about the factors that you chose to include on your resume.
Anyone that is serious about landing a new job understands the importance of putting together a resume that accurately reflects his or her professional potential.
While you want to include your education, your relevant experience, and your most noteworthy skills and abilities, it is important to find a way to set yourself apart.
No matter how thick your card stock is, your resume is not going to get you noticed unless it incorporates some sort of indicator that you are the best fit for the position you're applying for.
The same can be said for your business's value proposition.
Your value proposition is a strategically crafted statement that is definitive of your unique selling point. It seeks to encompass everything that sets your business apart from everyone else, and it helps to guide your potential customer's decision-making process.
Without a value proposition, you lose your opportunity to speak directly to your target audience, and tell them why they should pick you over any of your competitors.
Before you go slapping any generic statement down on your website, don't.
Squeezing all of your value into one proposition isn't easy, which is why we've come up with a few questions that your business should consider before you cement your value proposition.
1) What exactly do you do?
Start with your industry. Are you in the marketing industry, the restaurant industry, or perhaps the fashion industry?
Within your specified industry, what is your expertise? What sets you apart from your competitors?
In order to develop a strong value proposition, you must be able to clearly, and confidently define what your company does and how you do it differently than the rest of the businesses in your niche.
Make sure that everyone on your team has a clear idea about what they are expected to do and why. Everyone should be able to explain, with assertion, how his or her role contributes to the overall success of your product or service.
When it comes time to incorporate your value proposition onto your businesses' homepage, you want it to make sense. Your brand, your team, and your website should all work to support your value proposition, and give it the credentials it needs in order to be taken seriously.
2) Who is your target audience?
Your sales team is likely to have the best input when it comes to generating strong, realistic buyer personas. Consider the fact that they are responsible for communicating with your customers on a day-to-day basis. Working hard to get the right information about your product or service into the hands of the right people, your sales team should serve as a valuable resource regarding what type(s) of people your product or services is resonating with.
From a marketing standpoint, it is senseless to create content with no clear concept of who you are trying to reach, which is why it is critical to align your sales and marketing efforts. Take the time to sit down with your sales team and map out who they are communicating with, and find out what people are expressing the most interest.
3) What are their pain points?
Aside from your sales team, consider developing a survey to issue to your most loyal existing customers. It is a good idea to consult your Account Managers, or whom ever it is that deals directly with the clients for your business. Ask them to identify a list of existing clients that they would love to see more of. These are the type of people you will want to learn more about.
If possible, set up an interview with several of the clients that your Account Managers identified as being "ideal". During this interview your main focus should be to uncover the challenges that these people are facing.
Let the conversation unfold naturally, and avoid diving in headfirst. If you give them a chance to talk, they may reveal things about themselves that you may not have been able to uncover through a more structured interview process.
If you need a few talking points, consider these questions:
What do you recognize are you biggest challenge so far?
Is your business fulfilling its purpose? Why or why not?
Is timing or funding a factor in achieving the success you wish to reach?
Can your customers hear you? How do you know?
Aim to uncover if their problem is unavoidable, urgent, or underserved. This type of information will help you generate a greater sense of importance when it comes to encouraging your customers that your product or service has what it takes to fill in the gap.
4) How will your product or service remedy the issue?
Think about the products or services that you've bought lately.
Almost everything we buy serves a purpose because products and services are designed to the solve problems we have, and the problems we didn't even know we had.
Take a step back and look at your products or services in terms of solutions. What types of problems do they have the potential to solve?
Once you have a good understanding of how your products or services can remedy your target audiences pain points, you can begin to present this information in a way that lends itself well to them.
Position your product or service as a helpful resource that your customers can't do without. Make it a point to bring to light the potential consequences that may surface if they opt out of resolving their issue. Whether it be fines
Once you know what this key problem is, it then becomes surprisingly easy to position your product or service as a helpful way to solve it.