Beyond Ebooks: 2 Types of Content That Really Get You Noticed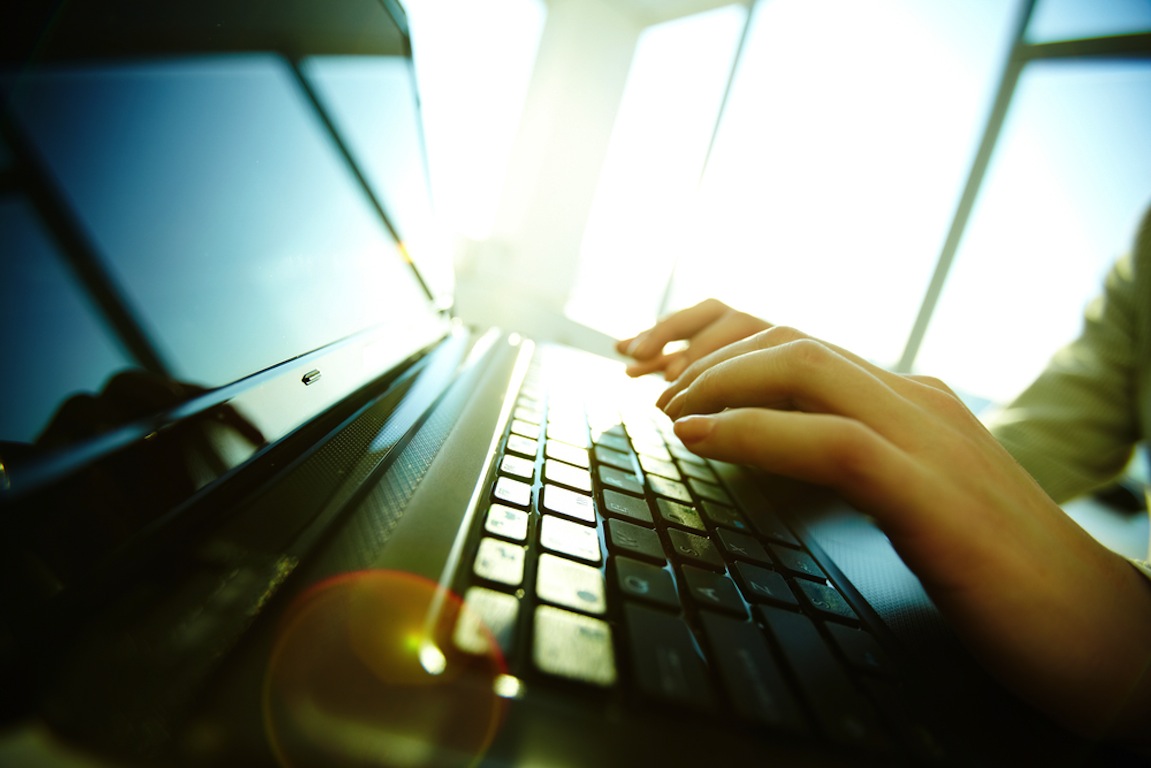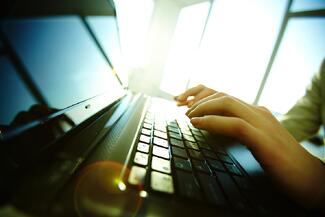 Stop.
Before you start mapping out that new ebook, ask yourself the following questions:
Why am I writing this?
Who am I writing this for?
Is this how the audience prefers content to be presented?
While marketers have gotten comfortable with the idea of ebook creation as a way to convert valuable prospects, often times they are overlooking the endless amount of alternative content that exists.
While many times an ebook is the way to go when carrying out a content project, there's certainly more to life.
If you're looking to deviate from the expected, check out these 2 types of content that are sure to get you noticed.
SlideShare
SlideShare is a powerful social platform that allows users to publish and distribute unique slide decks to engage audiences.
With 60 million visitors a month, and 1,140 slides viewed per second, there's no doubt that SlideShare is on it's way to becoming one of the most influential content sharing platforms in existence.
What's even more impressive is that the audience on SlideShare means business. In fact, SlideShare has 5x more traffic from business owners than websites like LinkedIn, Twitter, Facebook, and YouTube. (Source: The Quiet Giant infographic)
Here's an example of an awesome presentation by Doug Kessler:
What Kessler manages to do effectively here is tell a great story. Had he chose a different medium for this type of content, I'd argue that his story would not have achieved the same resonance as it did here.
Why?
SlideShare is an excellent storytelling platform because it allows users to leverage visual content and bite sized pieces of content. This approach makes it easy to unfold a story and put forth a message that is sure to strike a cord with your audience.
Want to learn more about storytelling? I've got a SlideShare for that too. Check out Pixar's 22 Rules to Phenomenal Storytelling:
Video Content
Let's get a little statistical...
187.8 million people in the US watched 46.6 billion online content videos in March 2014. The average American spent more than 17 hours watching online video. (ComScore, 2014)
90% of consumers watch online video. (MediaPost, 2013)
57% of consumers say that product videos make them more confident in a purchase and less likely to return an item, up from 52% a year ago. (MediaPost, 2013)
Visitors who view product videos are 85% more likely to buy than visitors who do not. (Internet Retailer, 2010)
71% of consumers say that video is the best way to bring product features to life. (Multichannel Merchant, 2013)
With this much evidence in support of video marketing, it's hard to understand what businesses are waiting for?
Remember that Google Chrome commercial with the college freshman that utilized Google's technology to shorten the distance between her and her father?
If not, take a look:
Heartwarming, isn't it?
This video always sticks out in my mind as an excellent example of video marketing. It captures the audience's emotions, highlights the product, and taps into our human roots.
It's easy for people to identify with, and it presents the technologies as a solution to their problem.
But what if you don't have a huge budget or an in-house video production team?
You can capture equally as awesome video footage by using free apps like Vine or the video feature on Instagram. Take a look at how Oreo uses Vine to create video content centered around their product:
On that note, I'm off to enjoy my morning coffee.
Free Assessment:
How does your sales & marketing measure up?
Take this free, 5-minute assessment and learn what you can start doing today to boost traffic, leads, and sales.