Bob Ruffolo Announced As 40 Under Forty Winner
Ramona Sukhraj also recommends this free guide: The Ultimate Inbound Marketing Strategy Playbook 2022.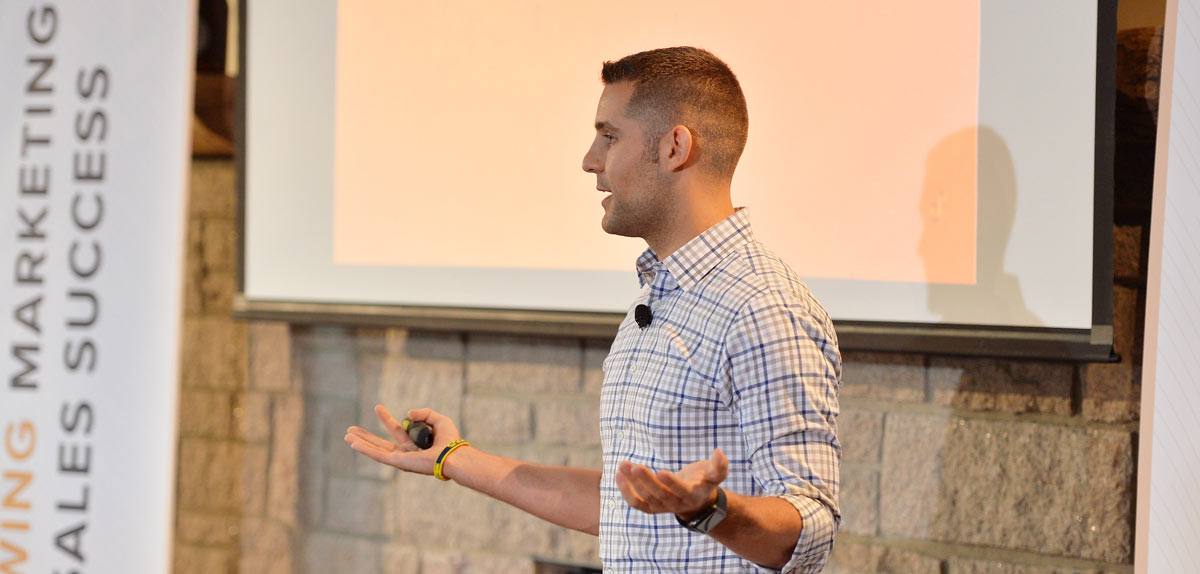 Every year, the Hartford Business Journal releases a publication of the top 40 business professionals in Connecticut that are under 40 years old.
"The 40 Under Forty Awards recognize outstanding young professionals in the Greater Hartford area that are excelling in their industries through their leadership roles. They are driven by success, motivated by challenges, and are role models for their peers." shared the Hartford Business Journal.
Free Guide: The Ultimate Inbound Marketing Strategy Playbook 2022
IMPACT CEO, Bob Ruffolo, has been announced as a 40 Under Forty winner for 2014. This is not the first time that Ruffolo has been recognized. He was recently awarded the Entrepreneurial Excellence Award by the Central Connecticut School of Business earlier this year.
Ruffolo's first employee and the current COO of IMPACT, Tom DiScipio, shared his thoughts on Ruffolo winning the award:
"It's been an incredible experience working alongside Bob. It's a clear window of what true accomplishment looks like - moving the needle more in a day than many could within an entire week or month. I've never met anyone else with the kind of forward-thinking vision and raw determination to succeed. His constant reinvention of structure and process has brought this agency to where it is today. For that, and much more, I couldn't be more proud or advocative of his achievement."
Ruffolo and his fellow 40 Under Forty winners are featured in a special publication released by the Hartford Business Journal earlier today. You can view Ruffolo's page here.
Ruffolo shared his thoughts on his recognition:
"It's an honor and a privilege to be among this year's class of 40 Under Forty. To be recognized as part of such an amazing group of individuals is truly outstanding, congratulations to all. What I'm most grateful for, though, is to have the opportunity to work everyday with such an awesome team of marketers and creatives. To be inducted into this years 40 Under Forty does not solely reflect my accomplishments, but IMPACT and my team as a whole."
Award winners were recognized at an event held on September 22, 2014 at the CT Convention Center. There, all 40 winners were asked to give a speech. To keep things light hearted and quick, the Hartford Business journal set a rule. Each winners speech had to be 3 words or less. Every word they went over they had to pay a $5 fee that would be donated to charity. Ruffolo's speech went, "But first, let me take a selfie."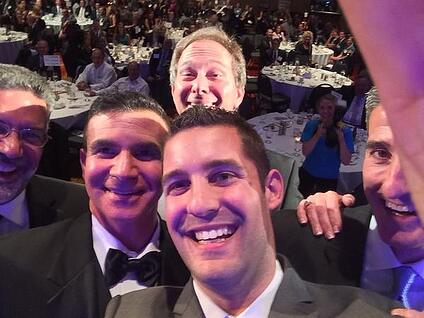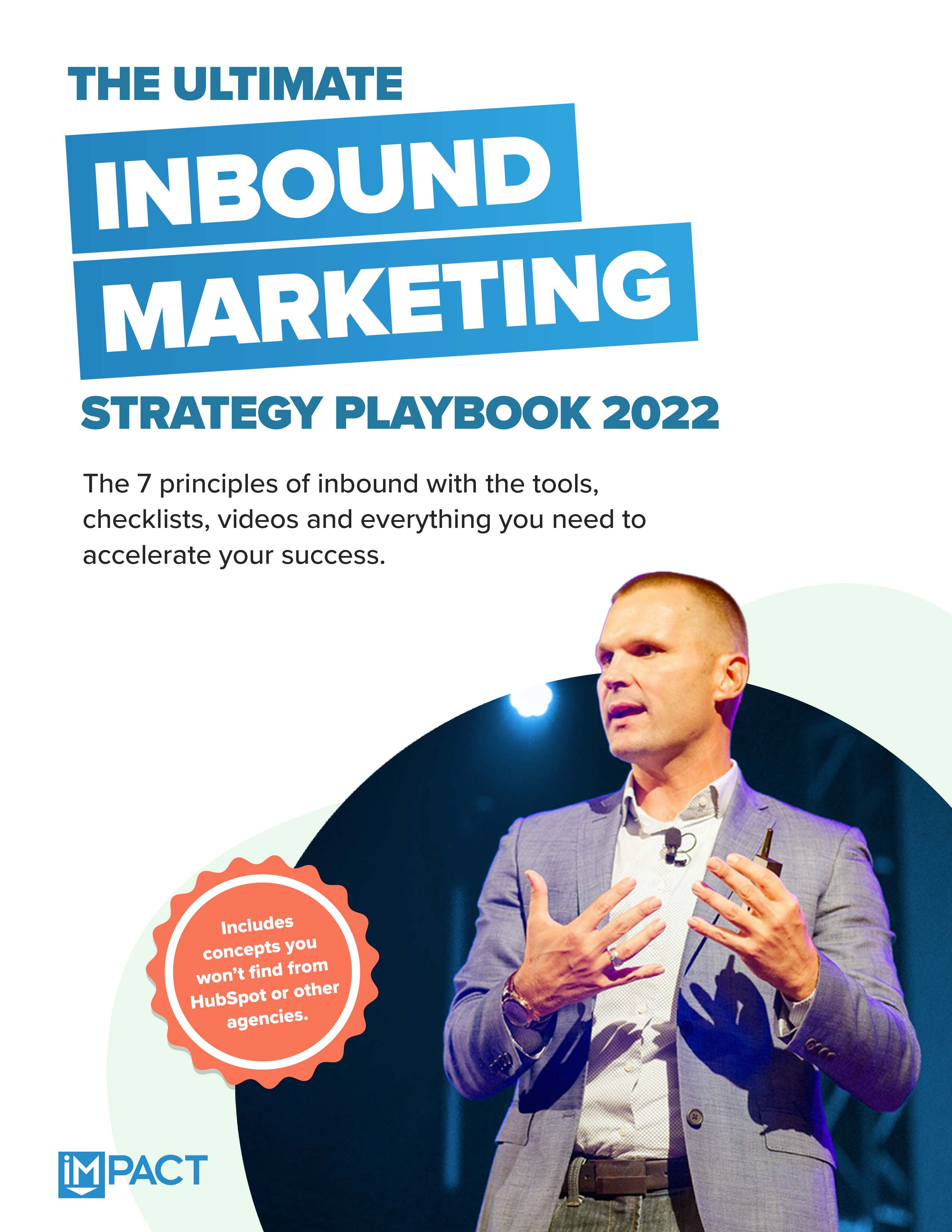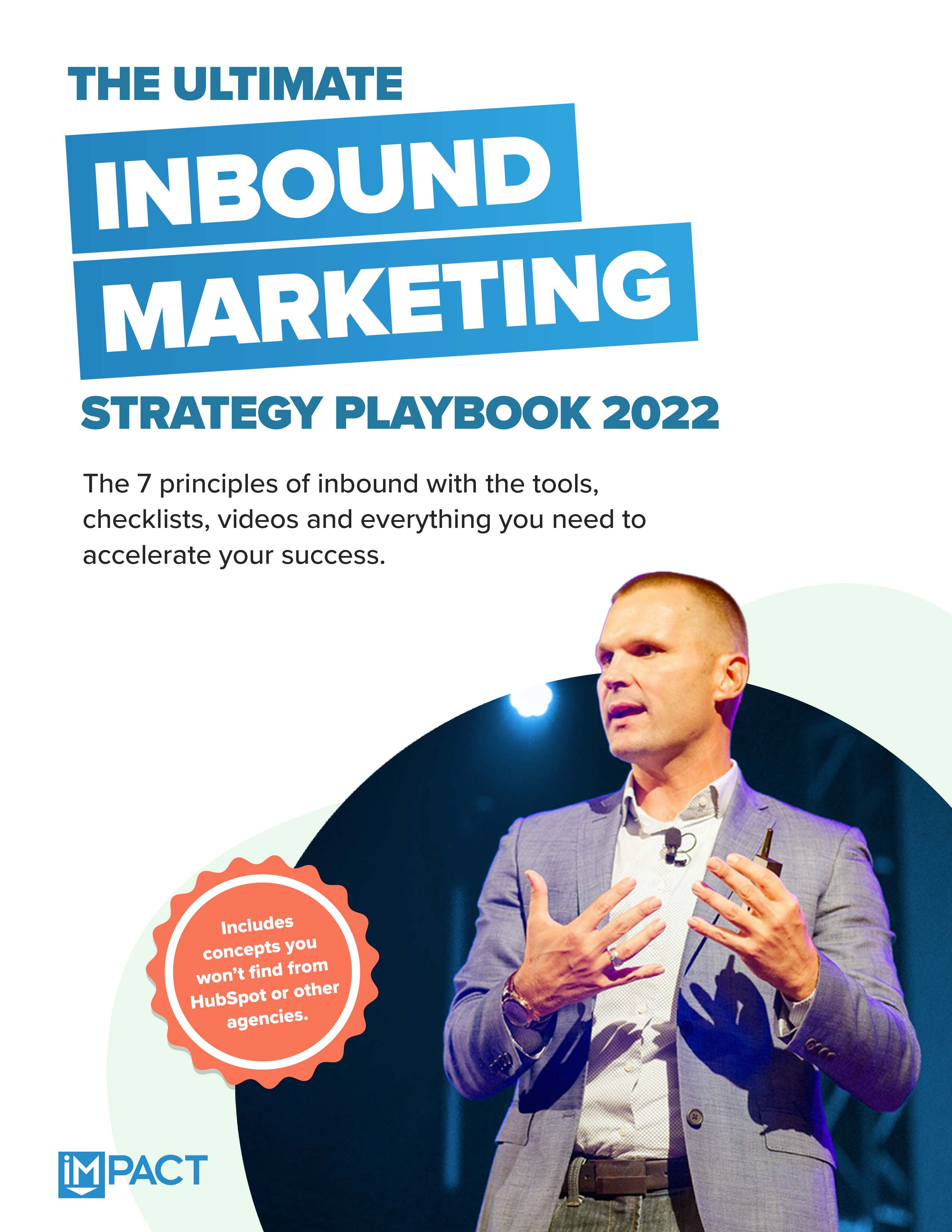 Free Guide:
The Ultimate Inbound Marketing Strategy Playbook 2022
Take your inbound strategy to the next level
Master the 7 principles of highly effective inbound marketing
Dramatically improve your inbound sales
Get more buy-in at your company