Does Google+ Have Any Effect On Search Rankings?
John Bonini also recommends this free guide: The Ultimate Inbound Marketing Strategy Playbook 2022.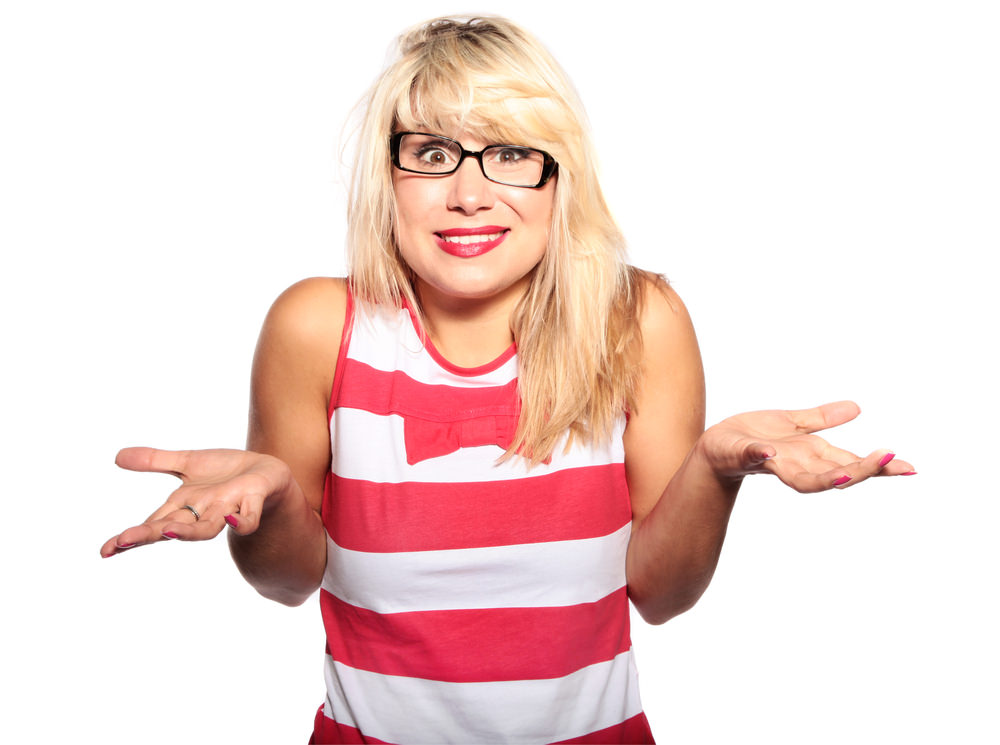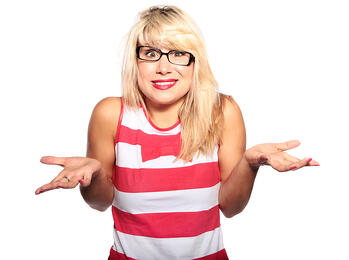 Ahh...Google+ – every marketer's favorite punchline.
Ready?
"Knock, knock."
"Who's there?"
"No one. Literally, no one."
But even with all the cheesy quips and laughs that Google+ elicits, marketers still maintain a healthy presence on the platform. After all, it is Google. I mean, it has to account for some level of SEO success, right?
That's the age old question: does Google+ have any effect on our search rankings?
Let's discuss.
Free Guide: The Ultimate Inbound Marketing Strategy Playbook 2022
How does Google+ impact SEO?
First, just like any other web page, a Google+ company page or profile will perform well in search as long as it is optimized using best practices.
This means including links in your profile, optimizing your G+ title tags, sharing new content consistently, etc. So in this case, G+ doesn't necessarily affect your search engine rankings any more than a normal web page would.
However, when it comes to social networking, Google+ has a bit of an advantage.
Facebook, for instance, prevents Google from crawling most of its content. (None of the tech giants like sharing data with each other.) This means that Google+ pages have a clear advantage when it comes to outranking Facebook pages.
Couple this with the fact that Facebook is essentially a pay-to-play platform now, allowing you access to – if you're lucky – around 10% of your actual following, Google+ holds a clear advantage when it comes to potential reach and search engine success.
What this means for you
Don't post to Google+ because of some preconceived notion that it greatly affects your search rankings. However, you may want to consider shifting your efforts from Facebook in order to ensure greater reach as well as search engine sustainability.
While there are no shortcuts to the top of the search engines, as it stands now, Google+ is a more attractive option than Facebook.
Obviously there are other factors affecting your search rankings. Fill out the form below to get our free 40-page SEO report.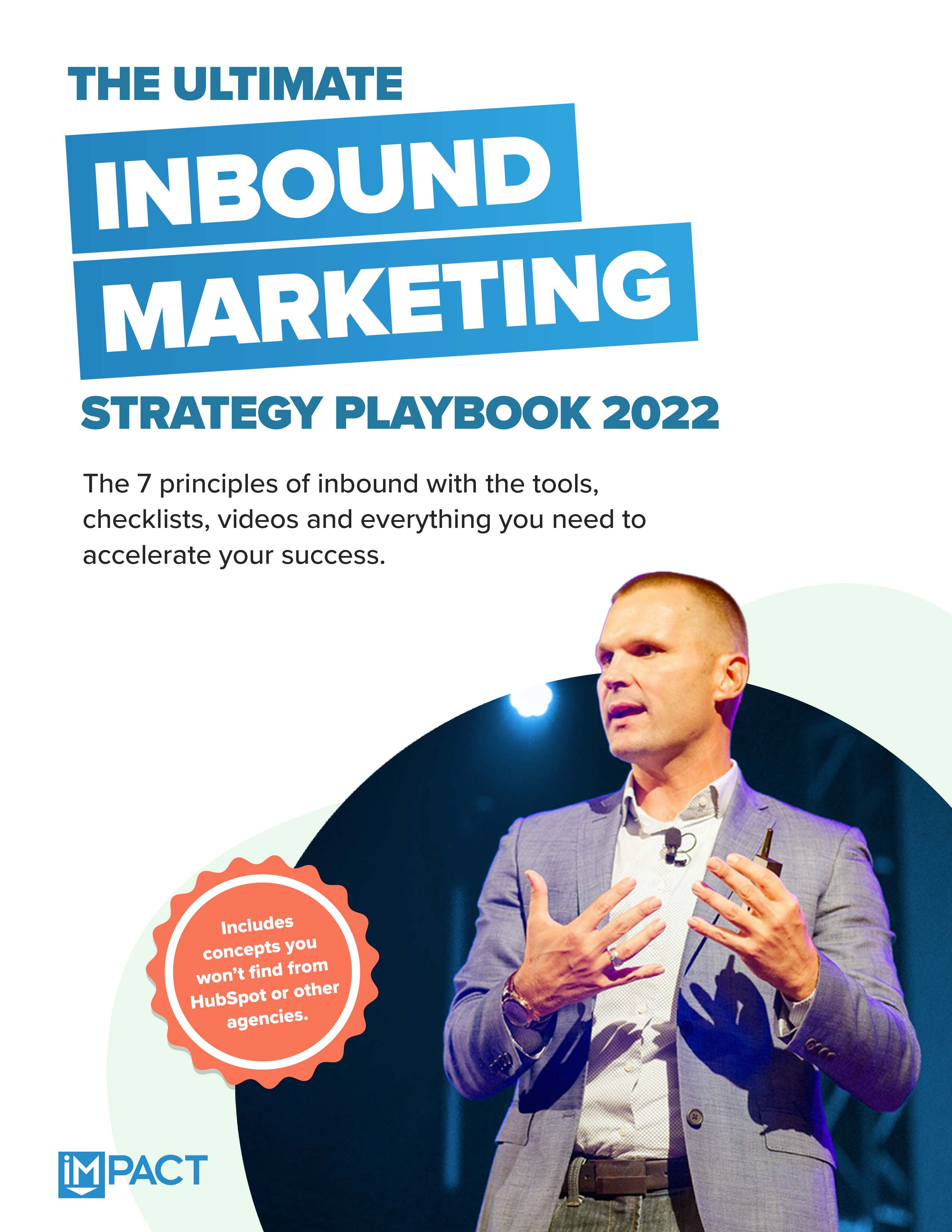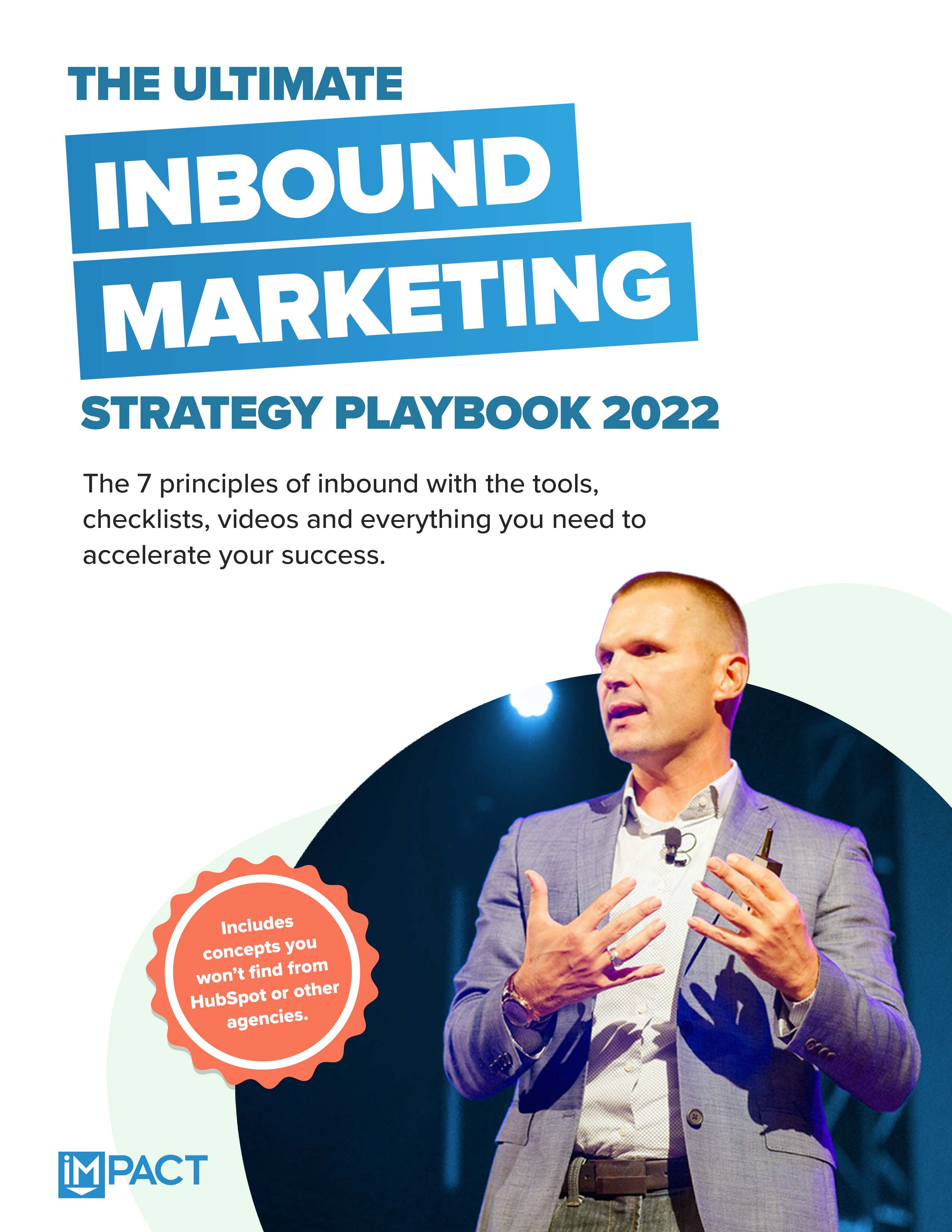 Free Guide:
The Ultimate Inbound Marketing Strategy Playbook 2022
Take your inbound strategy to the next level
Master the 7 principles of highly effective inbound marketing
Dramatically improve your inbound sales
Get more buy-in at your company