Subscribe
Join 40,000+ sales and marketing pros who receive our weekly newsletter.
Get the most relevant, actionable digital sales and marketing insights you need to make smarter decisions faster... all in under five minutes.
Thanks, stay tuned for our upcoming edition.
Facebook Ads to Appeal to Your Interests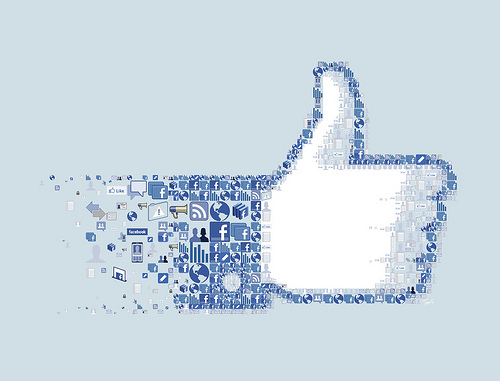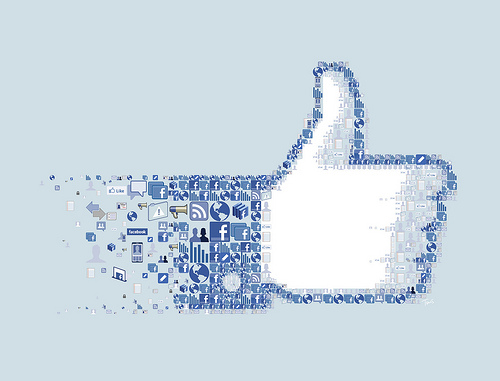 What if companies were able to retarget their customers on Facebook?
That's no longer a what if. The social media giant is continually finding ways to cater to their users.
In the next couple of months, Facebook is going to roll out interest-based ads.
Recently, they tweaked their custom audience feature, which will now allow companies to specifically target an ad towards their buyer personas.
You might be wondering, won't that be an invasion of my privacy?
Yes and no. They will be able to access your cookies and other information to better target the ads, but this is information that you've provided. If you don't want these ads to appear, you may want to consider disabling or deleting the cookies on your computer.
Many people see this as an invasion of privacy, I see it differently. I see it as Facebook doing me a courtesy by not wasting my time with ads I'm not interested in.
For example, say I bought a bed frame from IKEA. Facebook would target this and produce ads on my News Feed with products that relate to my purchase, like a mattress, nightstand, etc.
How this is Beneficial to Marketers
Now marketers can make more target specific advertisements because they know it will be shown to the right consumer.
Before this feature was introduced, advertisements were sent out to a wide audience, which may not have appealed to many of their consumers.
Now you're providing consumers with interest based ads based on their behavior on your site. Rather than showing them something they might not be interested in.
By targeting your audience with a relevant ad on your consumers news feed, it will generate more traffic to your website. It's a great way to retarget visitors and bring them back to your website.
This tool also helps in converting leads. For example, if a consumer visits a website but doesn't make a purchase, an ad will go out to try to get them back on their site.
How this is Beneficial to Consumers
I know when I'm on Facebook a lot of advertisements are wasted on me. I have become desensitized to these ads, mainly because a huge portion of them don't interest me.
Now with the changes that were made to this feature, companies will only show ads that relate to the users.
With this new feature, consumers will likely click on an ad because it displays something they are interest in.
Also, many people surf the Internet looking for a wide variety of products. It's easy to forget about a website you visited over a week ago. This feature will allow companies to follow-up on your visit. Remember that product you were considering buying but weren't sure? Companies will now have the ability to show you that product. Will you change your mind and decide to buy it?
Facebook's new "interest based ads" are a useful tool for both marketers and consumers. There are many ads that reach consumers who have no interest in a product or service, so the ad is ignored. With "interest based ads," you're eliminating this problem.
Free Assessment:
How does your sales & marketing measure up?
Take this free, 5-minute assessment and learn what you can start doing today to boost traffic, leads, and sales.