Foursquare Ads Now Available to Businesses of All Sizes
Austin Malloy also recommends this free guide: The Ultimate Inbound Marketing Strategy Playbook 2022.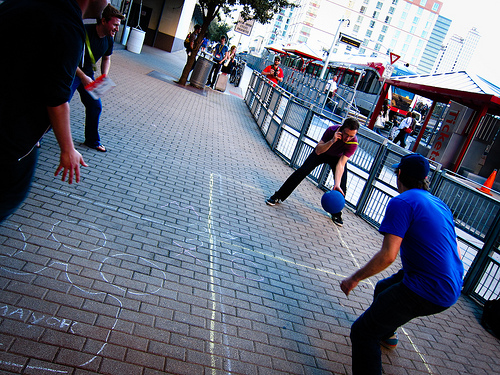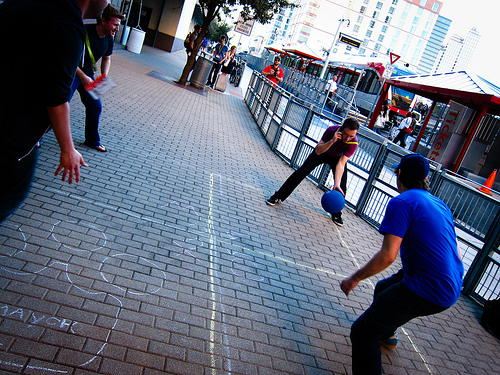 We've all heard of Foursquare, it's a social platform that lets users "check-in" at local businesses.




In the last year or so, the platform has been making changes and adjustments to the way that businesses and consumers can use the app to effectively engage with each other.




In the early

Free Guide: The Ultimate Inbound Marketing Strategy Playbook 2022

months of 2013, Foursquare started experimenting with ads but the service was limited to a select number of larger advertisers. Recently, they extended a self-serving ad format for several small businesses.


Today, Foursquare makes their ad service available to all small businesses. This lets them use the ad dashboard and create their own promotions.




They're moving away from the perception of just being a check in app. They're proving that there is a real business there. And, with their latest development of opening Foursquare ads to companies of all sizes, the idea is to help smaller businesses get that extra exposure lift.



How it Works?
Foursquare is trying to separate themselves from other social platforms like Facebook and Twitter, and their advertising formats.
One of the main goals of their advertising feature is to make the ads more flexible. They're hoping that this will separate them from the other social networks. They want businesses to be able to customize their own ads and put what they want in them.
They want business to have the option to offer more than discounts in the ads. Businesses can now integrate user reviews and user photos into the ads.
Foursquare is also not forcing the person creating the ads to make a commitment. You can cancel the ad whenever you want.
The company also wants to change the way companies pay for the advertisements. For example some social platforms charge the company every time the ad is clicked. Foursquare on the other hand is making it so that the company will be charged when a person actually walks through their business' door. Since they are a company that focuses on "checking-in" at a location, they will know if a user is at your place.
They will still be tracking clicks and touches on the ads but the main focus is on customers physically going to the business.
Foursquare doesn't believe that likes and clicks are a way to measure how many customers the company is truly receiving from the ad.
Where Will the Ads Show Up?
This is always a big question whenever a social platform publicizes that they are going to incorporate ads in their site.
Many people feel that some platforms are covered with ads. Which in turn could actually harm the social platform rather than improve its effectiveness and reach. That's not the case with Foursquare. They decided to focus their ads on the location of the user. This makes sense because the company revolves around "checking in".
They are going to have a recommendations section off to the side. The ads that show up here will focus on the users location. And, Foursquare will show ads for companies that are close to your location, wherever you might be.
Also, when someone performs a search it will show businesses near him or her that relate to their search query. They want the ads that are being displayed to be helpful rather than intrusive for users.
This is a good step in the right direction for Foursquare. They aren't going to show you ads just because. They are separating themselves from other platforms by making their services based on location.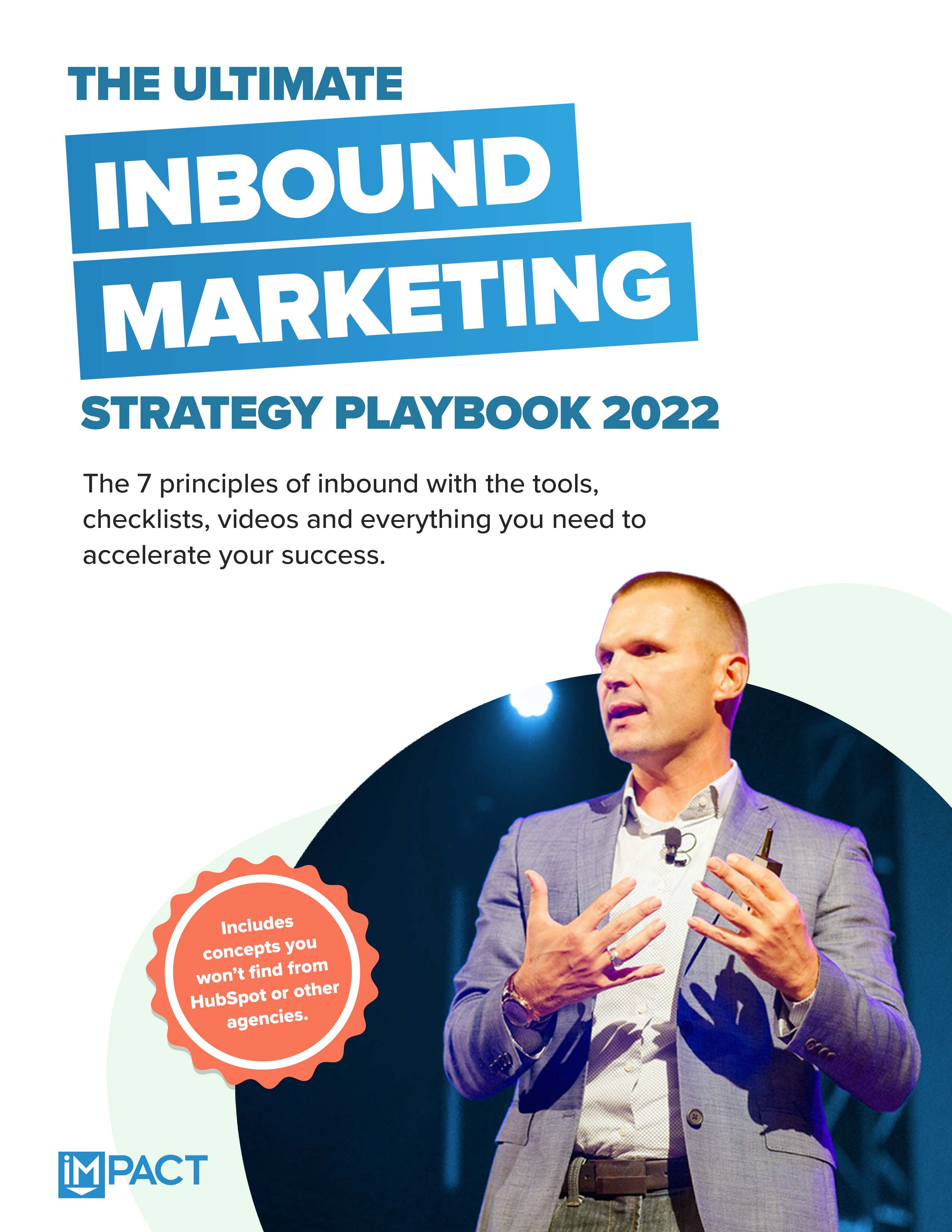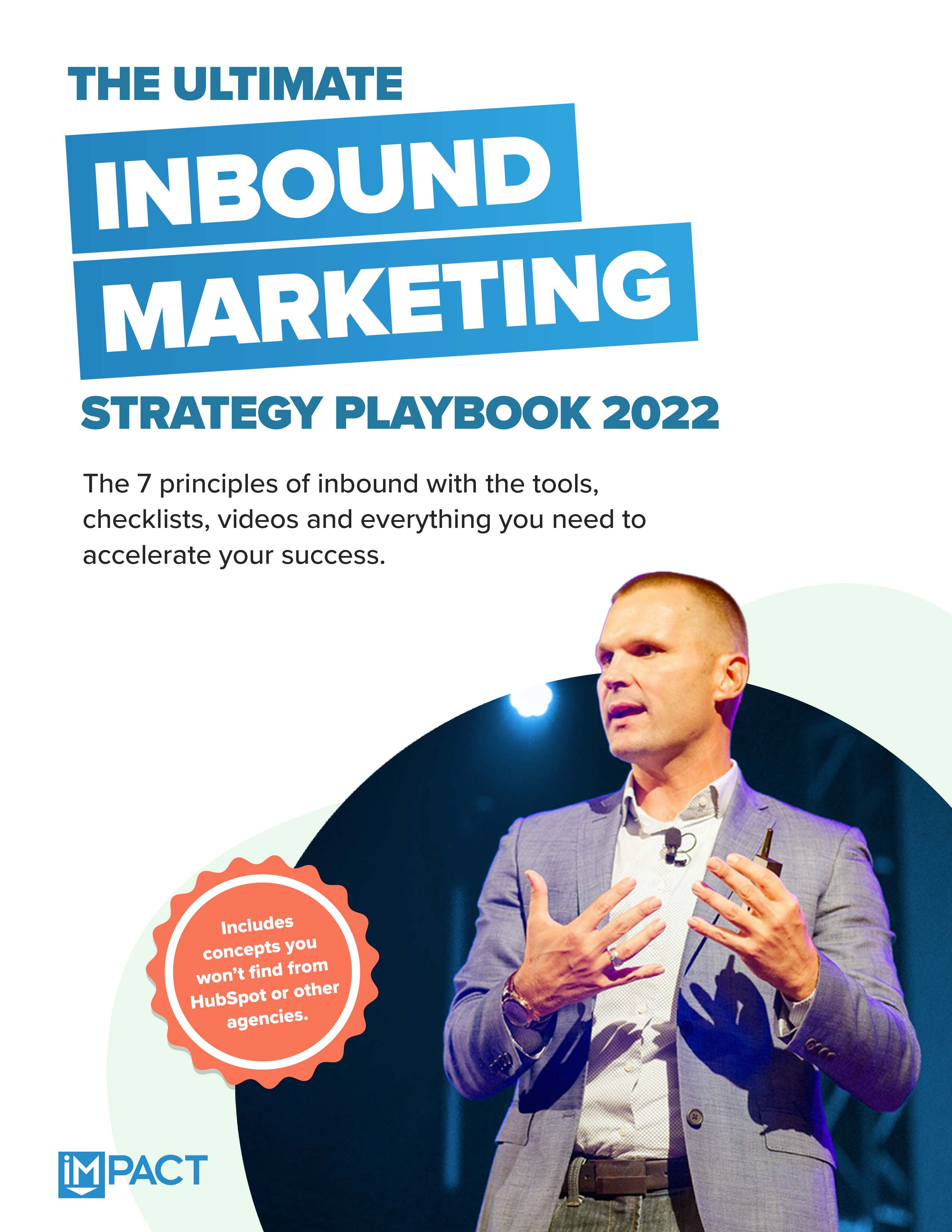 Free Guide:
The Ultimate Inbound Marketing Strategy Playbook 2022
Take your inbound strategy to the next level
Master the 7 principles of highly effective inbound marketing
Dramatically improve your inbound sales
Get more buy-in at your company