How much does a video marketing consultant cost? [Interview]
John Becker also recommends this free course, Video Sales & Marketing Strategy.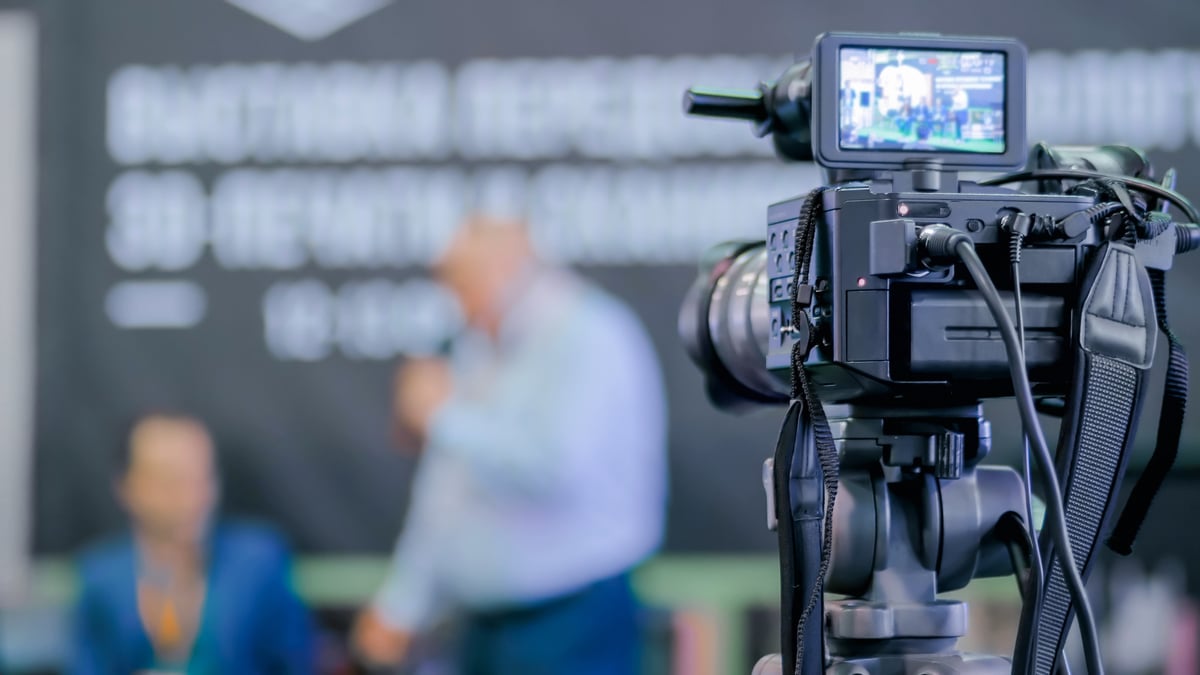 If you've already invested in a videographer and are committed to building a culture of video at your company, why aren't you seeing the results you'd hoped for?
Well, you need expertise in video and expertise in sales and marketing to truly produce content that moves the needle.
Free Course: Video Sales & Marketing Strategy
Some agencies (like IMPACT) offer video marketing consulting services to get your efforts on the right track.
But what do this process involve and how much does it cost?
I sat with David Little, account manager at IMPACT, for an in-depth look at video marketing consulting.
The video consulting process
John: When we talk about video marketing consulting, what services do we mean?
David: Video marketing consulting (or training) involves an expert consultant meeting up with a client once a week, reviewing videos, and going over best practices among other things.
Anybody can really be a self-taught videographer, but consulting makes sure that you're learning from the best so you can go above and beyond.
John: What sort of videos are the consultants going to be looking at?
David: You should think of videos that are on your homepage or service pages or product pages of your website.
Then there are also videos of people and processes — and really anything else that's going to help the sales process, including discovery and educational phase videos. We call these The Selling 7.
John: Where in the video production process does this consulting enter?
David: Consulting can really be in two different places. If you're just starting and need to get best practices in place to really start building out your video program, or maybe you've been doing video for the last six, 12, 18 months.
Consulting can be really helpful if you're not seeing the success that you would need to see.
So, how much does a video marketing consultant cost?
David: I can explain what IMPACT charges because I think we're very fair for the industry.
We charge $2,500.00 a month, with four meetings a month. During that time, our experts are not only coaching you, they're also viewing up to three videos per week.
While you could probably find somebody out of college or maybe a videographer who knows best practices to do it cheaper, they are certain to lack expertise when it comes to digital sales marketing.
To make the best videos possible, you need to have expertise with both video and digital sales and marketing.
How a video consultant complements your team
John: In each case, are we imagining that the client has an internal video team and the consultant is helping them do the best work possible?
David: Yes. It is crucial that everybody we work with has at least has one or two people on staff dedicated to video.
In this scenario, a consultant is really looking at the processes, making sure that the client is following best practices, that their scripts are tight and that they're following the best strategies of today. — Maybe there's new technology that came out that they could leverage.
Let's think of it as a 1 - 10 scale. Consulting is really about taking your company's video production from a seven to a 10.
John: So it's tweaking and perfecting — almost like coaching?
David: Exactly. Think about it: You take some of the best athletes in the world like Tom Brady, Mike Trout, or LeBron James.
Every year they are doing a little better than the year before because they surround themselves with people they trust to push them harder and point out what's preventing them from being the very best they can.
You already know how to do a lot of things well, but how can you do them better? That's really what consulting is. It's making you the best you can be.
John: I love that analogy. You're not starting at zero; you're already at a seven.
So how do you that you need a video consultant? It almost sounds like, how do you know that you don't know something?
David: You're exactly right. That's why it's so important to have an outside person as a consultant.
It's easy to get lost in the weeds of your own company.
I would suggest that people take a step back and look at what helped you in your revenue goals last year.
If you have a video team but video is not on that list, you really need to think about why video isn't actually helping you in your revenue goals.
In that case, it's time to pull in a video consultant who can really help your video team get to a place where they're having a direct impact on your revenue.
Why a consultant works best in an ongoing relationship
John: Talk to me more about the value of the outsider perspective. How is someone outside the company able to see things that you're not able to see internally?
David: To me, it really comes down to something that Marcus Sheridan says a lot: a prophet is never welcome in his own hometown.
If you're trying to get stuff done internally, it's very hard for a team member to call other team members on blind spots. But when an external person does, the feedback is received — and then the actions that are taken are so much better.
John: What are the benefits of a consultancy relationship being an ongoing relationship?
David: I think really, it's like anything in life. You might think, Oh, I'm there. I've accomplished my goals. Then a month or two goes by and you're like, oh man, I can get better.
That's how consultancy worlds. They're going to be able to get you where you need in your short term, but the longterm the goals are always changing. There's always a new opportunity. There's always a new task ahead that you can conquer together.
Finding the right fit
John: How do you evaluate a potential consultant? How do you know you're hiring the right person?
David: The first thing you should look at is how long have they been doing this. If they've been in the industry for six to 12 months, it's probably a yellow flag.
I personally love to work with people that have been doing the job that I'm hiring for no less than three years.
This typically means that they've had enough experience, not only in my industry, but in others to truly know best practices — not from something that they read, but something that they've experienced.
I also want to look at who are they surrounded by? Do they work on a team full of A-players? If they're on a great team, you know you're truly getting the best that their company has to offer.
John: I really like that. Again, it suggests that you need expertise in videography as well as expertise in sales and marketing.
David: Yes. Somebody could be a world-class videographer, but if they don't understand digital sales and marketing and how to use video in the sales process, you're going to end up with beautiful videos that don't help push the revenue goal.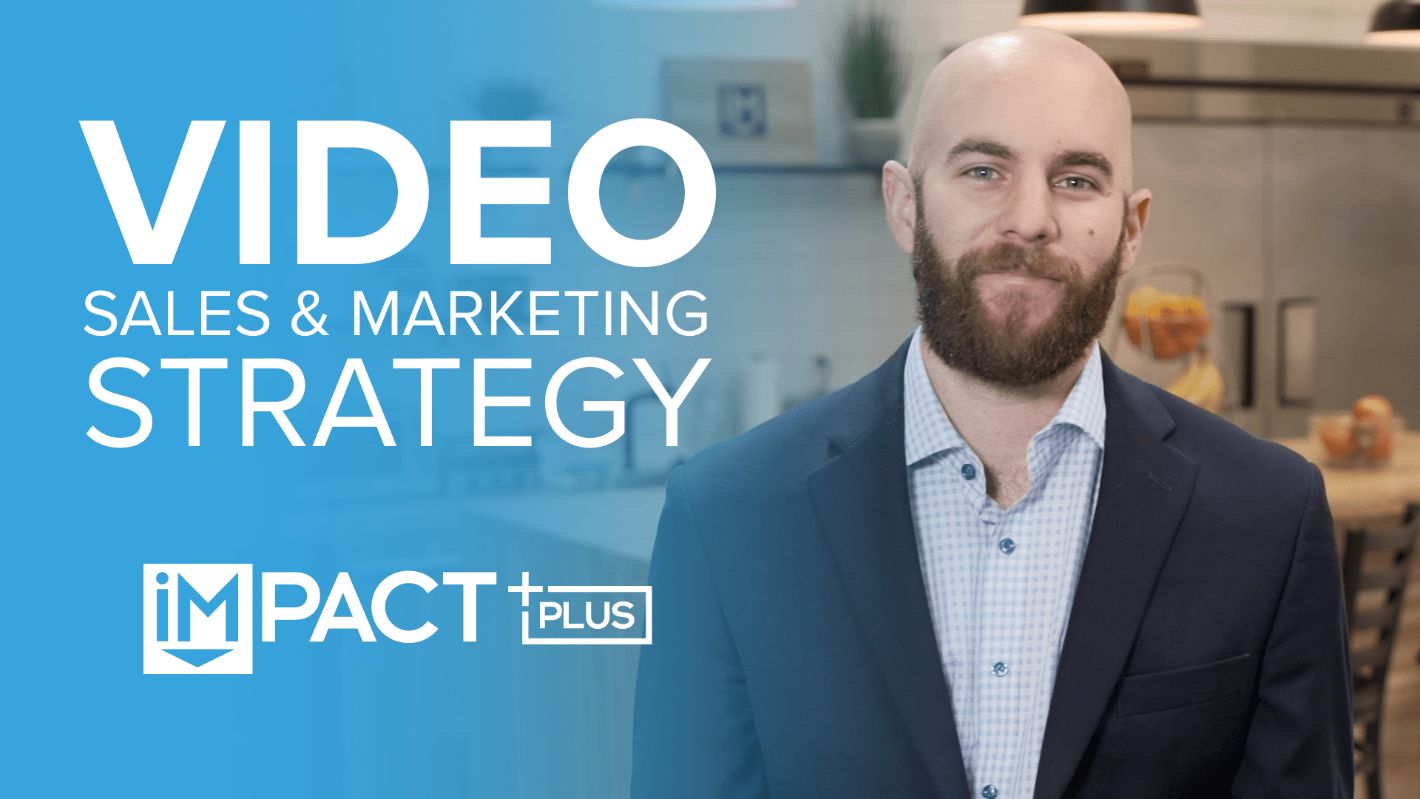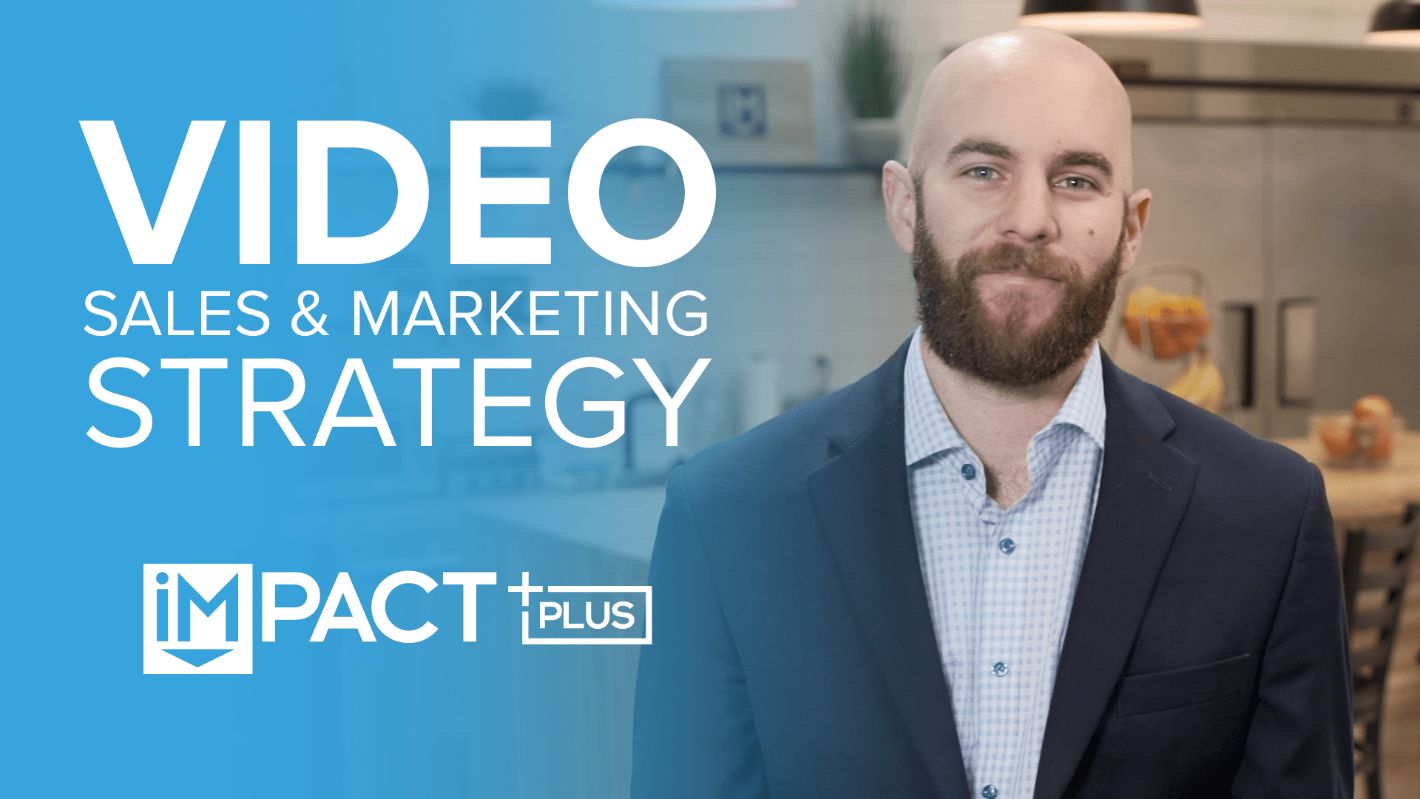 Free Course:
Video Sales & Marketing Strategy
From production to technology, get everything you need to start your video marketing journey with confidence
In this free course, you'll learn:
How to align your teams around a common vision with video
7 types of videos that have the biggest impact on your revenue
6 factors that make up an engaging and effective sales or marketing video
Published on March 17, 2020